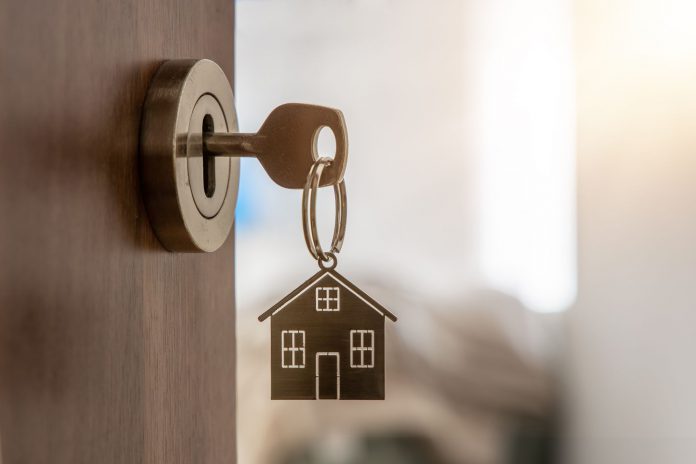 As many of us have now spent more time working from home than ever before over the last year, many homeowners have been considering building their own properties in order to create their ideal living space. Whatever size and scale of dream home you're planning, however, it's crucial you ensure you have everything you need before you take the plunge, to ensure your build goes as smoothly as possible.
Enlisting professional help
From the very first stage of your new build or renovation project, it's important to make sure you involve an expert opinion as often as you can. Making your dream home a reality is only possible with the help of experts who can guide you in the best direction, and help advise you on any unexpected developments you might come across. Enlisting the help of architects like Townscape Architects will ensure your dream home gets off the ground with the most tailored, collaborative designs possible. Your building plans will be crucial to the future of your home, so choosing an architect who knows you and your project inside out will make for a much more seamless process both during the build and beyond.
Getting planning permission
Once you've found and purchased the plot of land you want to build your future home on, you can   begin to secure the permissions you need to begin construction work. Planning permission is one of the first hurdles you'll have to overcome when it comes to your new build.  If you're new to home construction, you might feel daunted by the prospect of applying for planning permission: however, obtaining the correct planning permission is crucial for your build to go ahead. Sharing your site plans, application and any necessary supporting documents with your local council sooner rather than later will make sure you don't have to wait any longer than necessary to get your construction plans off the ground.
Ironing out unexpected costs
There are many factors that can influence the final cost of your build, from the number of storeys it has, to the unique specifications you want to include. As your project gets off the ground, it's very likely you'll come across unexpected costs and bumps in the road. Ensuring you plan every detail within your project will help you prepare for this, but it's important to set aside an extra budget if possible.
If you choose to build on a plot of land you already own, you can save considerable costs. However, if you're looking for the perfect plot to relocate you and your family to, bear in mind that this will create a big dent in your project budget also.
Planning your project lifespan
Once you've lined up your ideal, trusted building contractors, it's important to check the availability of each. There's no use waiting for your ideal building surveyor if they're booked up for the foreseeable future. The time spent by your contractors is one of the most important factors when it comes to your overall project lifespan.
If you're waiting to move into your property as soon as it's ready, this will play a huge part in how quickly you can get set up in your new home. Whether you're lucky enough to have family and friends close by, you own multiple properties or you're renting accommodation until your build is complete, keeping a realistic timeline in mind will help you avoid any disappointment when it comes to your final move in date.