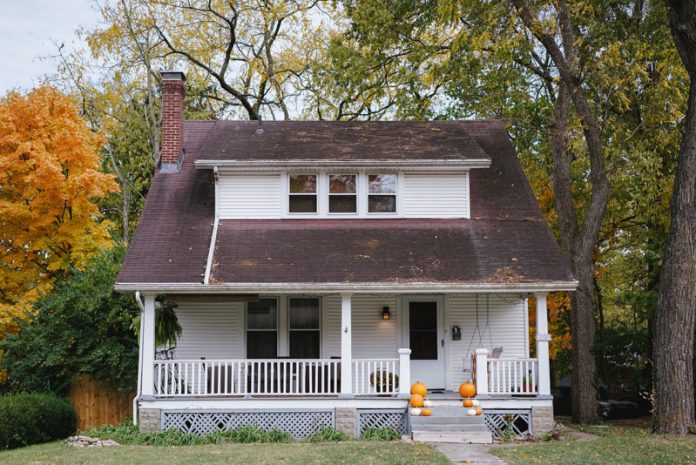 Most homebuyers use a traditional route to purchase a home; they apply for a home loan, also called a  mortgage, and pay down the loan amount each month. In order to qualify for a mortgage, the homebuyer needs a good credit score and usually must pay a percentage of the home price in advance as a down payment.
However, those would-be homeowners who don't qualify for a home loan due to financial or other reasons can still score a home through an alternative route via a rent to own homes in nyc purchasing plan.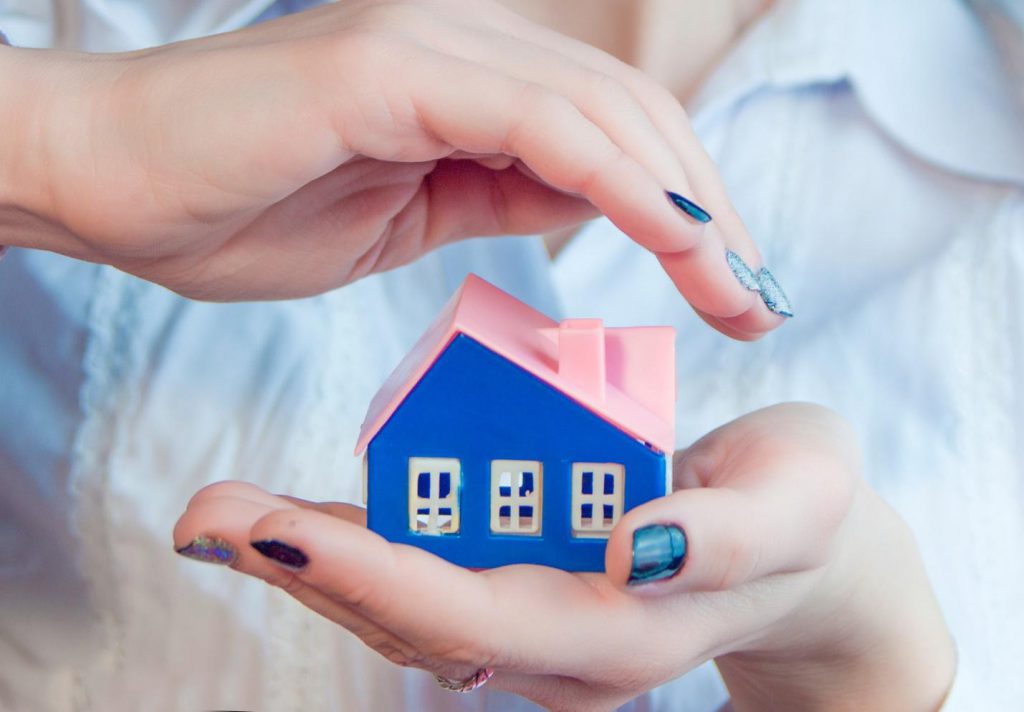 What is a Rent-To-Own Option?
This home buying option allows a tenant to
sign a lease agreement
that includes an option to buy the property after a named period of time. In these arrangements, a portion of the rent is allocated towards the down payment needed to purchase the property.
Usually, you will have to pay an upfront cost for having an option to buy at the end, which is also known as an option fee. You may also take a look at this website to explore more options.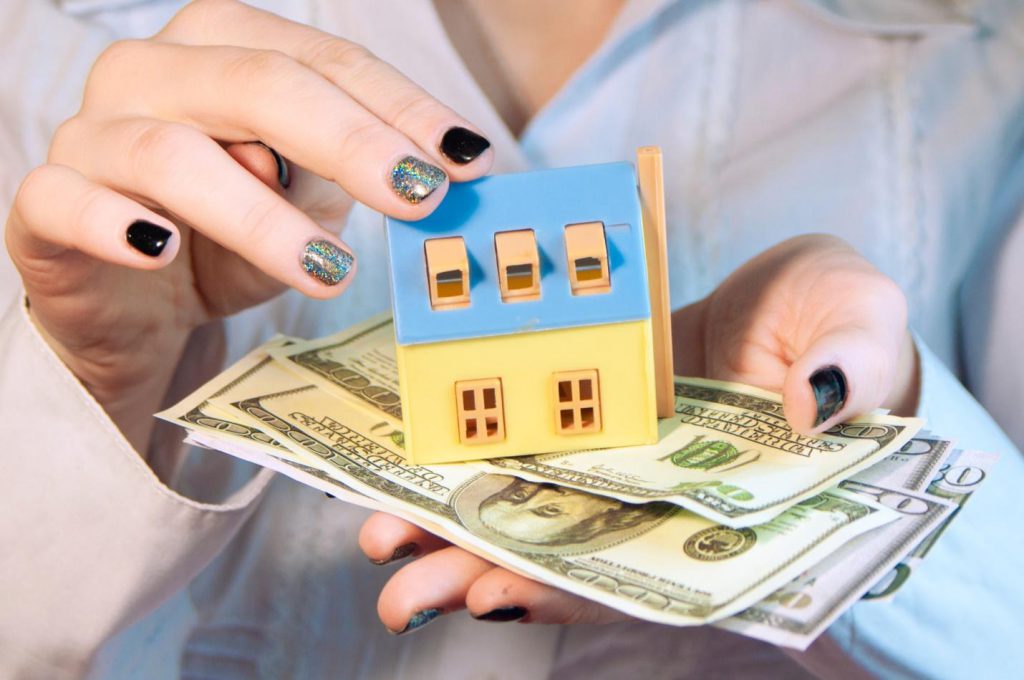 How Does It Work?
There are two parts to most rent-to-own agreements: a rental agreement and an option to buy.
Let's take a closer look at both.
This part of the agreement mirrors a standard lease. It includes the monthly rent amount and the length of the lease. In rent-to-own agreements, the lease term is usually 2 or 3 years. There will also be standard lease terms included as in a traditional rental lease such as whether you can have a pet or if smoking is allowed.
One difference from a traditional lease is that the renter might be responsible for maintaining the apartment instead of the landlord. Since the renters will own the house in a few years, the idea is they will be more motivated to maintain the property on their own since they'll be doing it once they own the property. However, landlords are still required to ensure the property is habitable during the lease term.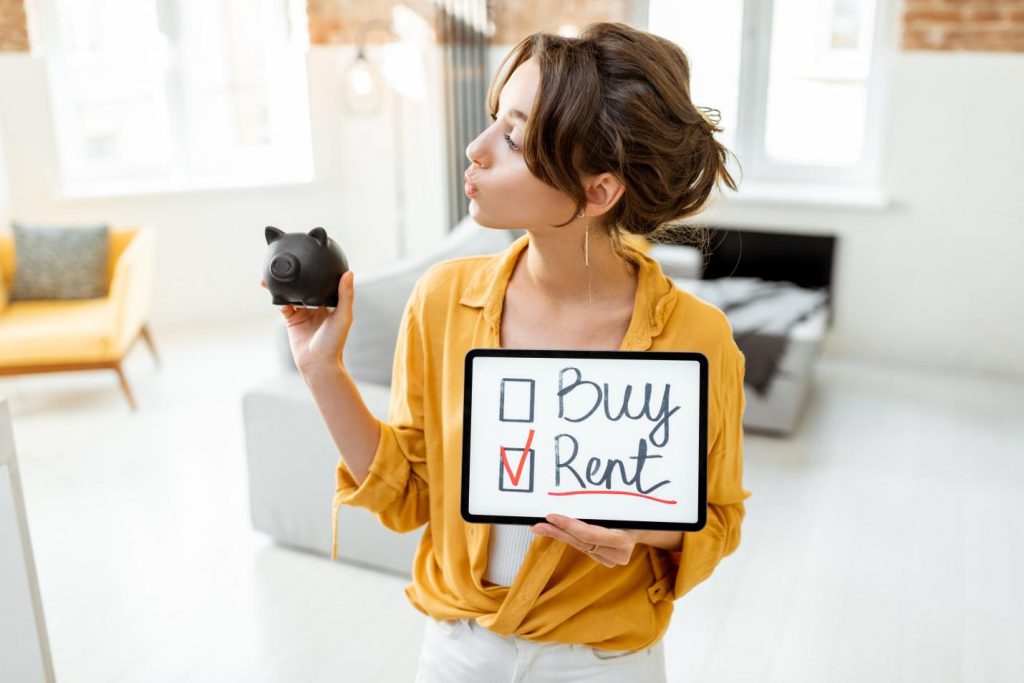 The second part of the contract is the option to buy a portion. It is valid until the lease term expires. So, if the rental agreement is two years, the tenant will have two years to decide whether or not they want to purchase the property. The best thing is you don't have to worry that someone else may buy the house during the lease term.
Renters have to pay money upfront to take advantage of the buying option. The option fee varies, but it usually ranges between 2% and 7% of the home's market value. The option fee is included in the down payment when you choose to buy the house.  If you decide not to buy, the option fee is usually non-refundable.
There can be different clauses in the agreement for which you'll want to pay particular attention. There are two options when it comes to renting to own: lease option and lease purchase. In the lease option, you only get the right to buy the property.  But with the lease purchase option, you have to buy the property before the lease ends. So read the agreement carefully to ensure you understand which option your landlord is offering.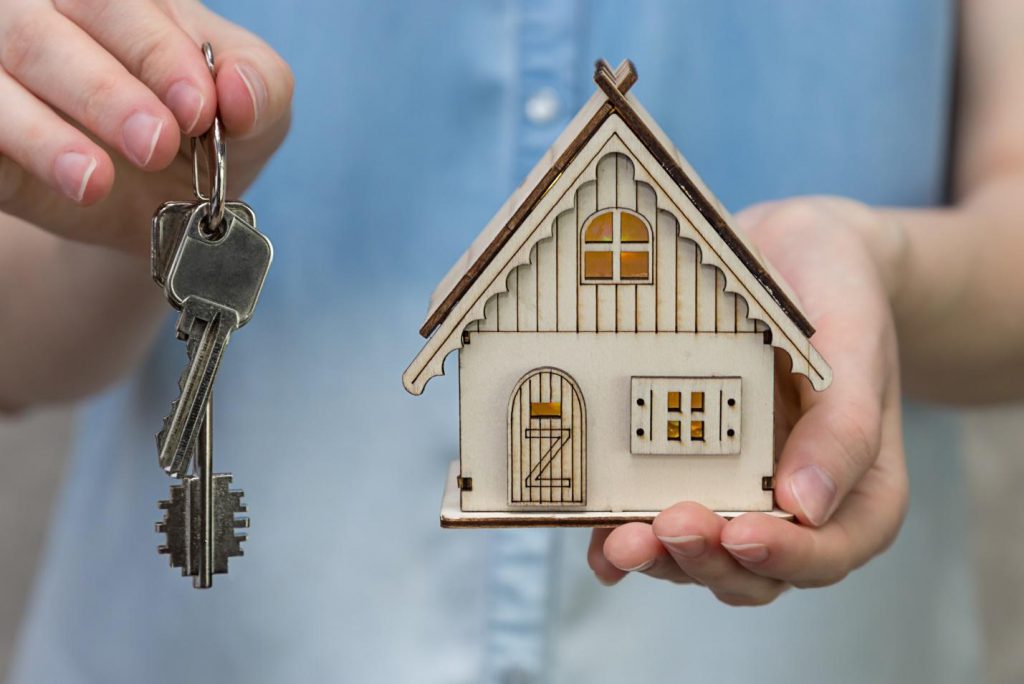 Tips for Rent-to-Own Buyers
Each rent-to-own scenario is unique. Buyers and sellers should understand the rent-to-own agreement terms before the agreement is signed. For this reason, it's a good idea to consult a realtor to help both parties understand agreement terms.  It's also a good idea to have the property inspected before anyone moves in.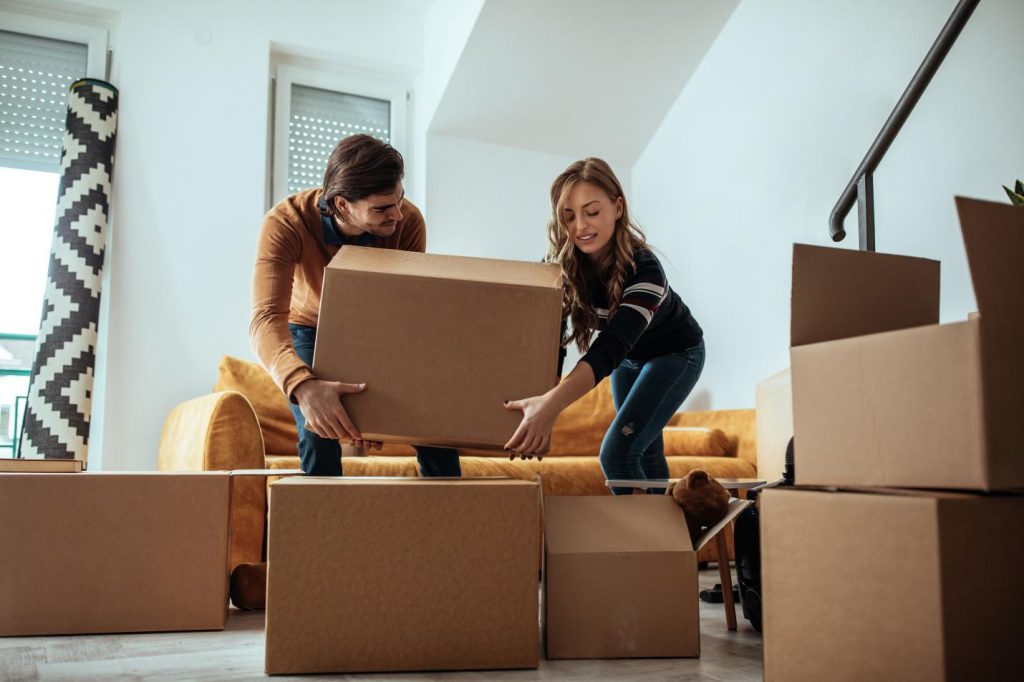 You may have plans to pay for the house with a home loan.  But what if your lender declined your loan application? It will be financially damaging since you will have to forfeit everything, including the option fee.
To avoid issues later, talk to your lender and get pre-approved for a home loan. Doing so will help provide insight into how big of a loan you qualify for. Additionally, find out how high your credit score should be in order to qualify for a mortgage and make sure your credit score falls within that range.
Make Sure the Title is Clean
Ensure there are no insurance claims on the property, and that the house is free of debt or liens before you sign any rent-to-own agreement.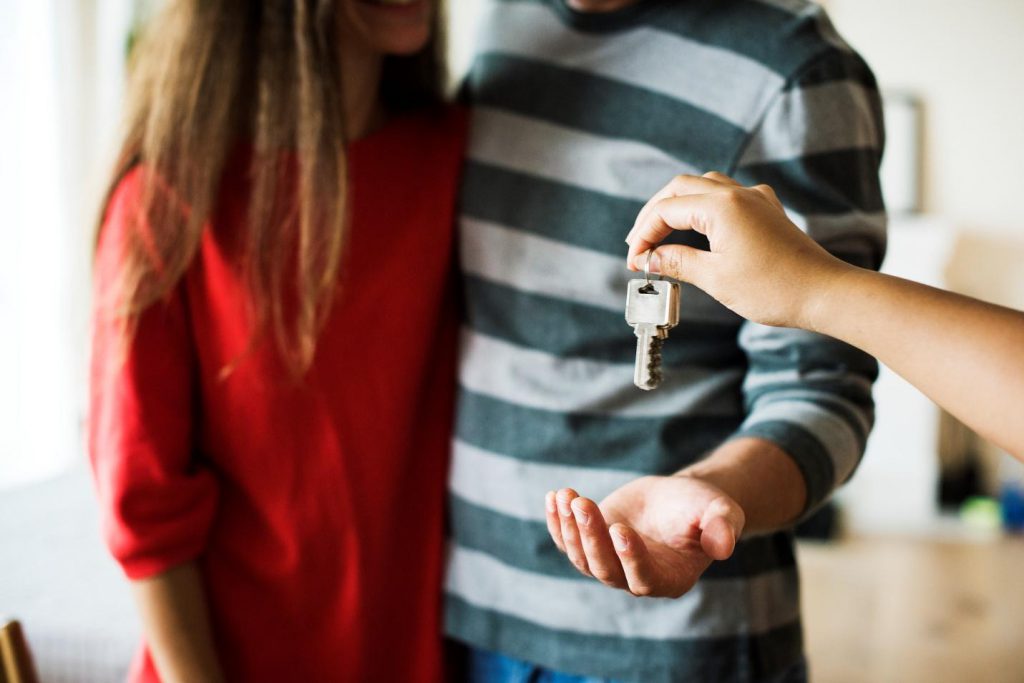 The Bottom Line
For anyone interested in purchasing a rent-to-own property, make sure to do your research. Seek professional advice and weigh the pros and cons of renting to own so you know exactly what you're getting into before signing any contract.