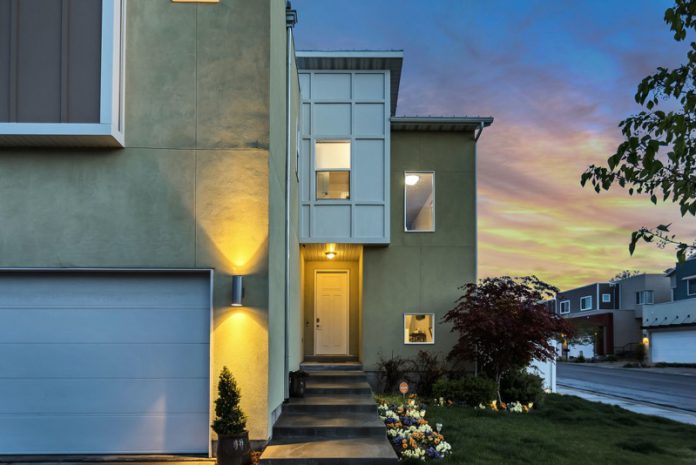 Many homeowners tend to forget the importance of boosting their home's curb appeal. First impressions matter, and this is especially true when it comes to selling a home. A house with a poor exterior will usually stay on the market longer and may not sell well. Even if you have no immediate plans of placing your house on the market, it is equally important that you boost and update your home's exterior to ensure that it stays on par with other homes. Here are some valuable tips to help you update your home's exterior.
Identify your reason for upgrading
Before immersing yourself in the renovation process, you need to identify the underlying motivation for renovating your exterior. Whether you need to repair a damaged roof caused by a storm, replace a broken window, update your worn-out porch, or improve it based on the current trends on the housing market, you must establish the reason for upgrading so that you can make informed decisions during the renovation process.
Define your vision
Envision what you want your home's exterior to look like. Research possible home exterior designs and visualize how some of them may look like on your home. List down all your ideas and categorize them based on importance. For instance, you want to update your front porch but have limited funds, consider making your front door your priority, then work on the other details later on. By having a plan and a concrete vision, you can avoid costly mistakes and the unnecessary stress that comes with it.
Set a budget
One critical aspect that you need to determine is your home exterior budget. Without a detailed and realistic budget, you may be paying more than you should, draining your finances in the process. Come up with a figure that you are comfortable with. When setting your budget, make sure to do your research first to efficiently list down all the necessary expenses and allot some of your finances to cover the unexpected ones.
Remember that renovation is a costly endeavor, so you should be prepared to handle unexpected expenditures. Once you have a working budget, you can determine the projects to work on yourself and identify the materials that you can replace or cut back on.
Create a timeline
Depending on the projects that you need to accomplish, establish a timeline for your renovation. Remember that you cannot finish everything at once, and it is unrealistic for you to do so. Think about the order of your upgrades. Can you replace your roof and shingles without removing the gutters first? Should you focus on your broken windows, screen repair or your worn-out door? Concentrate on the major projects first, then work on the cosmetic updates or renovations that don't impact your home's foundation. You need to develop a feasible timeline to achieve your end goals successfully.
Updating your home's exterior does not have to be a stressful experience. With proper planning and a determined mindset, you can transform the face of your property and increase its market value.