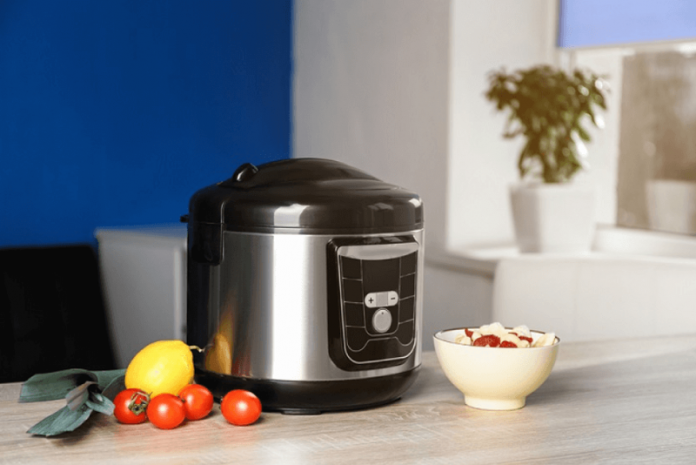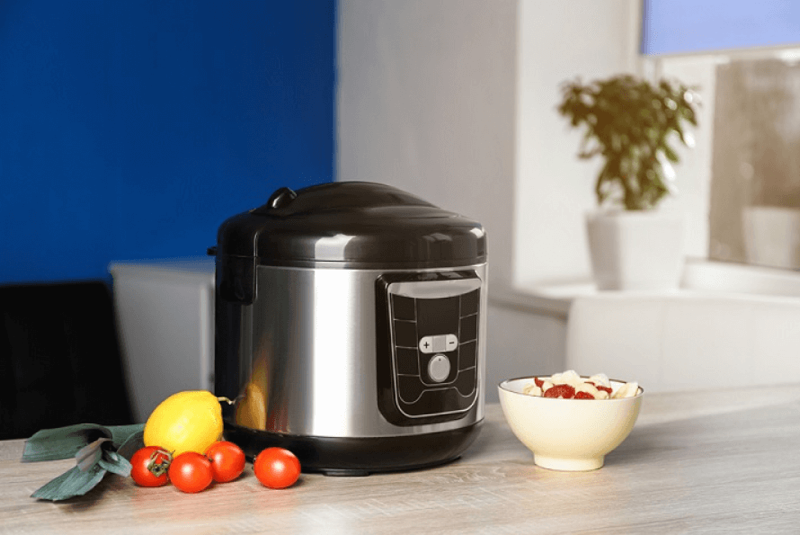 Lately, technology has made cooking more effortless than ever before, and rice is a huge beneficiary. However, rice cookers also prepare other recipes like Sushi. Finding a sushi rice cooker that suits your needs demands proper research as several brands have products displaying various features. Read on to know which factors you have to be mindful of during your search for the top rice cookers for Sushi.
Volume of food
This is the most crucial factor when buying a sushi cooker as it decides how much food you can prepare in a go. While some models can provide space for less than one liter of liquid, others have space for over five liters. Now, space not only impacts cooking but also decides how much area the cooker will take up in your kitchen.
Having a large cooker is good as you can prepare food for a large number of people. But, if there is a shortage of space, you should opt for a smaller model to not have to carry it back to the cupboard after using it.
Price
Besides capacity, the cost of the cooker is another critical matter to be factored in. Since there are several manufacturers in the market catering to various audiences, you can come across a range of prices.
In this regard, you have to determine how important high-end features are to you as cookers with multiple traits are costlier than the expensive models.
Controls
If you buy a basic sushi rice cooker model, it will start with the push of a button. In contrast, an expensive option will have digital controls. Though they may appear challenging at first, you can have better control over your cooking. All you need to do is read the manual to know the details.
Bowl
When shopping for a sushi rice cooker, look for a non-stick bowl. Some models are safe in the dishwasher, while some models come with long-lasting stainless steel inserts.
Fuzzy logic
Basic rice cookers work mechanically. But rice cookers with 'fuzzy logic' use specialized computer chips that adjust cooking time and temperature without you having to feed any input.
Settings
You may want to experiment with your cooking, and for that, checking the settings is essential. Several models come with quick settings that can be adjusted as per the rice you wish to prepare.
Timer
Most contemporary models come with a screen that displays how much time is left until the rice preparation is completed. Some of the high-end models include a timer with the help of which you can begin cooking when you are not in the kitchen. 
Exterior
It is impossible to play a security guard every time you start the cooker to stop people from touching the outer surface. In case you have children or elders who tend to forget things, get models that stay cool on the outside.
Apart from these features, the top rice cookers for Sushi have some other traits that can make sushi rice cooking easier. The presence of a measuring cup and spatula, a compatible tray, or steamer basket are good examples. Now that you know what things to keep in mind while buying a sushi rice cooker, go ahead and take your pick.