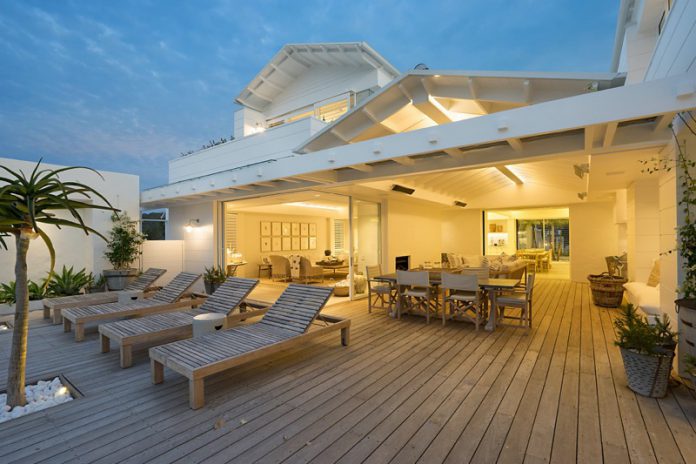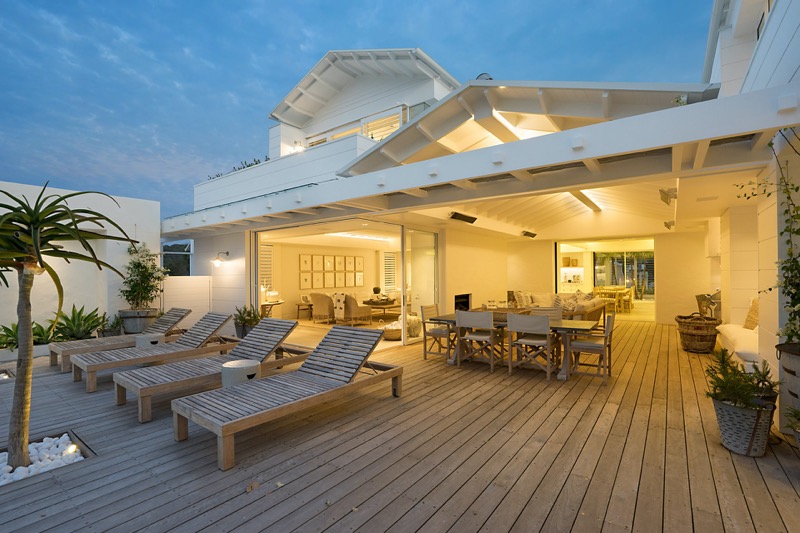 Buying a new property can come with a lot of challenges and complexities, but when everything is complete and you've moved in, it's time to start thinking about putting your own stamp on the new home.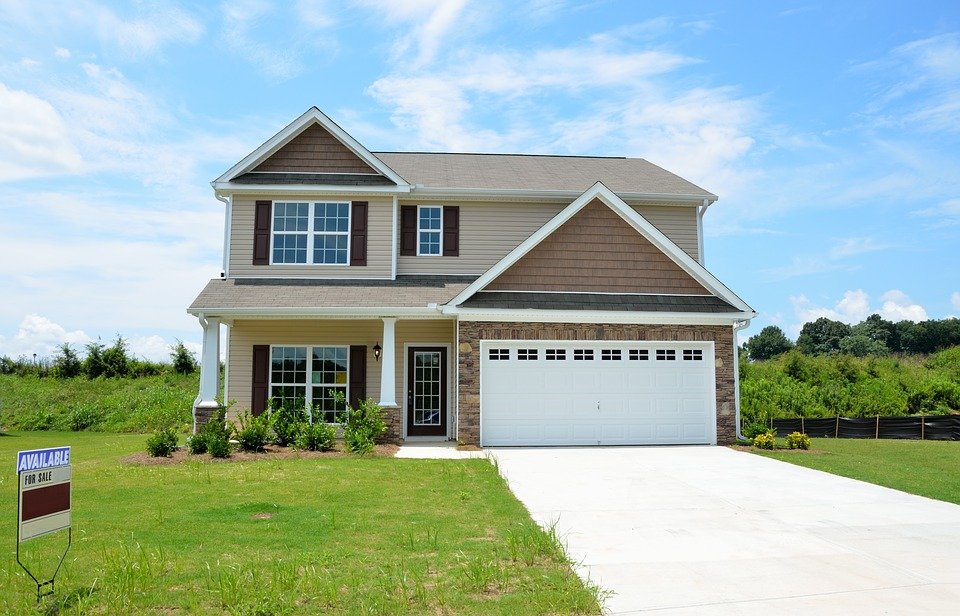 From interior decorating to new furniture and other essentials, there are many ways you can put your own unique mark on any home when moving in.
1. Change the Color Themes
While you could repaint over the existing décor inside the home, this might not bring anything different other than sprucing up your new property. To really put your mark on the new house, try a range of new color themes across the home.
Choose two to three colors that work well together and use these in different ways around the home. You can have the same color theme throughout all rooms, or choose something different for rooms such as bedrooms and bathrooms.
2. Upgrade the Exterior
People walking past your property will see the exterior, so if this part of the property requires an upgrade, there are several things to consider.
You could improve your home's exterior appeal with a new concrete driveway, which is easy to maintain and gives an instant boost to the appearance of your property.
Choose garden furniture, plants, and outdoor lighting to give an extra touch of appeal, class, and color to your home.
3. Replace the Carpets
Carpets can make any property look outdated, especially if they haven't been replaced in a while. Ripping up any old carpets and replacing them with newer carpets, laminated flooring, or other types of flooring can help to make your property feel more like your own.
If you want to maintain a carpeted look in some parts of the house, consider buying large rugs instead. They can be cleaned regularly and replaced at a much cheaper cost than buying and fitting carpets.
4. Install Photographs and Personal Touches
Any home can instantly feel more like you've put your mark on it after displaying some photographs and other personal touches around the rooms.
In the living room, depending on the size, display large, framed photographs of your nearest and dearest. In your bedroom, find a way to show off photos of your favorite memories. The kitchen and hallway could have some of your favorite paintings and other works of art on display.
5. Name Your House
Want to get creative and do something a little different for your new home? One of the unique ways to put a mark on your property is to give it a name. This could be something that reflects you and your personality, or the home and its surroundings.
This may be something you've considered before or you might never have thought about it when buying the house. If you're running low on ideas, ask family and friends for their thoughts on a new name.
Buying a new house can be an exciting adventure and offer plenty of opportunities to put your own mark on a property. From creative input to the necessary upkeep and cosmetic upgrades, there are several ways to make your new house your own.