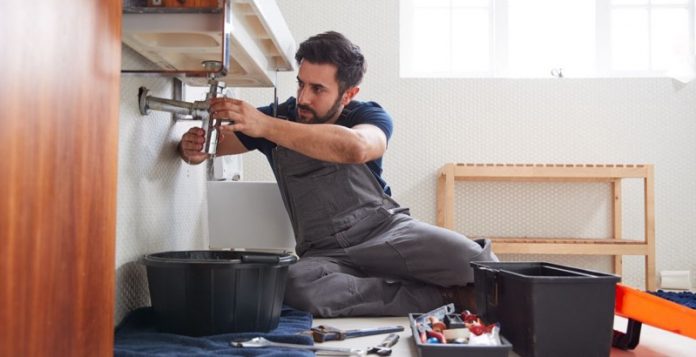 Having plumbing emergencies is not something you plan to have. Issues like a burst pipe can bring discomfort to your home. You are going to need plumbing services in times like this.
Knowing the right company to call is a good idea. They can solve the most important of your plumbing needs. It is one reason you will need a professional company's services always to fix your plumbing issues.
Why Hire Professional Plumbers
There are several reasons why you need the services of a good plumber. Plumbers have the right knowledge and know the right thing to do. They have professional training experience to fix leaks in your pipes or do a good plumbing job if you are looking to install new plumbing.
Professional plumbers are familiar with Illawarra city and will ensure an excellent job in line with the regulations of city authorities. Doing the job yourself or not using the right workmen can get you into a long-run problem, especially if you consider selling your house later. A bad plumbing job can damage the floor of your house.
Another advantage of using professional plumbers is in cases of emergency. If there is a sudden pipe breakage at night or during the weekend, you can call their emergency support line, and they will be there on time to rectify the issue. They are available any time of the day, whether day or night.
Hiring an experienced plumber will give you the link to get top skilled professionals to meet your plumbing needs. You will also get a better outcome when they finish working.
Services You Can Expect from Professional Plumbers
You cannot always predict plumbing problems, and as such, you will need a good service if you require one. If you are building a new house, you will also need a good job to avoid carrying out repairs often. Here are some services to expect from professional plumbers.
Drain Cleaning
Having issues with your drain at home or office can be a major problem. The drains of your kitchen and bathroom sinks are vital components of your house. If there is an issue with it, you may notice either the sink is draining slowly, and this can be a result of a clog in the system, or the plumbing system is no longer working properly.
Every professional company should fix this problem using their good equipment and make the drains running again.
Leak Detection
A possible leakage is a common problem with plumbing systems, especially old ones. If you don't notice early, it can cause damage to objects around the pipe.
Plumbers have proper training and experience in solving this type of problem. They can easily detect hidden leakages with their expert tools and rectify the problem. This page here has more suggestions on how to fix leaking pipe.
Toilet Repair
The toilet is a very important part of your home. It can develop issues with clogged pipes or issues with flushing, which can cause an overflowing toilet. A good company should be able to solve this problem due to their experience in this area.
Installing Water Heaters and Repairs
A faulty water heater is a concern during the freezing winter period when you always need a warm bath. It should not be difficult to find professionals to install a water heater or fix a bad one. They are good at repairing water heaters of different kinds.
Garbage Disposal
You may require plumbing services to repair or install new garbage disposals when clogged up or have leaks. They will examine the issue and try to fix it. The expert plumbers will help you take out the waste in an effective way.
It is an electrically controlled system that connects to the tap and sink. It collects the waste by cutting them into tiny pieces to prevent the pipes from jamming.
Hiring Professional Plumbing Company in Illawarra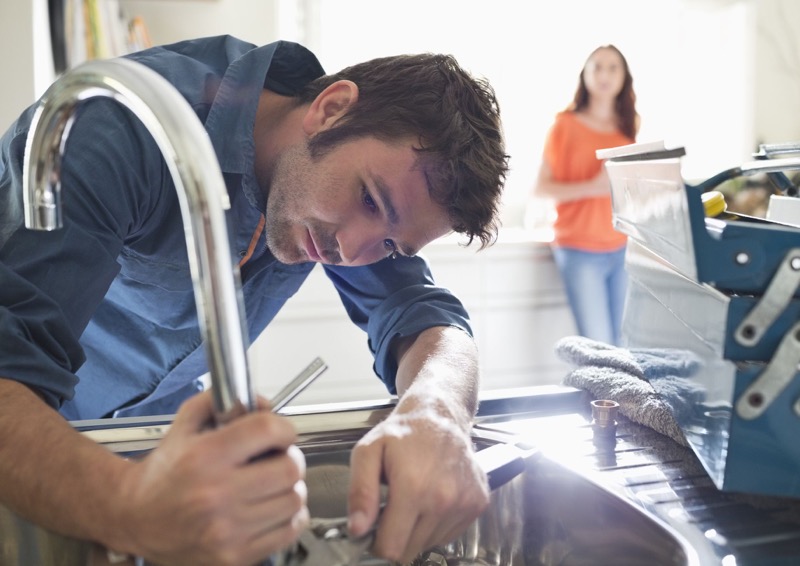 When you need the services of good plumbers in Illawarra, you should consider the following factors.
Hire a Licensed Company
One important factor to consider when hiring professional plumbers is their operating license. The service they render requires them to have a valid document to back up their work. It is to ensure they meet certain standards backed up by law.
A simple google search will show their credentials to verify their claims, ratings, and what other people are saying about them. You can check with lllawara Movement Plumbing if you need professional services in your area.
Get Work Guarantees
Before allowing workers to install any piping equipment in your home, you should ask if the item has a full warranty for a good period. If they don't possess this criterion, then you should consider looking elsewhere for the job.
Check Their Level of Experience
Before getting the services of professional plumbers in Illawarra, you should consider their level of experience in the line of work. They should have a good track record of delivering excellent jobs to their clients. You can easily know this by checking for reviews from other clients on their websites.
They Should Be a Good Match
Before choosing a particular company to do your job, make sure they match your expectations as different companies have different standards for operating. You should check their cost of doing the work, their insurance policy, duration of doing the job, and if there will be extra charges.
How to Find a Good Plumbing Company
You can do the following if you are finding professional plumbers in Illawara or anywhere else
Check Online
Doing a simple google search about the best plumbing company in Illawarra will bring a host of different results of top-quality companies to consider. It is a good way to start when looking for good plumbers.
Ask Around
Apart from checking online to find suitable companies for your plumbing needs, word of mouth is a common way of finding good plumbers around. You can ask friends and neighbors around you, and there are chances they have recently used one.
Final Notes
Plumbing crisis like leakages, burst or clogged pipes is something that can happen at any time. It can get out of control if you don't attend to it. Whether you are looking at carrying out new installations or fixing plumbing problems, you need the services of professionals to do a good job.