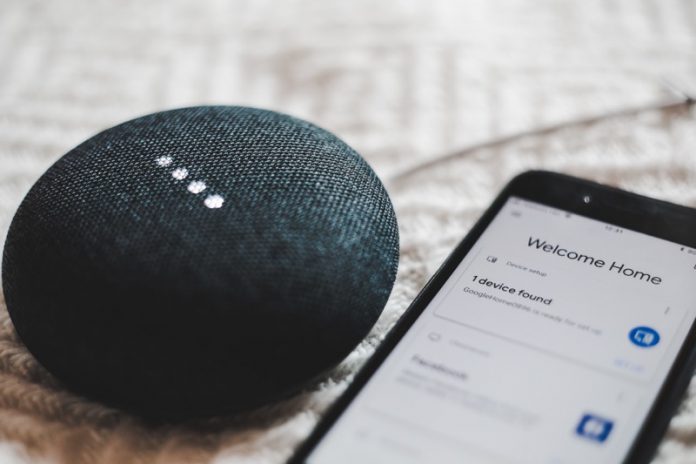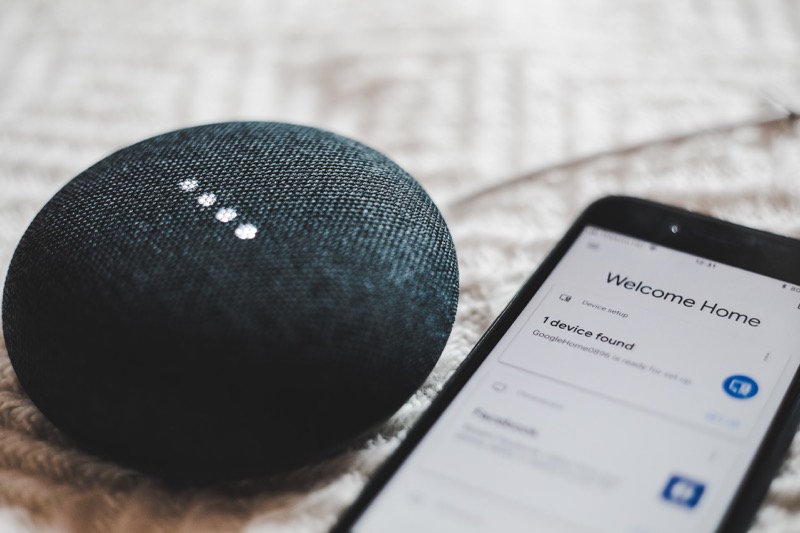 Smart home technology is quickly becoming one of the most popular home improvement and maintenance items on the market today. With the advances in this technology, you will soon see many more smart home products hitting the shelves. These innovative home products are designed with your safety and security in mind. You can purchase security system wireless cameras, alarms, and other products that will allow you to rest easy when you leave your home.
Wireless home alarm system
One of the latest home security items that have hit the market is a wireless home alarm system. This product is not only used to protect your home – but it is also a very efficient and effective tool for maximizing the security of your home and family. The wireless technology ensures that this system is always on and will never cease to work for you. The convenience of having an alarm system that works no matter where you are is one of the main reasons that so many people love to have these security systems. No matter what time of day or night you decide to leave your home, you never know when someone may try to rob you or break into your home. Having a home security system will help to keep your family and valuables safe, no matter what time of day or night you decide to leave your home.
Windows and doors
Of course, having smart home technology also requires that you choose the right home security system. In order to protect your home and the items within it, you need a good home security system that will monitor not only the area in which your home is located but also any external doors or windows. You may not be concerned about whether a door or window is open while you are away, but this is something that many homeowners do not consider. Speaking of doors and windows, recent technological advancements allow us to have sensors in each of these installations. Pella windows in San Diego are an excellent example of how a smart home window can give you ultimate protection and beautiful design at the same time.
If your home security system does not monitor every area, it will not protect your possessions – simple as that. In addition, you will want to make sure that the alarm system company you choose offers round-the-clock monitoring as well as notification on your cell phone.
Stay up-to-date
Smart home technologies and home security systems are constantly evolving and being enhanced. However, consumers must remain up to date with all of the new technologies available to them. There is no better way to provide maximum protection to your home and family than to do it yourself, but only when you've already researched all potential options. However, even if you choose to hire an alarm system provider, you should familiarize yourself with all of the new features on the market.
By doing so, you will be better equipped to choose the right home security system that best suits your needs and your lifestyle.