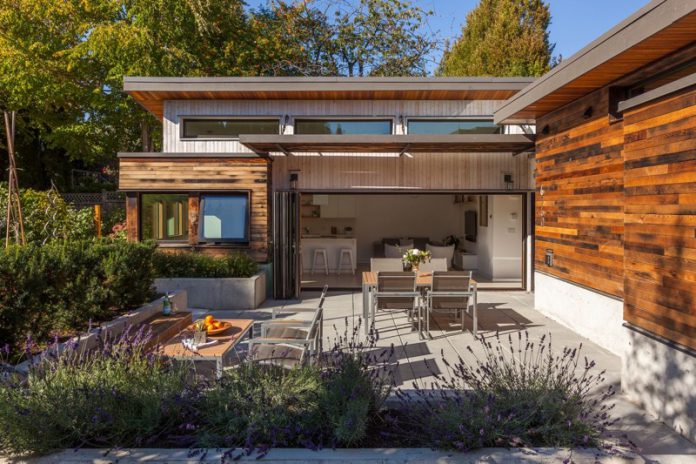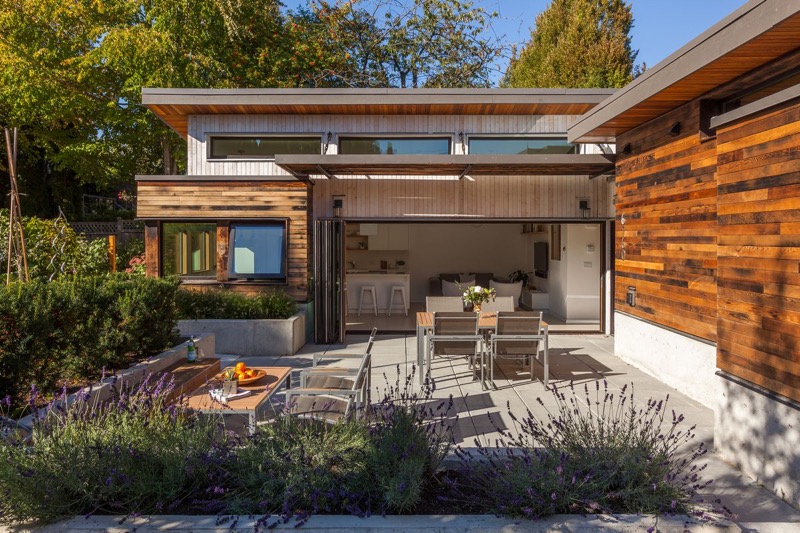 An Accessory Dwelling Unit is a tiny, individual residential construction that is attached to a separate unit house. They may be named differently in different areas such as the Secondary Suits, Backyard Cottage, Granny Flats, Accessory Apartments, etc. but their purpose remains the same. That is to provide additional living space within the community, without ruining the infrastructure of the area. Thus, an official permit is required before building an Accessory Dwelling Unit.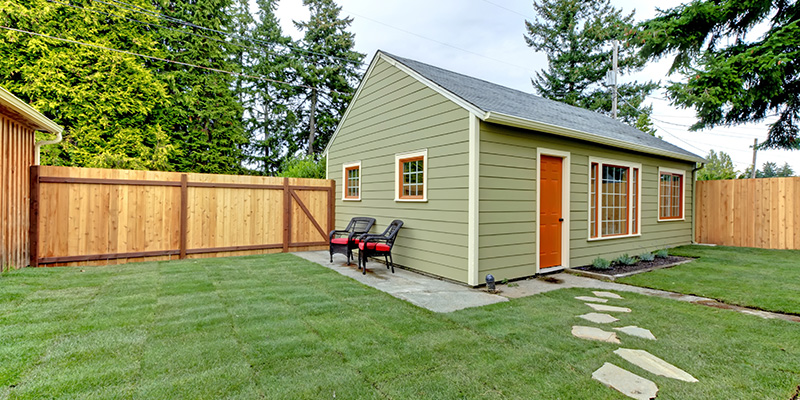 Like many other countries, 3 main areas of Canada have also adopted this trend of constructing, attached or detached Accessory Dwelling units to help enhance the urban growth and to provide the citizens a solution to their housing problems.
The cities of Canada which allow the construction of these Accessory Dwelling Houses are, Seattle, Portland and Vancouver. Though Seattle and Portland have only 1 percent of houses that have an ADU attached to them but Vancouver is enriched with 1/3 percent of houses sporting secondary suits with them. The success rate of these houses is pretty high in Vancouver which is a positive signal for other cities to adopt this living style.
Since 1970s, over 25000 ADUs also known as Laneway Homes have been built all over Vancouver, which has resulted in an intimate, approachable, and abstemiously priced housing community. Vancouver allows the construction of Accessory Dwelling Unit and Laneway House on the same property.
Why Vancouver is ahead in Accessory Dwelling Units? 
Vancouver has a powerful real estate market which means that it has a high rate of total sales amount of property or housing units and an increasing value of an average home or property sale prices.
Secondly, Vancouver has comparatively and relatively fewer law enforcement or rules affecting the development and maintenance cost of existing or new houses. Thus, it is evident that the cost of building ADUs in Vancouver is moderate, resulting in a progressive amount of Accessory Dwelling Units can be found in Vancouver.
Vancouver's supportive attitude towards the construction of ADUs is spreading immensely to other Canadian cities. It can also influence a grid of uncluttered, enhanced lanes that make 'ADUs' straightforward and approachable. Another reason being that if Vancouver starts on the mission to cut down all the unregistered ADUs in its vicinity, then thousands of families would be left without any housing facilities.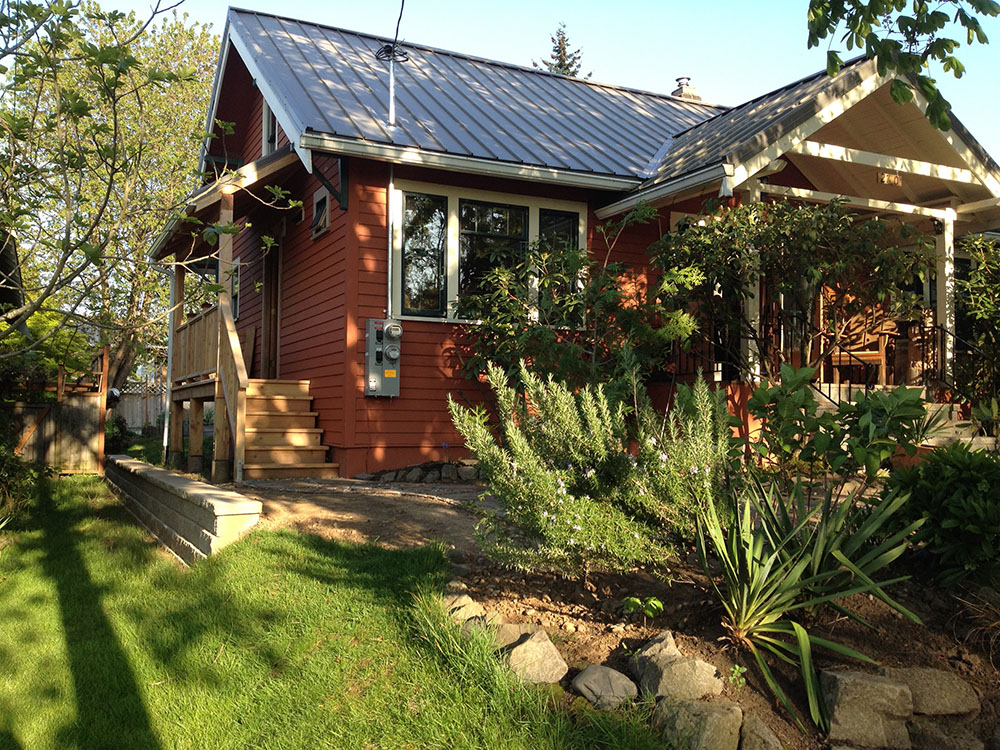 Why Vancouver allows the construction of ADUs?
Accessory Dwelling Houses are a source of income for most of the people living in Vancouver. People who are earning average wages, can not afford to spend a close to luxurious living without external aid derived from the rent they get from the ADUs. Many people prefer these housing options because of a larger family unit as the ADUs provide additional living space which can be occupied for their own use or can be rented out. Another important reason is that it is a great addition to the house if you want to keep kids over 18 years of age or elderly parents under your supervision.
Conclusion 
Vancouver is the most expensive city in Canada. It had the need for an increasing number of housing facilities in recent years as it is a high-density area. Though major financing is required in the construction of Accessory Dwelling Units still the rent is at market price. They are the new norm in Vancouver. Vancouver B.C. has an improved transit structure that can assist the augmented mass of single-family zones with ADUs. If the rules and regulations are followed religiously then the Accessory Dwelling Units pose no threat to the environment.