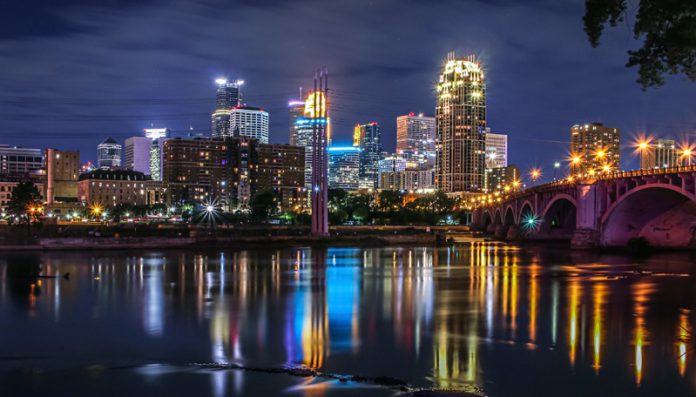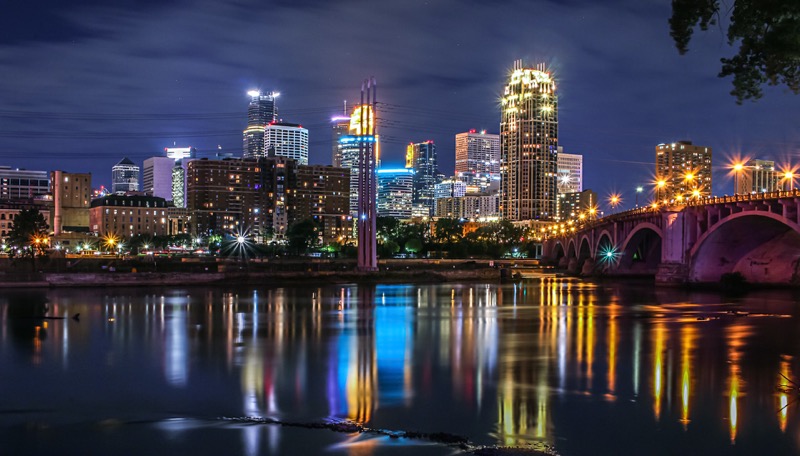 There are many reasons why you may have come to the decision to sell your home. Whether you've outgrown your property or it's time to move out of Minneapolis, you'll want to do everything you can to boost the resale value and speed up the selling process. To get you started, here are some tips that can do just that.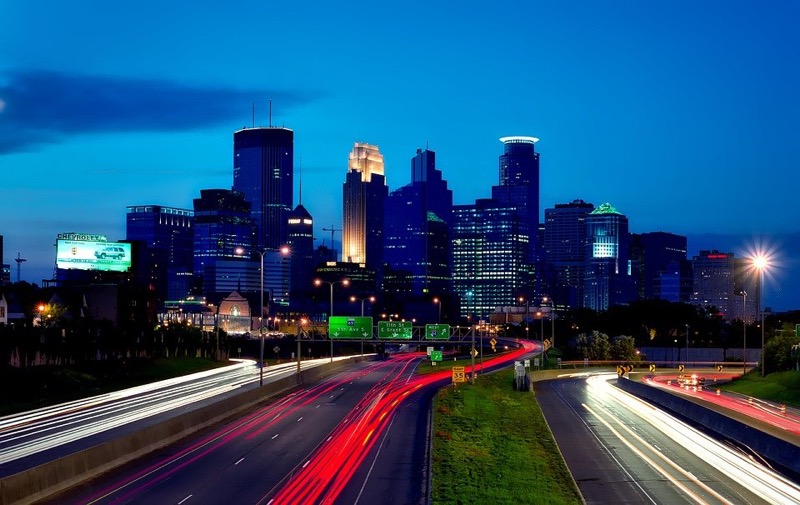 Contact the Experts
Are you looking to sell your Minneapolis-area home? contact the experts at Kerby and Cristina. It's vital you find a reputable and reliable real estate agent who can assist you every step of the way and get your home off the market quickly. All respected real estate agents will be excellent communicators, meaning any questions you have along the way can be addressed and answered immediately.
Fix Up the Exterior
One of the biggest mistakes homeowners make when selling a property is solely focusing on what's behind the front door. The outside matters just as much, so to create a great first impression with viewers, boosting your home's curb appeal is a must. If you have a backyard, you must make sure it's up to scratch, otherwise, homebuyers may be put off with how much work awaits them should they purchase your property. Making minor alterations to your home's exterior will pay off and make it more valuable.
Consider a Home Improvement Project
In addition to fixing up your home's exterior, there are dozens of home improvement projects you can undertake that are sure to increase the value of your property. Whether you give your kitchen a much-needed makeover, revamp your bathroom, or change your windows and doors, each project will differ in terms of labor and cost. However, any modifications you make will make your home more attractive to homebuyers.
Clean Deeply
Unlike some homeowners who may only get a brush out to sweep up dust, if you're serious about getting your home sold quickly, a deep clean is in order. If you don't have the time to keep every room clean while viewings take place, it may be best to hire a professional to keep on top of things. Deep cleaning your home can also reduce stress levels, eliminate pesky odors, and increase indoor air quality.
Depersonalize
When homebuyers look around your property, they'll want to imagine themselves living there. This means if you have family photos scattered across your walls, it can be hard for viewers to fall in love with your property. One of the best secrets to selling a home quickly is by depersonalizing what's on the inside. While viewings run, make sure you pack away any sentimental items. These can include family photos, trophies and certificates, and children's artwork. Remember, homebuyers don't want to buy your property, they want to buy and make it their home.
Whether you're staying in the Minneapolis area, or it's time to venture further afield, all the tips above can boost the value of your property, as well as make it sell quicker.