Roohome.com – Our living room should be the best room at home, that is the place that we can talk each other and build the best communication with our family. Living room with Japanese style would be the best idea to create a warm atmosphere in our living room.
Some designers are implementing a Japanese living room with a modern style to create a warm and cozy feel in the living room. You may like some design of living room with Japanese style.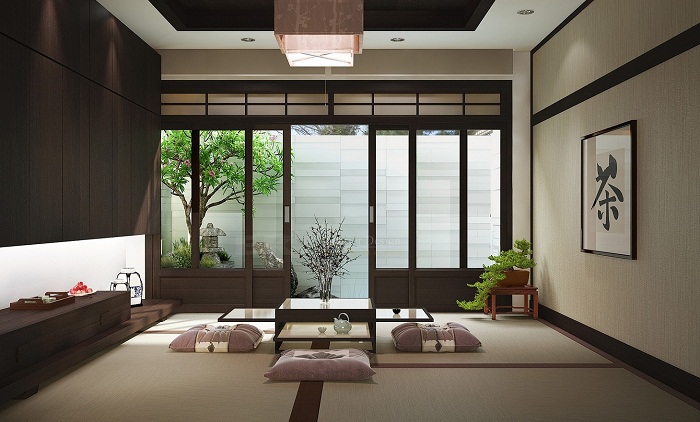 Traditional living room with Japanese style identically with minimalist lines and space. This room does not use a sofa, they use a traditional pillow for better sit. You can use wooden furniture and apply high contrast dark wood against a soothing warm cream backdrop in your living room. Adding some plant would make your living room fresher.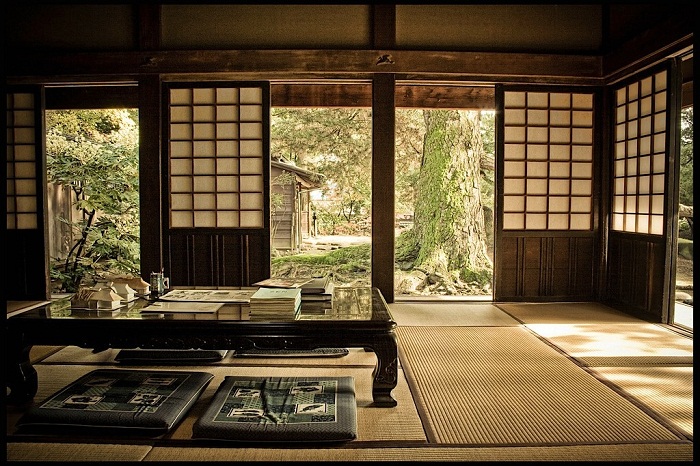 You can use all the accents made of wood and make it free from disturbing electronic devices.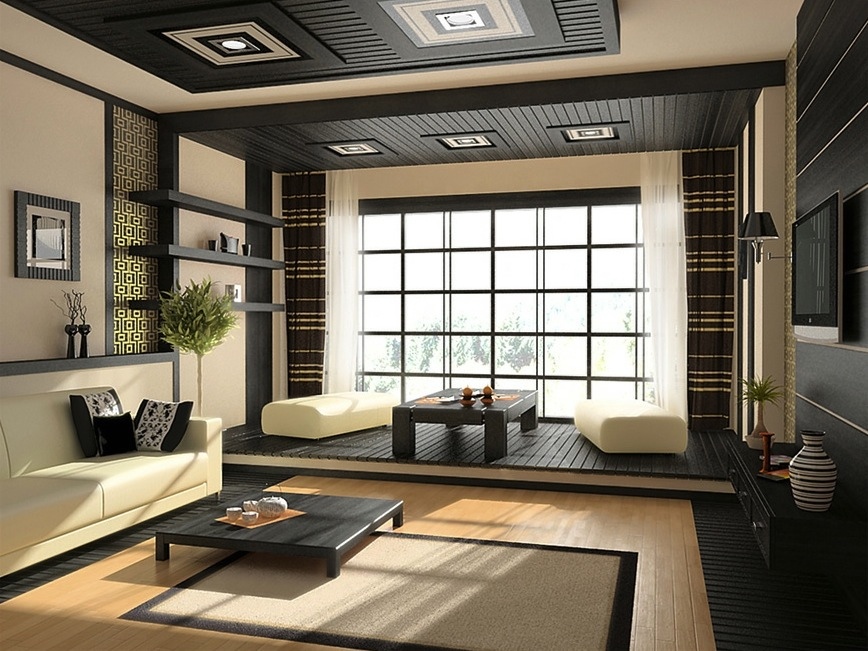 Mix and match traditional and modern style in one room could be a good idea for you. The Japanese furniture in the living room is so wonderful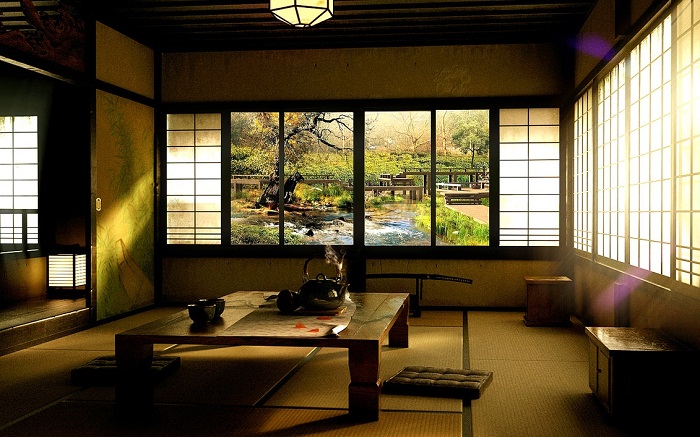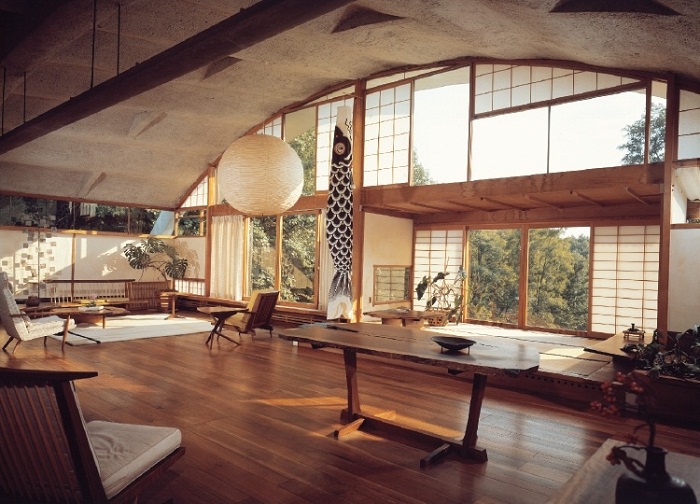 Embrace nature in your living room is better than using too many modern accents that would be disturbed softness atmosphere in your living room.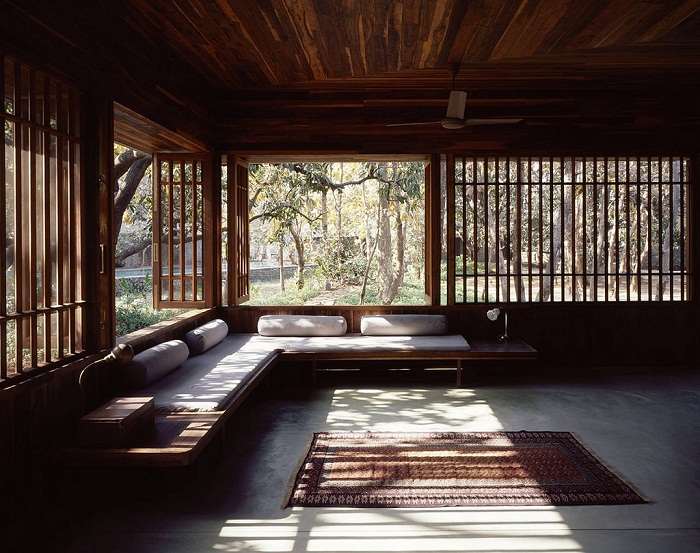 You can play with natural light from a window split wood.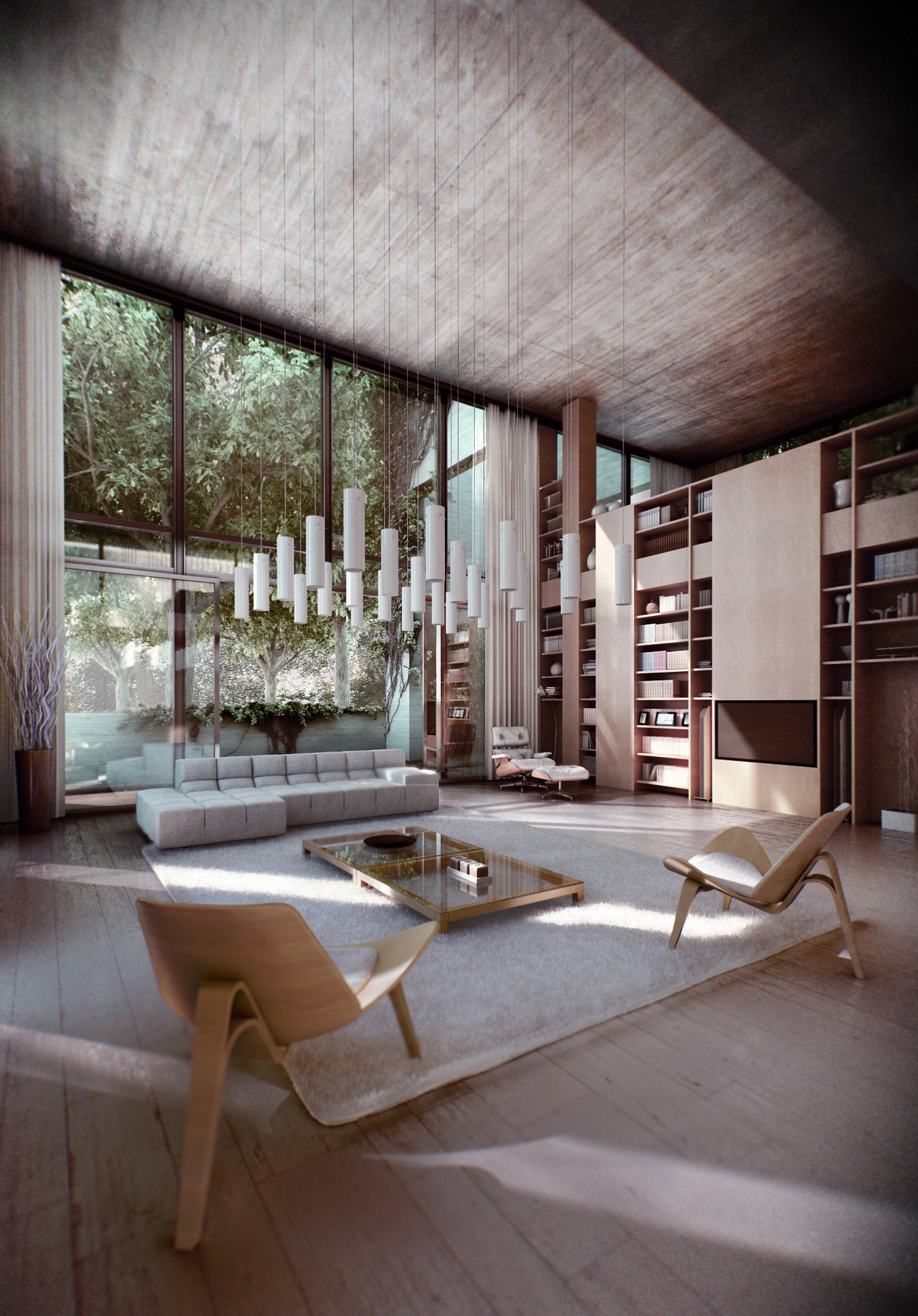 Modern style sofas also fit in the room with Japanese design. A living room is a place of harmony. You can play with the modern lamp that is romantic to create peacefully and relax feel. In other hands, you also may combine with another modern living room style design to make different scenery.