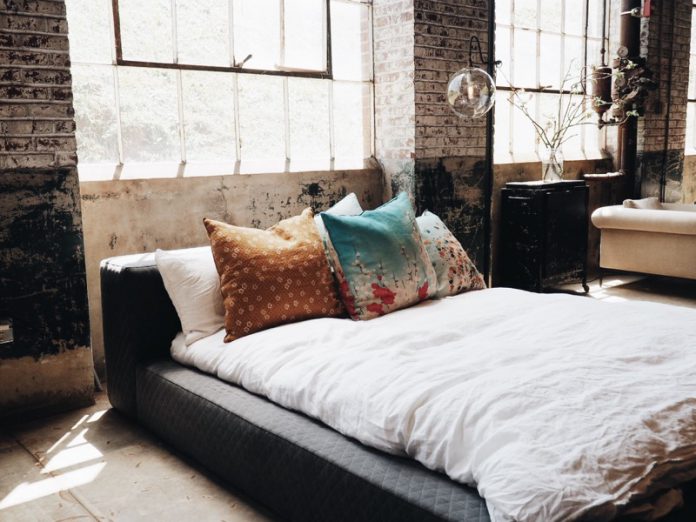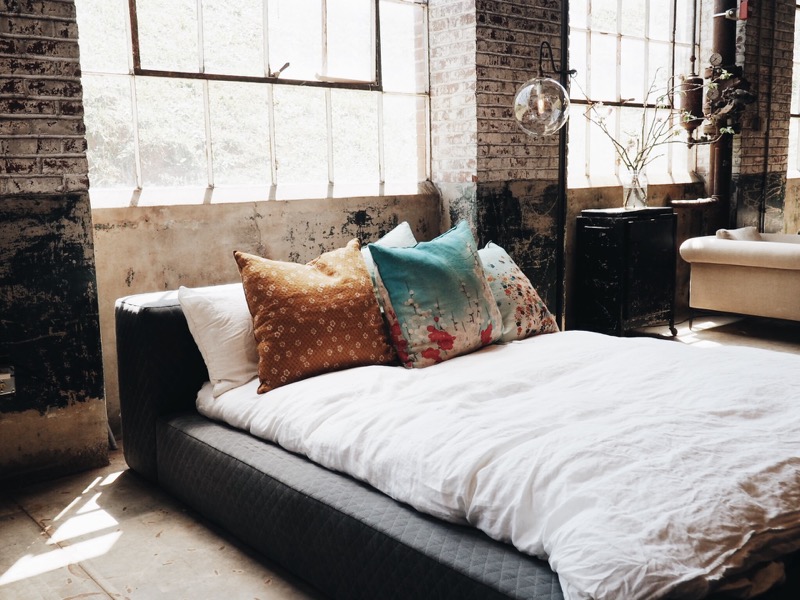 We spend over one-third of our lives sleeping. Maybe it's an indication of keeping your mattresses clean and well-maintained. For maintaining the longevity of mattresses availing timely mattress cleaning services Brisbane is necessary. Along with the assistance of mattress cleaners Brisbane, there are several dos and don'ts you must follow.
However, with the tons of mattress cleaning tips, identification of correct and wrong measures often gets mixed up. So, here in this blog, find out the things you must do for maintaining the comfort of your mattress, and those tips that must be avoided at all costs.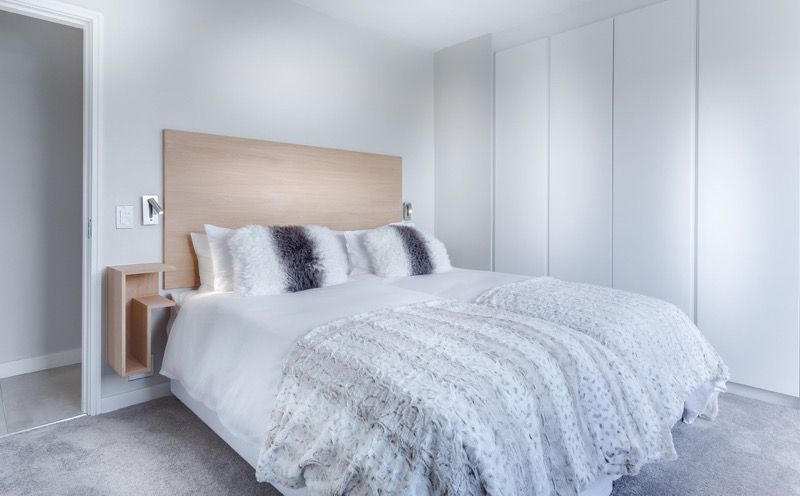 5 Things You Must Do For Mattress Cleaning and Maintenance
Regularly Avail Mattress Cleaning Services
Professional mattress steam cleaning is necessary to be performed at least twice a year. Regular cleaning helps in reducing allergens and dust build-up in the mattress. In case of accidental spills your response time matters, make sure to bloat and treat the stains as soon as possible. Else seek professional help from mattress cleaners Brisbane.
While performing regular cleaning of the mattresses, it is necessary to wash linens, pillow covers, duvet, and mattress covers as well. Washing bedsheet in warm water is beneficial in removing stains and bacteria.
Use Mattress Covers and Protectors
Preventing mattresses from spills is quite challenging when there are kids and pets at your home. That's why investment in mattress covers is a wise decision. Mattress covers keep the foam of the mattress safe from dust, and stains. Make sure to purchase waterproof mattress covers for better maintenance of mattresses.
With better quality protectors the need for steam clean mattresses reduces, as it prevents body oils, sweat, dirt, and dead cells from penetrating the mattress.
Provide Support to the Mattress
For enjoying the luxury of sleeping on your expensive mattress for a long time, it is necessary to assure proper mattress support. If your mattress keeps on sagging or hanging from the sides of the bed, its overall lifespan is likely to be affected. Despite availing of regular mattress cleaning services Brisbane, your mattress may break down because of uneven pressure.
You must assure firm and solid support to your newly bought mattresses. Following these tips helps in maintaining the comfort and integrity of your mattresses.
Sunlight exposure is the cure to several problems like mould infestation, bacteria, and odor. On sunny days always keep your mattresses outside in the sun for a few hours. Exposure to sunlight helps in killing bacteria, germs and reduces unpleasant smells coming from your mattresses.
Develop a habit of performing regular mattress cleaning at home and keeping them outside every month on a sunny day. Performing this simple tip will help in boosting the comfort of your mattress while improving the indoor air quality and overall hygiene.
Follow The Directions of Mattress Cleaning Professional
All types of mattresses require timely mattress steam cleaning services. In case a steam clean mattress is not ideal, manufacturers mention the ideal cleaning method for the particular mattress variant. Avoid using harsh chemicals, steam cleaning, or dry cleaning method if there are no instructions attached to the labels.
Instead, consider seeking advice from mattress cleaners Brisbane for getting desirable results from mattress cleaning. Keep your mattresses safe by following the tips mentioned above.
5 Things You Should Not Do With Mattress
Avoid Getting Mattresses Wet
Most people treat mattress stains using soap, detergents, water, and a damp cloth. However, it is crucial to understand that mattresses absorb moisture that can be damaging their foam from deep inside. That is why a steam clean mattress is not considered ideal for all mattress variants.
Excessive moisture in the mattress leads to mildew growth that can make you sick. Therefore, you should avoid getting mattresses wet for stain removal. Instead, consult mattress cleaners Brisbane for an expert solution.
Don't Use Beater or Jump on the Bed
Dust, bacteria, dead skin cells, and dust mites remain accumulated in the mattresses. Among the most commonly followed practices lies beating the mattresses for removing dust. Mattress beating or jumping may be a stress buster, but it should be avoided at all costs.
The spring and foam mattresses get damaged with constant beating and jumping. The process may release allergens but it makes you sick. Instead of adopting a traditional approach consider availing mattress steam cleaning services.
Don't Invite Pests and Allergens
Bed bugs are the best hitchhikers that get easily transferred from outside to your mattresses. These microscopic organisms destroy your mattress and give you terrible nights. You must remain cautious when you come home after traveling in public transportation, or spending days in hotels.
Removing bed bugs from mattresses is challenging. Seek professional mattress cleaning services Brisbane for effective bed bugs removal.
Avoid Using Vacuum Cleaners
Many people use a floor vacuum cleaner for performing mattress cleaning. To your disappointment, simple vacuuming only removes dust from the surface of the mattresses. The dust trapped inside the fibers won't get sucked out.
Here, you need to hire mattress cleaning professionals for performing a deep cleaning of the mattress. If you have been using a floor vacuum cleaner for mattress cleaning, you must stop it.
Don't Throw Your Mattress Away
When mattresses appear visibly dirty, many of us consider throwing them out. Also, several mattress store dealers encourage you to throw away mattresses by telling it cannot be cleaned. Following such advice forces you to go for mattress replacement that is a costly affair.
Instead, consult mattress cleaning professionals and get your mattress cleaned first. You may get surprising results.
Conclusion
Maintaining the integrity of your mattress is crucial if you want them to last long. Follow these dos and don'ts to keep your mattress safe, clean, and well maintained, so you can enjoy its comfort for years.