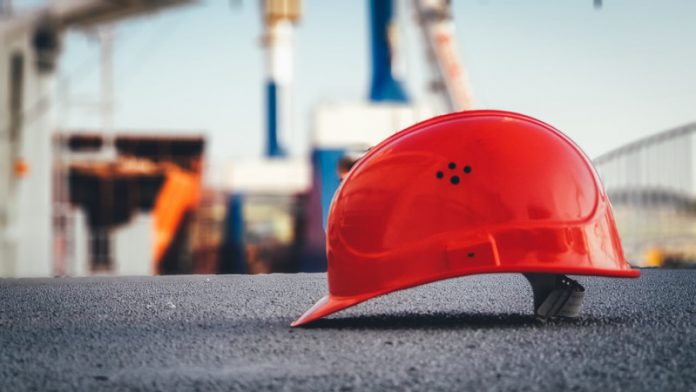 The construction industry is big business, and one of the primary contributors to the UK economy, but it's currently facing a dilemma. In 2019, new construction work in Great Britain rose to almost £119 billion, with strong growth in both the public and private sectors.
But the coronavirus pandemic threw up major challenges in 2020 and the industry is still feeling the after-effects of those as we head into the second half of 2021. One of the impacts has been a shortage of HGV drivers, with a couple of key contributing factors causing major logistical and financial headaches.
So, what exactly has led to this situation and what are the consequences?
How serious is the problem?
According to the Road Haulage Association (RHA), there is currently a shortage of around 65,000 HGV drivers and the RHA's chief executive Richard Burnett has appealed to the government for help in tackling the issue.
"We must work collectively and towards a sustainable way to recruit and train a homegrown workforce so our reliance on foreign labour lessens over time," he said.
What is causing the problem?
There are two main contributing factors. One is that the United Kingdom's exit from the EU prompted approximately 15,000 European drivers to leave the country over the past 12 months. The other is that due to the Covid-19 outbreak and the subsequent lockdown restrictions, around 30,000 tests had to be delayed, which means there is now a huge backlog of those hoping to obtain their HGV licence.
What are the knock-on effects?
One of the major consequences is that important deliveries are not being made on time. This can cause serious issues on job sites if for example the materials in question are roof membranes, which are crucial to the safety and integrity of any project.
To underline that point, a survey of the construction industry carried out by the University of Wolverhampton found that 77% of respondents said they had suffered delays due to other parties – including materials and contractors.
All of which has a subsequent impact on costs, because demand for these materials is so high that suppliers can increase their prices safe in the knowledge that there are businesses out there who will be willing to pay.
And the haulage companies are grappling with issues of their own. John Cook, operations director of Wrings Transport, told BBC News how they'd been driving the trucks themselves to keep things moving. He also revealed they'd given their drivers a 25% pay rise – with that outlay coming at a cost to their clients.
"We are retaining our drivers and bringing new employees into the company. But we have had to pass that cost onto our customers," he said.