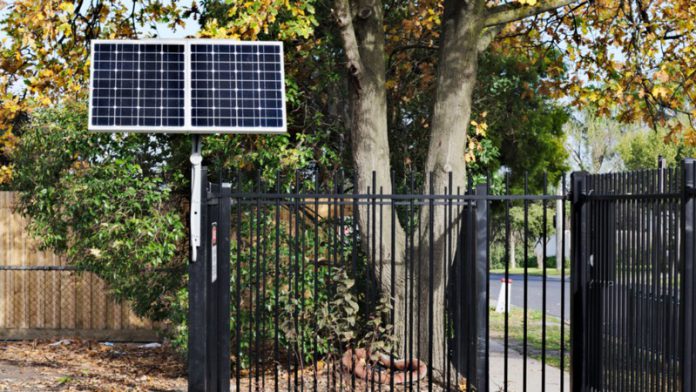 When your home is in a desirable area with great neighbors and a short driving distance to everything you need, you may be ready to settle down in that property for many years to come.
However, as your family grows, your dream home might not have enough space for everyone to be comfortable. You may think that you have no other choice than to sell, but that doesn't have to be your only option. Some of these tips below may help ensure your home can accommodate your growing family.
Build an Extension
Sometimes, all you need is an extra bedroom or bathroom, and your home can be perfectly suitable for your family. Hiring a renovation company to build an extension could be something you consider.
Extensions can be added to many properties with the correct planning permissions, and they can seamlessly blend in with the rest of a house. If you have the free space and a few ideas, consult a remodel company with design and build experience to get the process underway.
Use Your Roof Space
If your home has a high-pitch roof, you may have found the solution to your space and storage issues. You may be able to make use of this spare space by converting it into an attic or even an additional guest space. With homes already containing attics, consider converting what was previously a storage area into a functional bedroom if you need an extra one for a family member or guest.
Assess the Layout
Your home may be of a generous size with as much space as your family needs, but it might not have the most suitable layout. Walls may be better suited in different places, and an altered design could even allow for an extra bedroom or bathroom.
While changing the layout of your home can be a significant undertaking, it can be relatively stress-free with the right construction experts on board. You can almost guarantee that it will also be less taxing than selling your home and buying a new one.
Invest in Storage Solutions
Large families can generally accumulate a lot of possessions, and one in four Americans have a clutter problem. Decluttering can be a suitable solution for this problem, but you may also like to invest in storage solutions.
Purchase shelving units, cabinets, and containers that you can fill with items you don't need every day. For example, there can be value in purchasing under-bed storage containers for winter clothing and footwear and putting shelving units in your garage.
Purchase Multi-Functional Furniture
Space can be lacking in a large family, and it doesn't help when you have too much furniture. Now might be the right time to consider purchasing multi-functional furniture.
For example, tables that transform into desks can save you from having to purchase desks, and coffee tables with storage underneath mean you can keep clutter out of sight. Even a sofa bed that removes the need for a guest bed may be a practical solution.
You might think that the only way to accommodate a growing family is by moving to a bigger house, but that's not always the case. Building extensions, changing the layout, and smart furniture choices are just a few of the many potential options to solve this problem.