Roohome.com – Do you know about LEGO? Have you played it? Lego is one of a toy that is very fun and imaginative. You may apply a LEGO theme for an apartment right now! If you ever play LEGO, then you are a creative person. You should know that LEGO is very interesting design for your family apartment.
HAO Design Studio is a designer that make a kid friendly apartment with LEGO theme. He says that the apartment dedicated not only for stay but also for play, work, and imagination. This apartment could make anyone flashback with their childhood moment that is very fun and colorful.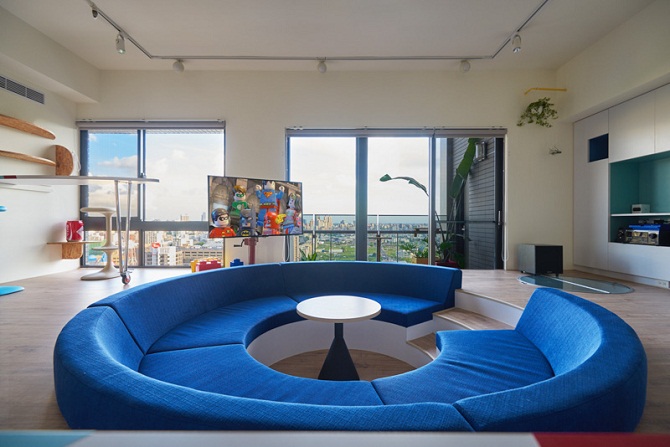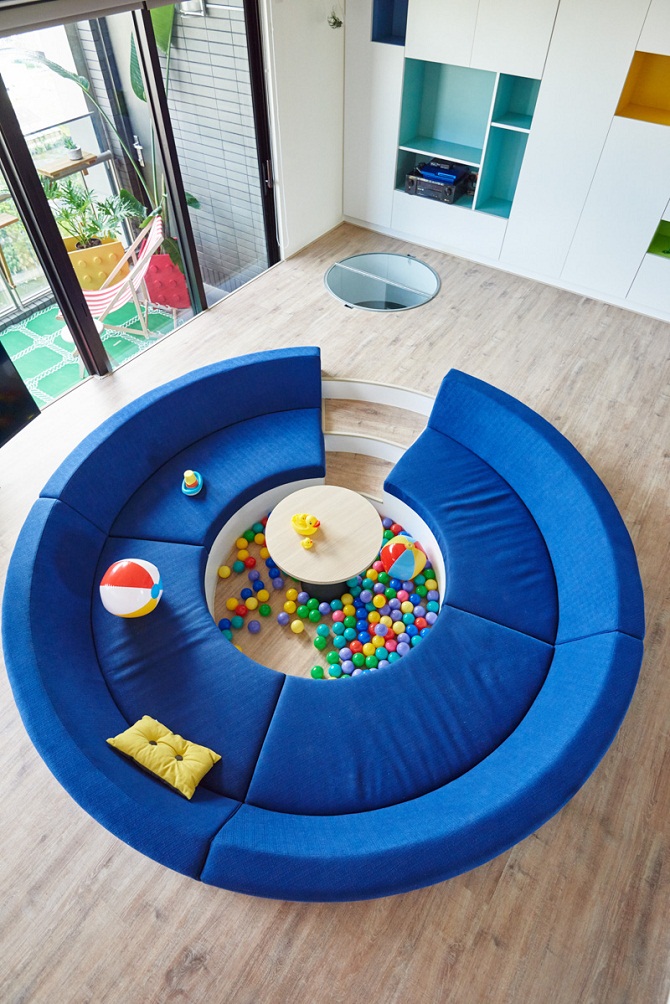 A circular sofa partially submerged into the floor are perfect for your living room. You can play with your children in the middle of the sofa, and you can put some ball in LEGO Play Pond also.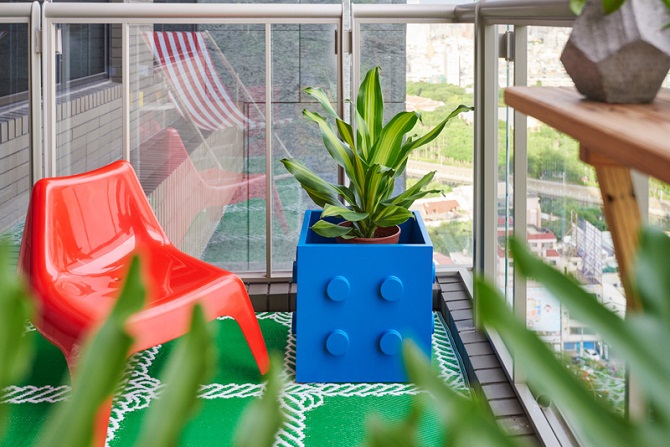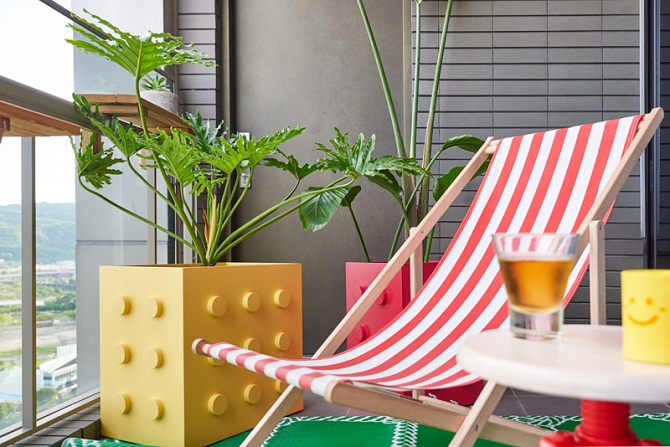 The balcony is one of the best places for rest or drinks a cup of tea with your family. The colorful LEGO furniture would create an atmosphere that is very fun and cheerful.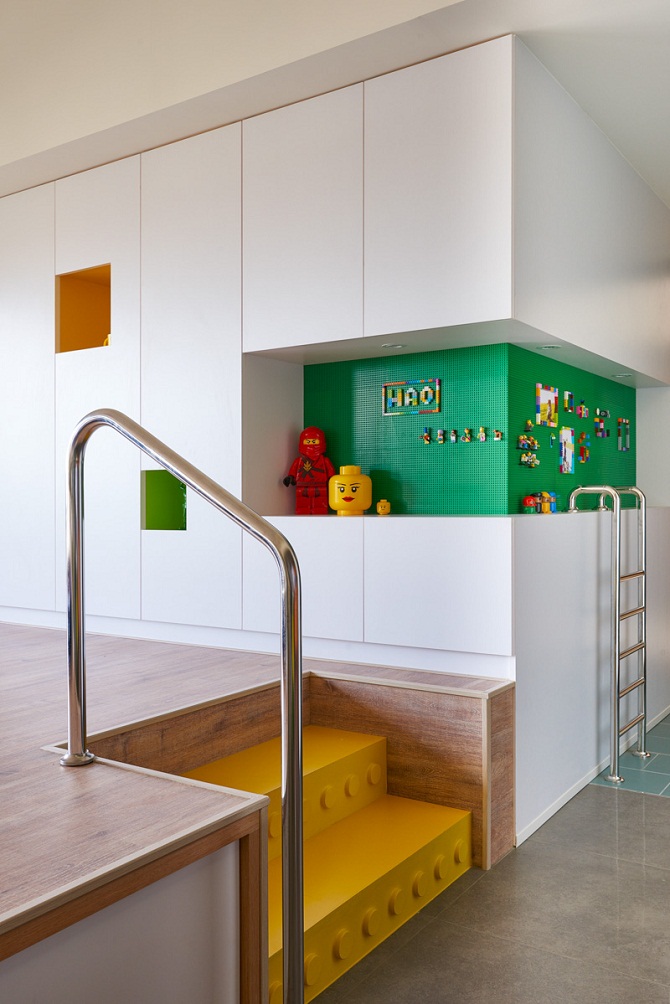 LEGO stairs are not to mainstream to connect your living room with the kitchen and dining room. If you are LEGO collector, Ninjago Kai is one of LEGO that you must have. You can use it for decorating your rug.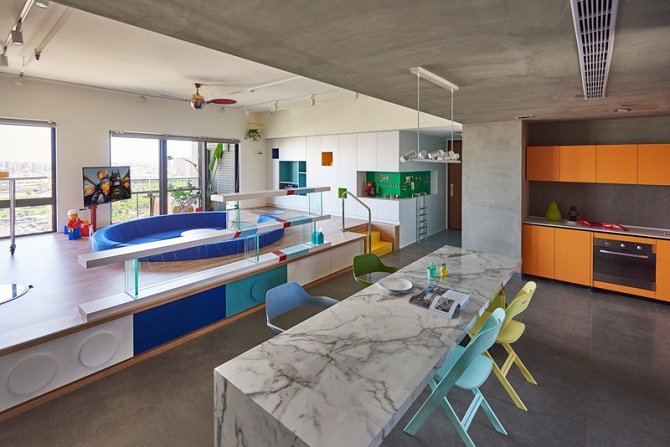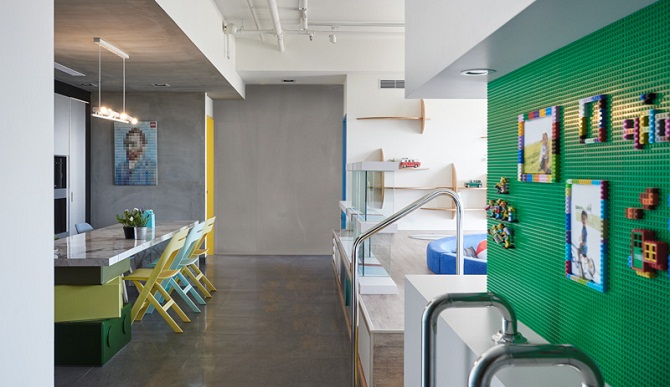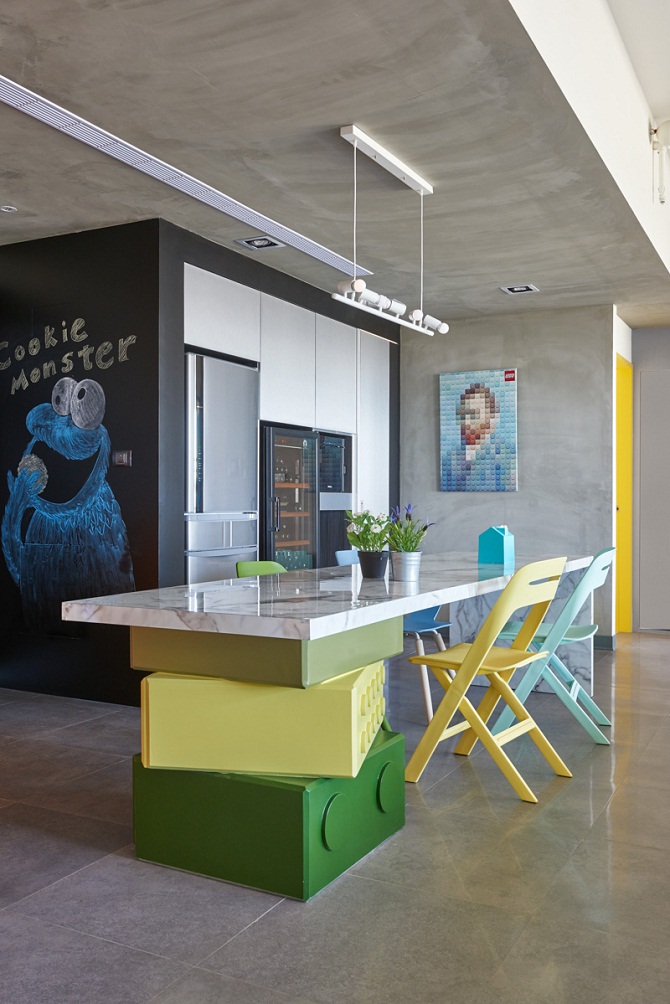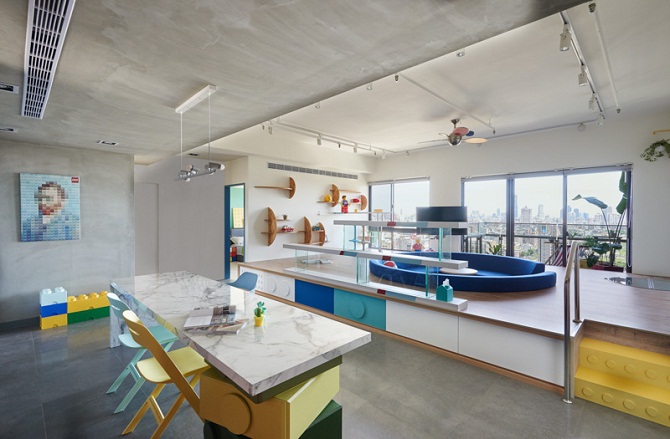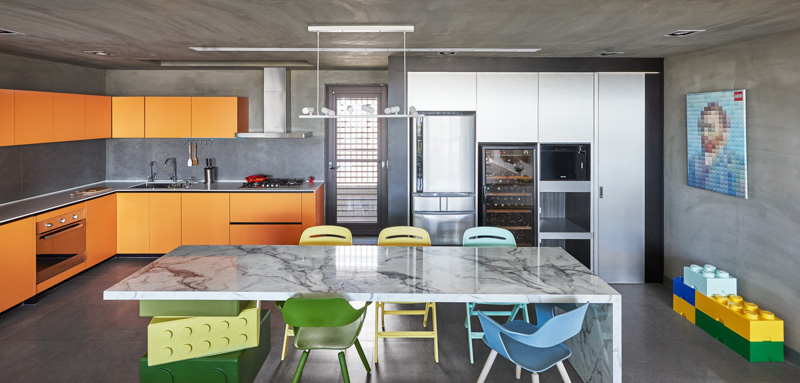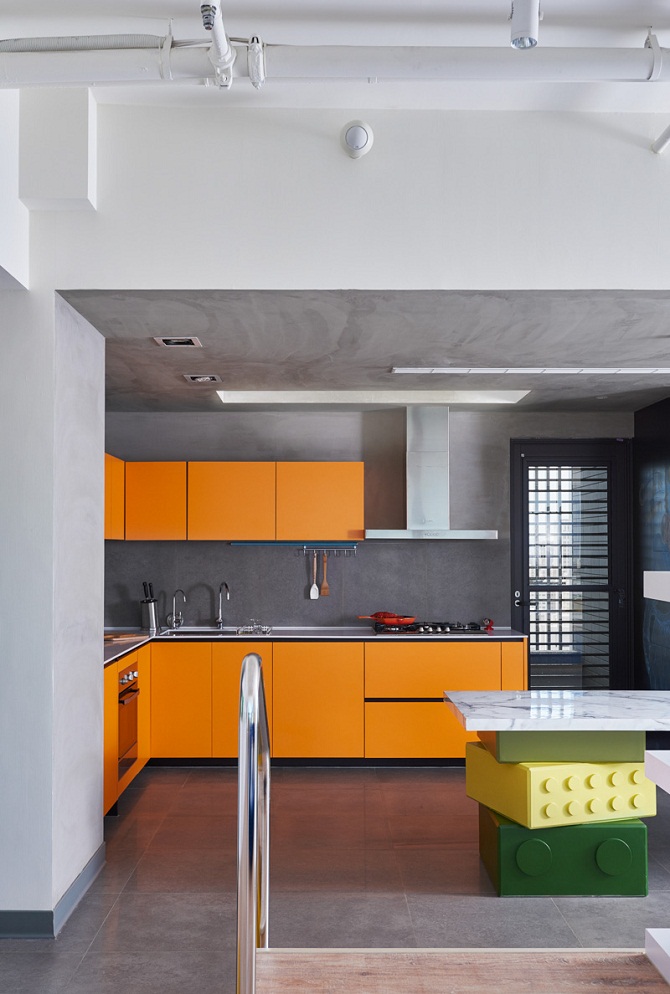 Lego theme for an apartment and furniture are perfect for coloring your kitchen and dining room.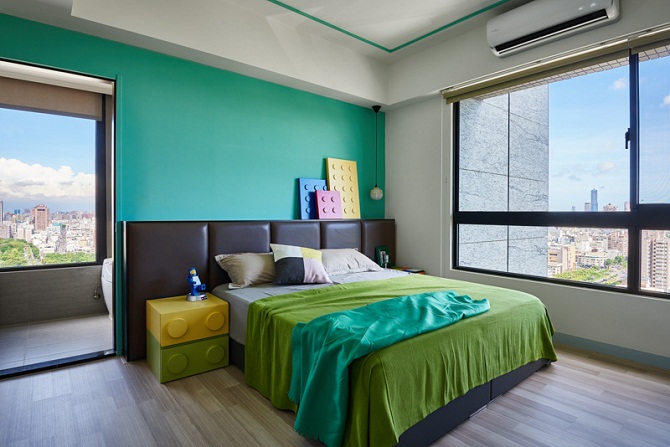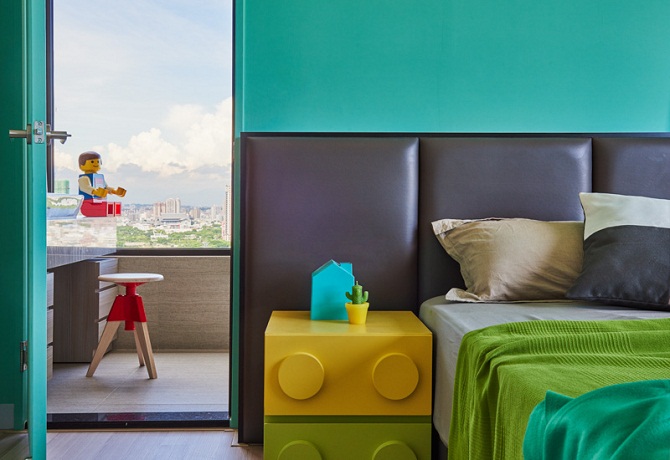 Bright colors in the bedroom create relaxing tones, it would give the mind and eyes a comfortable respite while resting.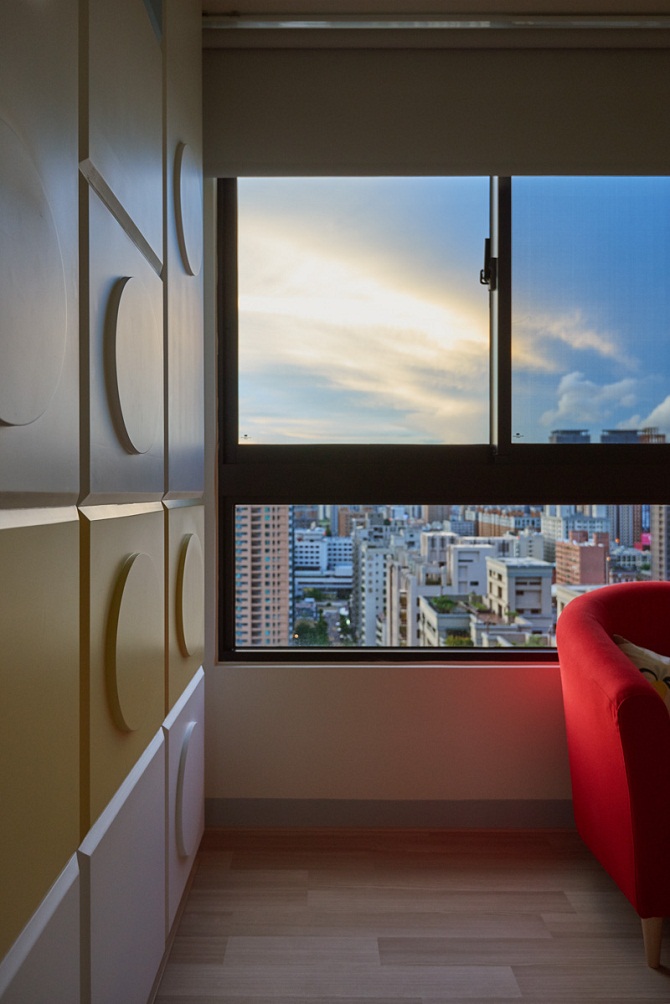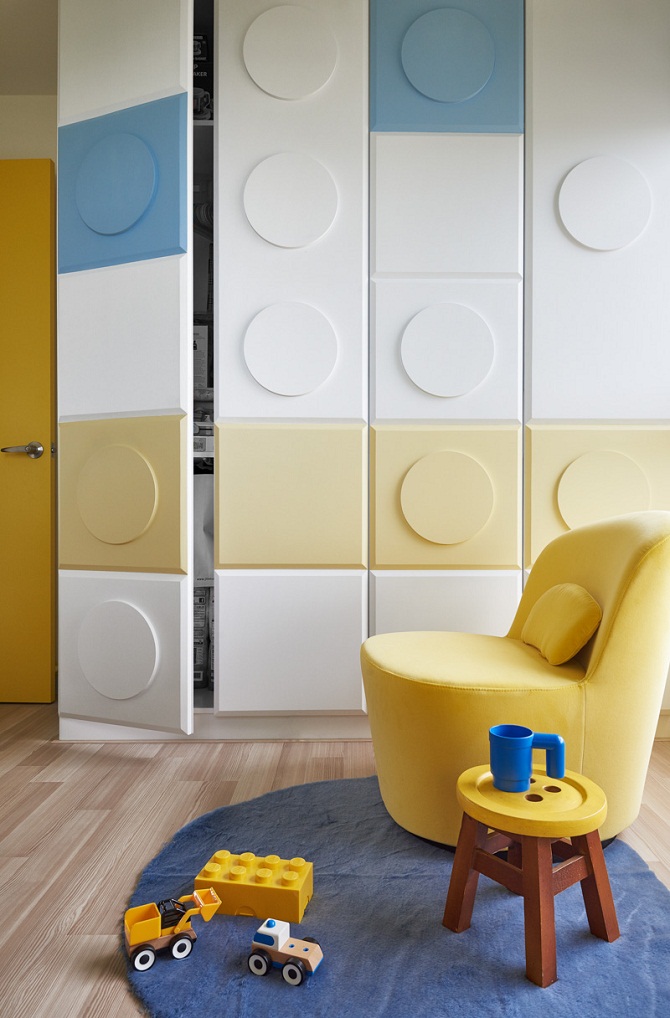 The LEGO cabinets with a neutral color will be the best saving place for your shirt.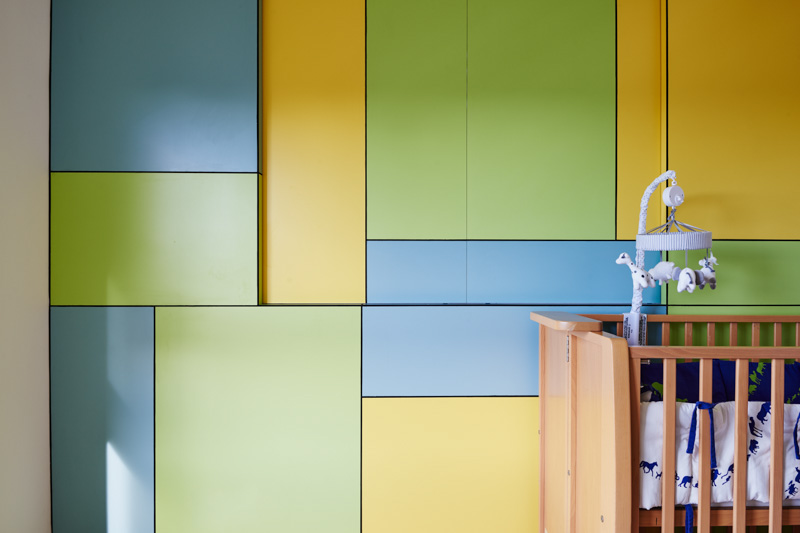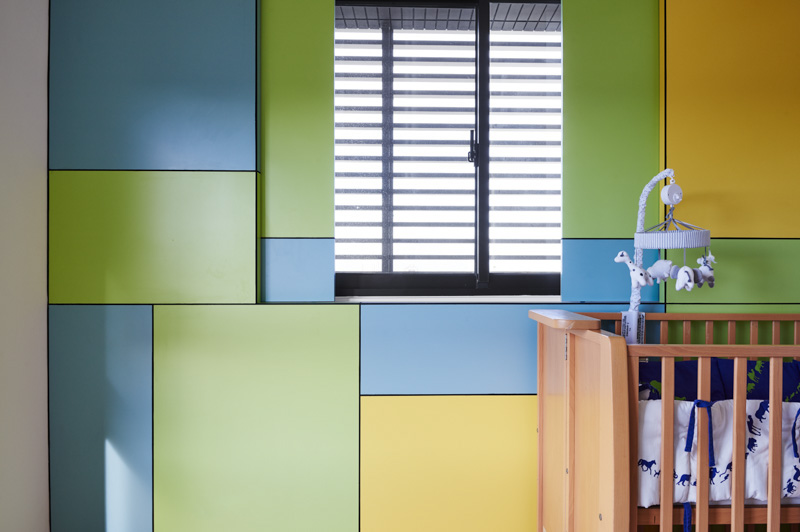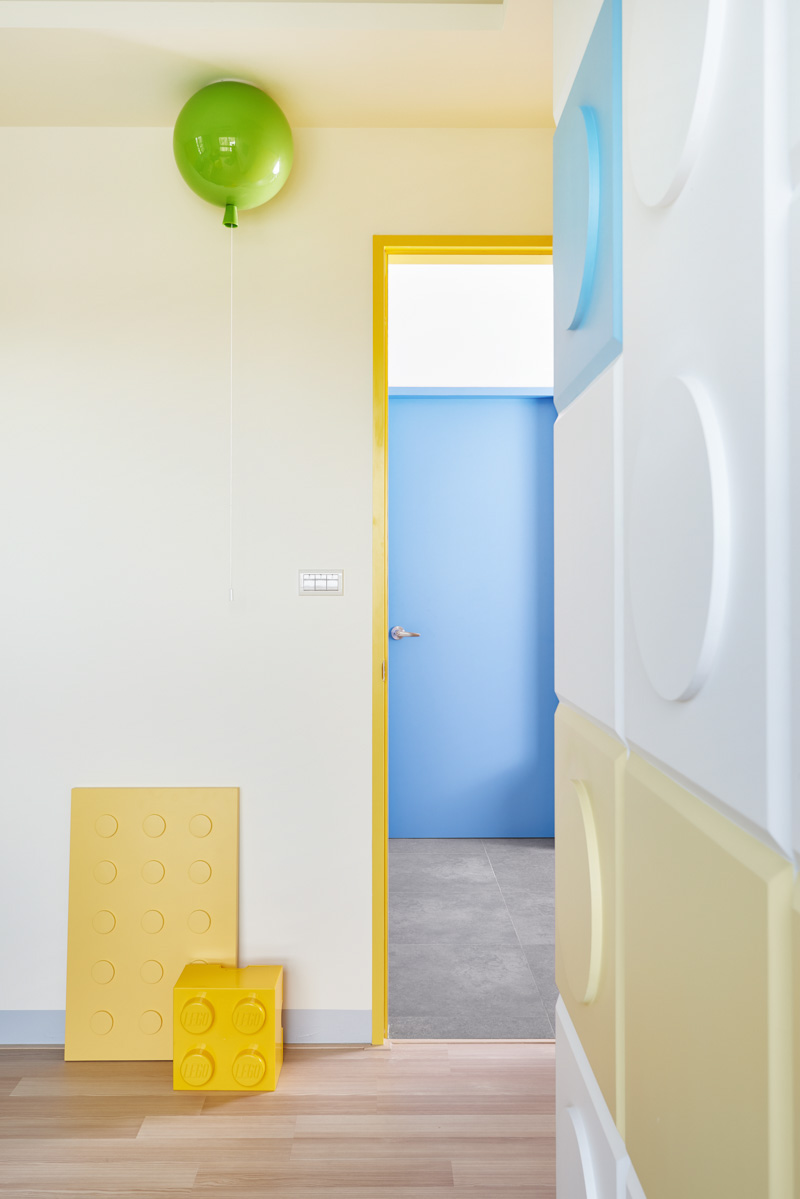 Natural colors may you apply in other young child's room like yellow, blue, and green support the LEGO theme for an apartment that you want to create. It can be illustrated images of bright sunshine, clear blue skies, and soft grass. You can apply sliding cabinet window also to minimize light and distraction at bedtime. Do not forget to put a balloon pendant light that can provide soft lighting for night.