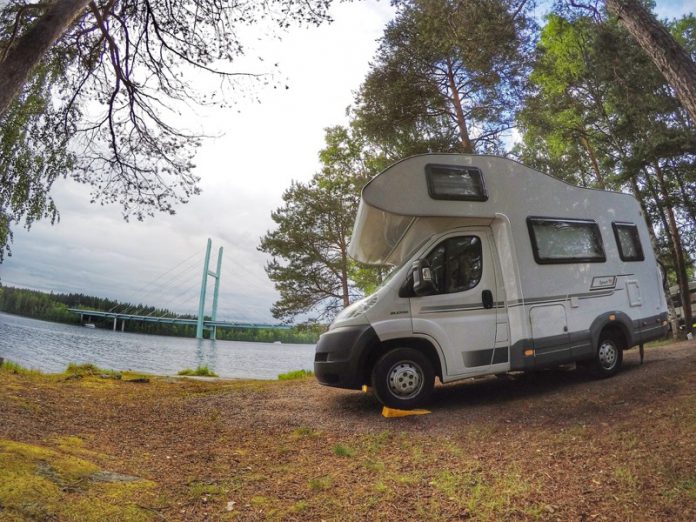 A well-maintained and clean mobile house boosts its market value, attracts potential customers, and makes it sell faster.
However, minor damages like chipped floor lamination can make you suffer from selling your mobile home for less.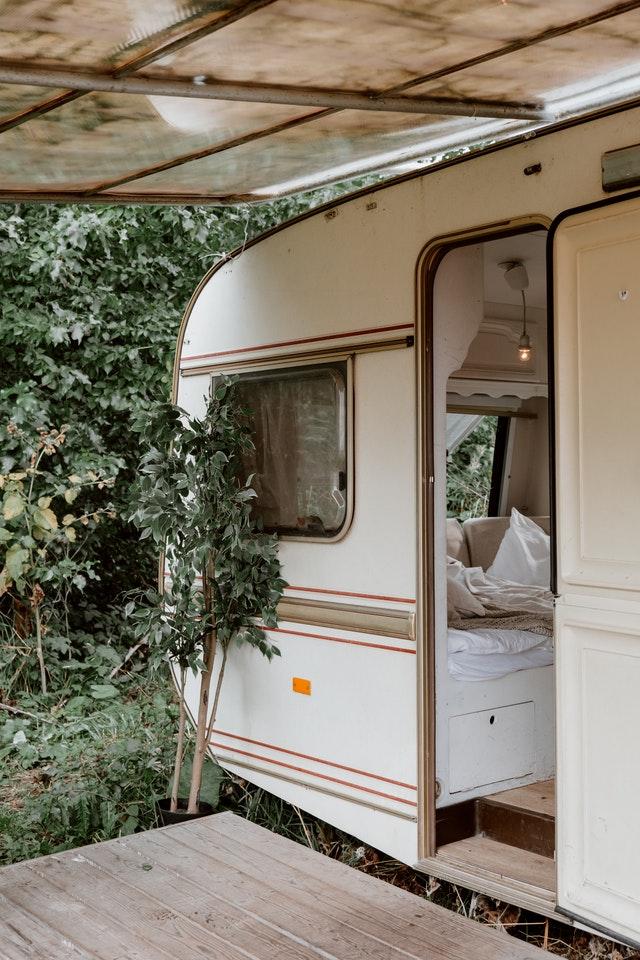 With a few professional repairs, you can grab a good deal on your mobile house.  Herein, we are sharing a list of important repairs to make before selling the mobile house:
1. Peeling paint
The saying "  The First Impression is the Last Impression " goes well here.
Peeling or chipped paint on walls may seem like a minor issue, but can cause your sale to fall through.
Wall painting is one of the common and inexpensive ways to add a splash of beauty to any outdated space.
And the best part is that you don't need any professional to make things work for you. Put a creative hat, dip a brush in paint, and get started on your own.
As it is said," Lighter is Brighter"
Use neutral colors like cream, grey, or white as they are more appealing and can spruce up dull walls.
2. Electrical issues
Electrical issues can be a major deal-breaker as they can pose life-threatening risks.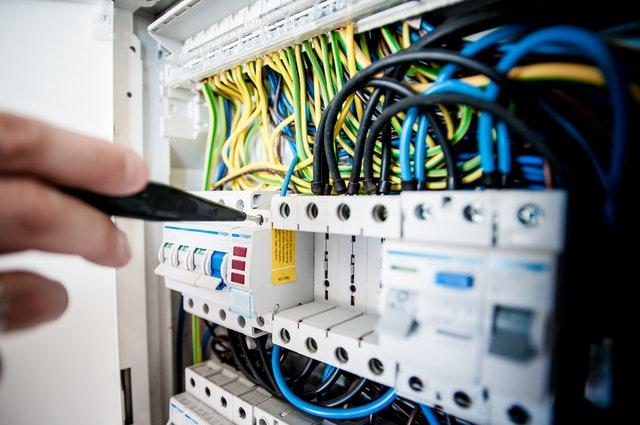 Before listing your mobile house for sale, fix minor to major electrical issues like:
Faulty or frayed wiring
Improperly wired electrical panels
Broken lighting fixtures
Flickering bulbs and tubes
Damaged switches
Tripping circuit breaker
Power sags and dips
Uncovered junction box
Loose outlet plugs
3. Plumbing problems
Whether it is a leaking tap or running toilet, even the smallest plumbing issue can put off prospective buyers.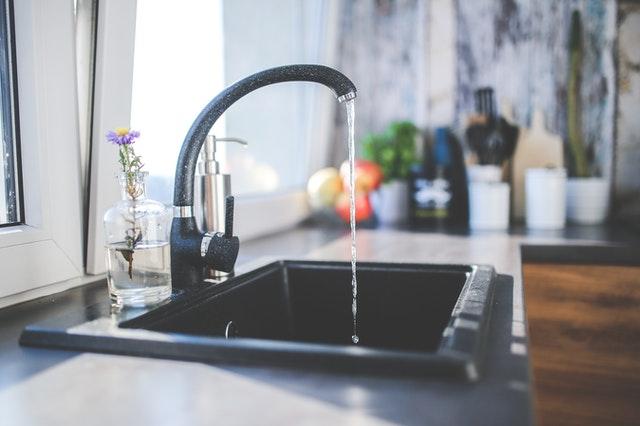 So, it's advisable to fix any minor to major plumbing issues like:
Clogged drain
Water damage
Dripping taps
Slow draining sink
Faulty water heater
Low water pressure
Leaky pipes
4. Broken knobs and handles
Major or minor dings are a big no-no. Doors, drawers, and cabinets should open and close smoothly.
Their handles or knobs must be in good condition.
In case any of the knobs are broken, get them replaced.
5. Damaged roof
One of the things a buyer probably will notice is the condition of the roof.
And if your roof is leaking, falling, cracking, or missing shingles, you might lose a potential deal.
The best solution is to get your roof repaired or replaced before putting your manufactured home on the market for sale.
This will boost the curb appeal of your property and will make it easier to sell.
6. Damaged flooring
Cracked floors, torn carpets, or broken titles make your mobile home look old and can also make a buyer scratch off your property from their list.
The good idea is to install hardwood floors to create a seamless feel throughout else a fine polishing will get the job done.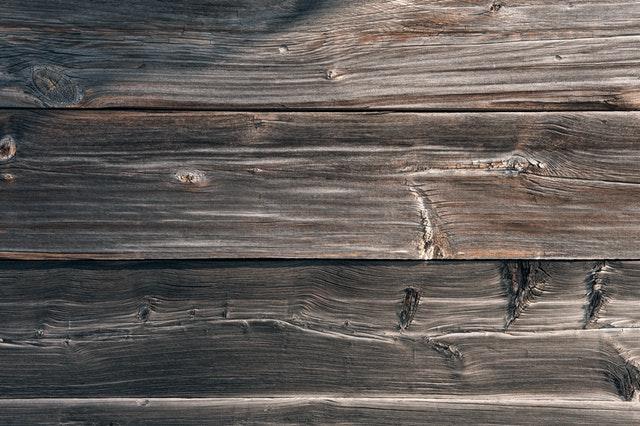 Also, make sure to replace the old floor carpets or rugs with new ones.
7. Defective windows or doors
Does your house window make an annoying creaking sound? Do the doors don't really open and close smoothly?
People often list their property assuming that no one will notice the improperly working windows and doors.
But this is a big mistake and can do a lot of damage in return. So, make sure to fix the issues ahead of time.
In the end…
Preparing your mobile house for sale may sound like a big deal but it is totally worth it.
Making important repairs will increase the property value and justify a higher selling price.