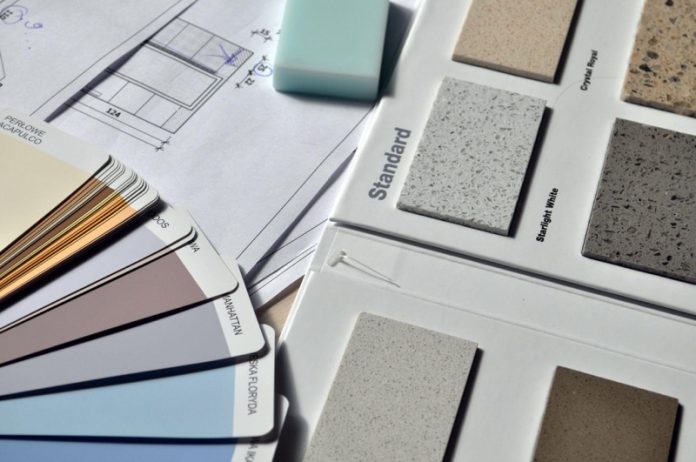 Owning a house is probably one of those goals that are shared by a lot of people all around the world. It is a very rewarding dream to achieve and the chances of it being a place where the family will gather for a lot of years, just makes it even more fulfilling.
But being a homeowner often involves a lot of responsibilities. Although it is rare for buyers to purchase houses in bad shape, over time, houses will require maintenance, repairs, and of course, renovations.
When it comes to renovations, we all can agree that doing a kitchen renovation is among the most common projects out there, along with bathrooms, front yard, and garden renovations.
The thing is: Not a lot of people are prepared for such a journey, or don't really know how to start it. For those residing in Ottawa, we got a kitchen renovations Ottawa guide for you, where we will cover what I consider some of the most important aspects of this little adventure. If you are interested, let's just get right into it!
Make Sure to Understand Your Reasons
The biggest problem people encounter when it comes to renovations is that they don't actually understand their reasons behind wanting to engage in such a project. This, eventually, will come back to bit them, just because they didn't take care of their wishes and needs when they could have done it.
For that reason, the first thing you have to do is assess your situation, and what things you would like your kitchen to have, and why.
This will ensure that, during the renovation, as long as your budget can cover it, you will satisfy all your necessities, and the things you will want in the future will be available for you and your family.
What Makes a Good Kitchen, Good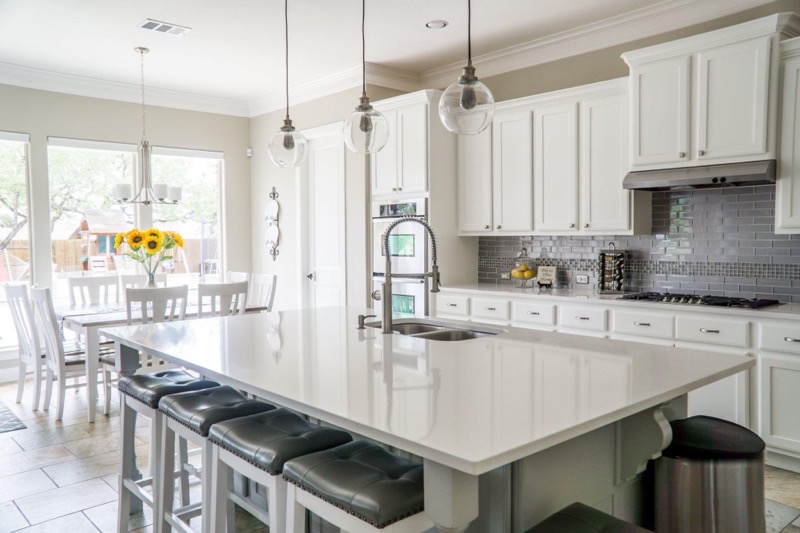 Ideally, a great kitchen should have a good water pipe system, decent ventilation, enough space to work with and locate appliances such as an oven, stoves, a fridge, dishwasher, and a sink.
With that said, a good kitchen should also be aesthetically pleasing to its owners, and provide enough space for the ones that will be in charge of cooking, or the family in case they like to gather around.
Of course, things like space for family members and appliances and the materials used during the renovation will heavily depend on your needs and tastes, and that is why you need to assess the situation with patience.
Understand What You and Your Family Will Go Through 
As mentioned at https://www.thespruce.com/steps-to-a-kitchen-remodel-1822229, a renovation process can be quite stressful. Most of the time, people rely on a contractor just because the whole project can take a lot of time and requires tools and expertise that most people don't have.
Still, regardless of the way the renovation will be done, you will have to understand that it will be a rather stressful situation with lots of noise and awkwardness caused by random workers moving around your house, so before you renovate, make sure to be ready for it!
Budget and Value
Now, it is true that the things that the renovation will be able the cover and the materials that will be used are completely decided by your budget.
Inevitably, more expensive materials are often better looking and durable or provide more value to your property, and the more things you add, the better (at least on most occasions) but if your budget is unable to cover all the expenses, you will usually need to sacrifice certain aspects of the renovation or leave them for future projects.
Taking this into consideration, we can say that there will be times in which renovations will certainly raise the value of your house, but this depends on various circumstances.
Renovations often increase the value of a property when the renovations that are being done are solving a specific issue of said property. For example, a faulty water piping system, broken floor tiles, or damaged walls. This is directly fixing this problem, increasing the value by solving a problem that reduces it.
For that reason, renovations hardly ever count as increasing the value of a house, since multiple factors are influencing this aspect of properties, as shown in the previously mentioned link.
Do It for You and Your Family 
Still, renovations are often done because of one single thing: comfortability. If you believe that a renovation will bring more comfort for you and your family, you shouldn't worry too much about the selling opportunities it will bring, but the joy and happiness it will cause in you and those surrounding you!