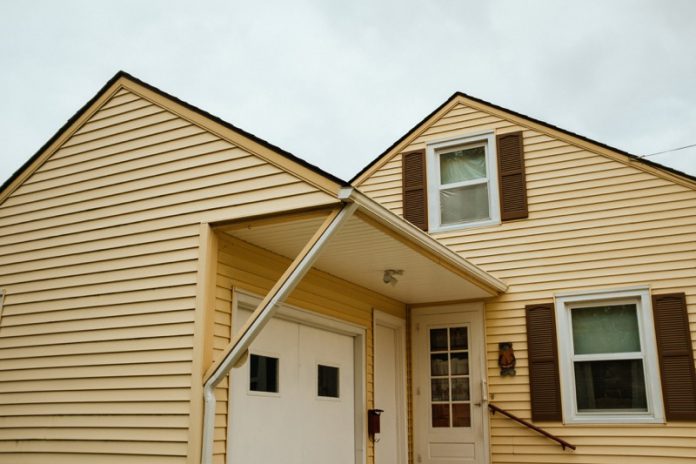 It's wonderful to think of all the amazing things that siding can do. It insulates your house, protects it from the harsh elements, and keeps it looking fabulous. Think of your siding as a super cool shield that prevents rain, snow, and wind from causing damage. It does all this and more for your house, but have you thought about what you can do so your siding stays new and functional?
Okay, so you've probably thought about it, and that's why you're here. Whether you've tried and failed at maintaining it or you have no idea where to start from, reading this article is a great step to keeping your siding in fantastic shape even after a few years. Today, you get your manual to giving your siding some tender loving care.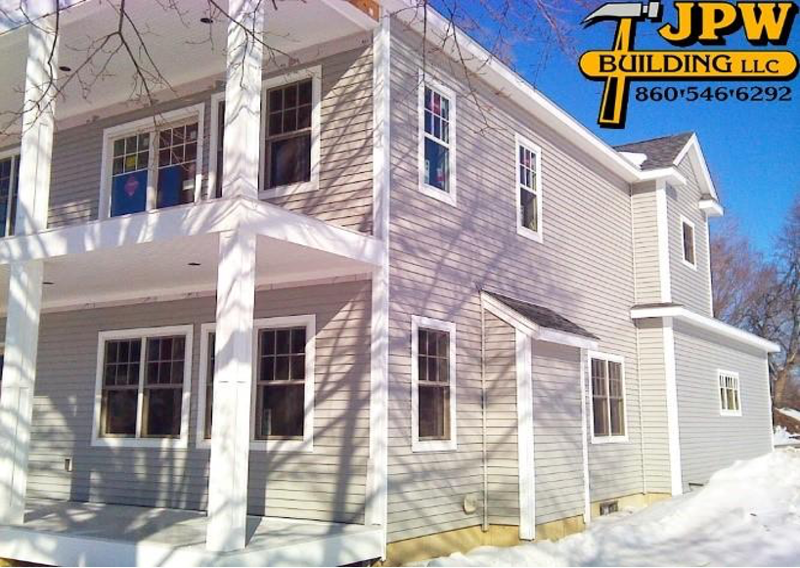 Image source: Guaranteed roofing
1. Get it cleaned regularly
This goes without saying as it's already very obvious that sidings need to be cleaned. If you don't like the idea of your siding turning green and dirty, you better bring out a rag. When you leave your siding unattended for extended periods, it starts to build up grime and dirt, and that can reduce its lifespan and make it look less attractive.
To clean your siding, all you need is a good quality cleaning solution and a brush with soft bristles that will be gentle on the material, but if you don't have one, a clean washcloth works well too.
2. Inspect the siding often
Like most cases, it's much easier to prevent damage to your siding than it is to cure it. Life happens. You might get so busy that you don't even recognize the gradual damage creeping in the siding. The reality is so many things out there can wreak havoc on your siding.
The build-up of dirt or mould, bugs, and pests, the force from the ball your kids are playing in the yard, and so many other things can destroy your siding over time if you aren't watching. You can't stop some of these things from happening, but what you can do is nip it in the bud when it does happen so that it doesn't get worse eventually.
3. Tone down on the unnecessary cleaning solutions a little, or maybe completely.
It's hard to understand why people still use concentrated amounts of stuff like bleach or toxic cleaning solutions when it's time for some good old siding cleaning. If you picked up just any cleaning liquid off the shelf without doing a thorough check of what exactly it contains, then you may be guilty.
To be honest, when it comes to cleaning your siding, don't sweat it. All you need is detergent mixed with water or a water-vinegar solution to take down mould and mildew.
4. For pressure washing, opt for a professional
Pressure washing is another way to keep your siding looking new, a lot of people choose this method because it is faster, easier, and doesn't require much effort from you.
According to professional painters and power washing company F&F Painting Company: "Power washing helps to clear your walls and fences of stains and debris that can damage paint, and make your property look dull and lifeless."
But the tables can turn fast if you don't know what you're doing. The intense pressure can destroy the material and even shatter any window that might be close.
To avoid the damage that is inevitable with unskilled use, please, get professional help instead of doing it yourself.
Final Words
Even though siding is usually made of durable material that allows it to last very long, you still have a responsibility to maintain it, so it stays for years without quickly degrading.
Keeping your siding in tip-top shape shouldn't be a challenge anymore because, with the tips outlined above, you've been armed with all the knowledge you need to play your part in maintaining it.
From now on, you'll never have to worry about the money you spent on installation getting wasted, isn't that great!