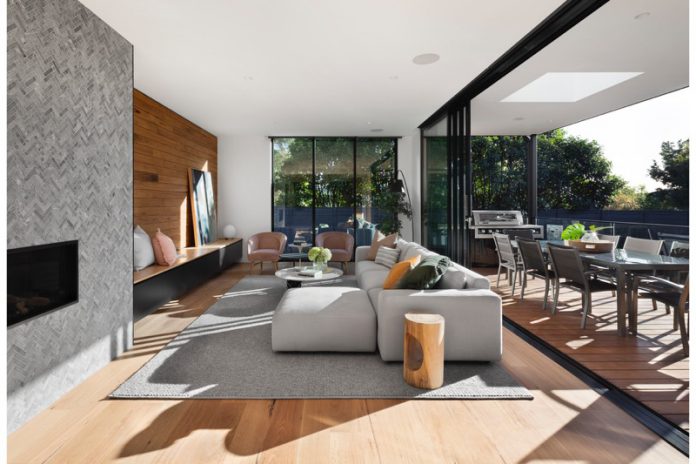 When you're getting the ball rolling for your upcoming project, there is a lot to consider. When it comes to finding the best architects in London to achieve maximum results, putting in a bit of groundwork before reaching out to different companies means you can pick the perfect partner for your project requirements. To get the most out of your evaluation and pick the company that ticks all of the boxes, follow these top tips to keep your project running as smoothly as possible.
1. Make a plan
Although you know what you want, how well do you really know? By getting your vision onto paper and working out the logistics, you may quickly notice some flaws in your plan which will change how you need to go forward. Write out a detailed brief with as much detail as you can, establishing any sizings, materials and inspirations which can be useful for the architects to use in their proposals. By squishing out any potential problems in the early stages, the smoother your project will run.
2. The perfect partner
Like everything, finding the right fit for the job will ensure the scope of the project is achievable. Once your brief is ready, reaching out to local architects to see if their capabilities are able to meet your goals will help condense your options, discussing your project in more detail. Looking at their past work and reading client reviews is a great way to get a clearer idea of what you can expect, ensuring they are a good fit for your needs.
3. Work out your finances
Setting a realistic budget in the early stages of a project will ensure you to make realistic plans. We always recommend creating a detailed list of proposed costs and leaving a chunk of your budget to one side for any unforeseen circumstances or any change of plans. As well as the architectural work itself, budget for any more decorative pieces and finishing materials which will be needed for the interior on completion, so you do not get caught short.
4. Open and honest
Creating a trustworthy form of communication between yourself and your architect is essential to keep the project running smoothly. By setting expectations from both sides and openly discussing any concerns or issues which may be holding up the other party, approaching the situation maturely with a level of trust should ensure the deadline can be met as planned.
5. A realistic timeframe
Although you are bound to want your project to be complete as soon as possible, quality should never be compromised. A structured project plan should be set out before work begins detailing the predicted time frames of each stage and any potential hold ups that may push back other activities. Leaving room for delays will ensure expectations are managed and that the project is less likely to over run, causing issues from both the property owner and the architect who may not have as much time to spare.