Roohome.com – Luxurious living room design ideas will make your residence looks awesome. It will be very interesting for gathering or just drinking a cup of tea. To make it more beautiful, you have to add the accent that will support the theme that you want to appear. It is also possible to add the element like, wood, glass, brick, or marble. You can choose which one is more suitable with your theme.
Classic living room interior design ideas
Classic does not always look old and bored. It will be very interesting if you can decorate it perfectly. Decorating is not the easy thing, you have to prepare the accent that can fit with the theme around. If you want to use classic interior design, you will be better using vintage furniture design. But, if you want to make the unexpected thing in your room, that is also possible.
Aesthetic ceiling decor will make your room more beautiful. But, if you do not like it, you just have to decor the part that you think it will be more effective. Make sure that you have done your work in decorating and after that you can finish it with the beautiful lighting arrangement.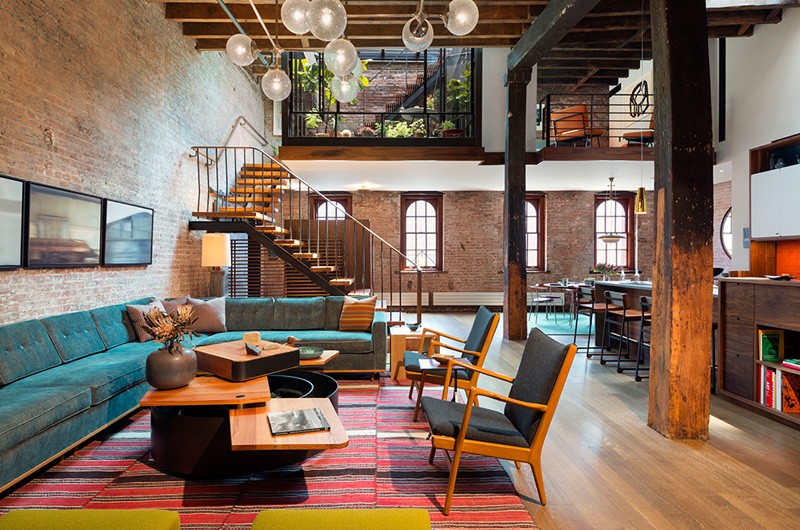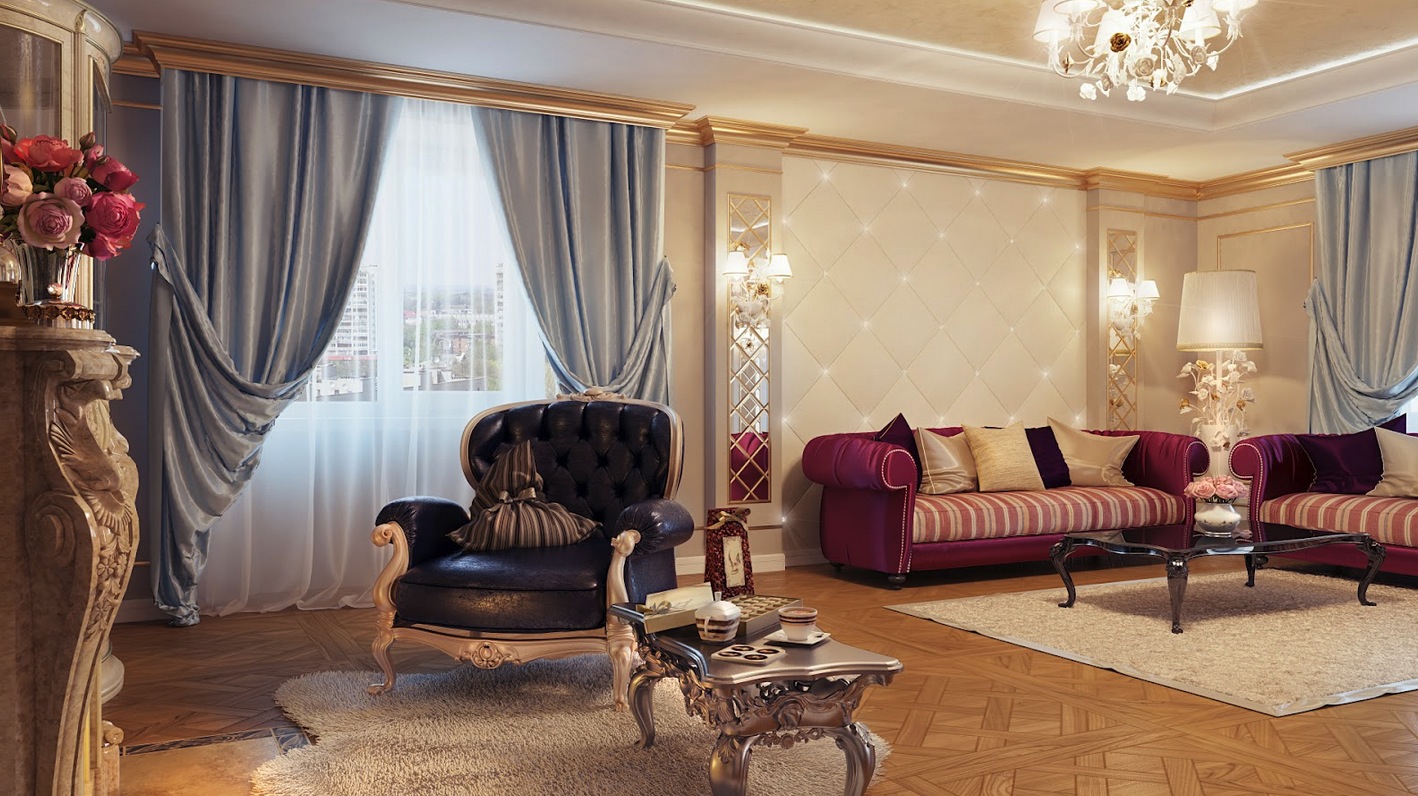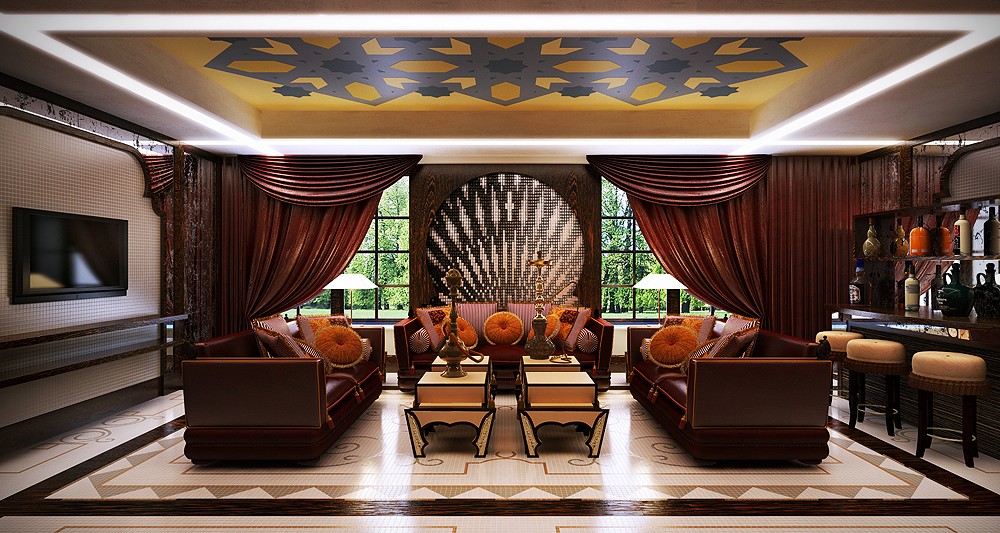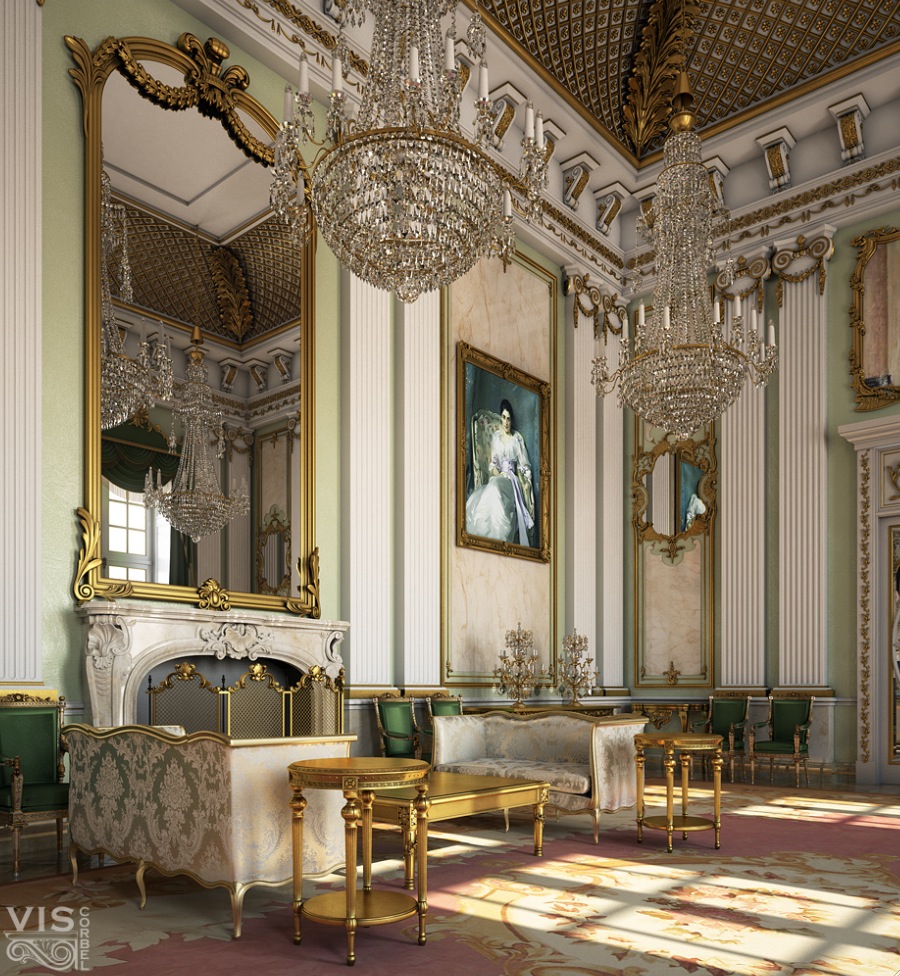 luxurious living room design ideas are perfect for showing the elegant and romantic shades of the author. It will make a good impression that hard to forget. The living room theme also perfect for showing the author character. So, you can describe your character by using the theme that fit with your style.
Contemporary living room design ideas
Contemporary living room design is perfect for people who like the simple thing but still want to appear the luxury feel on it. It does not need lots of decoration and vintage furniture design. You just need to use the elegant furniture with the color that will show the luxury feel. For example, you can apply it by using gray, black, or white color scheme. Three of them are the color that can help you show the luxurious feel of it.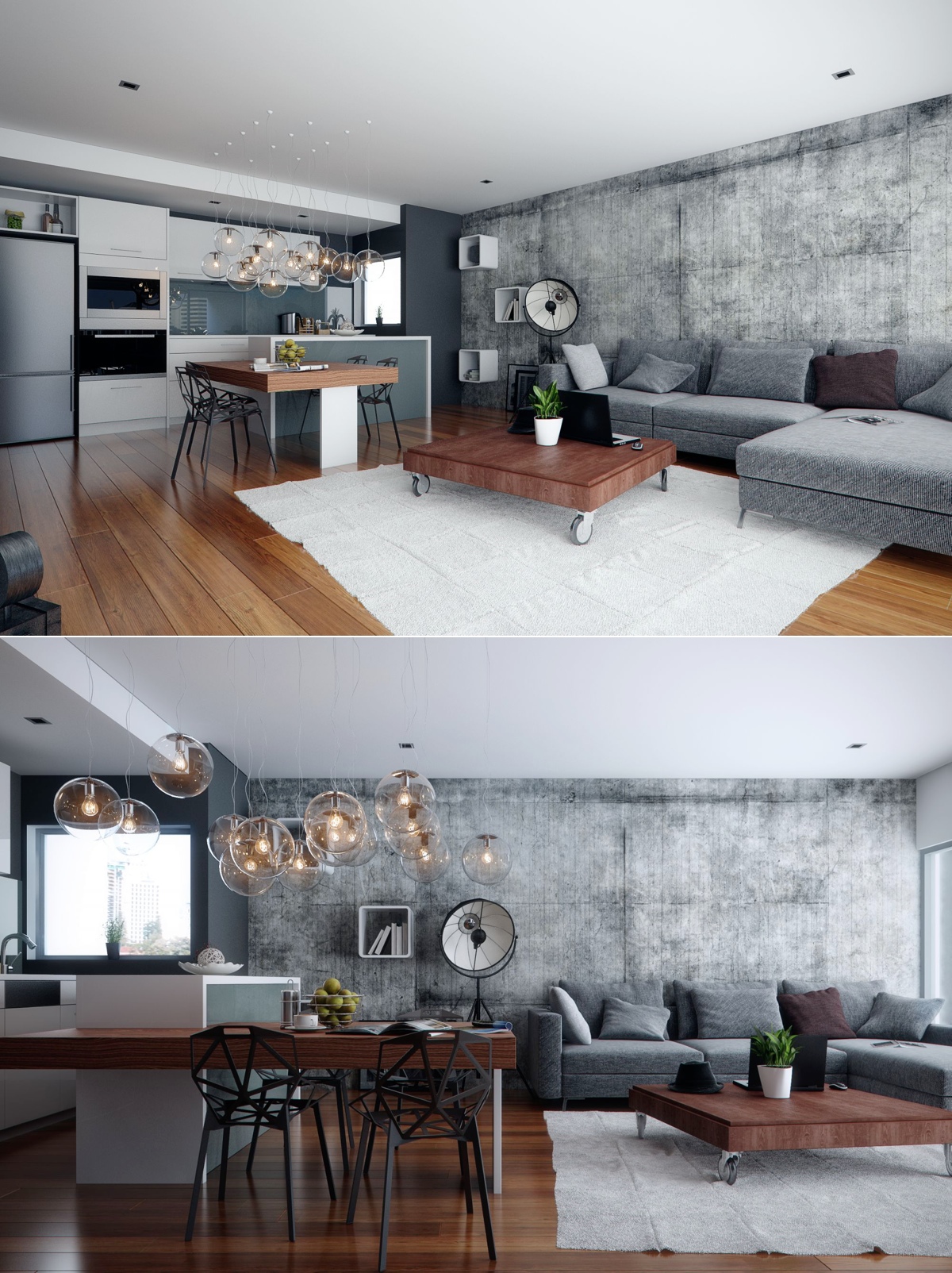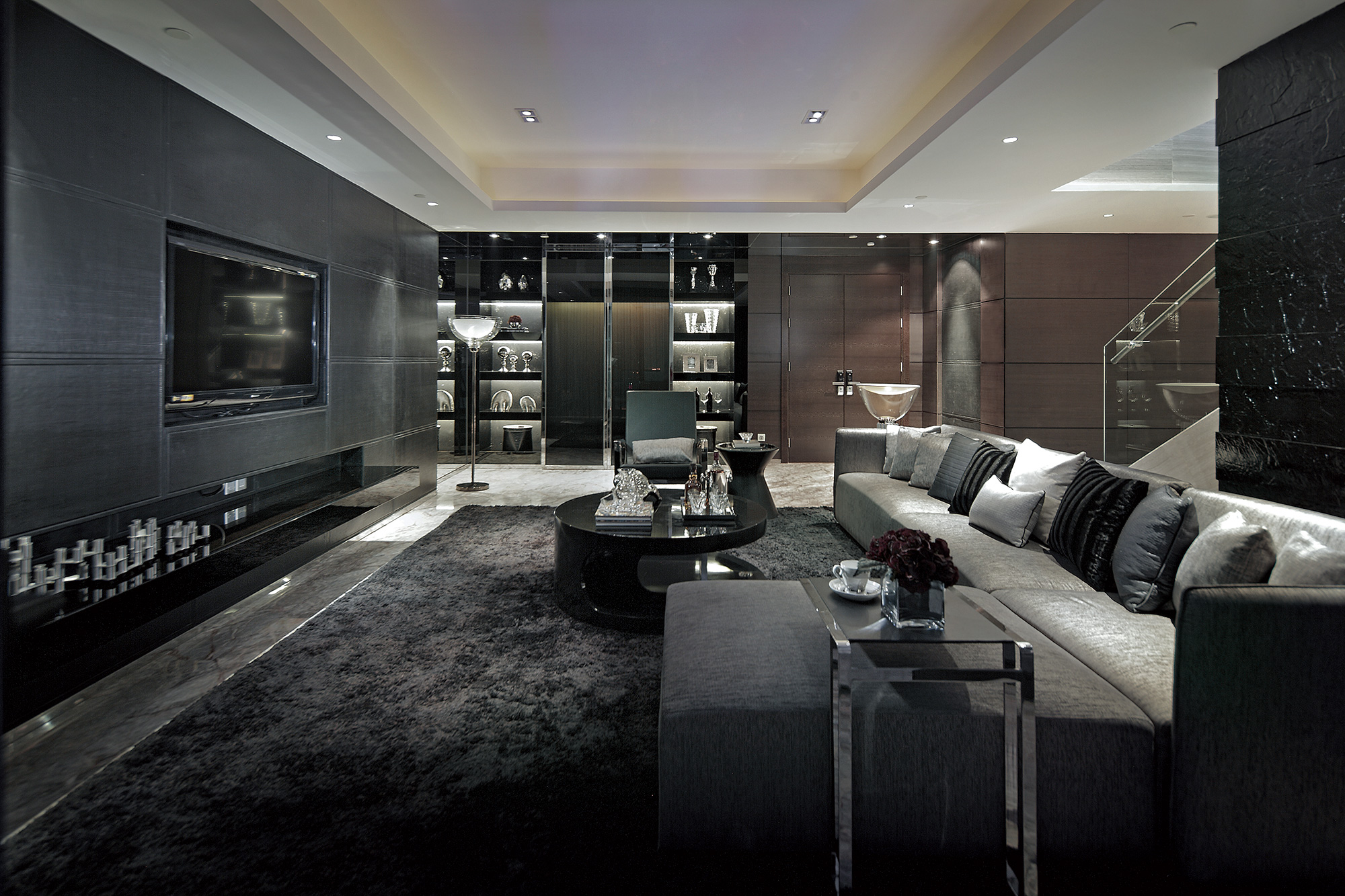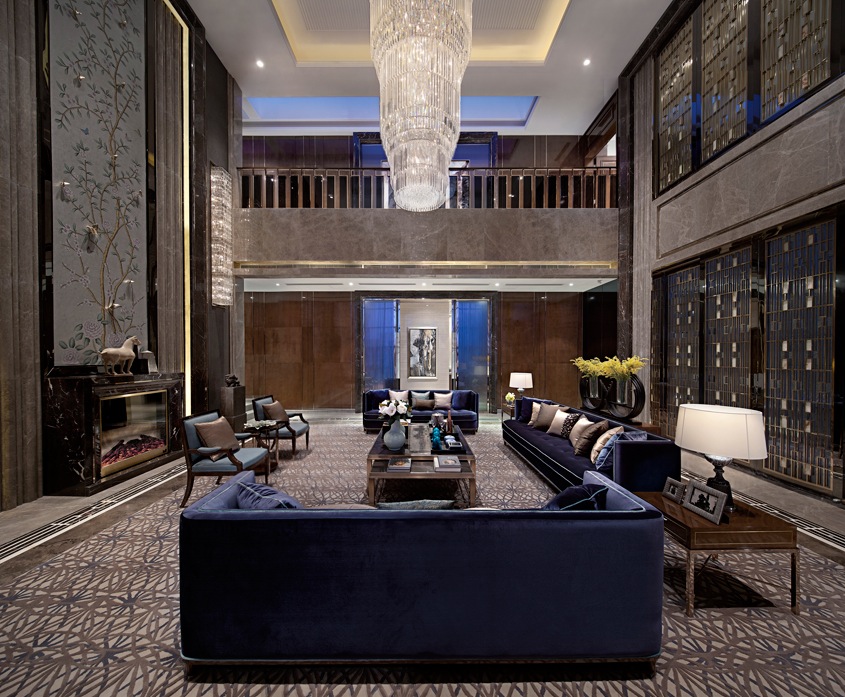 How about these luxurious living room design ideas? Hopefully, it will give you the best ideas in designing and decorate your own space. Do not forget to use the theme that fit with your style, then, it will be your cozy retreat.