Roohome.com  – Contemporary dining room decorating ideas is one of the solutions to make your dining room more stylish and interesting. This concept totally perfect for a dining room that is not the only place for sharing your food with your family and friend, but also a place where you can start an interesting and important conversation. This is a place that you can use for making a good communication with your family. That is why it is very important for you to make it comfortable and also beautiful.
White dining room decorating ideas
White is a color that is good for decorating your dining room. It is very soft and cozy to help you start an interesting conversation with. You are possible to use some element to support the atmosphere that you want to show. For example, you can make a small indoor garden on it, or use a dramatic curtain to make it feel like in a kingdom. You have to use furniture design with that can match with your theme. If you want to make it simple, so you do not need to use a dramatic dining table. It might feel awkward.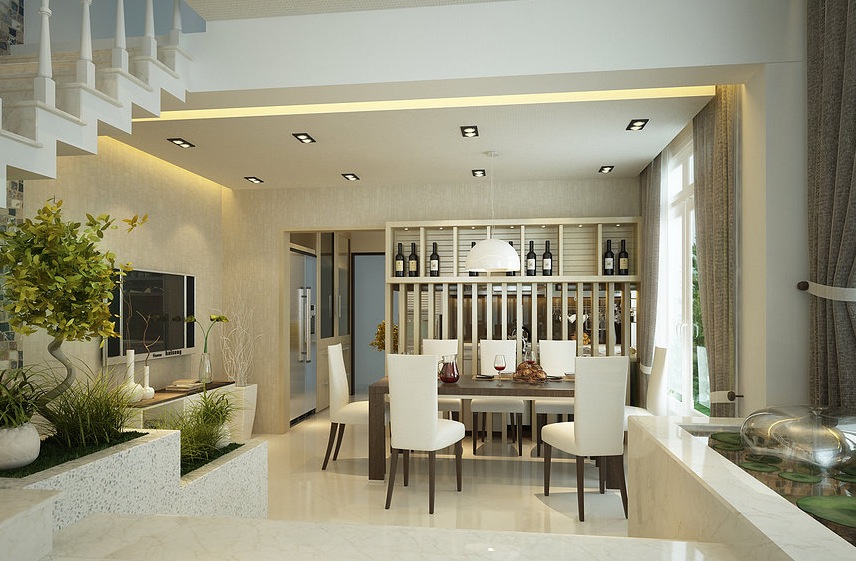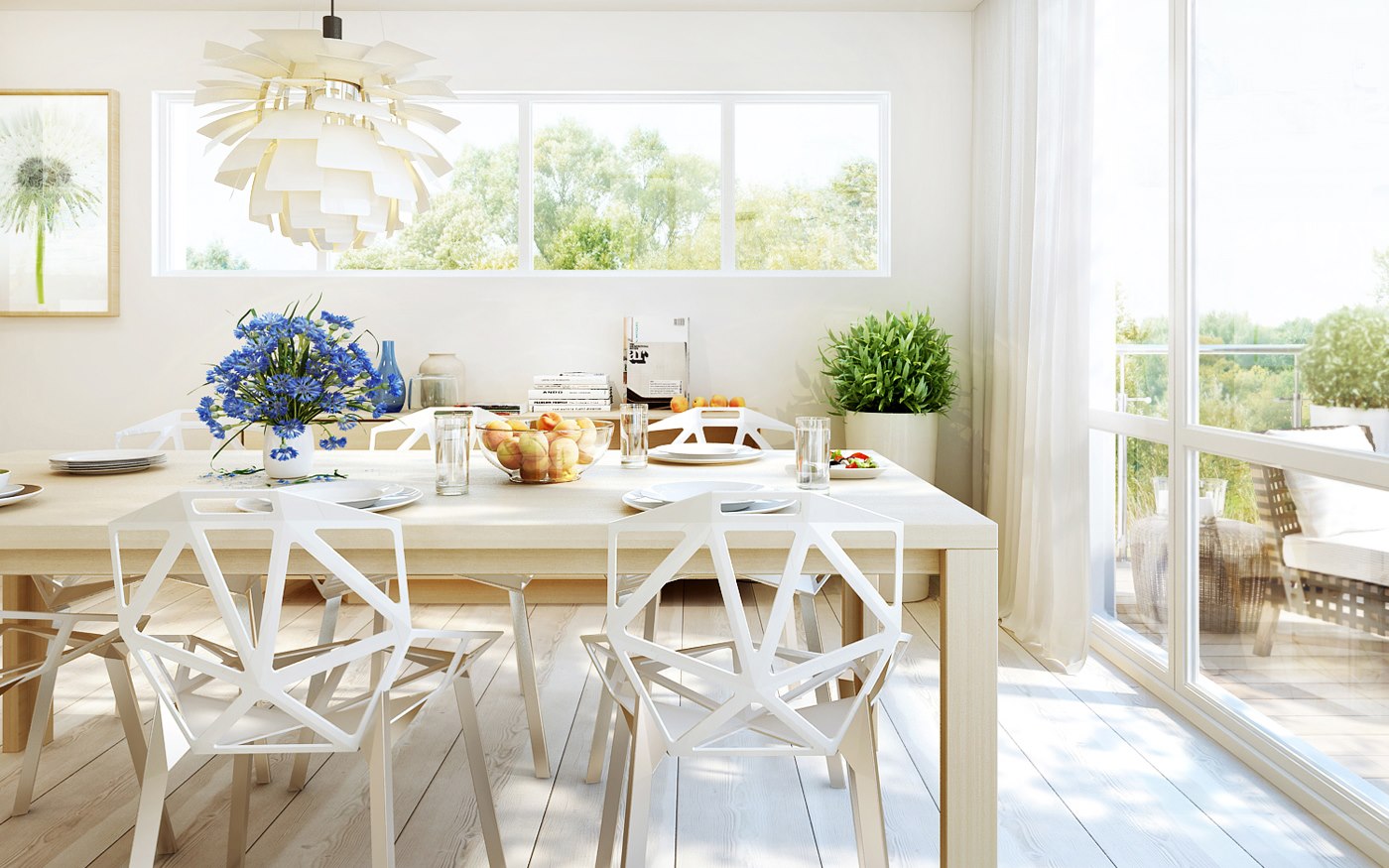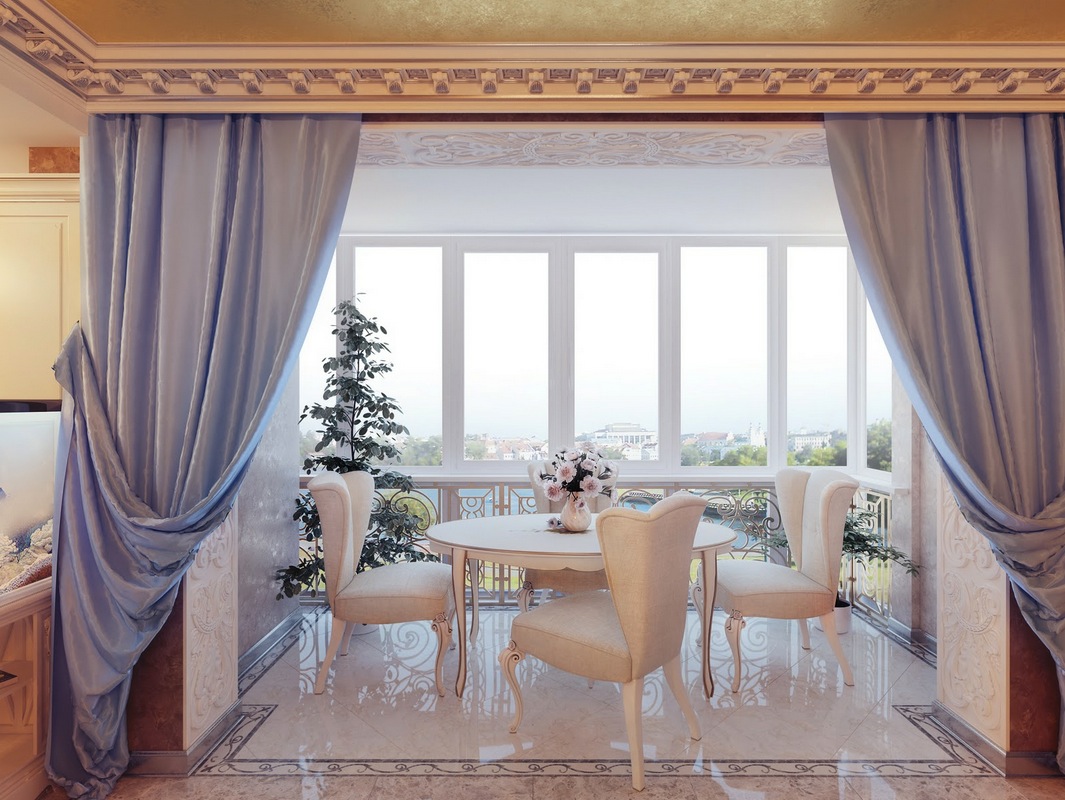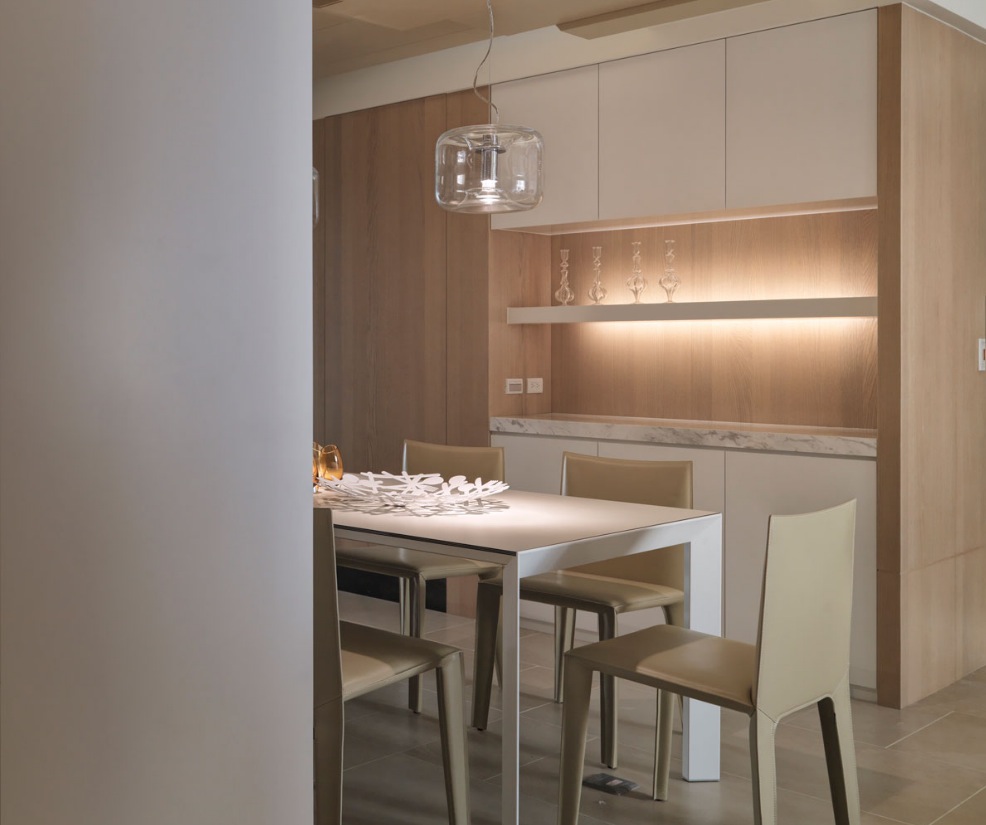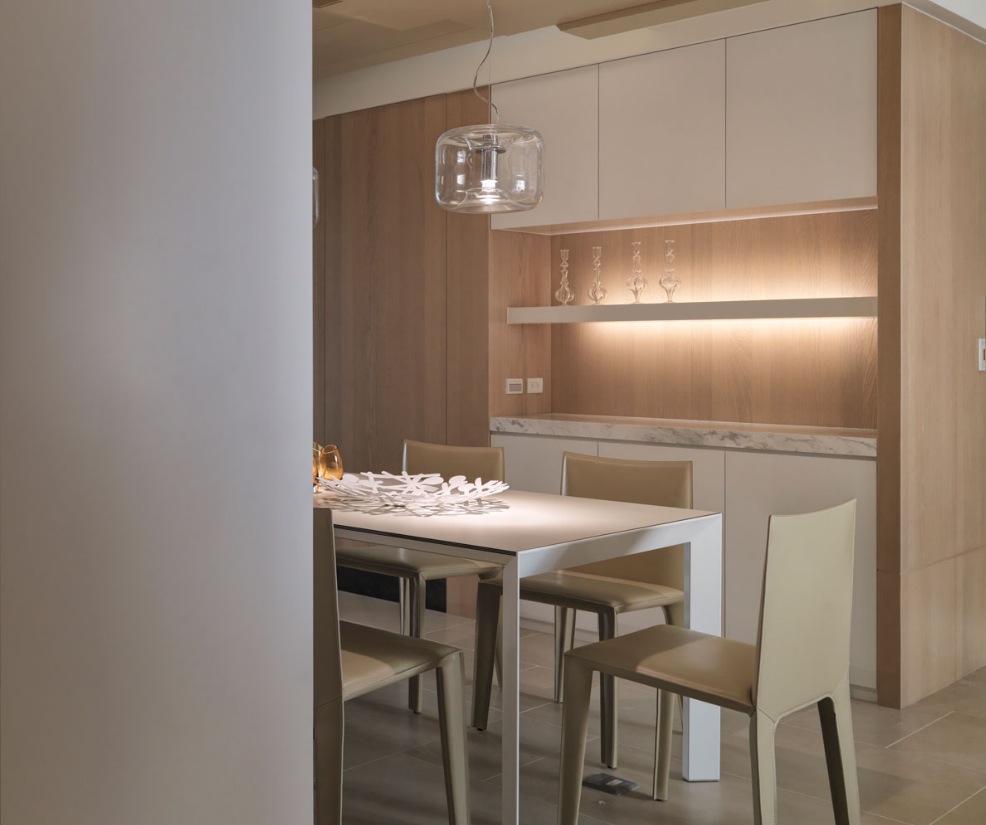 Black and white dining room decorating ideas
Black and white color combination is something that interesting for decorating your dining room. It is also perfect with any other theme and will show the stylish and modern shades on it. So, it will match with this contemporary dining room design. It will be better to use a modern furniture design for its color.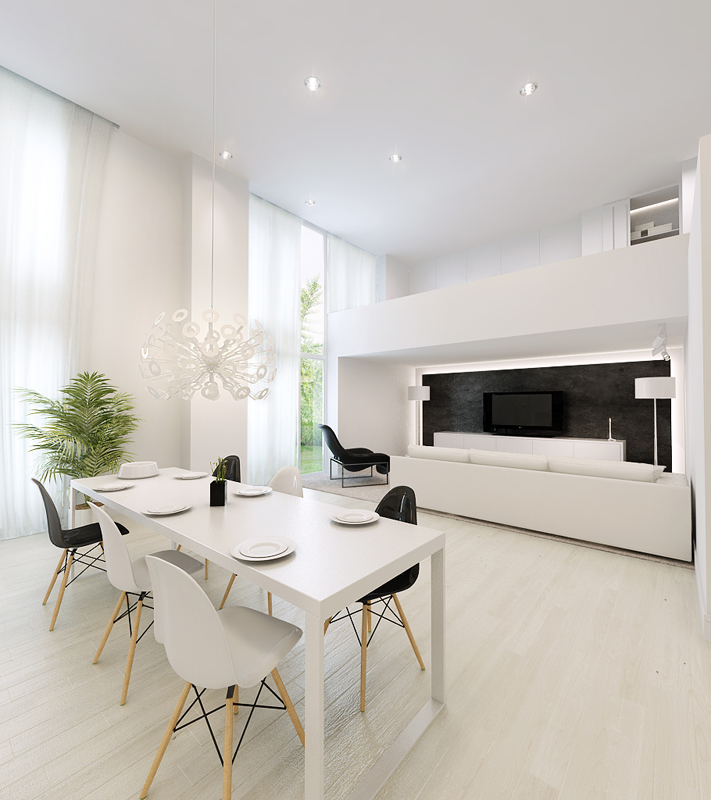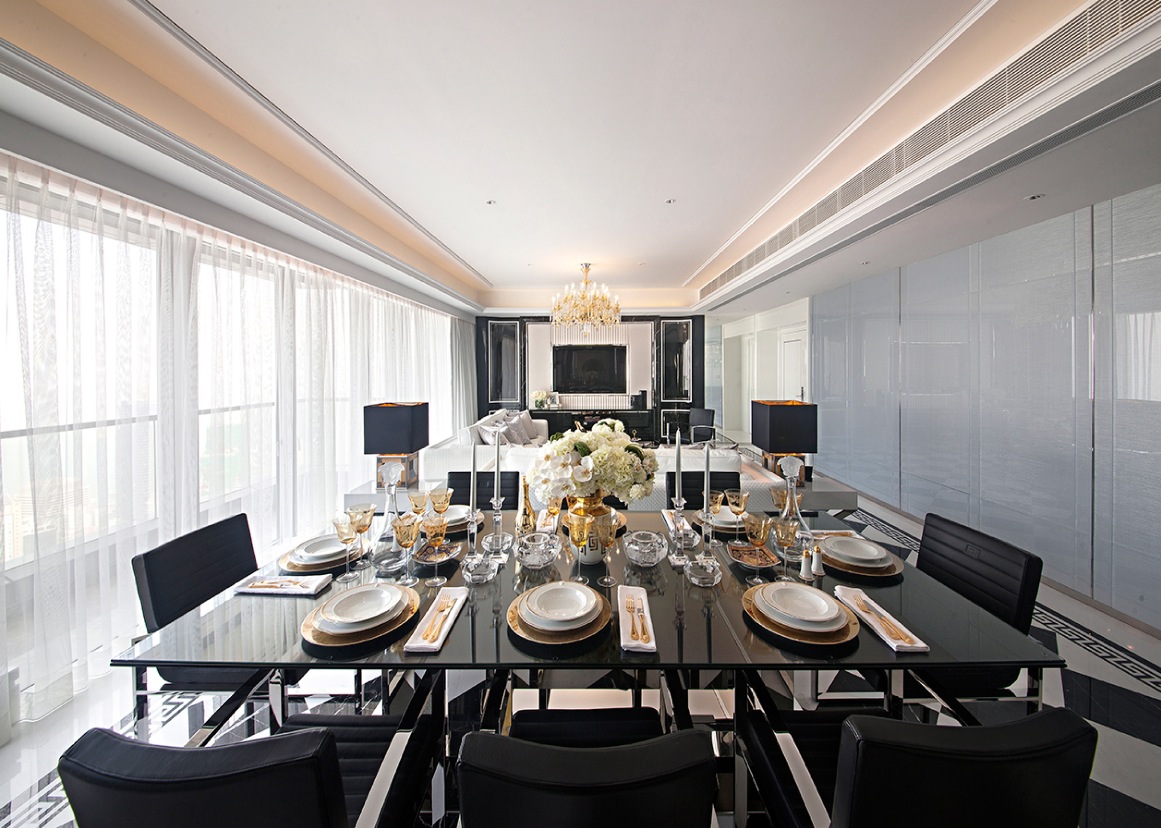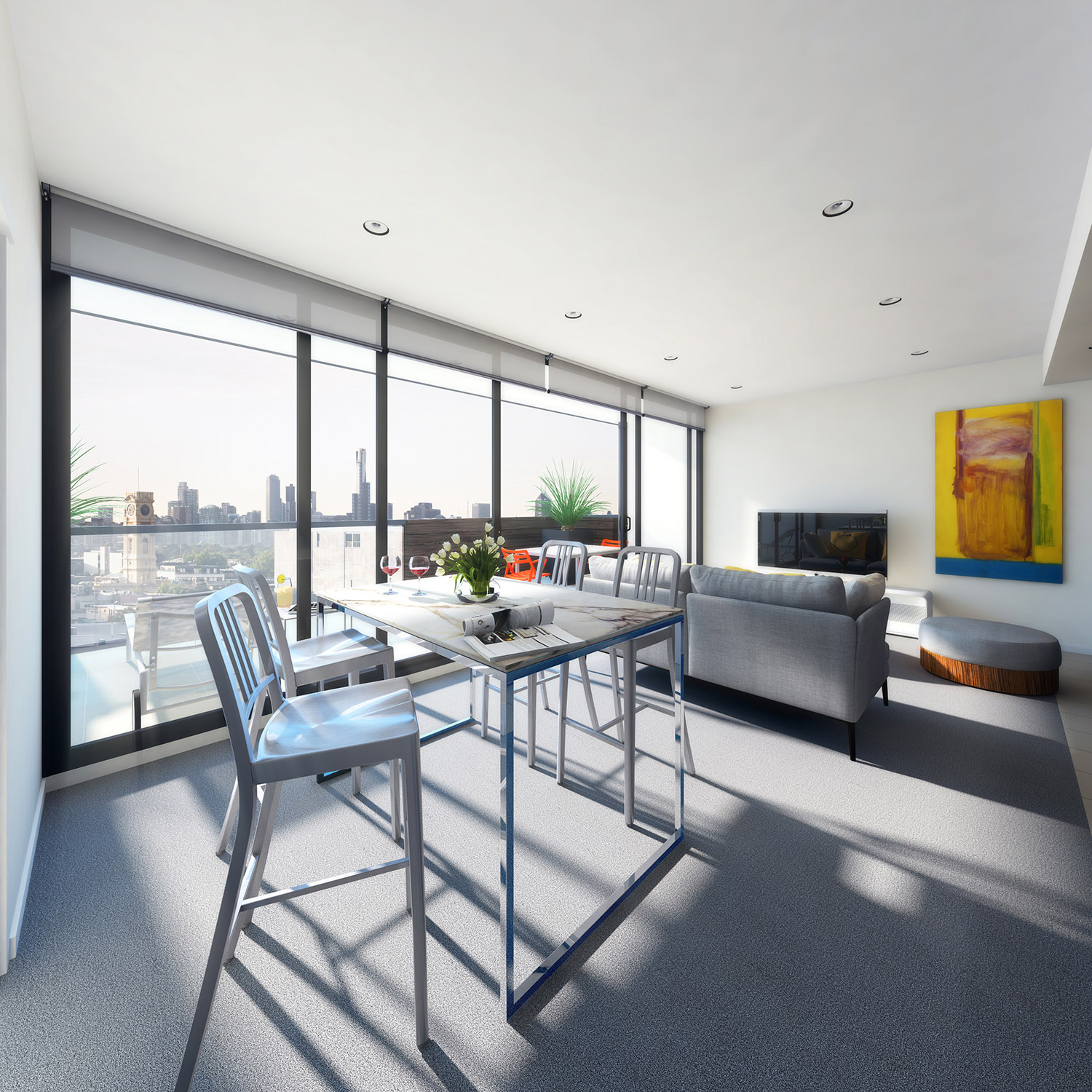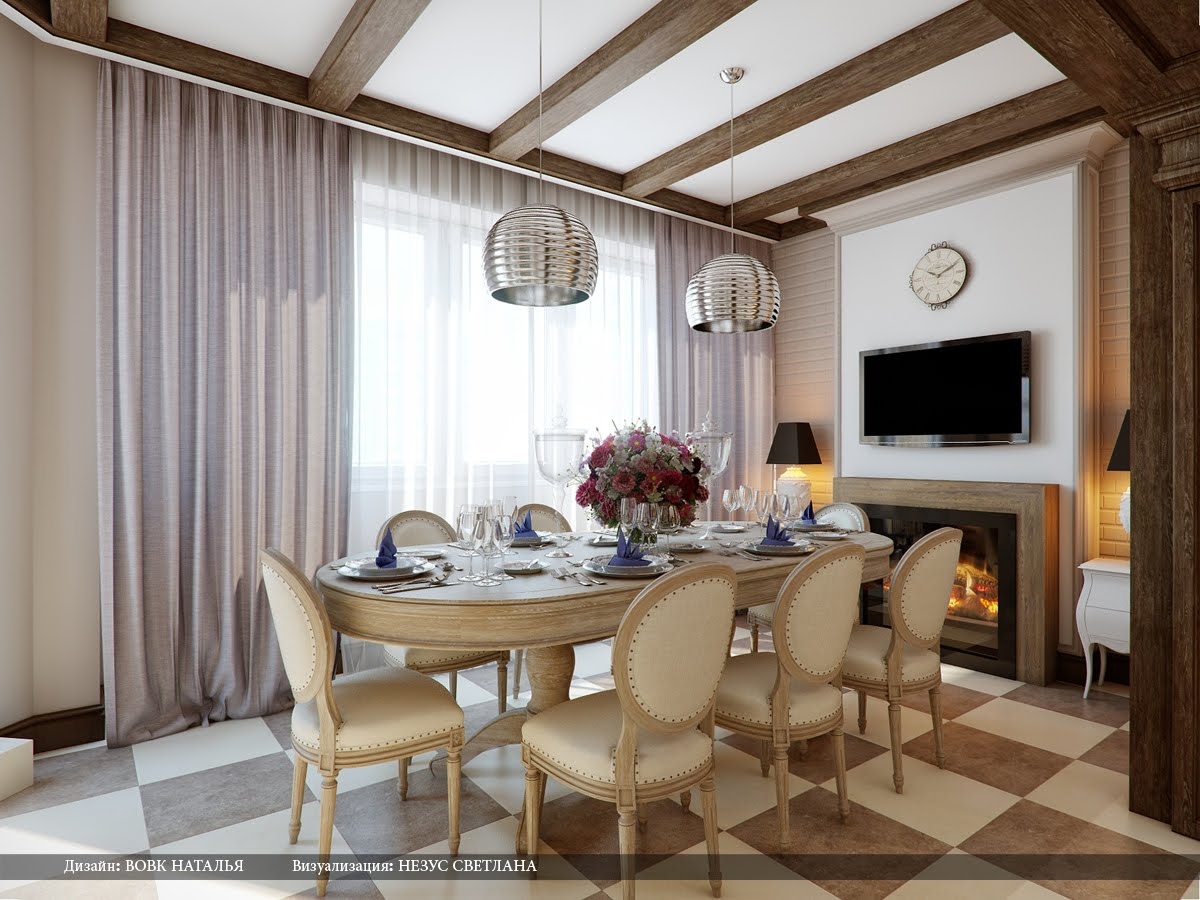 There are lots of dining room decorating ideas that might perfect with your style and your available space. You can choose which is yours. You have to remember that the most important about having a dining room is that you can feel like comfy when you eat together with your special ones.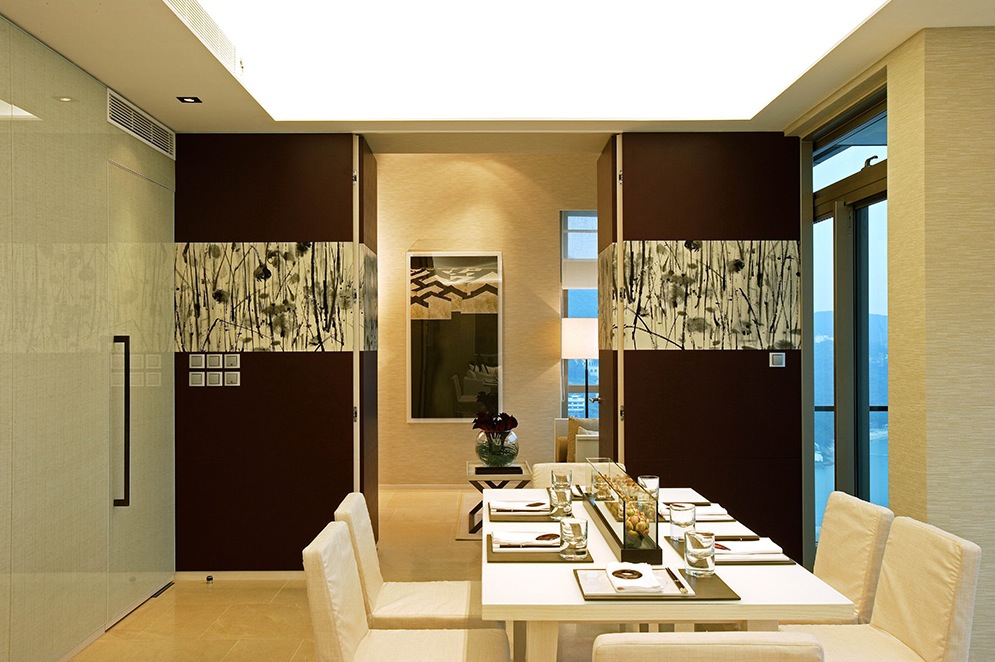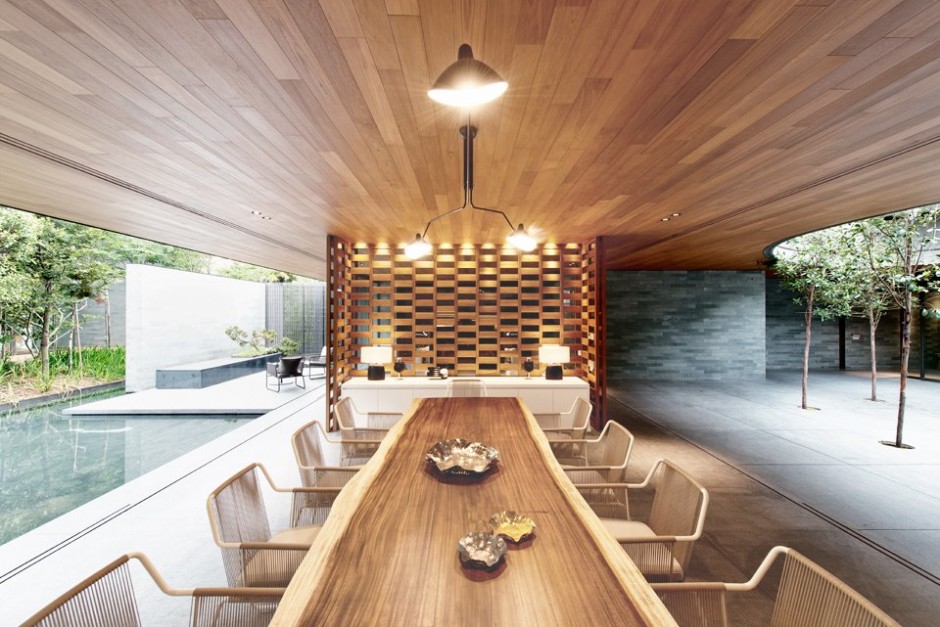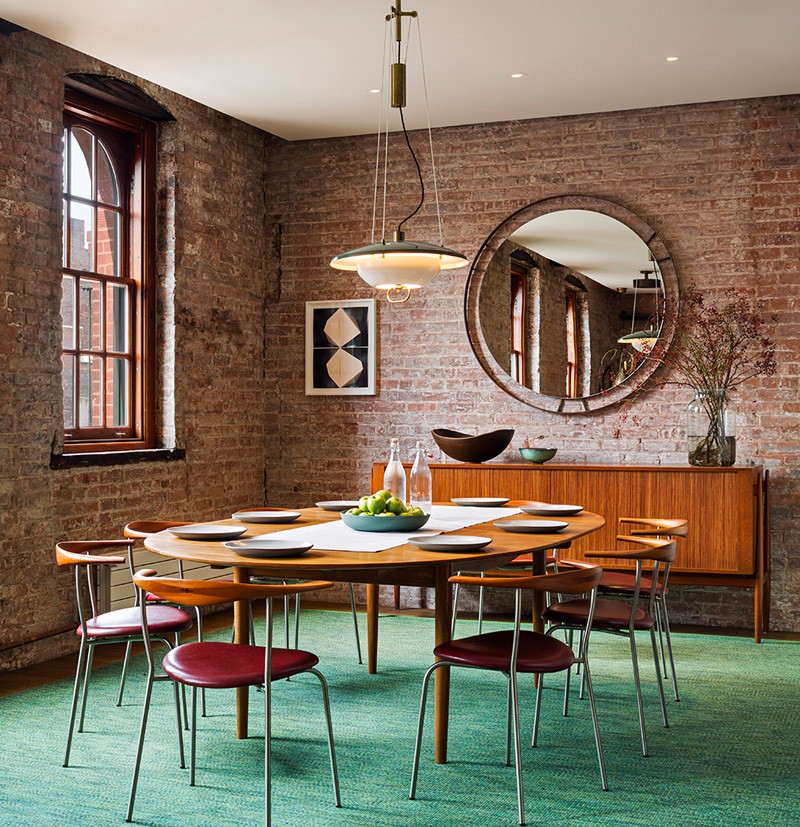 Contemporary dining room decorating ideas is not too hard and easy to apply in a big or small space that you have. It will very helpful to realize a modern and stylish dining room that you want to have. Start to prepare the best design and concept for your special room, and you can make a better communication with. We hope this article can help you in making your special room.