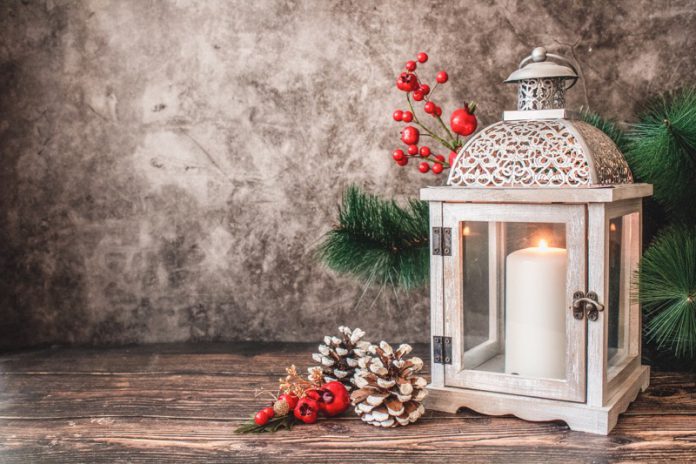 Candles are a fantastic way to light up a room and give it a peppy and cheery feel. They commonly get utilized to offer warmth as well as a calming and pleasant ambiance. When using candles to improve your home décor or any festive occasion, candle holders are a vital component that helps them stand out. However, with so many alternatives to pick from, the choosing process can be complex. Choosing candle holders that go with your candles and interior is not a simple task, just like selecting any other décor element. When looking for candle holders to hold your candles, there are a few things to keep in mind.
1. Consider Your Interior Design
Candle holders from stores like https://kohliving.com.au/ are eye-catching decorative accents that quickly elevate the look of your party tables and home decor. Choosing an inappropriate design, style, or colour, on the other hand, will make your décor appear disjointed and unattractive. So it's always essential to think about how form, style, colour, and design may improve the aesthetics of your area. For example, numerous candle holders would give your living room or dining table a great touch, ranging from classic glass candle holders to striking metal candle holders. Choose from a large selection of candle holders that are readily available and combine your candles with appropriate holders to give your home décor a unified effect. For instance, modern candle holders, such as crystal or gold, can live things up by adding a distinctive edge to your home décor for a modish and contemporary style of living room décor.
2. Take The Placement Into Account
It's critical to think about where you'll put your candle holders when making your selection. For indoor use, you can utilize any style of a candle holder. For example, suppose you want to enhance the look of your living room, kitchen, dining room, bedroom, or event venue. In that case, you can choose from a broad range of candle holders centerpieces that are readily accessible to give all of your interior places and spaces an enticing look. On the other hand, open-air venues have a wind factor that you must consider if candles illuminate the area. An outdoor candle holder should cover the open flame and keep the wind at bay by placing glass tubes or cups over the candles. If you want to dress up your outdoor event tables with candles to create an opulent ambiance, choose hurricane candle holders to complement the aesthetics of your event décor.
3. Its Candle Capacity (Both Number And Size)
Another feature that differs from one candle holder to the next is the number of candles contained in each model. Three, five, seven, or nine candles are available. Also, think about the size of the candle you'll be using in the candle holder. The majority of models feature small apertures that can accommodate long, thin candles. Some versions, however, have more significant gaps and can accommodate thicker candles. There are lighting candles that are not particularly thick, depending on the function. Meanwhile, due to the specific tasks they serve, many repellents, scented, and religious candles are pretty broad. Overall, choosing holders that can handle large candles is usually a good idea.
Finally, be cautious, especially if you have children or pets at home, regardless of the candle holder type you pick from websites like kohliving.com.au. Candles have the potential to cause burns or even flames.