Roohome.com – If you want to decor your home, it is possible choosing a trendy home interior design ideas with a super unique staircase as the main design. This decorating brings a modern and stylish style design. The decor as it provides that it makes us feel comfort at home to gather with our families. The selected decorations must be adjusted to the design we choose. Make your home decor is getting looks dazzling. If you want to know thoroughly, let's look at the design below.
Trendy Living Room With Super Unique Staircase For Home Design
You can make your trendy living room design with a brilliant idea. It is suitable that you can make with a super unique staircase as the main design in your living room. Applying gray color shade with wooden style also make your design looks trendy and minimalist. If you look at the staircase from far, it looks like a blur effect or abstract dimension. White color as the main color of your decoration also fits your design. Adding the modern lights was so good to support this design.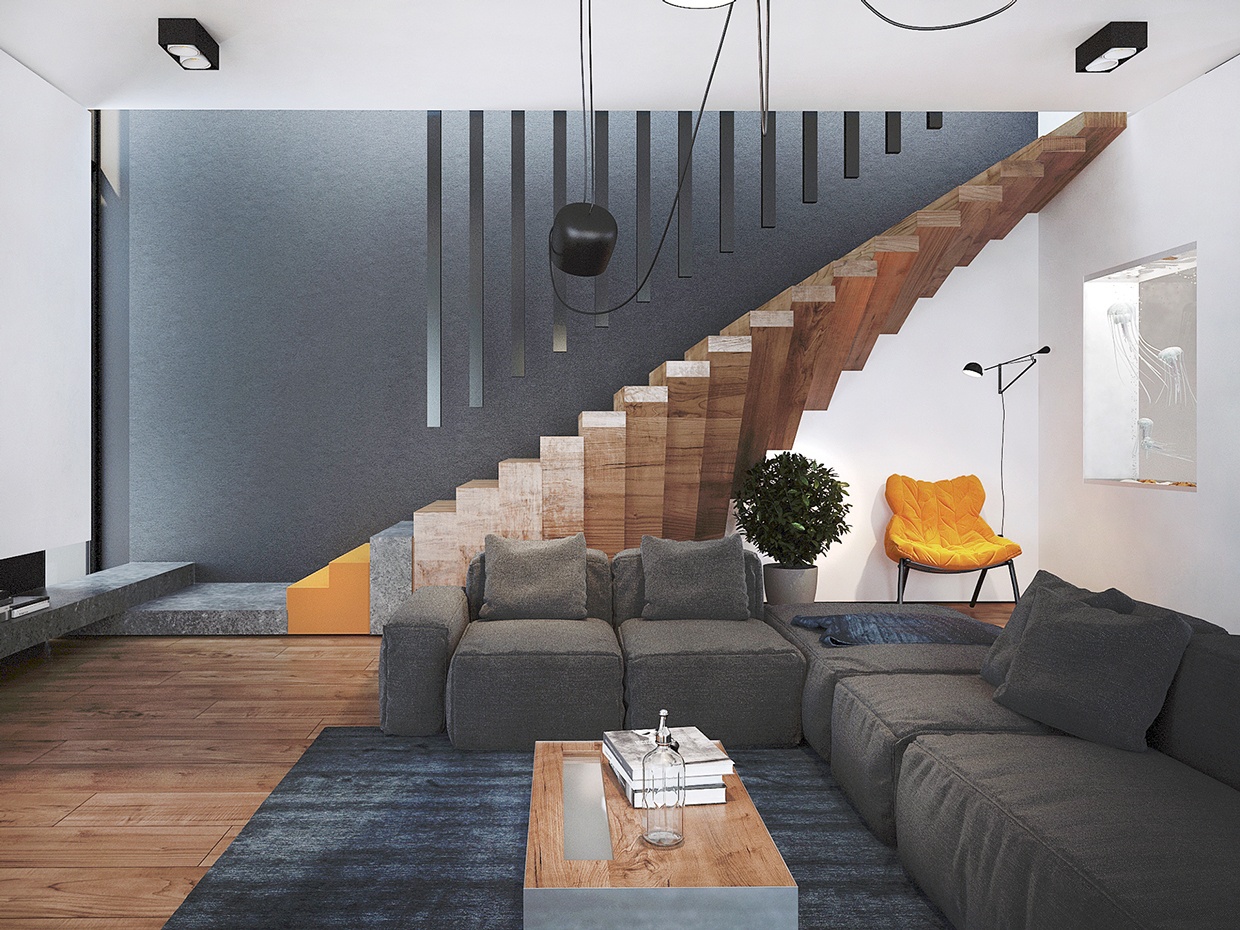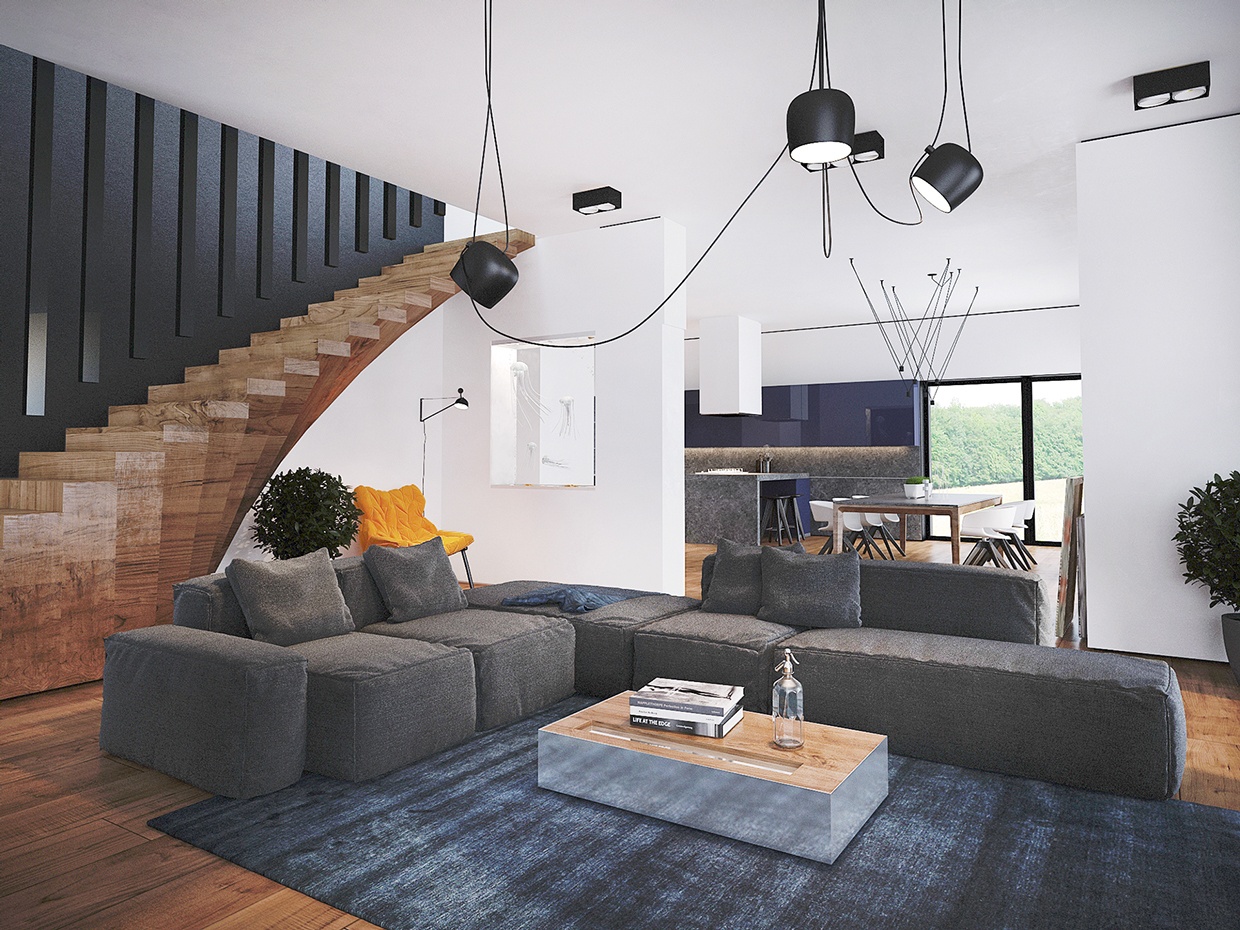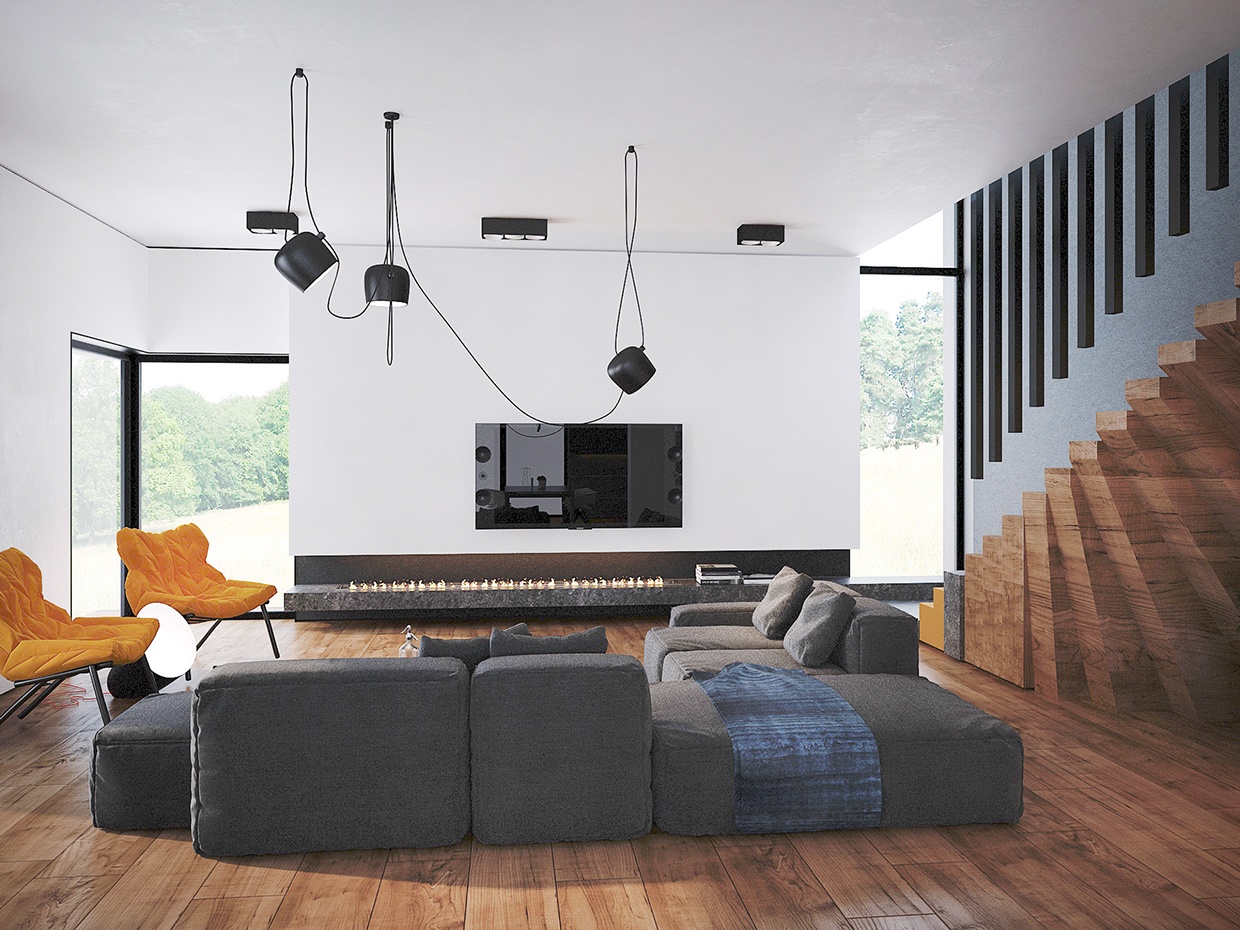 Trendy Dining Room Interior Home Design Ideas
Decorating trendy dining room for your home interior design ideas will look perfect if you can decorate with best furniture that you choose for your design. Wooden floor also brings a minimalist style design which is suitable for this design. Using marble table also fits your dining room design. These white chair and wood dining table are also fitted to the decor in this room. Each part of this room has its own beauty that can be enjoyed together with your family. Choosing a marble backsplash in this design also suited.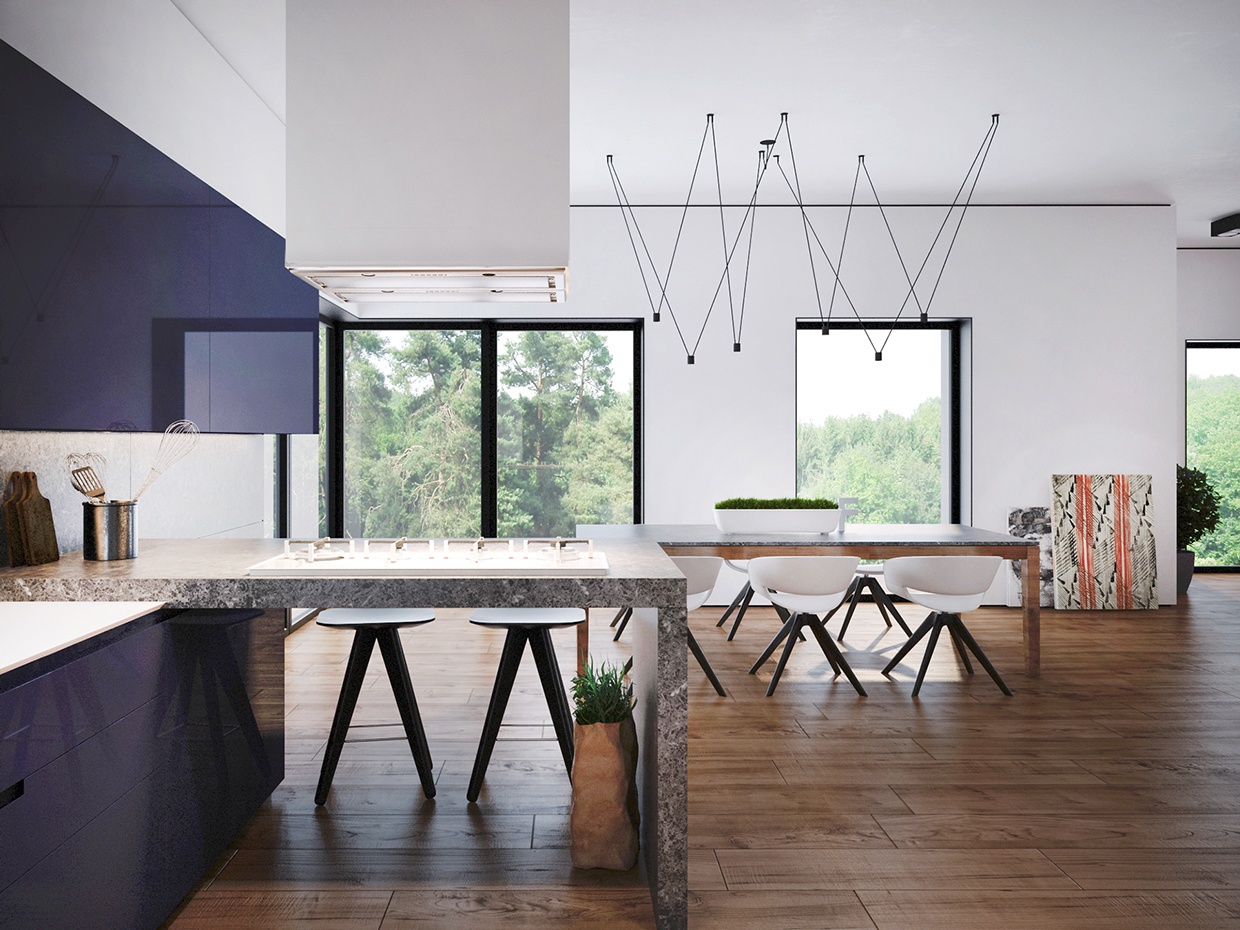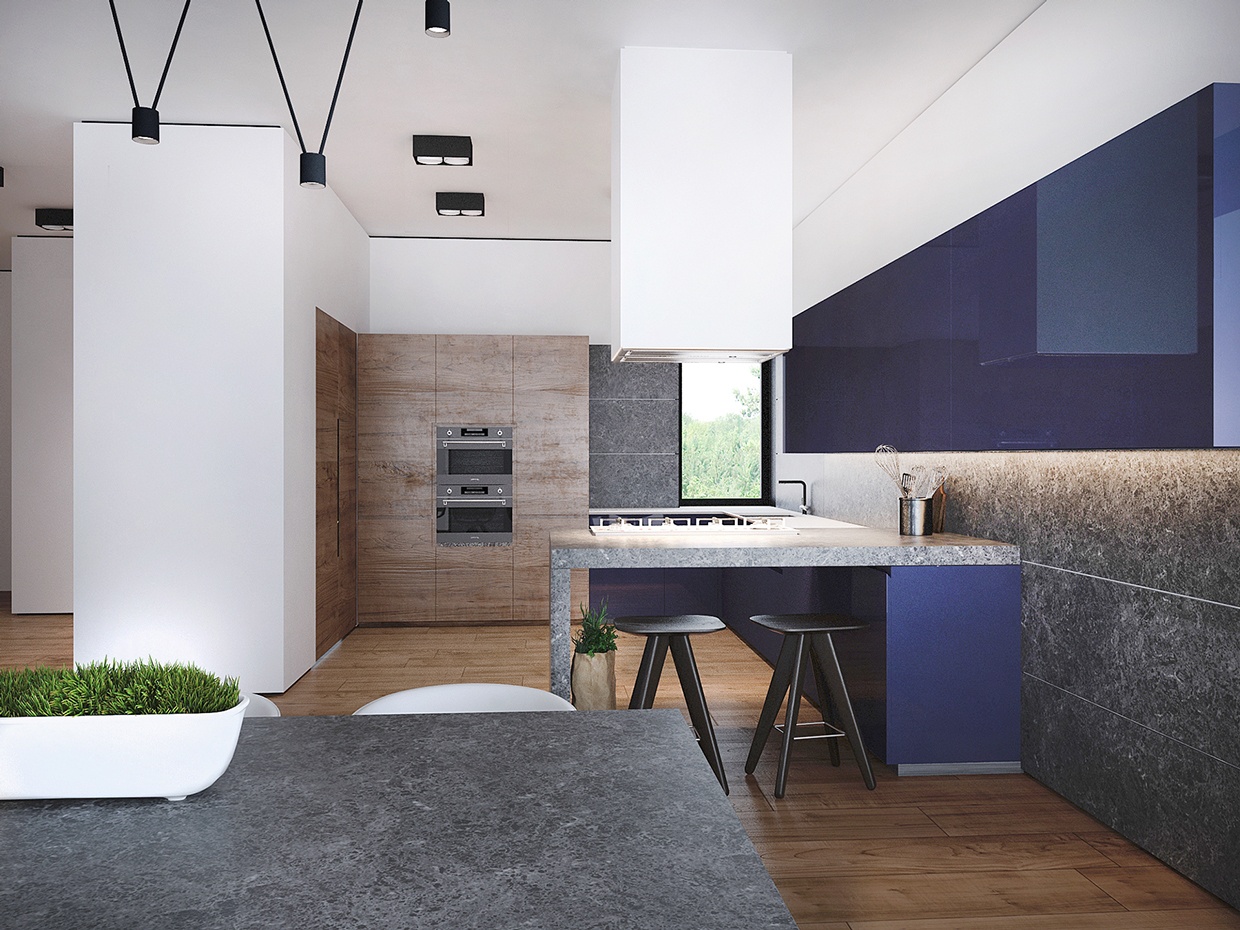 Decorating Bedroom For Trendy Home Interior Design
Decorating bedroom for trendy home interior design, this design can make your bedroom so looks more comfortable. White overall of the parts in this room divider you can make decorations that look very nice. And then, you can position it with the view that the most soothing atmosphere of your bedroom. Do not forget, you can also put a lamp with a unique shape like a propeller. Finally, the design of your bedroom is becoming increasingly more interesting, of course, you will feel enjoy at home.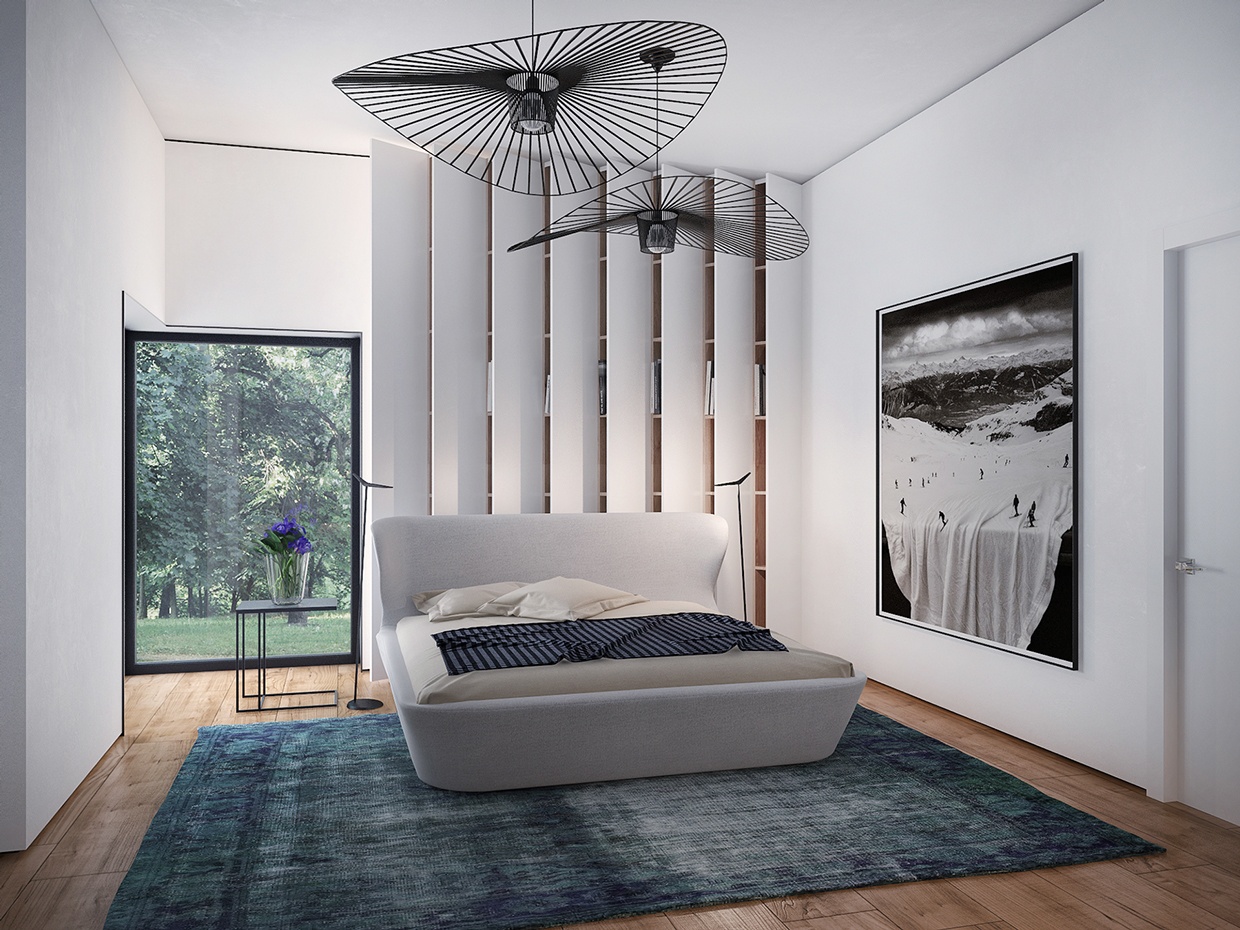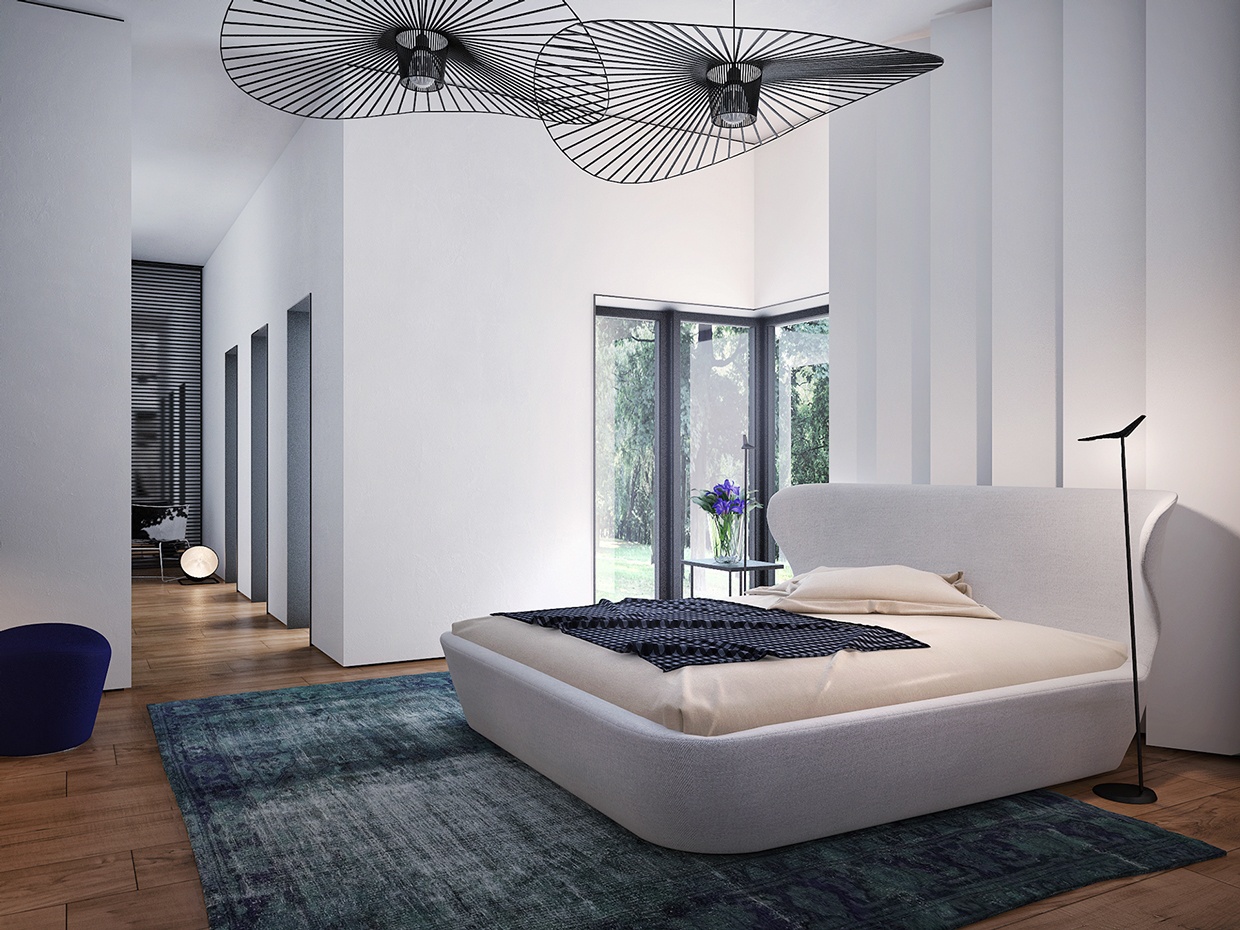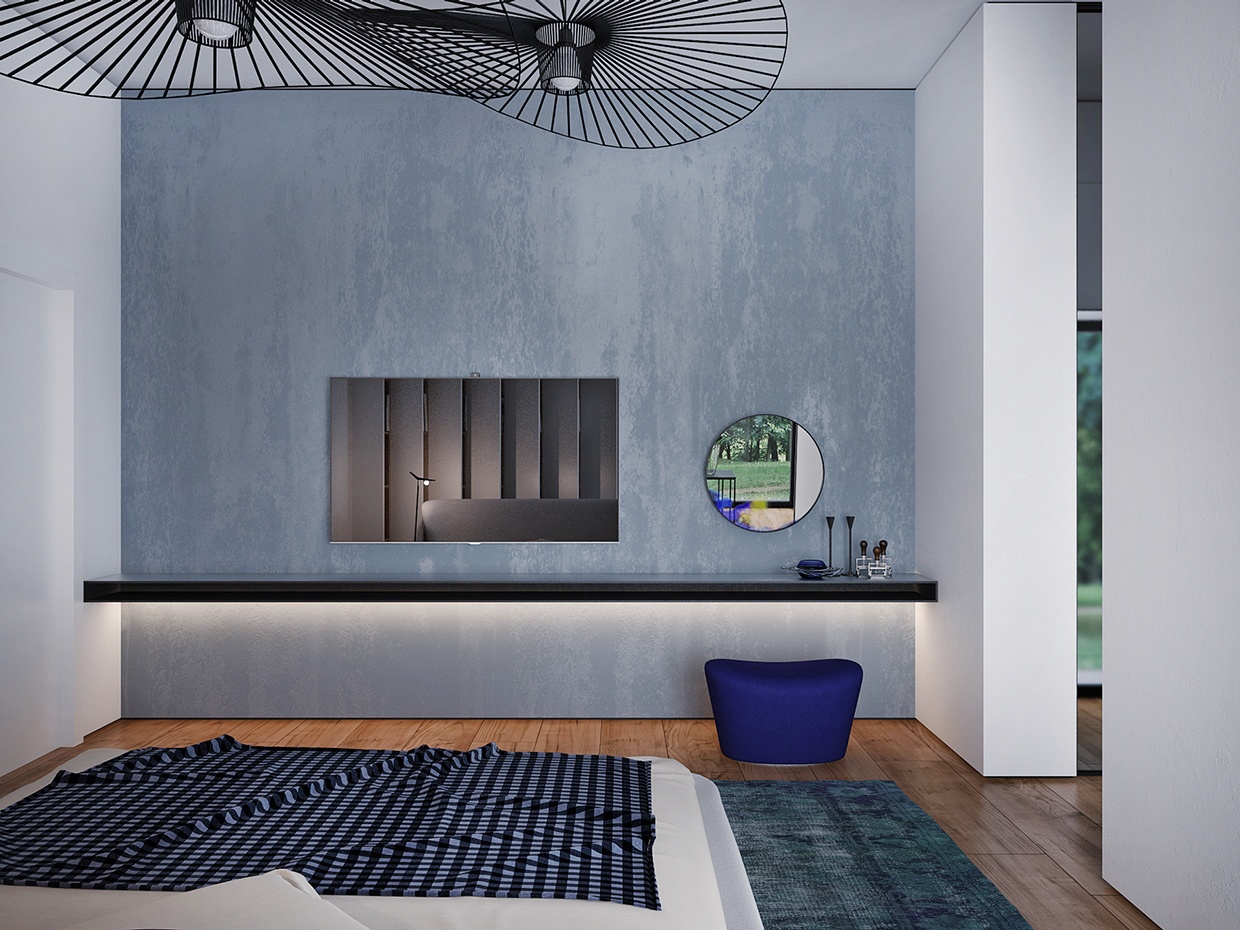 Do you like those designs? If yes, let's follow and turn it into your home interior design ideas right now! Definitely, it can become a decorating trendy home interior design which looks so awesome.