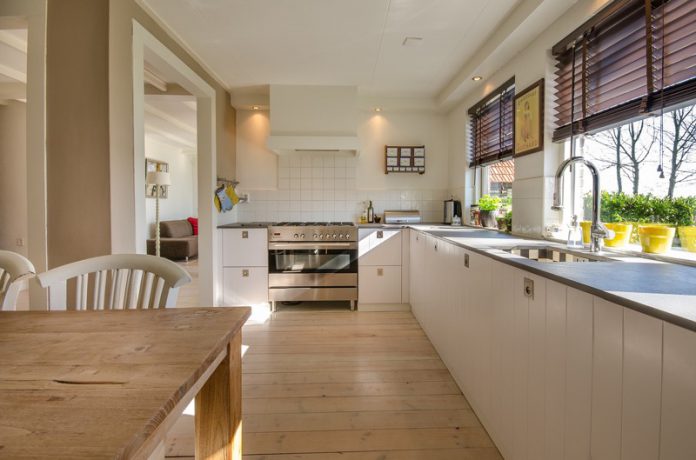 For homeowners, home projects can be a costly, stressful, and time-consuming endeavor. If done incorrectly, you may end up with an expensive repair bill and a lot of unfinished tasks. To help you save time and money, here are a few common mistakes you should avoid when renovating your home.
Not setting a feasible budget
Many homeowners make the mistake of going for the least expensive renovation option to have more wiggle room in their budget. However, setting your budget too low will only lead to costly problems in the long run. To avoid financial stress, you need to create a realistic and workable budget that can cover any unexpected expenditures. The last thing you want is to run out of cash while in the middle of a crucial home project. Identify your renovations objectives and list down your priorities. For you not to get overwhelmed, focus on one area first and avoid renovating everything at once. By doing this, you ensure that your budget will be spent on the aspects that truly matter to you.
Choosing the wrong contractor
Your contractor will be your best resource during the entire renovation process. Make sure that you interview multiple contractors and take every precaution to ensure that they are the right person for the job. Thoroughly check their portfolio and ask for references. Reach out to their previous clients and make sure they are properly licensed to work on your home. Do not hesitate to ask them questions, especially on the materials they plan to use. Go with someone who shares your vision and understands your needs and preferences. After choosing a contractor, make sure that everything you agreed upon is in writing to avoid any issues along the way.
Not thinking long-term
Another crucial mistake that homeowners make is not thinking long-term. Some would dive into a home project on a whim or because they found a trendy design they want to integrate into their homes. Even if you do not have immediate plans to place your house on the market, ensure that the renovations you pursue can increase your property's value. Avoid sacrificing function for home and reconsider your trendy designs. If you want to give your home a fresh look, go with something natural and updated and avoid unrealistic home design trends. Do not focus only on how it looks but also consider how your daily lives will be affected.
Not preparing in advance
To save you from unnecessary stress, it is essential that you do your research correctly and set your expectations early on. Renovations can be inconvenient, and you need to ensure that everyone in your household is prepared to make certain adjustments with their daily living. Consider renting a self-storage unit to keep your important belongings during the renovation. Make sure to go with a trusted company such as Oklahoma City SecurCare Self Storage, as they offer several features to ensure that your items are well-protected.
Home renovation pitfalls are inevitable. You must be aware of these mistakes so you can avoid throwing your hard-earned money and resources away.