Roohome.com – Are you looking for a studio apartment decorating? This is the best place where you can get an inspiration to decorate your studio apartment. Studio apartment decorating ideas that look cool below is very suitable for a bachelor. This design is more indicative of simplicity and vintage with an exposed brick wall as the main decoration ornaments. You immediately create a studio apartment to be very comfortable and luxurious that you feel at ease therein.
Open Plan Studio Apartment With Brick Wall
The first is an open plan studio apartment with exposed a brick wall that looks very vintage. Here the designer applies the color of natural brick and then customize it with a wall paint color that looks vaguely like the color of this brick. The open plan idea helps to save space which already exist or are very suitable for those people who have a small studio apartment. If you want to decorate it with other ornaments such as the use of additional modern lights strung also very suitable for adding the beauty of studio apartment decorating ideas.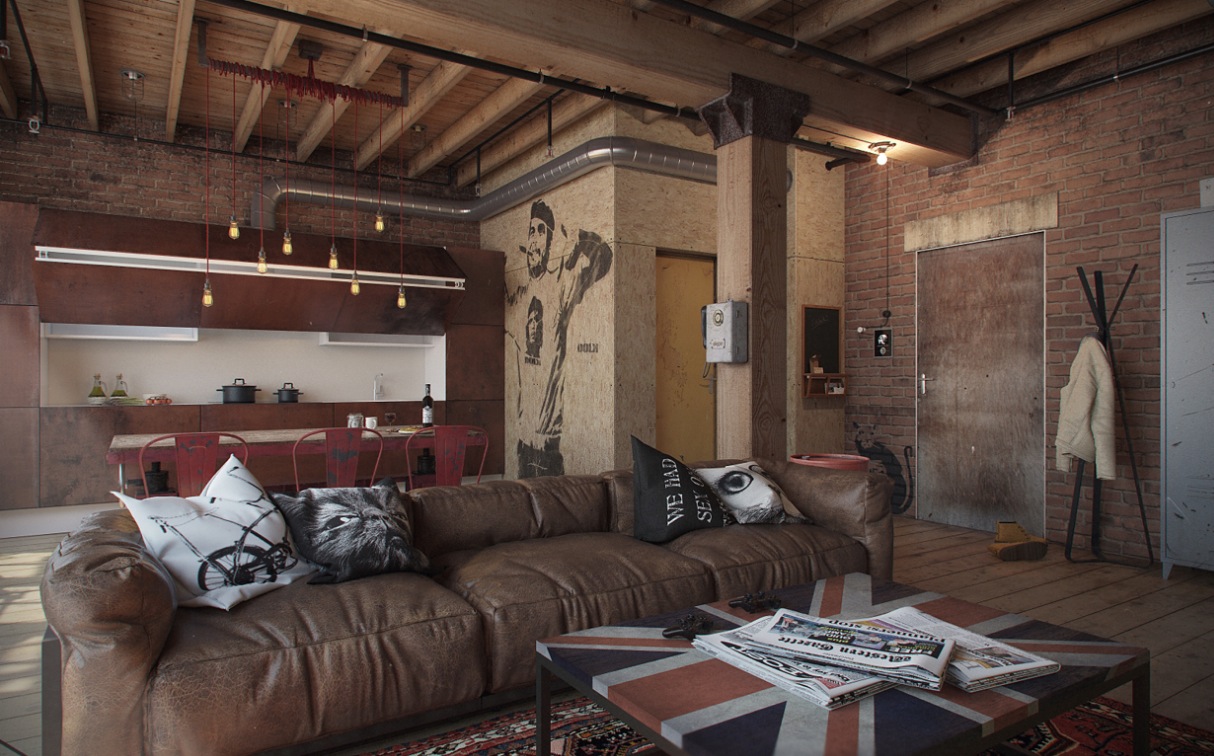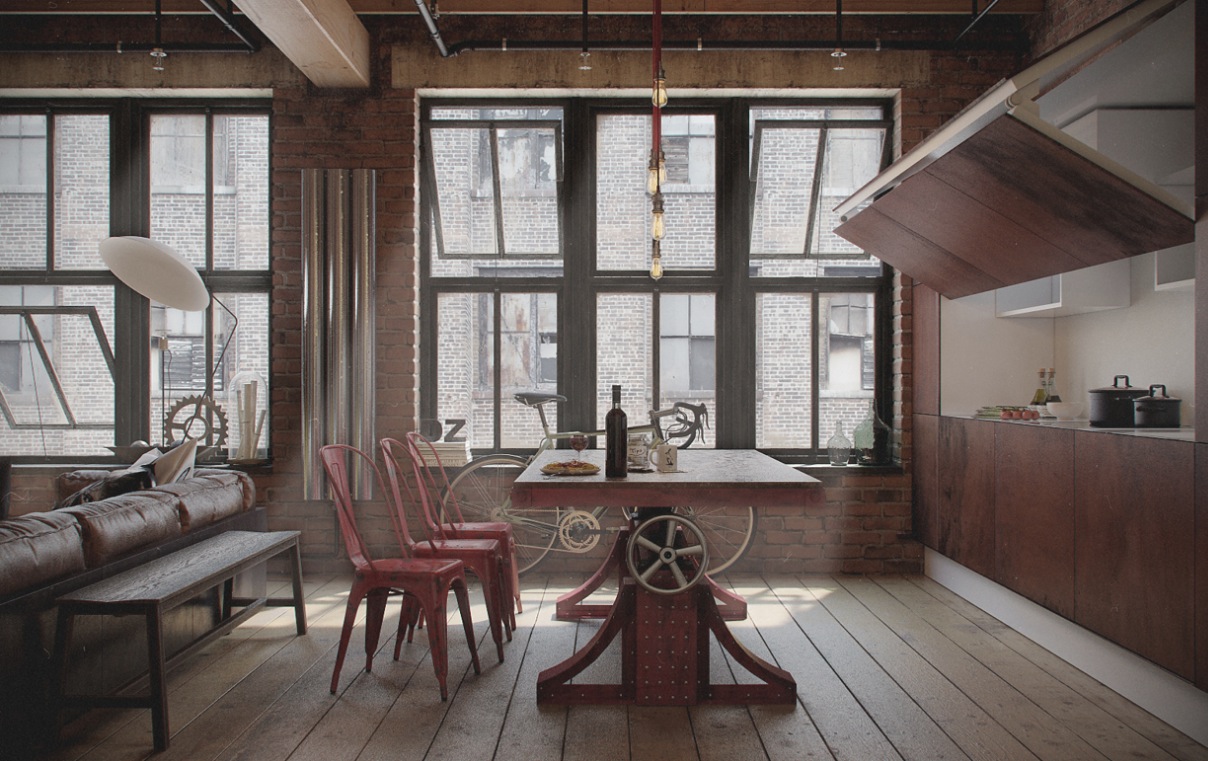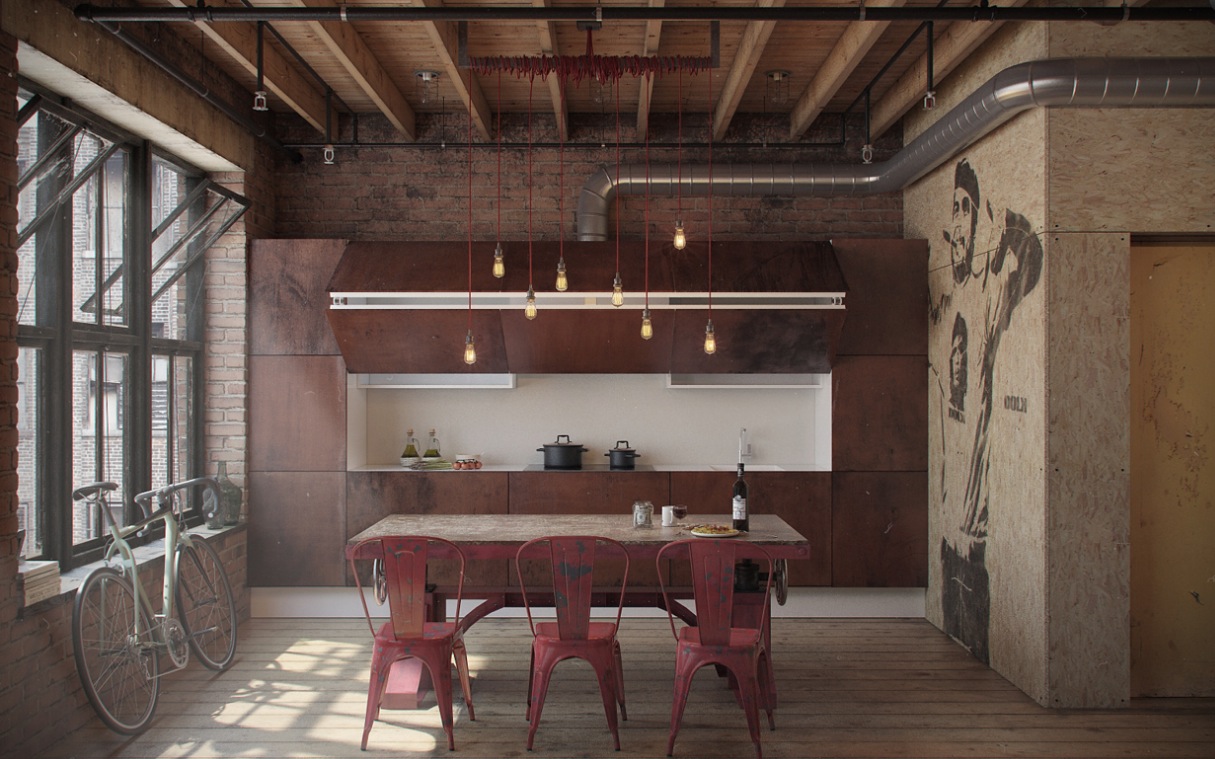 Private Room For Studio Apartment Design
For the bachelor, surely they also need a private room for their studio apartment decorating ideas that they can use to relax or do personal activities. For that, it would be nice if we designed it with the impression of vintage with brick wall accents and wood furniture that looks very fit with this design. But it also, you can add a decoration on the wall with a picture print art which increasingly make this a private room even more unique. Then position the window layout is also directly dealing with your casual seating, so you can enjoy the atmosphere outside there and you can also get more inspiration.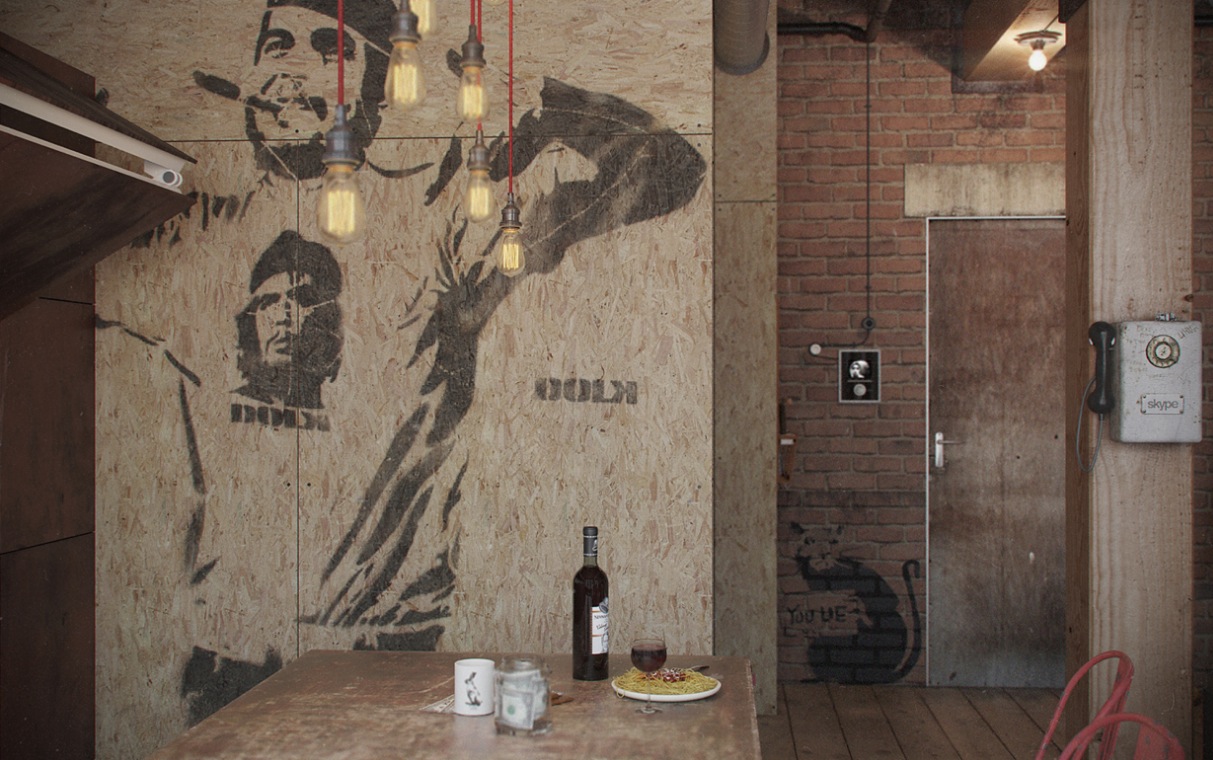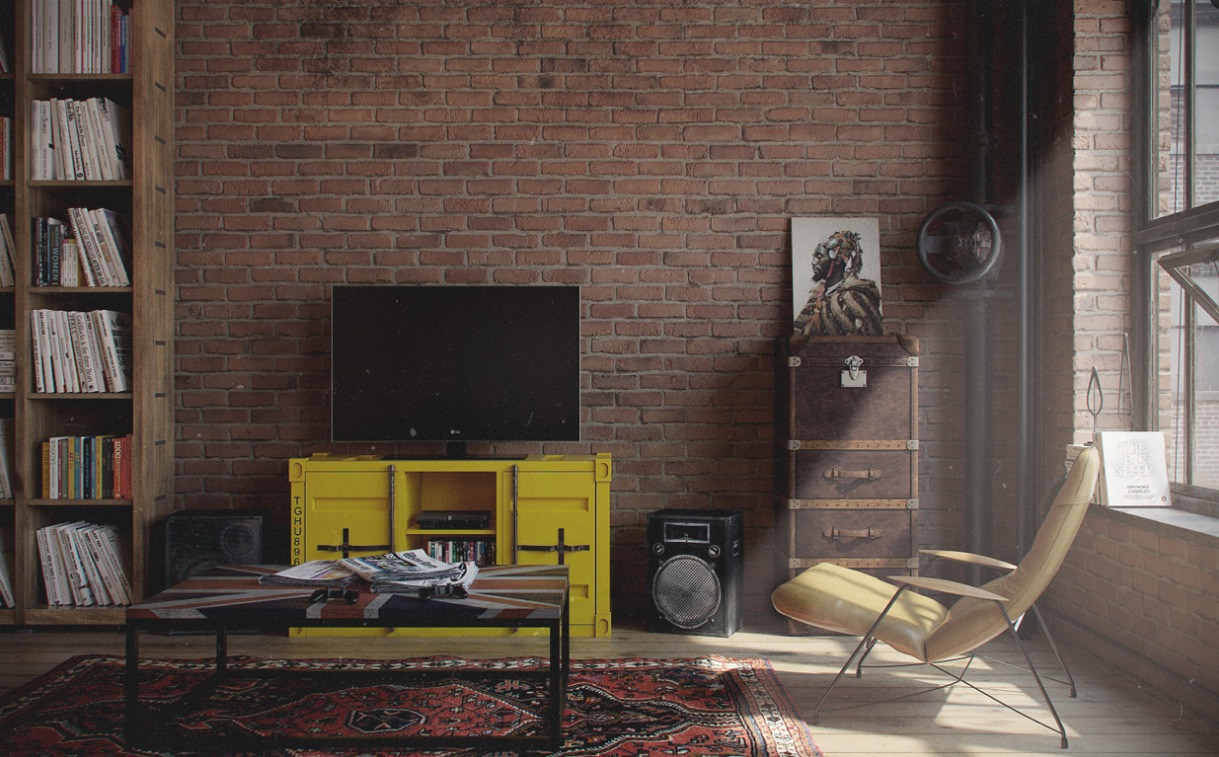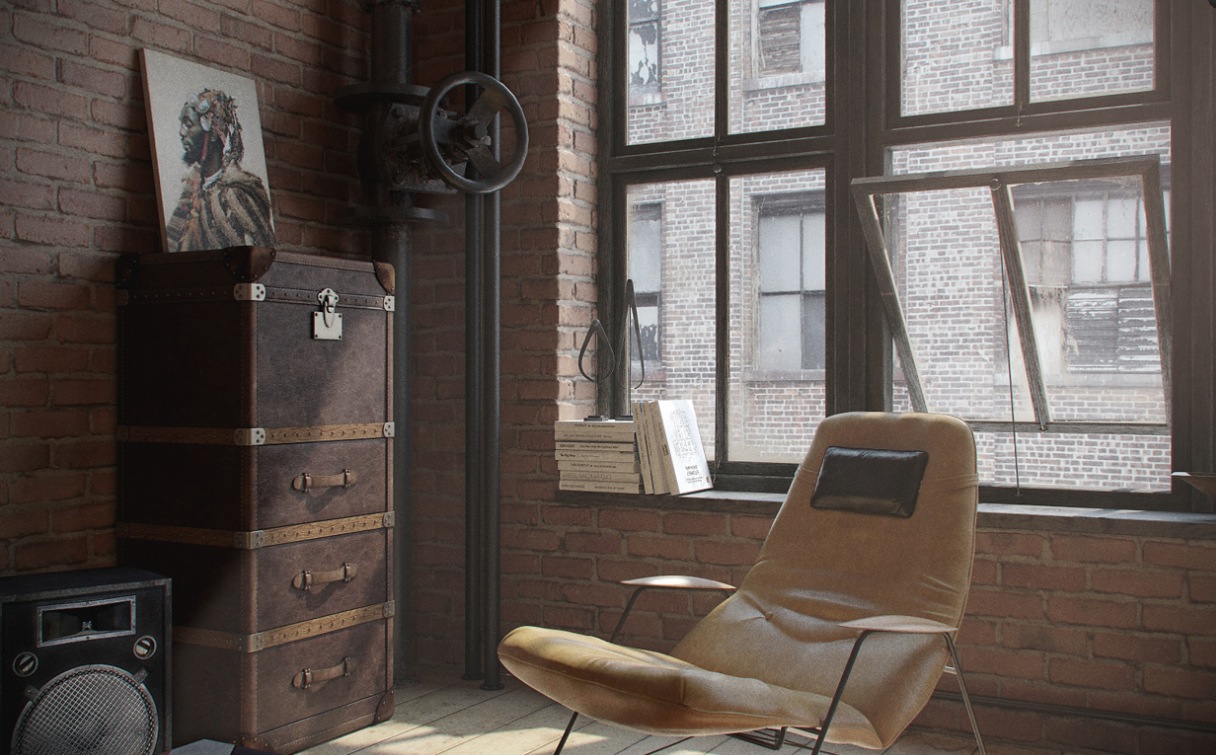 Decorating Bathroom For Studio Apartment
Then next is the decorating bathroom for a studio apartment, you must take in order to get a perfect design. Design with brick accents on the wall can also make your bathroom more and more vintage. This design is very suitable for a bachelor because it showed a hint of a cool and masculine impression. This design is also decorated with pictures on the walls and doors. To show a cool appearance again, the door did not use as the door in general. They use the door that looks old, then drawn and doodles like an abstract art.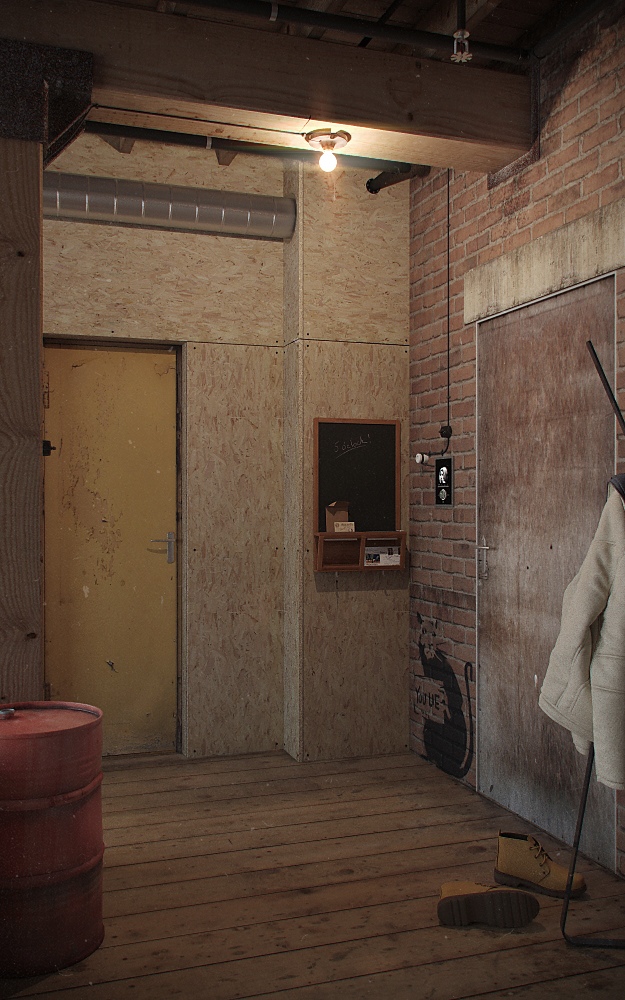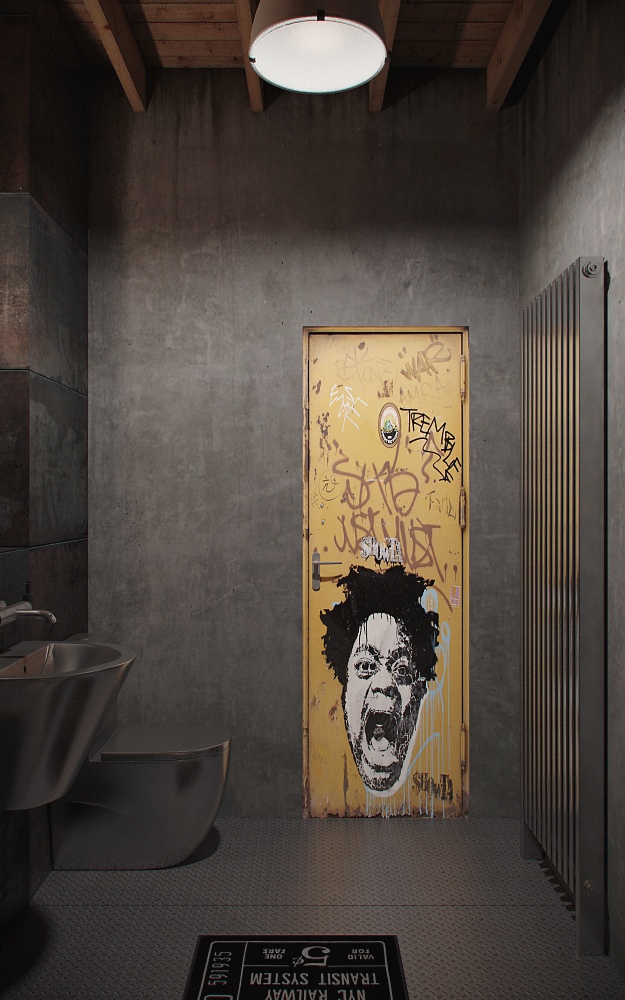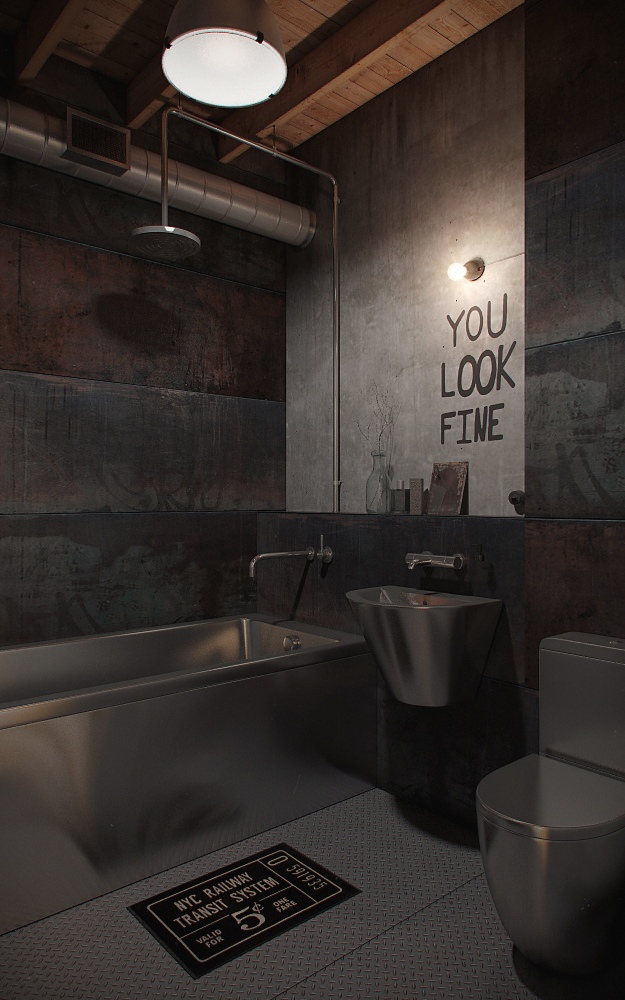 So for those of bachelor, did the studio apartment decorating ideas was very inspired you? Then immediately you apply on your studio apartment right now.