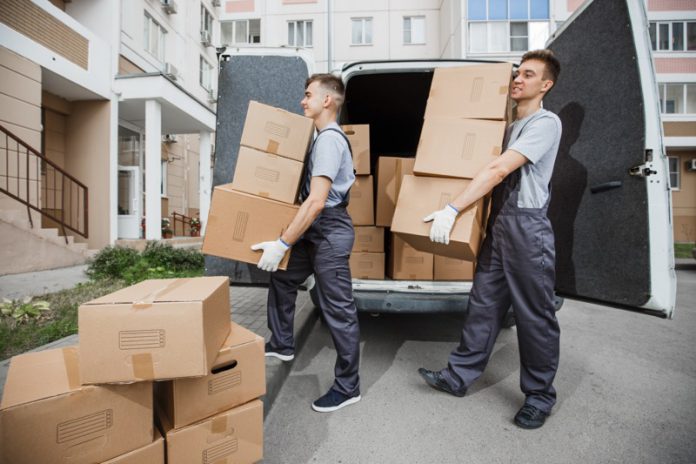 Moving home sounds exciting at first–until you start feeling tired and stressed with everything that needs to be done. It can be difficult to keep up with all the packing, organizing, and cleaning, especially if you're trying to adhere to a particular schedule.
However, it doesn't have to be a traumatic experience at all. To help you out, here are several ways to reduce the stress and hassles of moving:
Hire Movers In Advance
If you want to have several options when it comes to hiring the best moving companies for your needs, it's best to look for one in advance. Don't wait until it's only a few days left before your scheduled move else you'll be faced with different challenges, such as unavailability of your preferred mover on your moving date or lack of truck size options.
In case you're finding it difficult to book the right moving service, you could also try looking for alternative options. Portable storage services, like BoiseBox, might be a good option especially if you want to personally take care of the packing and moving of your stuff.
Decluttering Is Key
As you start going through all your household and personal items, you'd be surprised at how much junk you've accumulated over the years. Now that you're about to move, there's no better time than now to get on with the much-needed decluttering. You don't want to bring unnecessary, old, or broken items to your new home.
It'll be best to sort everything and determine which ones to get rid of, as well as those that you can donate, sell, or recycle. While you may feel a little sense of sentimentality, try to be practical as you don't want to bring too many items to your new home as they may only end up in your basement or garage.
Secure Legal And Important Documents Separately
You can't let your legal and important documents get lost in the middle of your move. If so, it'll be quite difficult for you to locate them once all the stuff has been placed in your new house. So, as early as right before you get moving, make sure you have packed the documents together, including passports and other legal papers. If you don't want to risk the documents ending up all over the place, put them in a separate container or box that won't easily open.
You might also want to consider placing them in a container that you can easily carry with you on the day of your move. That way, you can secure it first upon reaching the new house. Since you want to avoid the possibility of them getting wet or damaged, don't let your important papers be moved along with furniture or kitchen items.
Label All Your Boxes
As you pack everything, you should also remember to label your storage boxes. That way, unpacking will be a whole lot easier since you won't end up opening all boxes just so you could see what's inside each of them.
Another tip is to pack the same things together. This way, labeling the boxes won't be complicated. Kitchen tools and utensils should go together, as well as personal things that you plan to put in your bedroom. Be clear when writing or putting labels so it'll be easier to comprehend them as you unpack.
Make An Inventory Of All Your Stuff
If you have a lot of stuff, it can be a struggle to remember all of them during the transition. That's why making an inventory of everything will be extremely helpful, especially if you're hiring someone to take care of packing and moving things for you.
An inventory is also useful if you plan on using a self-storage unit when leaving your current home. This happens when you need to urgently leave the house and you're still not fully ready to move to the new one. In such cases, you can avail of self-storage units that allow you to store your items for a period of time, and then get them when you're ready to do so.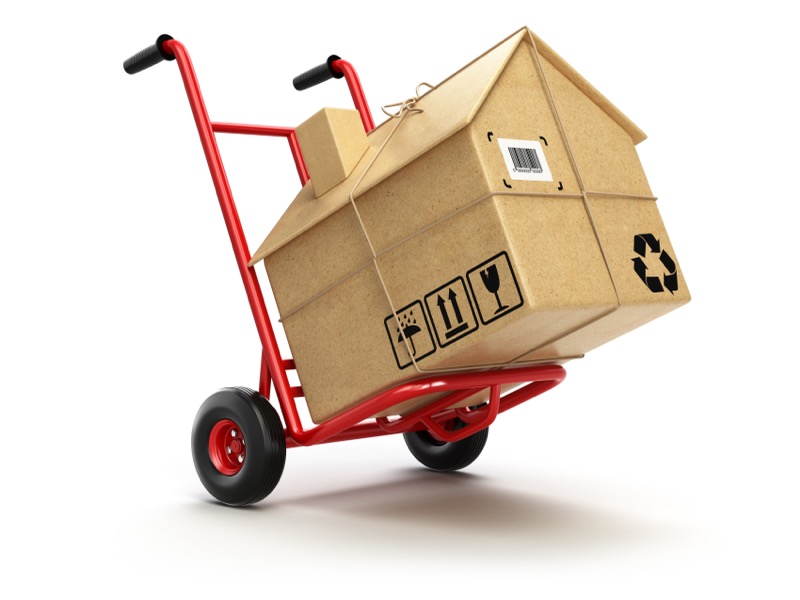 Make Sure Everything In The New House Is Ready
Inspecting the house a few days before your move is a wise thing to do. This will ensure that all maintenance works are up to date. It'll also give you an opportunity to know if you need extra appliances or if there's something that has to be replaced immediately.
Check the electric lines, water and plumbing, heating and cooling systems, etc., so you can rest assured that your transition will be as smooth as possible.
Final Words
Moving to a new house doesn't have to be extremely stressful. Preparation and planning can help in making the transition seamless, fast, and hassle-free. Take time to declutter and pack your things as early as you can. Label the boxes accordingly and make sure all your legal documents are secure. Don't forget to book a reliable moving service in advance. Lastly, conduct a thorough home inspection right before you move in.