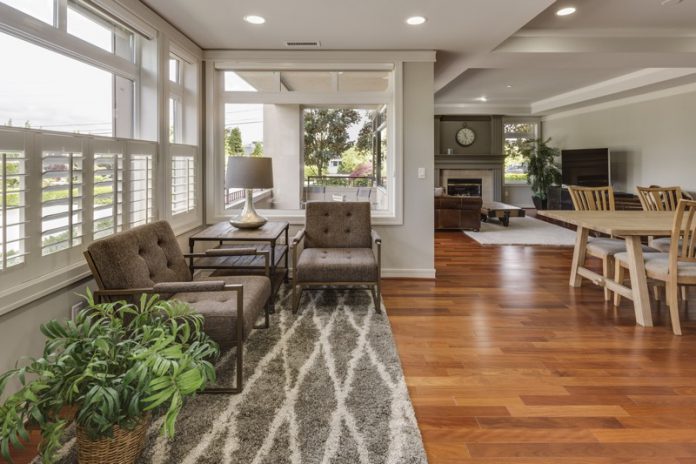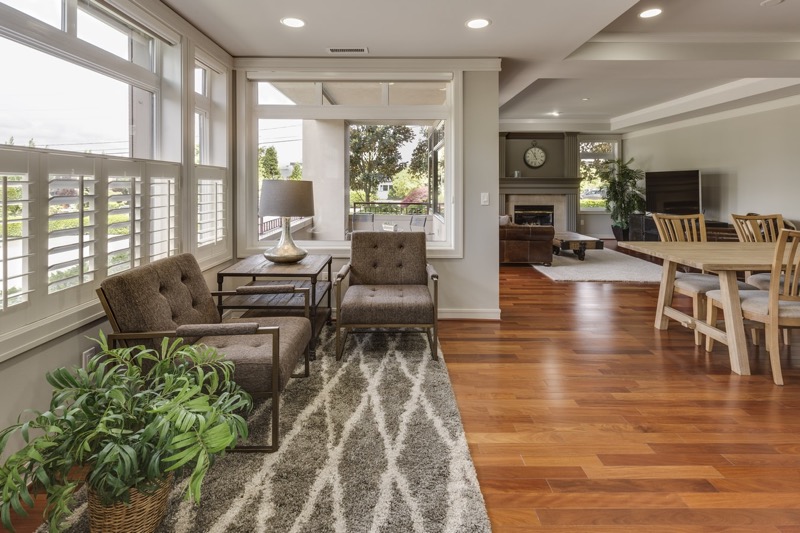 We love to decorate our apartments. Modern ideas such as adding shaggy rugs in your apartments can make your apartment charming and improve comfortability. If you are searching for help to choose shaggy rugs for your apartment, stay here; we will help you find the best shaggy rugs for your apartment.
Tips for choosing shaggy for your apartment
Your preference may be more, but below are some essential factors to consider while choosing shaggy rugs for an apartment. Shaggy rugs can use in the living room, dining room, bedrooms, and even outside the bathroom. So make sure you have considered everything as below to find the perfect rugs for each room of your apartment.
Consider the sizes
Your apartment has many different rooms, so getting the same size shaggy rugs is not good for each room. So please make a list of all rooms according to their sizes, and then choose the sizes of the shaggy rugs according to your room sizes.
For larger rooms such as dining room, TV room, etc., square shape large size rugs are suitable. But for small rooms such as bedrooms etc., you should choose circular or oval shape small rugs.
Colors of your room
If you have the same color in all rooms, you may choose each rug in the same color. But it is possible because now it is trendy to use different colors in each room. So, while choosing shaggy rugs for your apartment, you should consider the colors of each room.
After considering the colors of each room, select different colors for each room individually to get a perfect match with each room. It is better to do some paperwork before going to buy rugs for your apartment.
Quality
Do not make a compromise on the quality because, for better performance, you need high quality. But when you are looking for rugs for your apartment, you have some options to save your money because some places, like outside of your bathroom, etc., do not need many high-quality rugs.
Designs
Shaggy rugs are available in different designs that give a traditional and modern look. So consider the design of furniture and each room in the apartment to find the matching design shaggy rub for each room. Getting the same design for each room may not give the best match.
Material
Material is no doubt an essential point to consider for choosing shaggy rugs. But for an apartment, you can buy rugs in different materials. For the dining room or TV room, or bathroom, you can use traditional woolen-made rugs.
But for the living room or any specific room for your friend's gathering, modern eco-friendly soft plush shag rugs are best to choose.
Conclusion:
You can make your apartment more attractive and comfortable by placing shaggy rugs in each room. But you need to consider each size's sizes, colors of each room, furniture style, and building design for finding the right shag rug for each room. Consider factors for each room individually to get perfect rugs for your apartment.