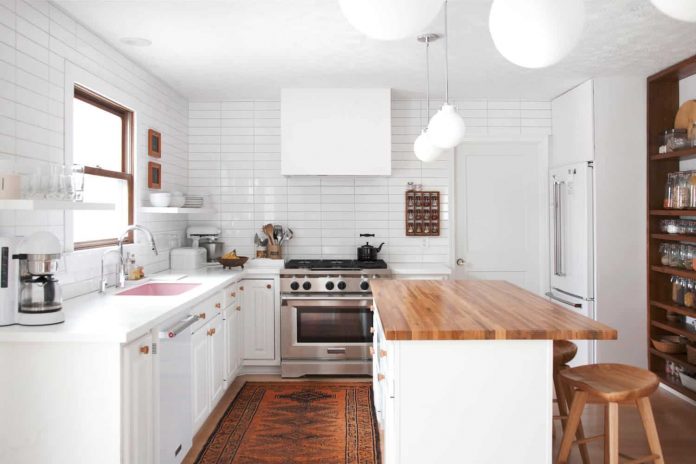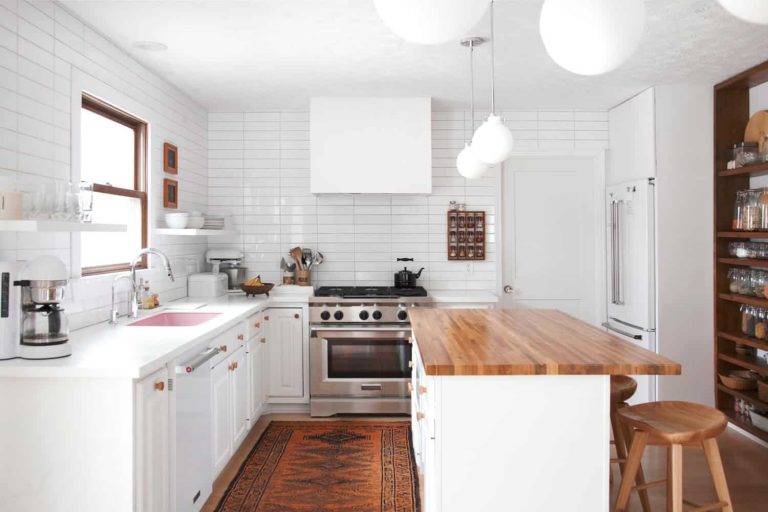 Kitchen Renovation
The most used space in a home is also the heart of a home- the kitchen. This means any renovation you plan for this room needs to be done quickly and without delay. The kitchen will need renovation every now and then. Draws undergo wear and tear. Shelves need to be refurbished. Flooring needs to be re-laid. Additions may need to be made, keeping time and family size in mind. Here are some things to keep in mind when you do the renovation for your kitchen. 
Start with a budget. Renovations have a way of slowing taking over your resources so be firm from the get-go. One way to do this is to prioritise what work is most important. Allocate funds for those and see what's left to take your next step. If you're putting in some new machinery, it will cost you more than a paint job and some beautifying. Check around so you get a realistic picture of what you might have to spend. Then embark on the project. 
Keep the overall look and feel of your house in mind. If you have a modern feel, your kitchen should reflect it too. The architecture of the building is a good guide to follow for the renovation of the kitchen. There's always something or the other going on in the world of trends and home style and they can help you decide. But follow your own heart and don't be a slave to the prevailing fashion. Remember, fashion changes with each season. 
Remodelling should follow an intelligent pattern. For example, is it easy for you to walk between the sink and the stove? Are the microwave oven and the refrigerator at a conducive distance from each other? It makes sense to keep your work station close to the sink so as to avoid mess. Dishwasher and the utensil rack should be in close proximity to avoid too much walking. 
It may not be a great idea to change two things too much- plumbing and electrical fittings. The water line and the power lines should not be messed with without expert intervention. Don't think about moving them around drastically. If you'd like, you could get some extension cords to help you with your electrical needs.  
Extending this idea, if the existing fixtures and cabinetry is in good condition, then don't try to change them just because it's a renovation. A simple application of paint or a cut and paste pattern fixing can give your kitchen a new look. Of course, if things have to go then you have to replace them.  Perhaps a new coffee maker is just what you need to start your day even better.
Floors take on all the load of people and equipment. A renovation will not be out of order at all here. For an instant pick-me-up, choose the practical option of antique tiles or reclaimed tiles. They are colourful, vibrant and make your kitchen an instantly brighter space. Spanish tiles come in a wide range of colour and pattern choices. Reclaimed terracotta tiles are also good for the environment.