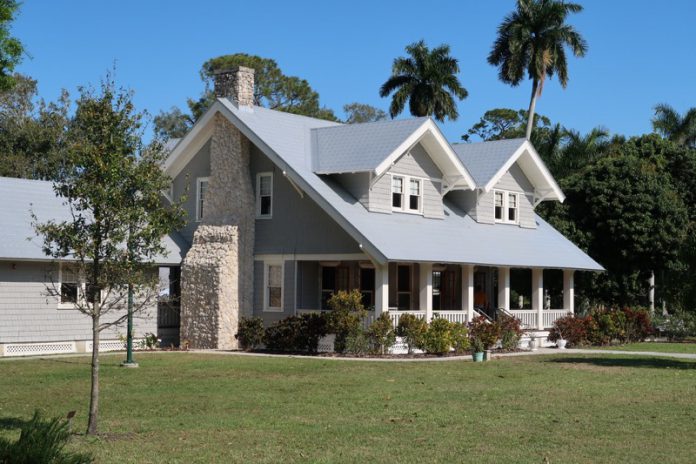 There's a lot that goes into the process of selling your home. You want to make sure you're getting the best price for it and that you have taken all necessary steps to prepare your property before putting it on the market. In order to get the most money for your home, you need to look beyond the price and consider other factors like the condition of your house, how long it's been on the market, the competition in your neighborhood, and more. There are many things you can do to make sure that you're selling at either the full asking price or even getting close to it.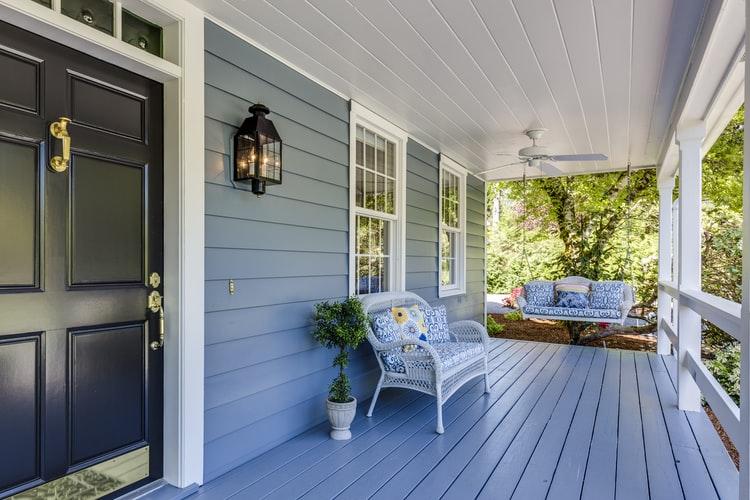 In this post, we will be going over some tips from professional real estate agents so you know what to do to get a premium price for your property.
Get The House In Shape – Clean It Up, Fix Any Problems
Clean everything up and fix any problems you can find before putting it on the market. This is especially important if you're selling an older home with things like peeling paint or outdated fixtures (like tubs). This may take some time, but most people are willing to pay more money when they know they don't need to do as much work themselves after buying their new house.
Spillane Property notes that if something needs replacing, even if you're not sure about whether or not buyers would be interested in buying a house with those updates, go ahead and make them anyway because many times, homeowners who want these upgrades will end up paying more than what you originally wanted for them – which means higher profits for you.
Add Features To The Property That Will Appeal To Buyers
When selling in today's more demanding market, consider adding value through renovations that would appeal to today's buyers. Think of ways to make your home stand out from others on the market. Add a new feature such as a revamped backyard, garden, lawn, patio, or deck, or update your living room decor, bathroom, or kitchen. These features will appeal to potential buyers and increase your chances of getting a premium price for the property.
The last thing you want to do is sell a house with dated or unattractive bathrooms and kitchens for below market value because buyers will expect this discount elsewhere in the home as well. Be bold, but don't overdo it: ensure these home upgrades and improvements are done properly so they can pay off. Quality renovations will help you stand out from other properties on the market and are often enough to convince buyers to pay a premium price.
Stage Your Home By Making It Look Like Someone Lives There
Your home's appearance makes an impression on buyers. If your house looks like someone lives there, potential buyers will feel more comfortable making decisions about the property than they would in an empty showroom. Staging can be as simple as adding a few decorative items around the house or using room sprays, candles, and scented oils. You may also choose to focus on one area of your home at a time by removing all clutter from that space for a cleaner and appealing look.
The key is to make it look like a family lives in your home, not a real estate agent. Of course, you have various ways to make your home stand out, but the ultimate goal is to make potential buyers feel at ease in each room. You can accomplish this by adding personalized or sentimental items to you and/or family members. Staging your home the right way can help you get a premium price, especially if it is well-maintained and clean.
Price Your Property Competitively
Ultimately, the best way to get a good price for your property is to make sure that you are pricing it competitively. At the end of the day, there isn't much point in spending time and effort on getting your house ready if no one wants to buy it because they can find something similar at a better price down the street. To start, you should research local market conditions to get an idea of what people are willing to pay for properties like yours.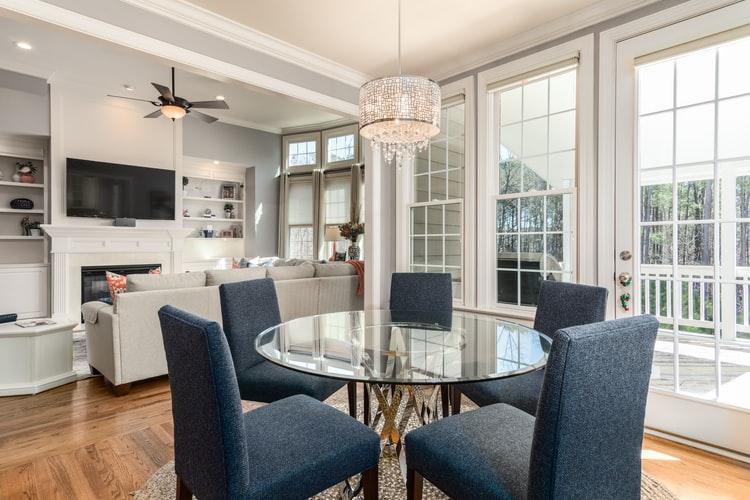 You can find this information by looking at sales prices in your neighborhood, reading up on the latest housing trends, and talking with real estate agents who specialize in your area. Once you know what other houses have sold for around town, set a price that's within the general range and ensure that your property is as appealing as possible to buyers. After that, market your property widely, even if it means working with a real estate agent.
Implement These Simple Steps for a Better Price
In conclusion, you should keep these steps in mind when trying to get a good price for your property. The more you can do to spruce up the place, the better. Go ahead and try them on your own property, and see how it works out.