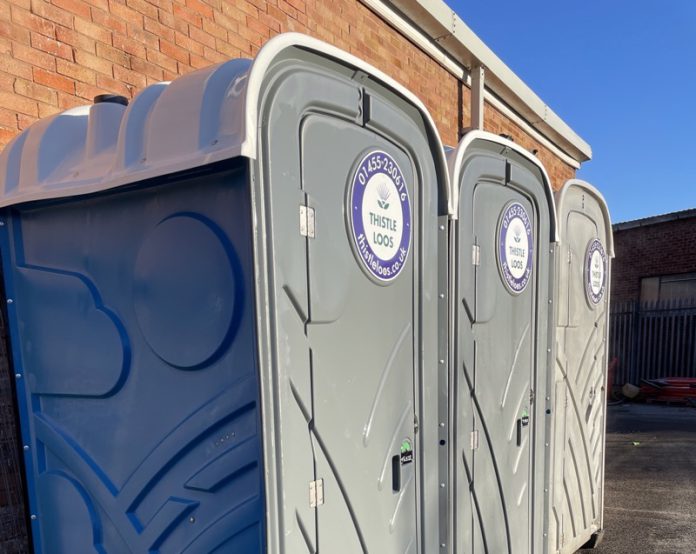 Are you planning to have domestic construction work done on your property? You should arrange portable toilet hire working on your home if this is the case. Several advantages can be gained from this, so continue reading to find out why.
How Can Portable Toilets Be Used In Domestic Construction?
Portable toilets can be hired in a variety of situations due to their portable nature, and they can be used in a variety of ways. Therefore, they can be considered an asset when renovating domestic homes.
During the course of a property renovation, tradespeople will be present at different intervals to work on the project. Depending on the type of construction being carried out, there may be a large number of workers present at any given time, all of whom will require sanitation facilities throughout the project.
If your property has working plumbing, you could offer your toilets to those in need. However, since many domestic construction projects take weeks or even months to complete, this could strain your system.
Portable toilet hire provides a great solution to this problem. Providing clean and accessible sanitation facilities to tradespeople ensures that you won't need to compromise on your facilities for long periods of time, and also means that you won't need to compromise on them in the future.
Considering Portable Toilet Hire For Domestic Construction? Here Are 3 Reasons Why You Should!
In addition to the above, portable toilet hire is a great choice for domestic construction. Some of the top benefits include;
Prevention Of Mess
Tradespeople walk in and out of your house all day long to use your toilet, no how much they wipe their shoes or even take them off, there will always be a trail of dirt, it's part of the job after all!. You can keep the mess inside your property to a minimum by hiring portable toilets, thereby minimizing disruption and enjoying a clean and tidy environment away from the work being done elsewhere.
Reducing Clean-Up Time
It's not uncommon for blockages to occur in public bathrooms when multiple people are using one toilet at the same time. If the issue goes beyond the u-bend, you will need to call a plumber if you cannot unclog the toilet yourself. Our toilet hire service includes toilet management and maintenance, so you don't have to worry about a thing!
Solves The No-Toilet Issue
A domestic construction project may cause your toilet to be out of service depending on its scale. When a tradesperson needs adequate restroom facilities at work, portaloo rental bridges the gap, allowing everyone to work in a clean, comfortable, and accessible environment.