Roohome.com – Create the unique living room design with the combination of colorful furniture and traditional interior design. Both of them are totally different, but it will produce the beautiful harmony in your room. It will be better if you choose the nature material for your living room interior to get the more vintage style. You are also possible to add some unique accents in that space, but, make sure that it will not create the stuffy feel.
Unique and beautiful living room design with pink color
Pink does not always show the girly side of the author. But, it gives the beautiful atmosphere in a room and shows an elegant side of the room. If you do not want to get the more girly feel in a room, you have to match it with the element around. If it possible, you can use it color.
Some people believe that pink color will create and give the impression of a romantic. That is why it is very recommended for people who want to create the romantic feel in their living room. The natural elements also support that theme. So, you can choose it as your material in designing and making your apartment. The floor and ceiling design concept is also important for creating that feeling.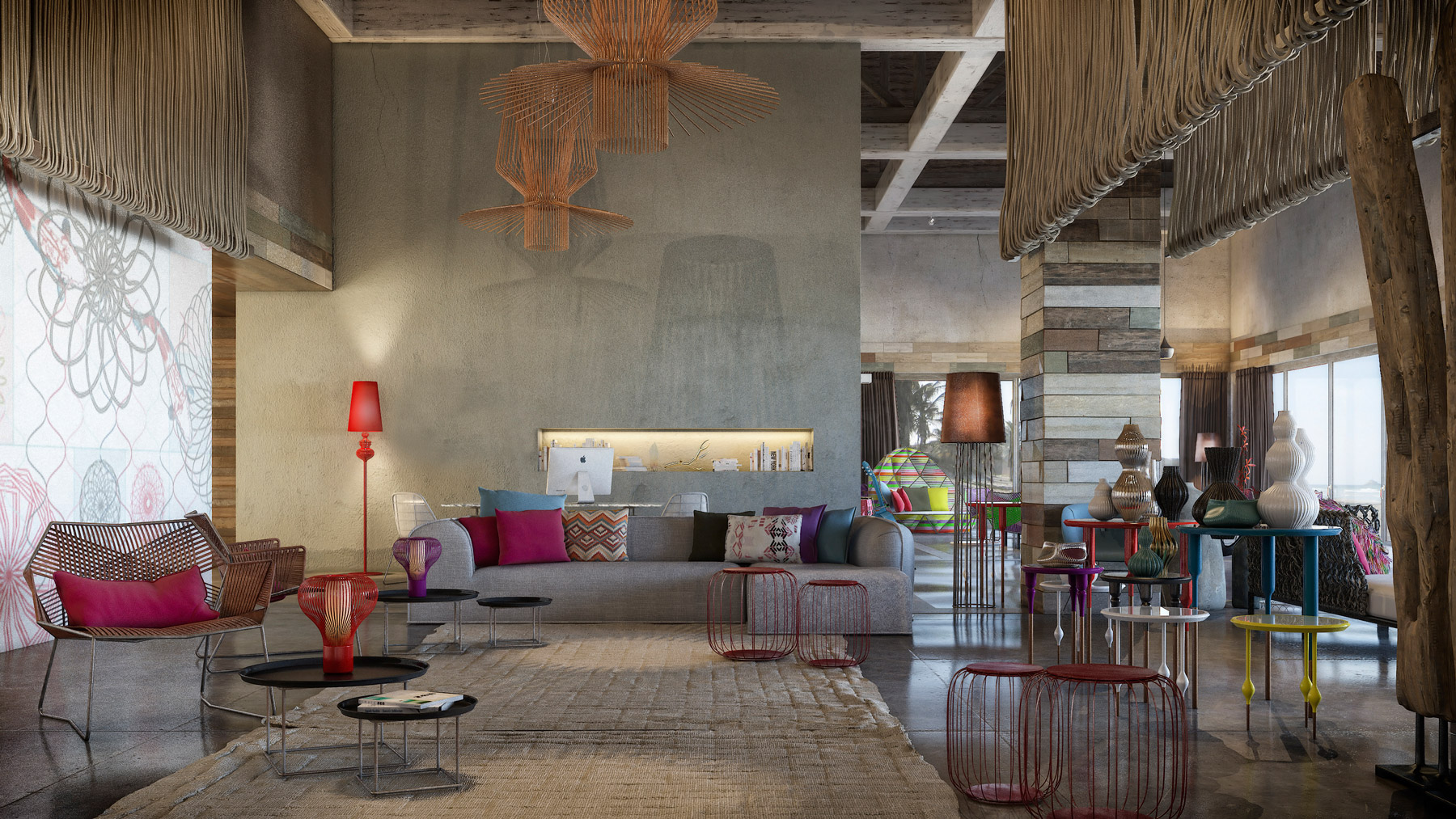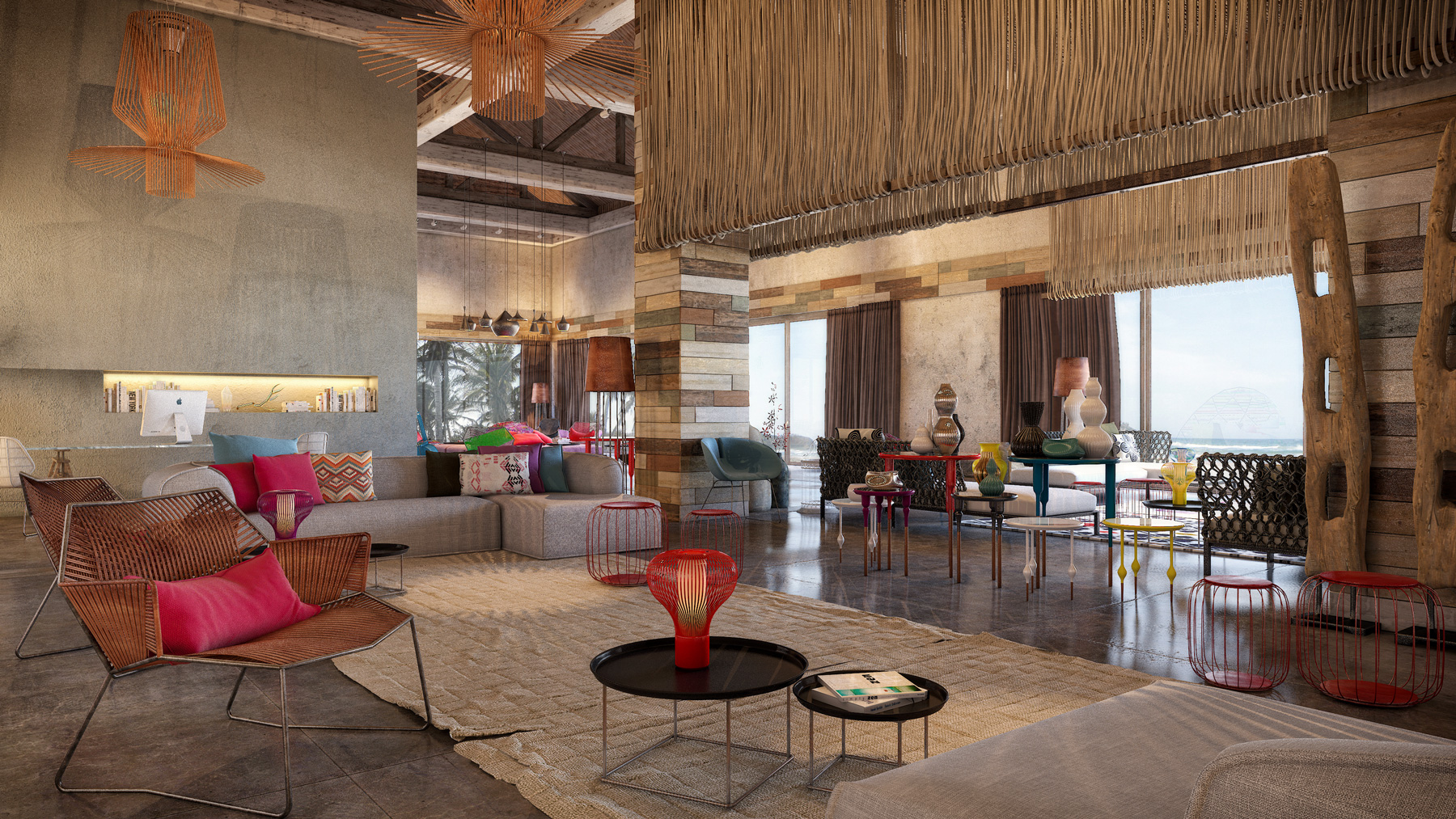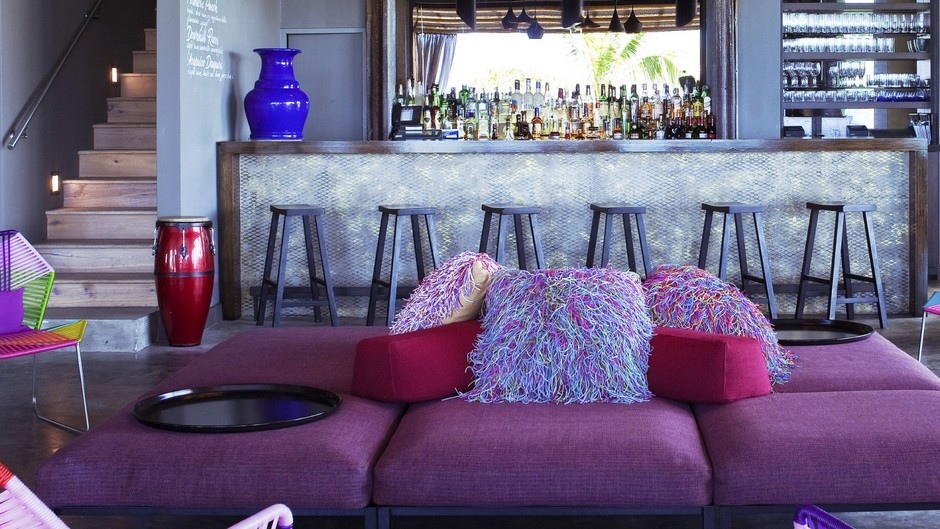 Pink furniture design
Applying a pink sofa in the middle of your living room is a great way to realize the romantic feel there. You can combine it with the other furniture color. The lighting concept is also important to help a living room with a pink color scheme. If you are not providing the right lighting arrangement, you will get confused about how to make it beautiful and dim?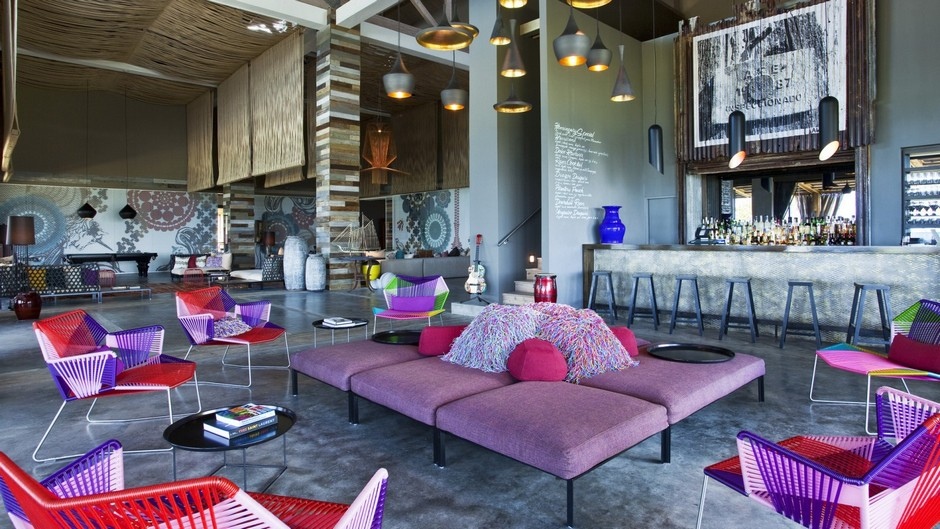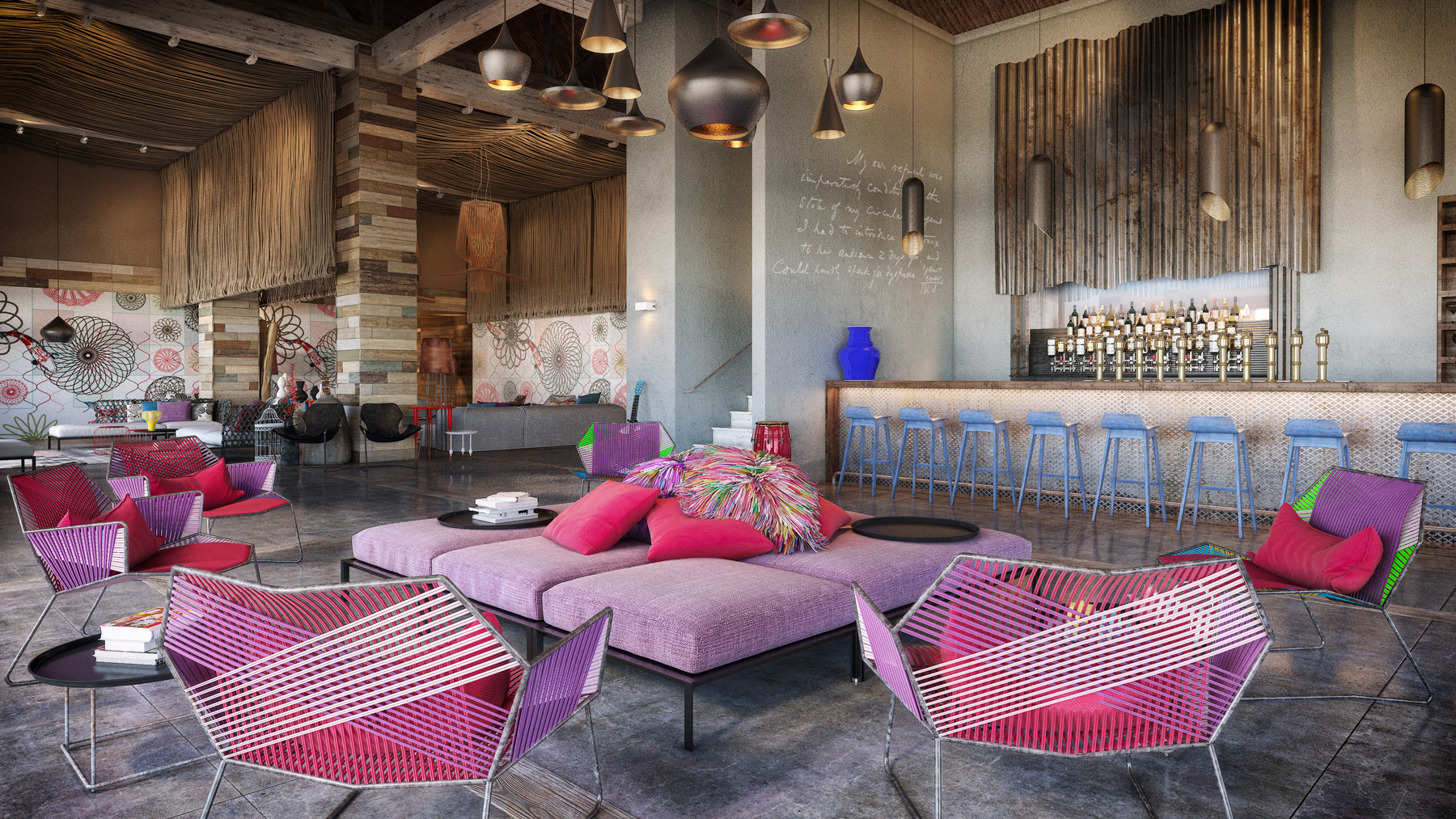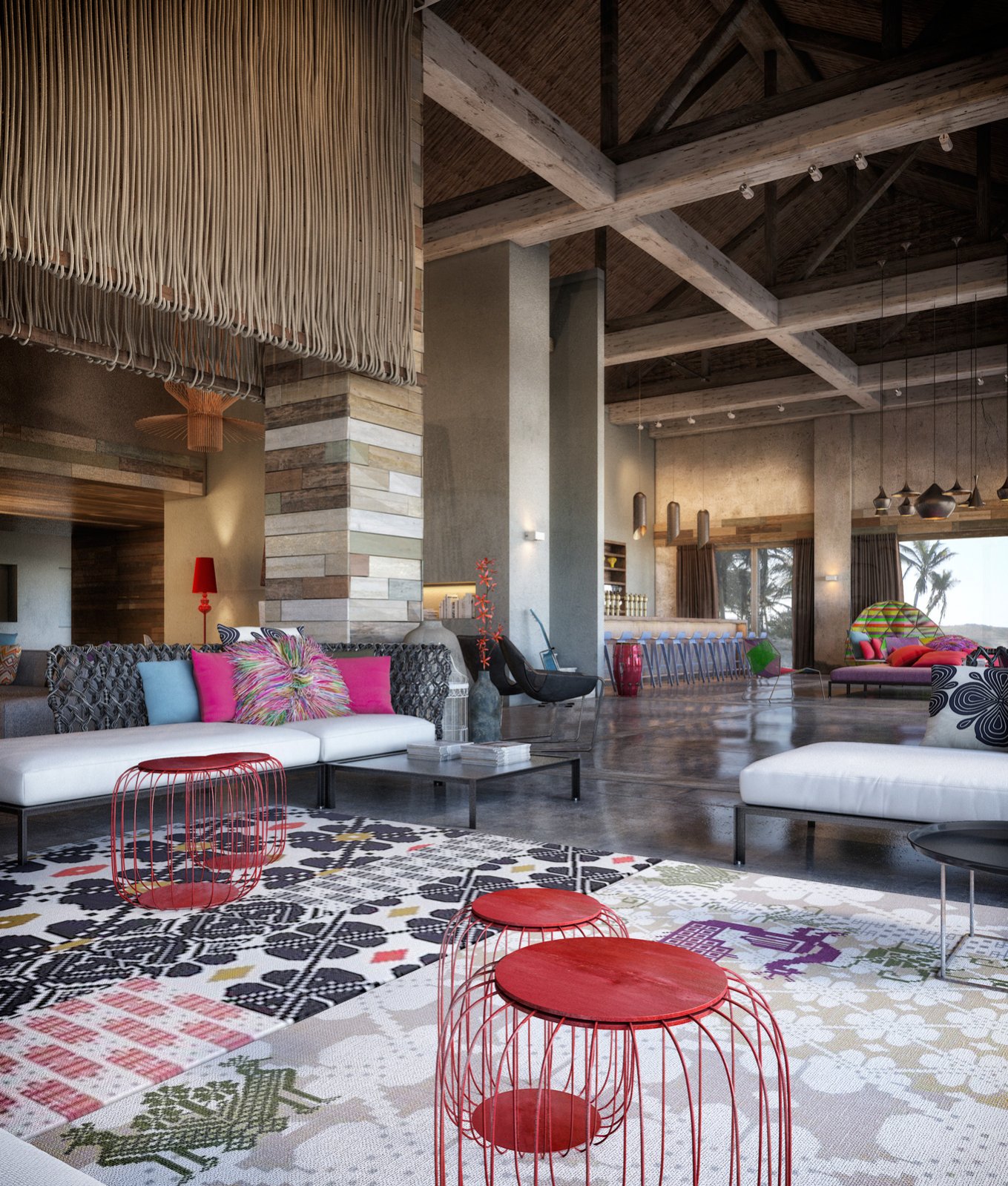 Unique living room design with the traditional curtain is so cool! You can take a look how Diego Querol designs their living room. The use of a carpet with the traditional pattern will make it more vintage.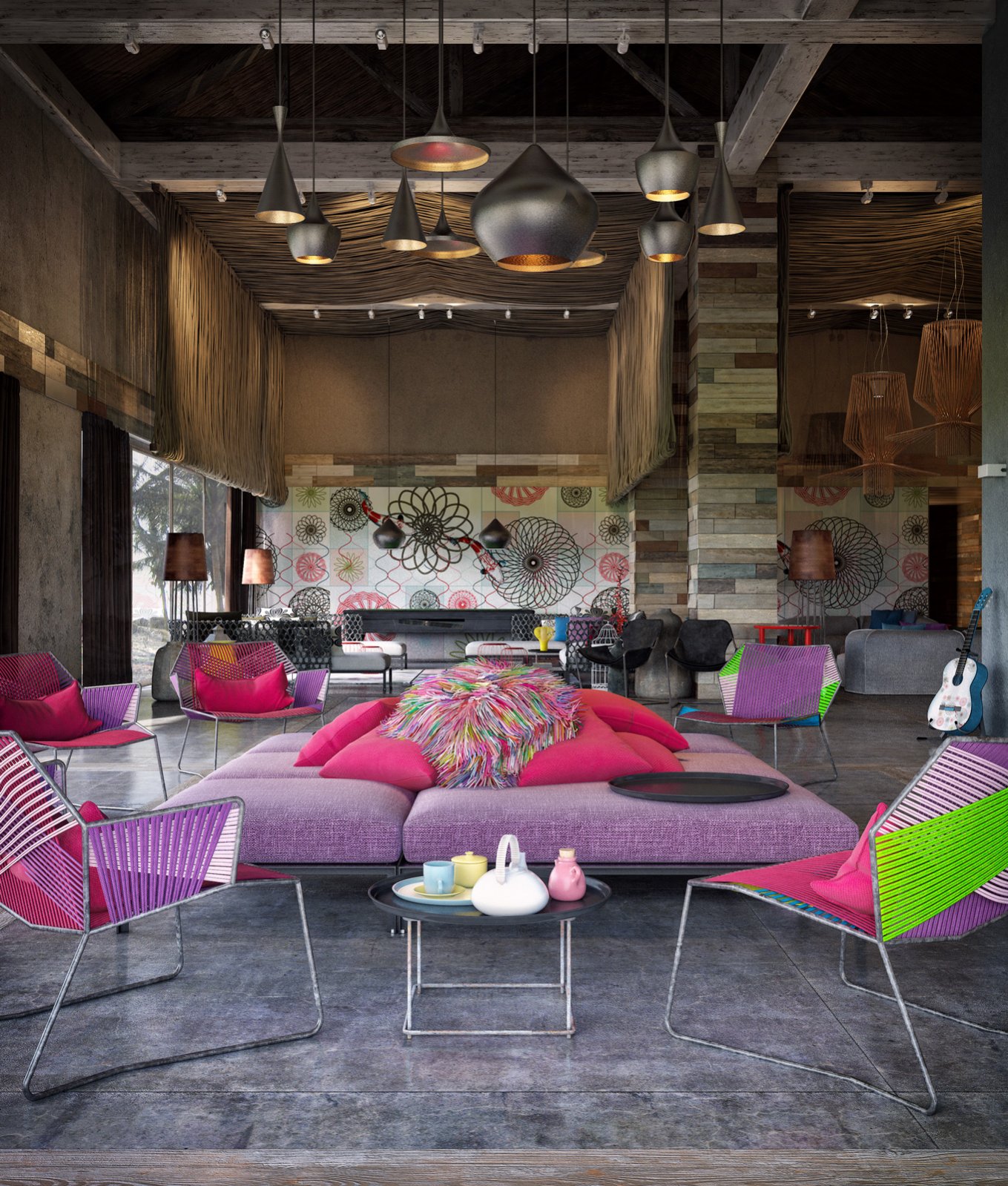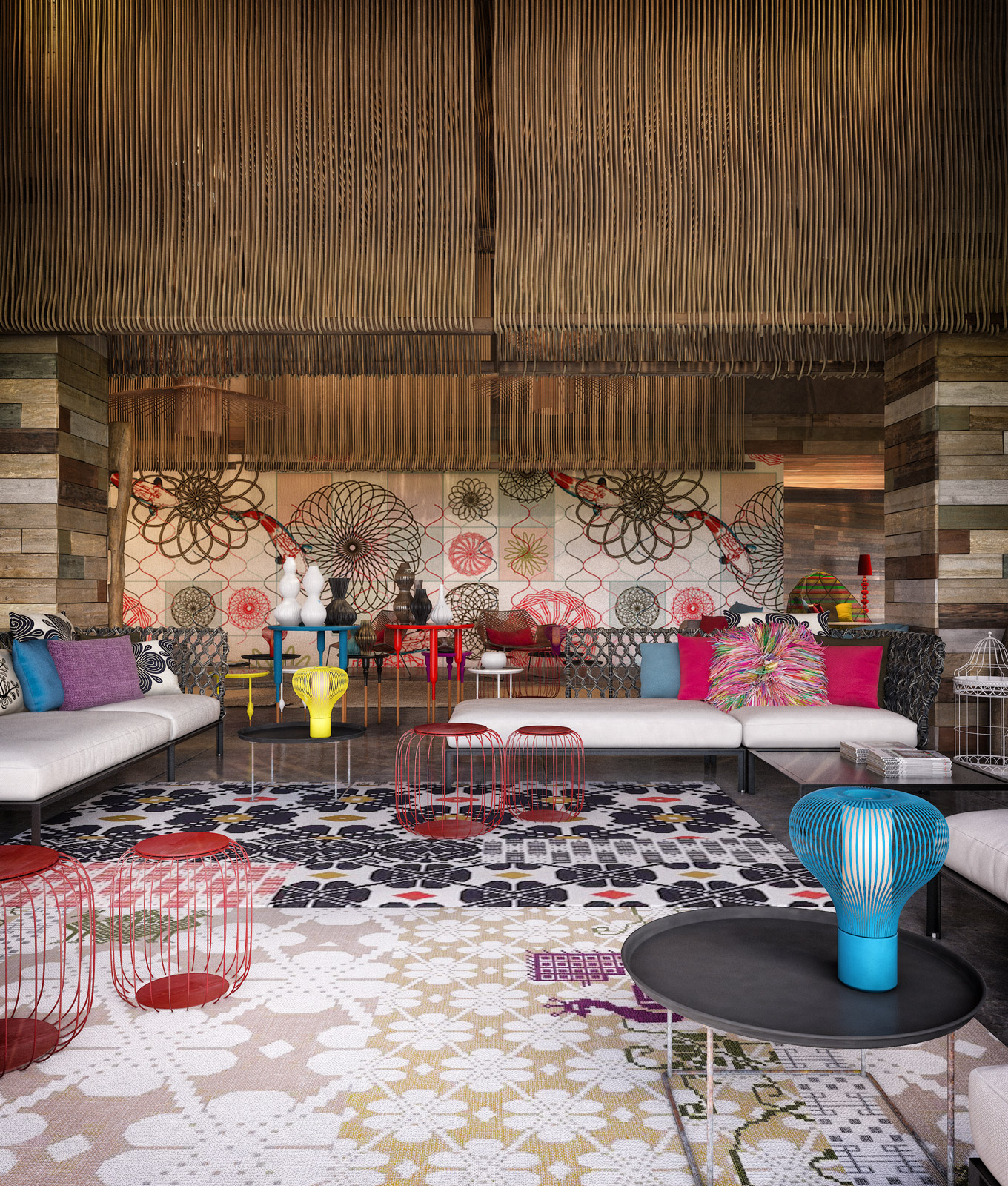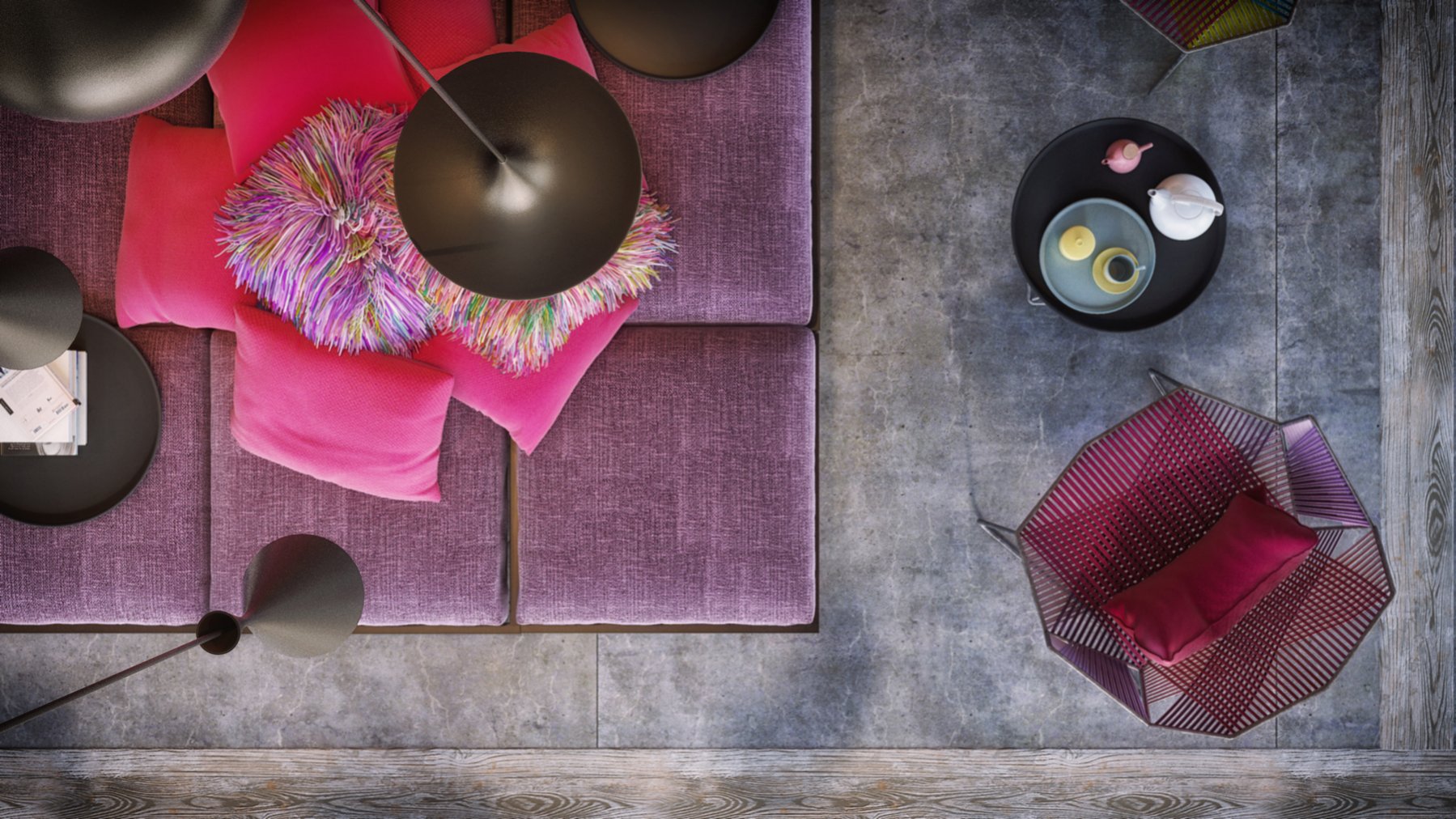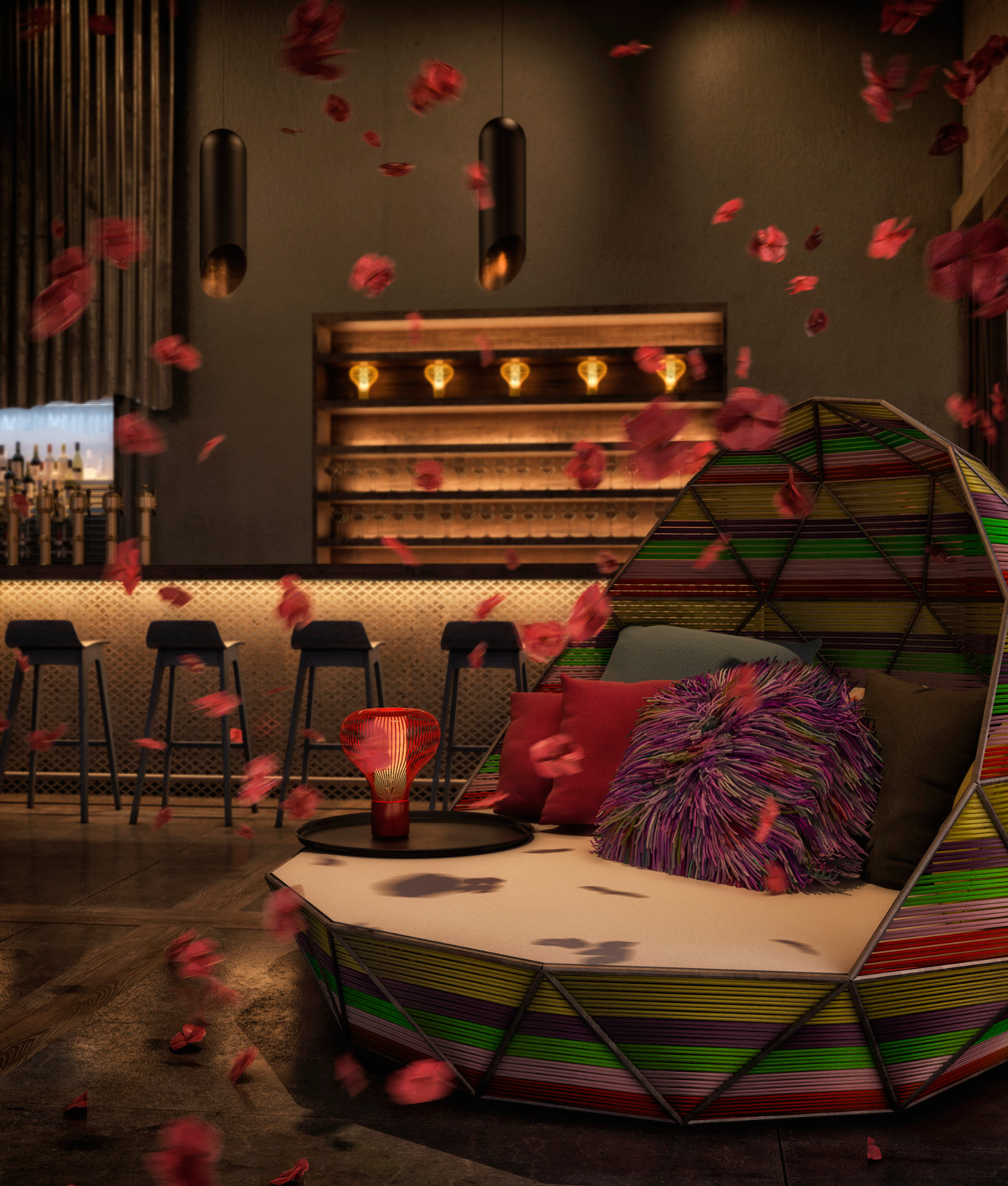 The dark atmosphere creates the romantic feel in a room, that is why this color is very recommended. You only have to use some color scheme that has a connected between.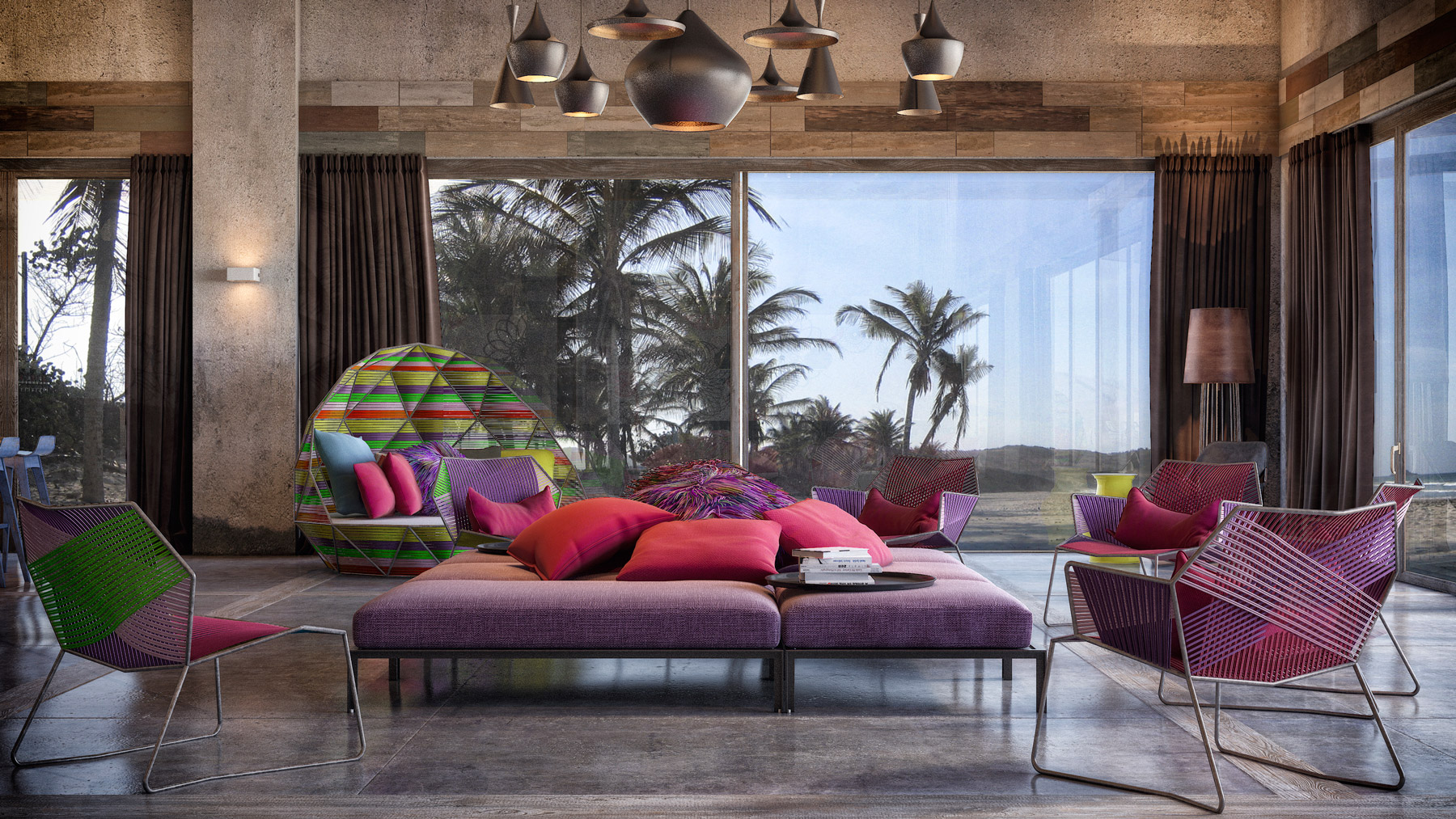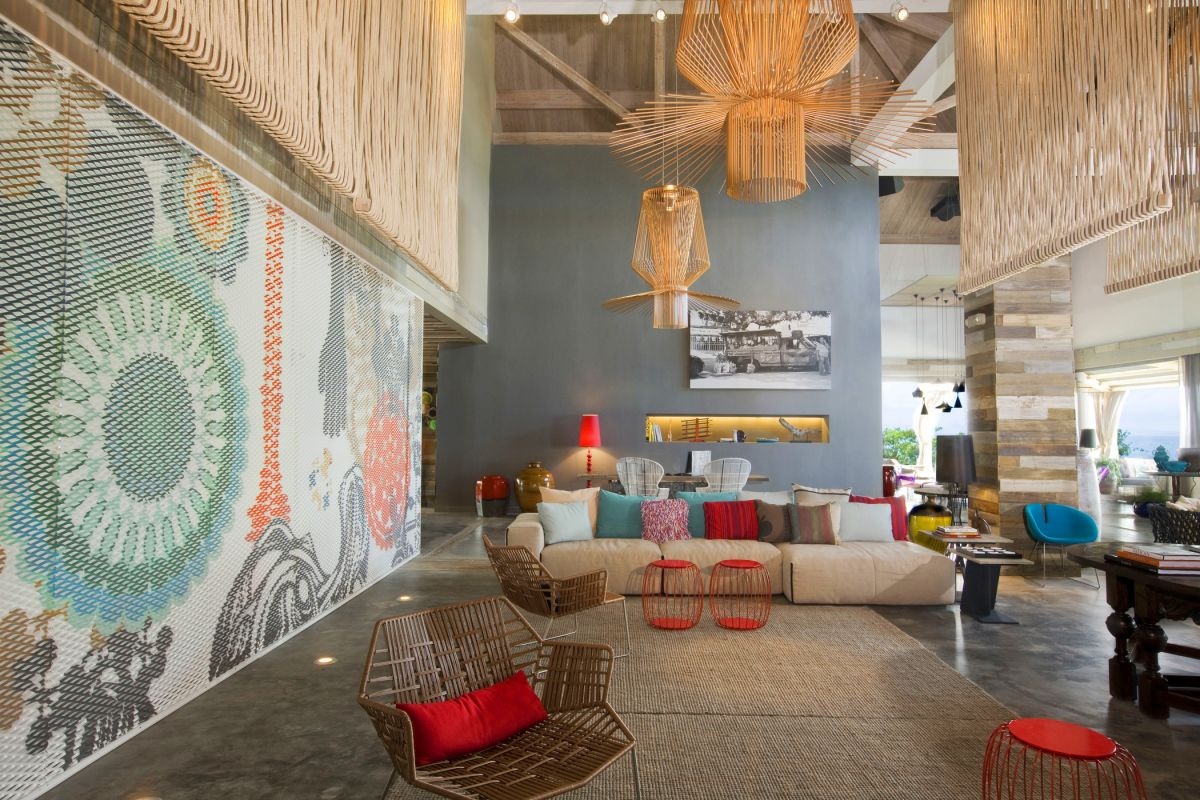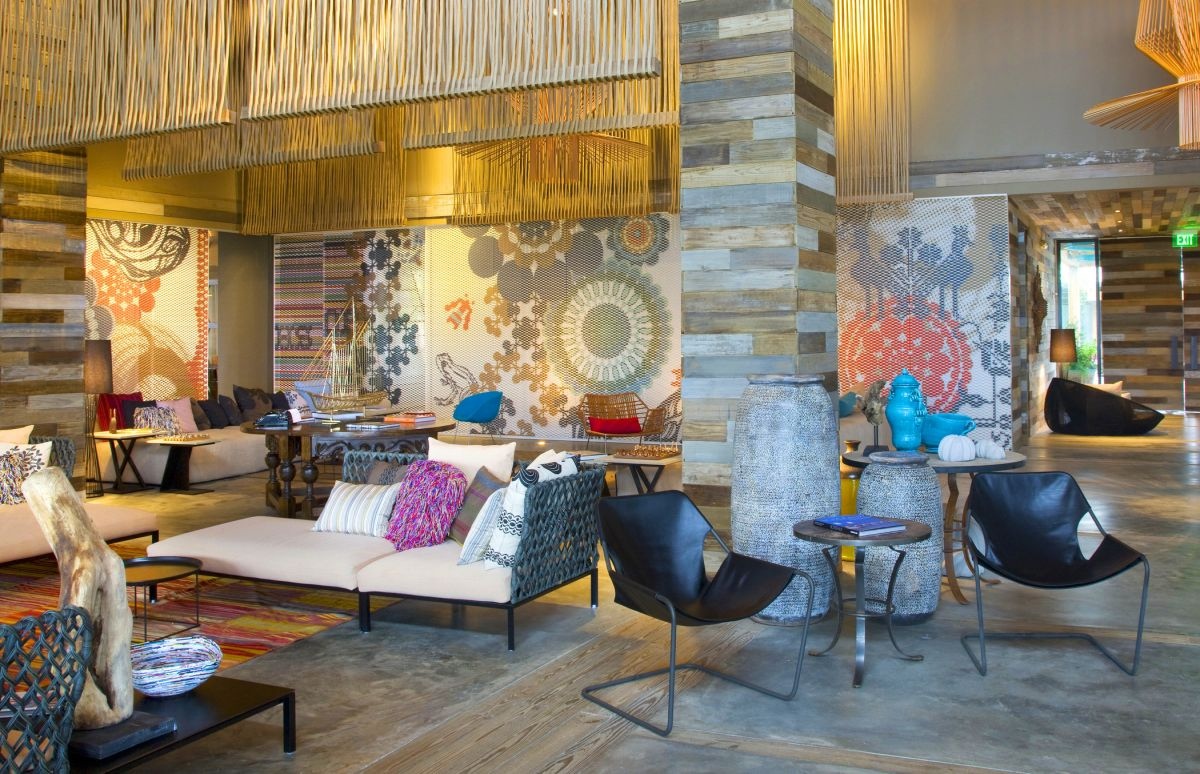 Finally, This Unique living room design looks so photogenic with their own style. The right combination color and furniture blend properly. So, you have to do that properly.