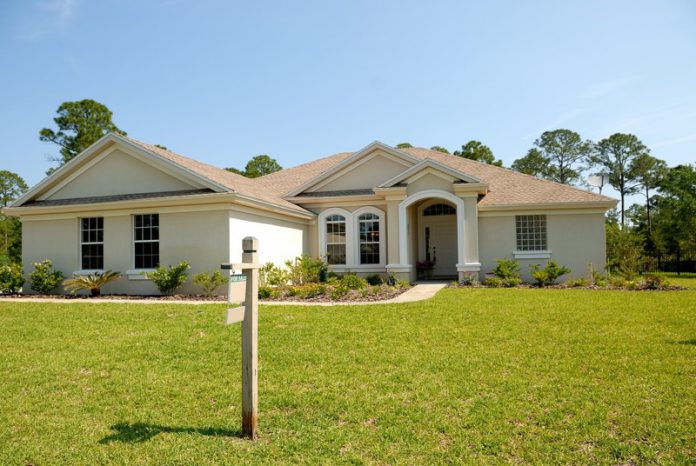 The U.S. housing market is on fire right now, with tight inventory and higher home prices than ever in areas of the country. For renters, making the jump from lease to mortgage is always a tricky one, but for many renters facing rising monthly payments, 2022 may be the best year to buy a home.
Is 2022 a Good Year to Buy a Home?
In some ways, buying a home next year is easier. With an ongoing rise in inventory, buyers may have more selection and less competition. Some buyers may have been priced out of their local markets, and for those willing to live a little further from the city center or broaden their geographic search, there could be more opportunity.
However, prices are anticipated to rise in 2022, also. From an inventory standpoint, it may be easier to find a house, but many first-time homebuyers may still be unable to finance homes at a higher price point.
Will It Get Easier to Buy a House In 2022?
As we stated, 2022 home-buying conditions are a double-edged sword. While there's more anticipated inventory, indications as recent as summer 2021 also hint that home prices are rising, too.
However, even with higher prices, the ongoing increase in homes coming onto the market over the past several months can still make it easier for buyers. More homes mean buyers don't have to work as hard for such a limited supply. And, if inventory continues to rise, then prices could start falling in response to greater competition.
What Will 2022's Housing Market Look Like?
We've looked at the supply side already, so let's consider real estate demand in 2022. Will it be as hyper-competitive as 2021?
The U.S. Census Bureau released a report showing a significant decline in home sales. It's July 2021 report showed a drop of 6% for single-family home sales from May to June of 2021. The year-over-year report showed an even higher difference. New home sales in June 2021 were 20% less than those in June 2020.
Many home buyers found 2021 a struggle and may have backed off the market for the time being.
Predictions For the 2022 Housing Market
Supply growth and a decline in home sales lead to a looser market for buyers, indicating that 2022 may be a better year to buy a house. However, housing costs are anticipated to rise, making the timing for many buyers like walking a tightrope. Some estimates predict the median home value in the U.S. to increase by double-digits over the next year.
Freddie Mac's researchers predicted that the housing prices would rise more slowly in 2022 than in 2021, with an average increase of 5.3% in U.S. home values, versus the 2021 rise of 12.1%.
Conclusion
Whether or not 2022 is a better year to buy a home than 2021 can be difficult to answer. Markets are different across the country, and even within larger cities, there's a big difference in available inventory and average home prices.
For buyers, determining whether to purchase a home next year ultimately depends on the individual conditions of the market. However, choosing a cash buyer may be their best bet for sellers who want to get out at the top of the market. With non-investment buyers taking a step back, cash buyers may still be willing to offer top dollar.