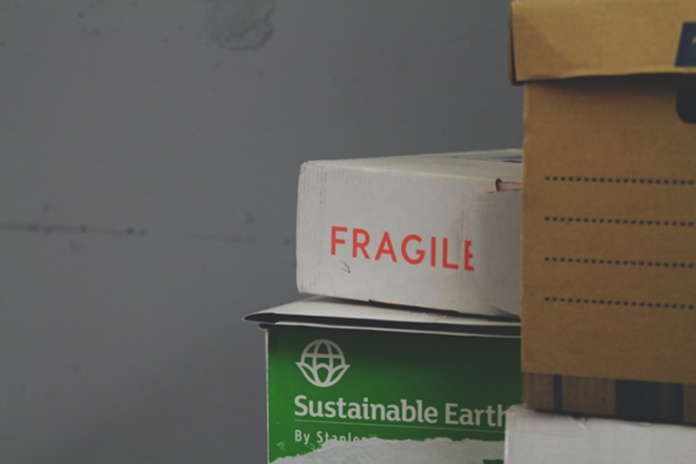 While there are plenty of 'for sale' signs emblazoning the lawns of most neighborhoods, you may also be noticing that properties are changing hands without a single realtor inspection occurring.
This is because many homeowners are deciding to sell to cash buyers, and they are able to enjoy a wide range of benefits by doing so. If you're curious about why this is happening, it may just be for some of the following reasons.
You Get to Keep All the Money
Many people start searching for information about 'selling my house without a realtor' because they're curious about how much of their house sale money they get to keep. The short answer is all of it.
In many situations, if you don't have a mortgage and haven't sold your property as an investment, the money you receive from a cash buyer is what will enter your bank account. You don't have to pay any realtor fees, spend money staging, or cover your back taxes. Your preferred cash buyer generally takes care of everything.
No Open Houses
Most homeowners know that holding open houses is one of the best ways to sell through a realtor, but that doesn't mean they are enjoyable. You have to spend time decluttering, putting your personal possession away, and making sure your home is clean and tidy for prospective purchasers.
You also have to vacate and be ready for someone to schedule a viewing at a moment's notice. It can be stressful when you're trying to carry on with life as usual.
When you sell to a cash buyer, you don't have to hold any public open houses. The cash buyer will inspect the property in its as-is state and generally make a decision after one viewing.
No Repairs or Maintenance
One of the most popular reasons homeowners sell to cash buyers is to avoid making any repairs or maintenance. Sometimes, the reason why they are selling in the first place is that they can no longer keep up with what a property needs to stay in excellent condition.
Cash buyers purchase homes as they are, and you don't even need to vacuum or weed the gardens before vacating.
Faster Sale
It can sometimes seem like realtors 'for sale' signs sit on lawns for months before a property eventually changes hands. During that time, the homeowner may be paying advertising fees and putting up with endless open houses.
Faster sales are almost guaranteed with cash buyers. Most of them make a decision about whether they want to buy in 48 hours, with the legal paperwork taken care of in as little as a week.
Less Risk of Falling Through
One of the most heartbreaking moments for any homeowner is being excited about closing the deal and moving, only for the sale to fall through at the last minute. That generally doesn't happen with cash buyers who make offers with certainty and usually don't have to worry about bank financing. You can be sure that when they're making an offer, they genuinely want your home.
There are many different ways to sell your home, but there's a reason you may have noticed not everyone is choosing to sign up with a realtor. These benefits above are just a few of the many reasons people are starting to explore their options.