Roohome.com – An awesome interior by using Nordic kitchen style with the soft color has always been fascinating. The main color scheme that used in these spaces is white, Even though white is neutral and perceived as being a cold and soft shades of some people, that is one one the bright colors that create a perfect shade to be used as a background for a beautiful kitchen decorations and accessories.
In Nordic kitchen style, every part are all unique and all of them have distinctive characteristics that will make your cooking time more interesting. It also has an airy and simple decor. But, you do not need to worry because that also very functional and practical. You can see it from the furniture design that was very helpful for saving your stuff.
Nordic kitchen style by using white color
Everyone will fall in love with the simplicity and freshness characteristic of this style that perfects when it is combined with the optimal storage, and the efficient layouts. White is very helpful to build the good impression for this kitchen. Why? Because it does not look to old and modern, it just looks like a beautiful cloud in the bright sky that will make everyone feel comfortable.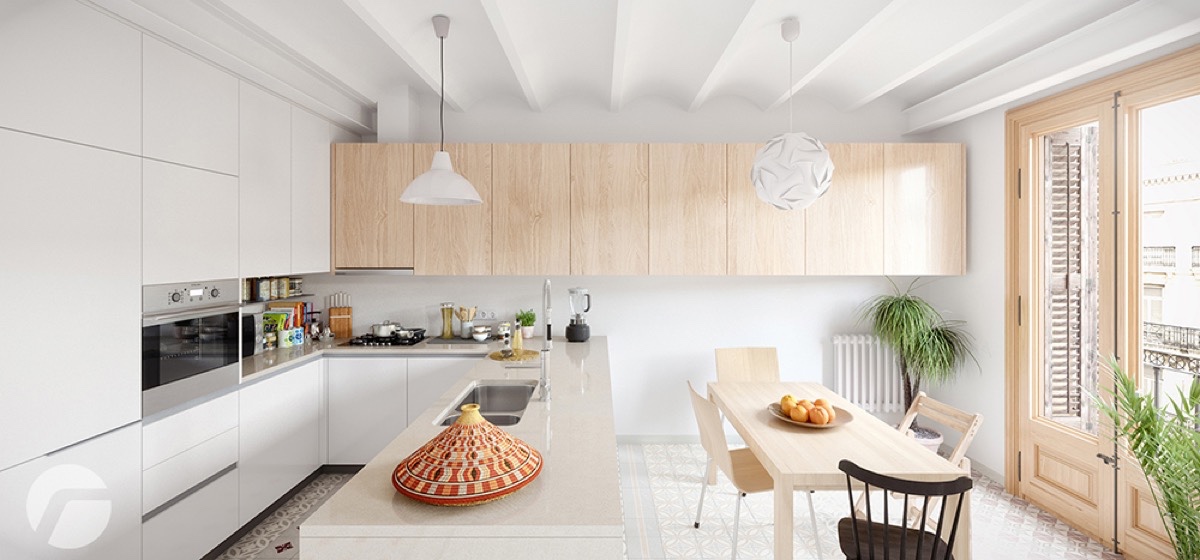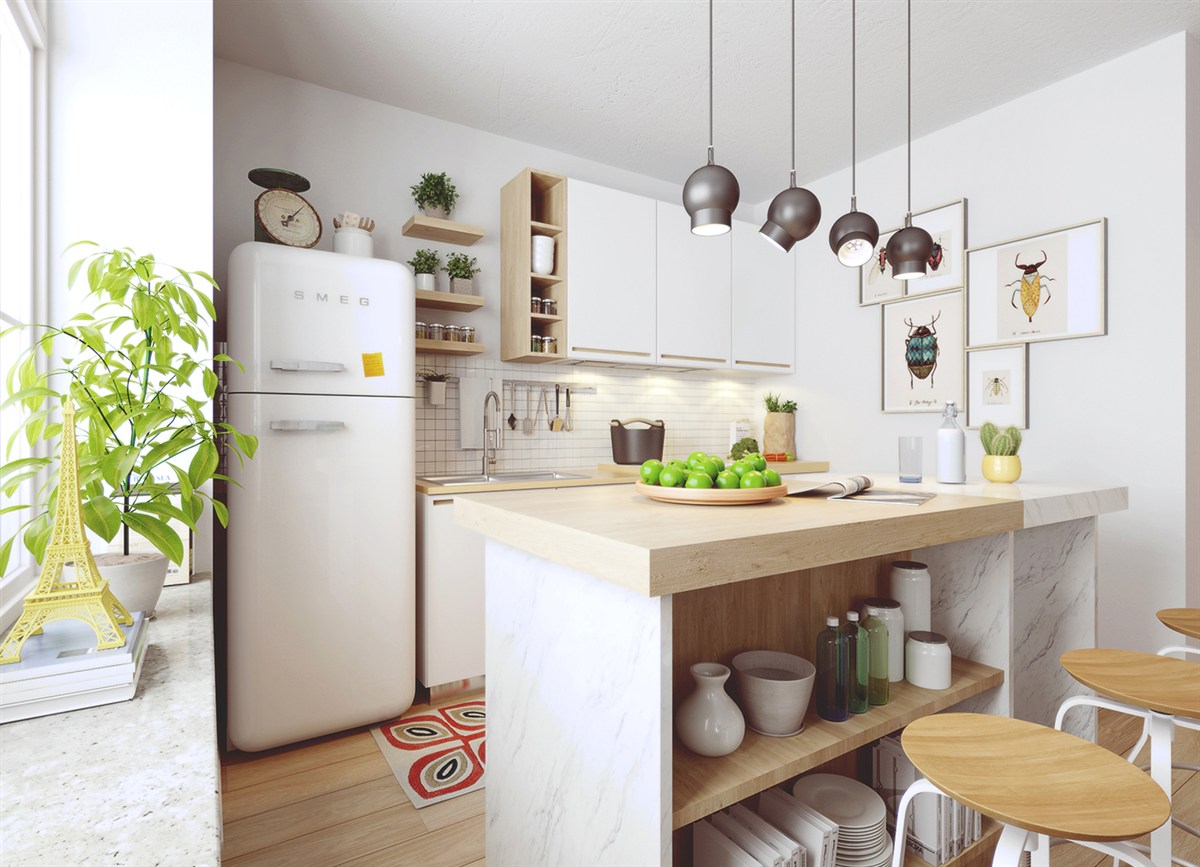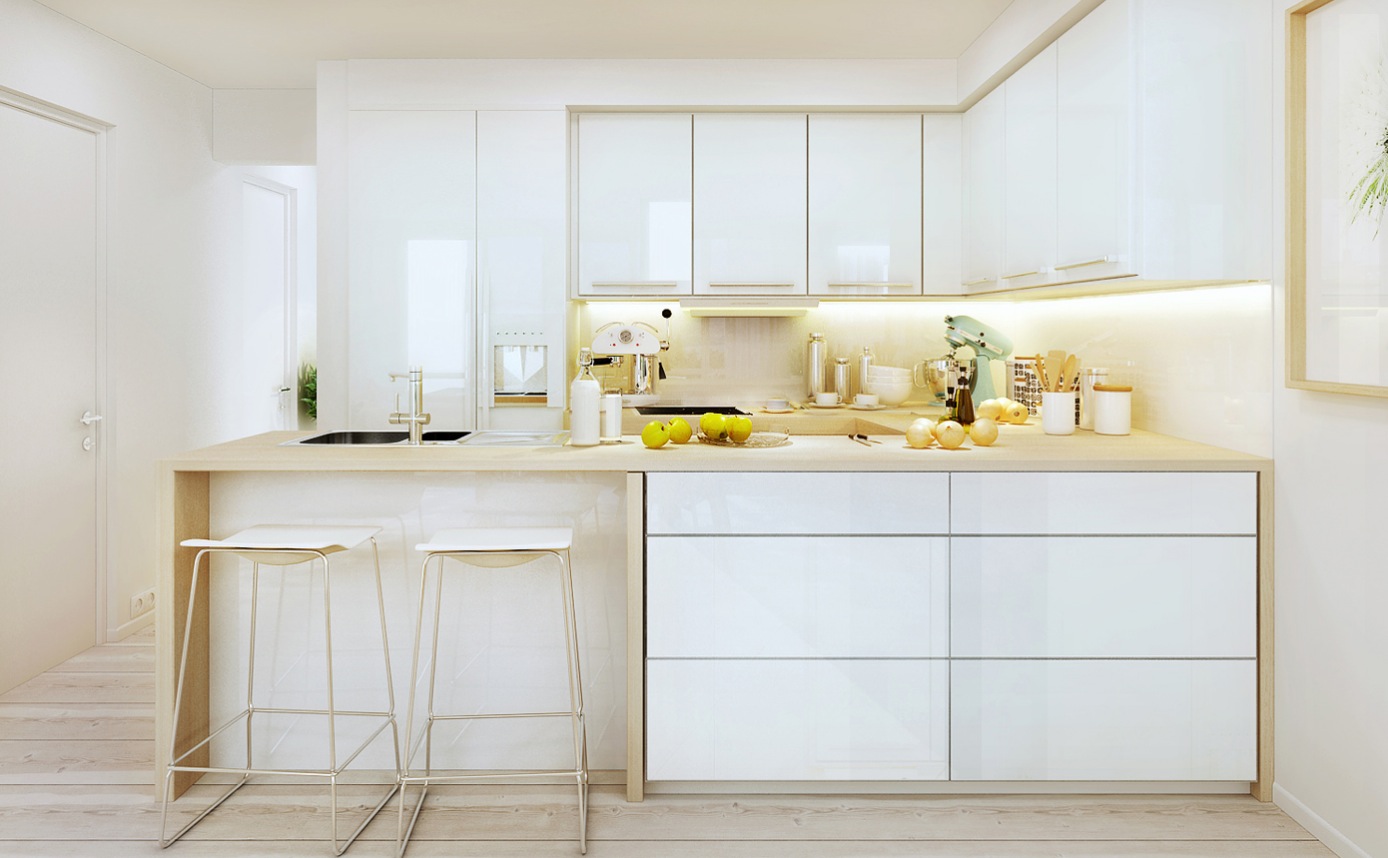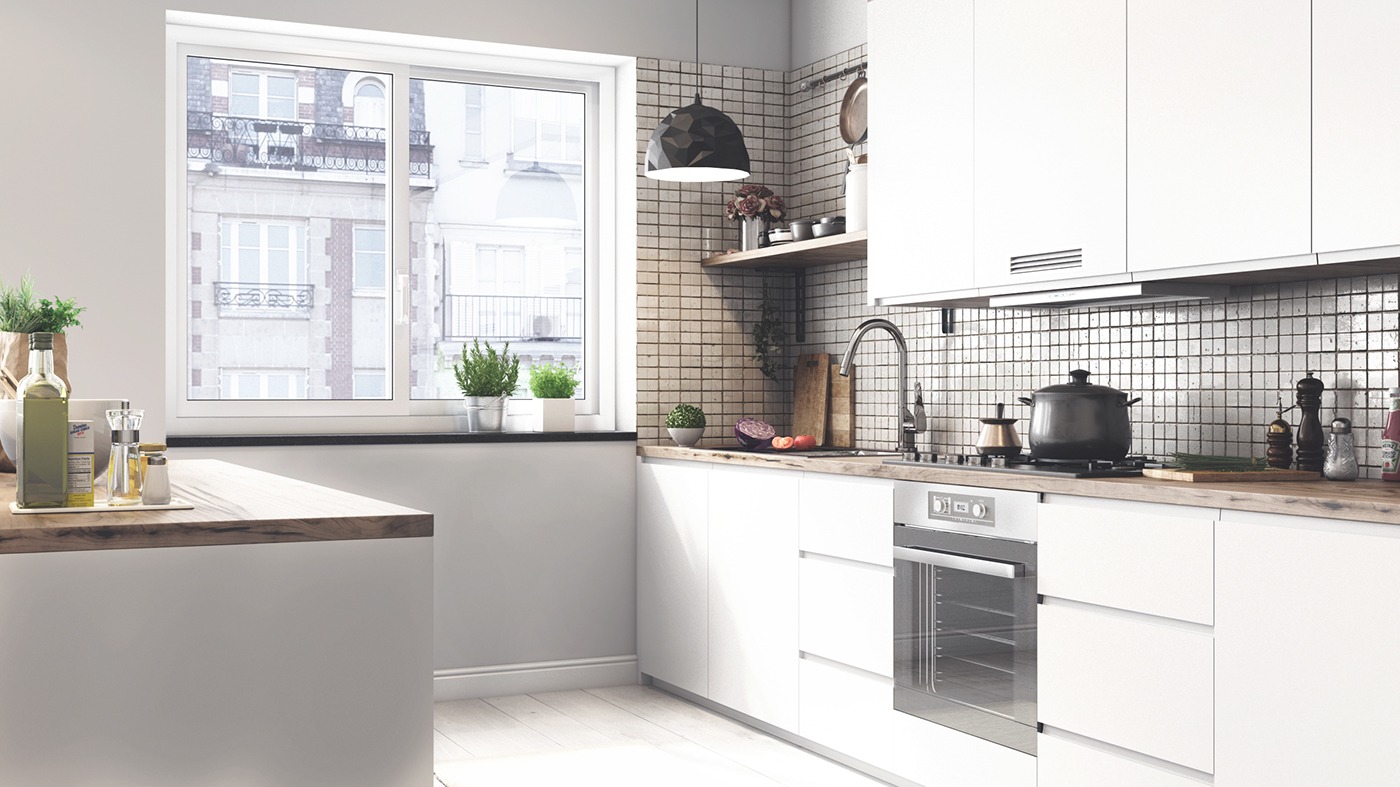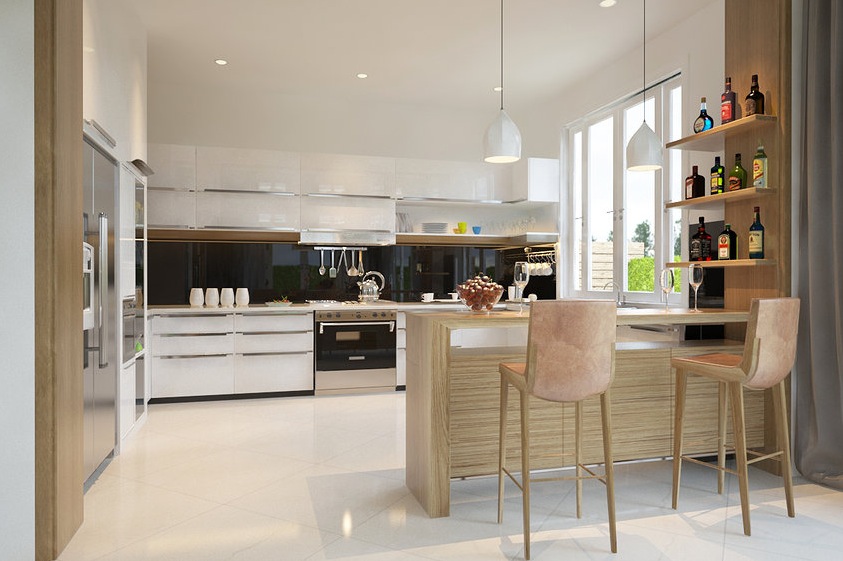 The use of wood element is really good to support this Nordic kitchen style. It is simple but really work for decorating this style. It will not make your kitchen looks so vintage, it just gives a little bit of nature feel in that space. You do not need to use lots of wood element for its space because it will be very hard to treat it. The use of steel or marble is more simple and stylish for this style. You have to combine the right material that will produce the perfect space for cooking time.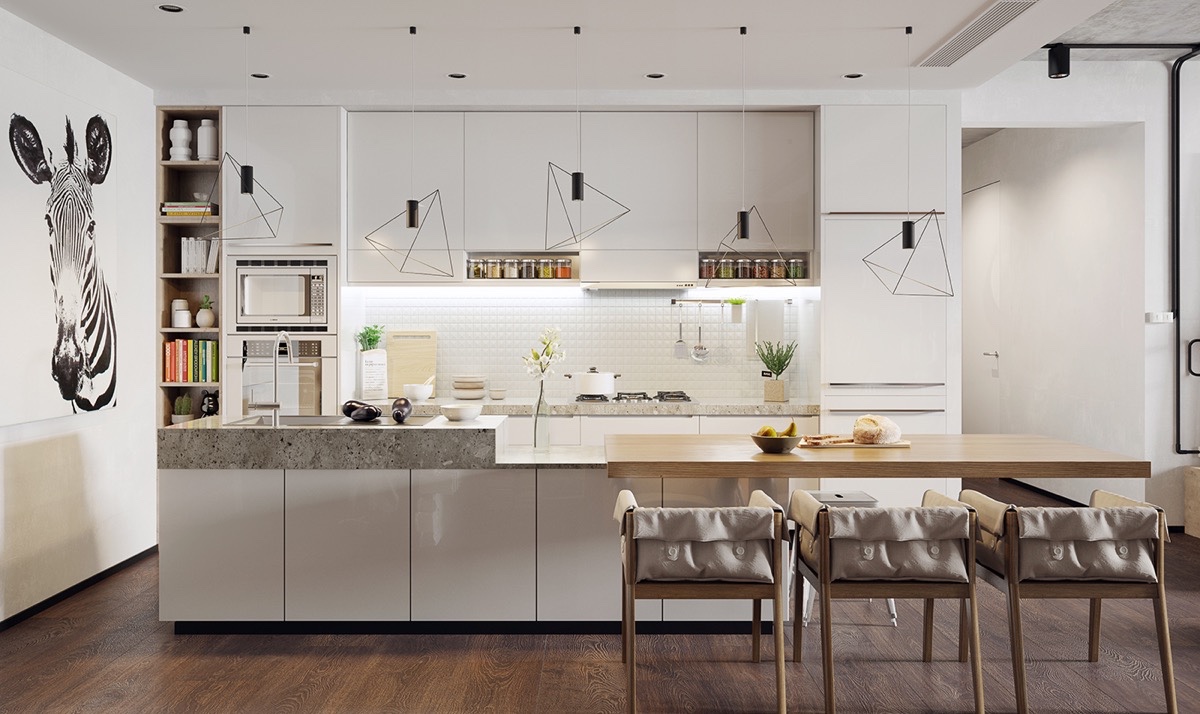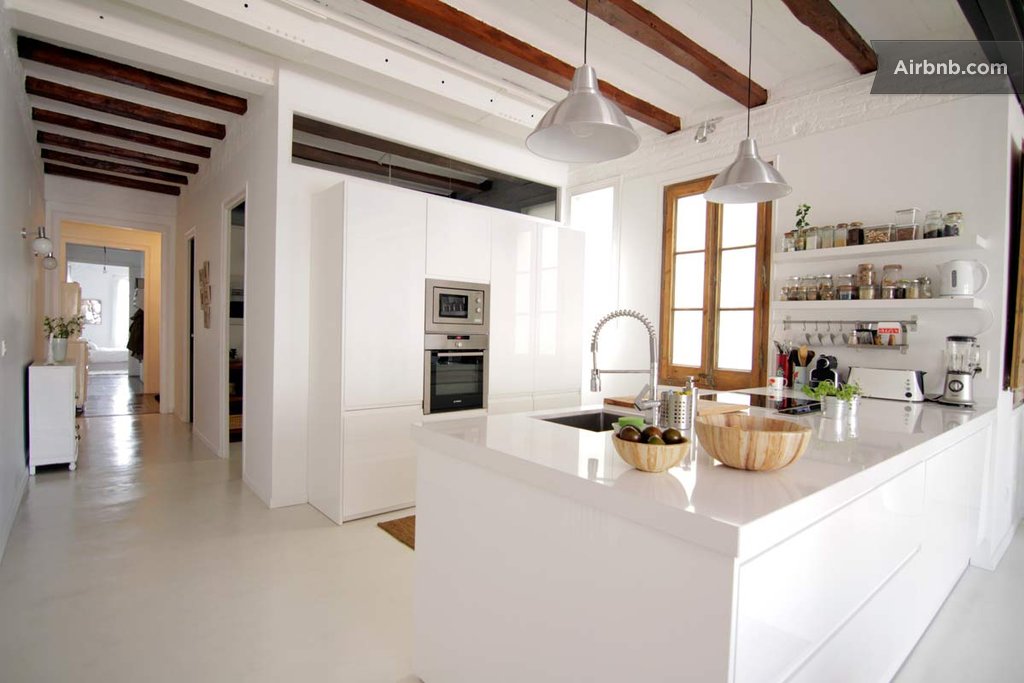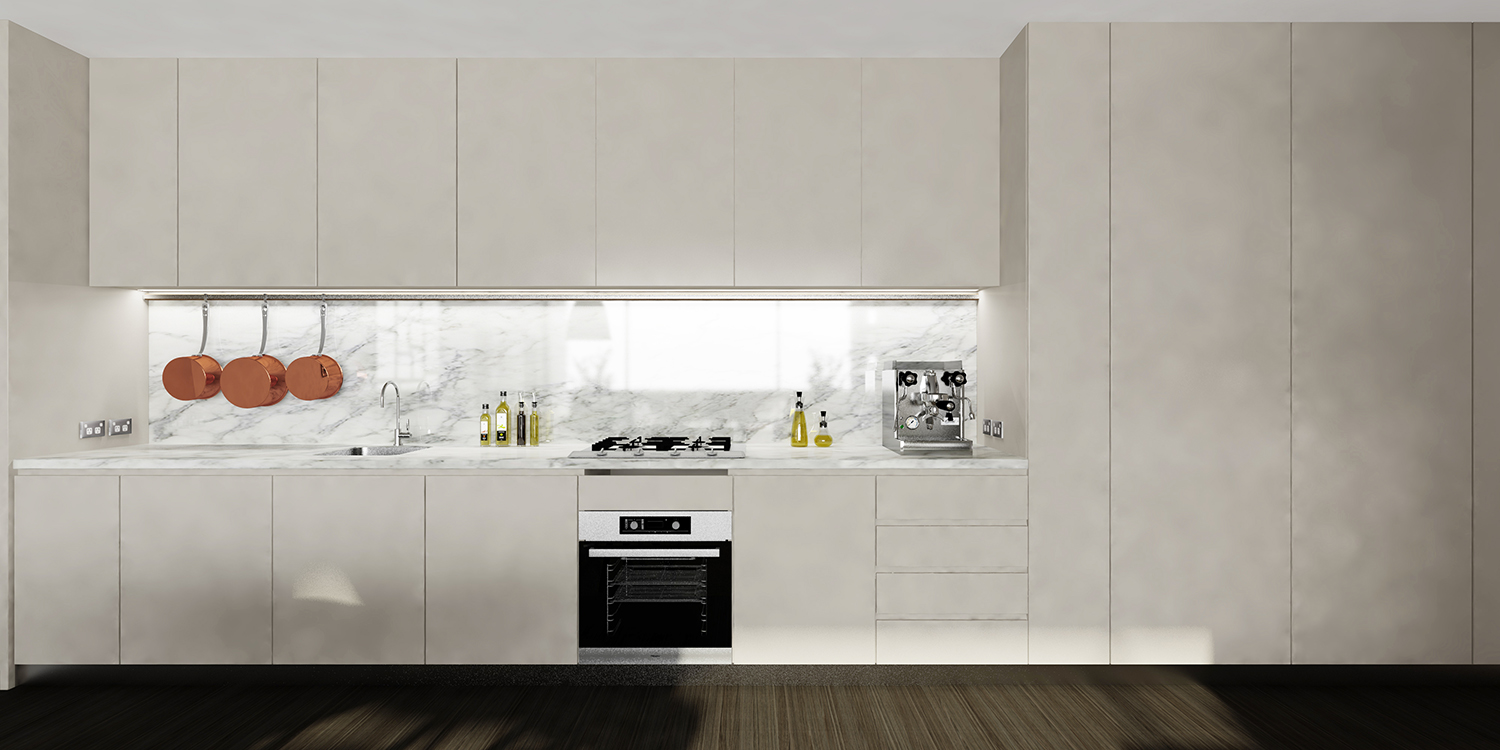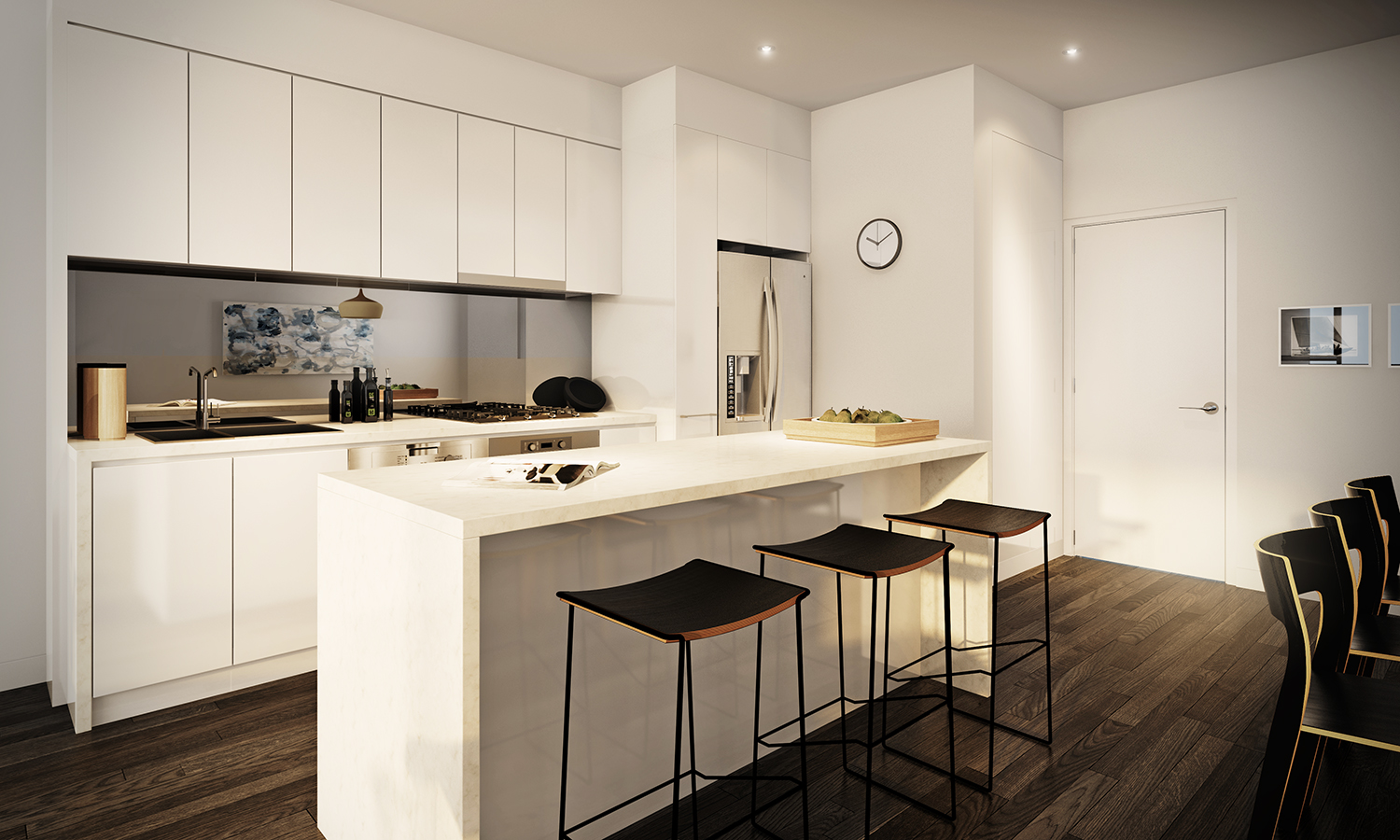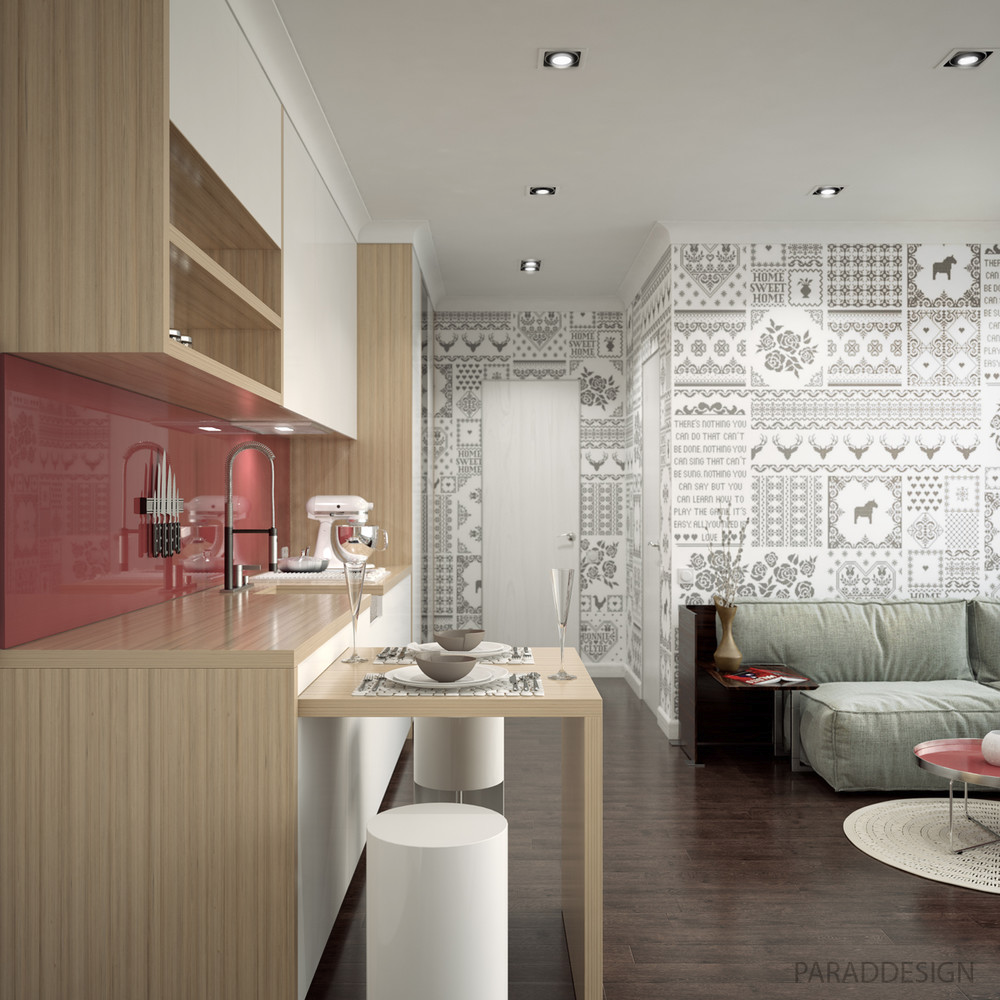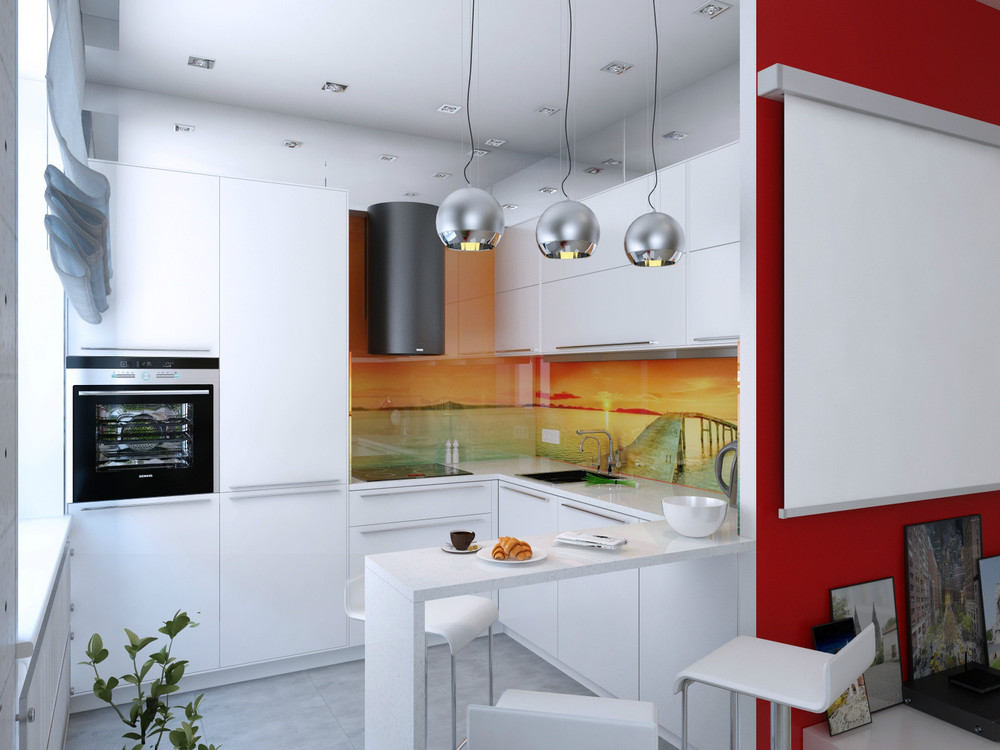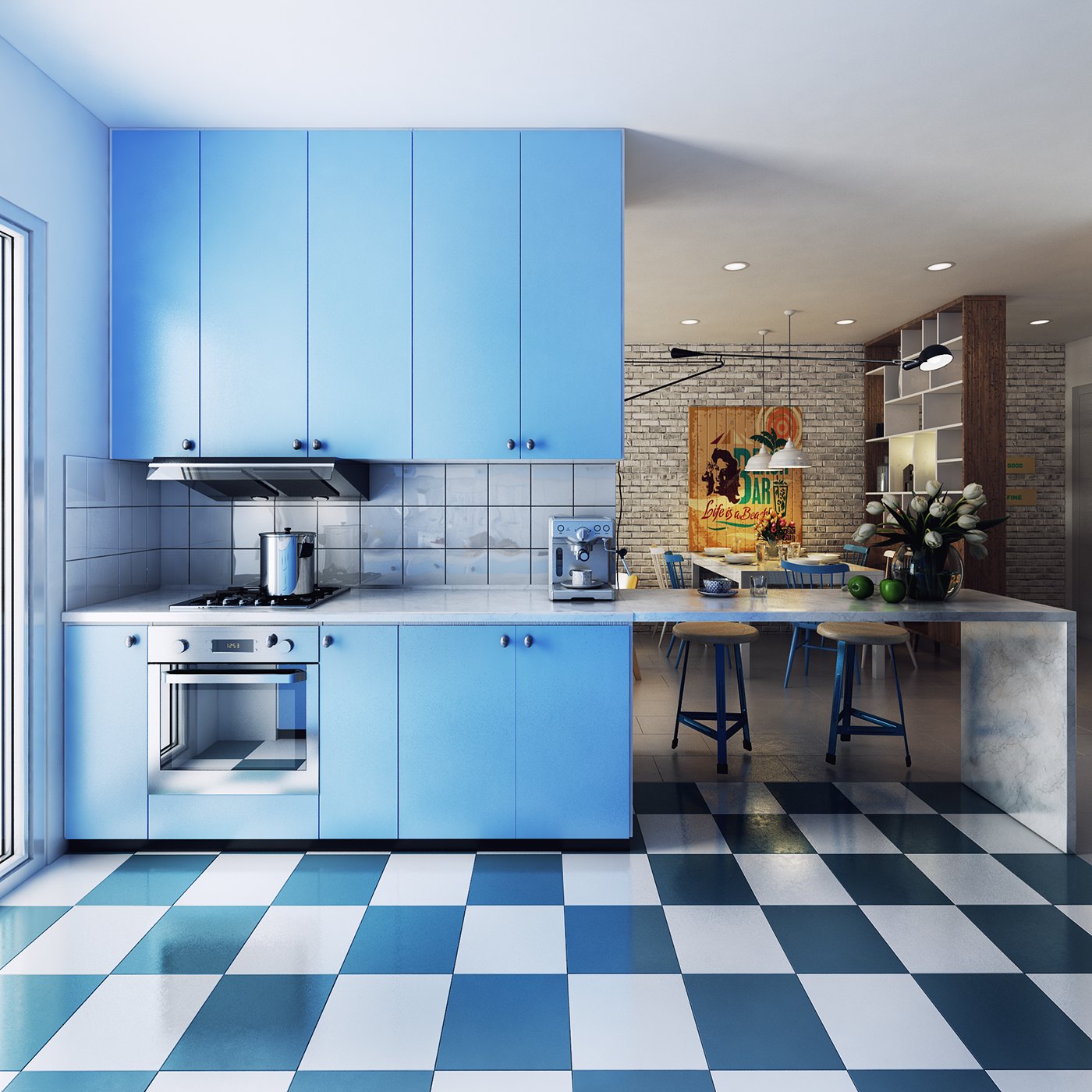 Nordic kitchen style is the one of the simple designs that also possible to use the other color than white as long as it can blend perfectly. Using blue color as its background is not too mainstream. It will make the kitchen be more alive and of course, it will look charming. But, if you want to use the other color than white, make sure that is not too bright and damage its style. You just need to combine it with the soft color that can make it balance.