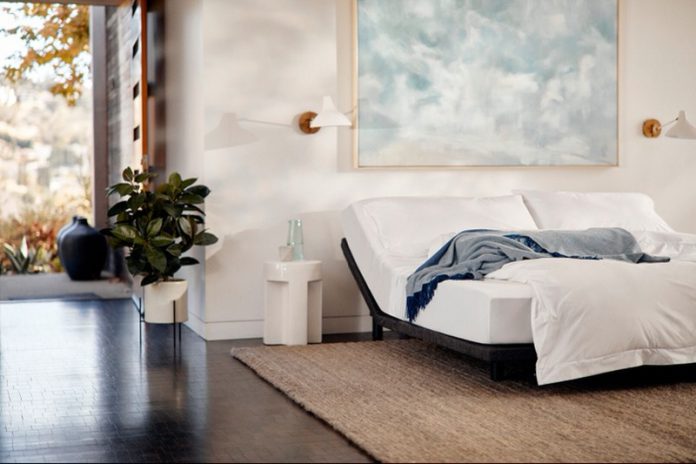 After a tiring day, it is the sleep that matters the most. Having a good sleep is like attaining nirvana for many. People take numerous steps to make their sleep more comfortable and cosy. One such step is having a king-size bed. It is for sure one of the most big-sized beds. But a split king mattress on it makes it more comforting.
Split king bed sheets come with a whole lot of features and comfort. Nowadays, it is widely used by people as its position can be changed independently by both the persons in the bed. It is just two single bed mattresses joined together to give a better feeling while sleeping.
We shall discuss the reasons as to why one should prefer split king mattresses over regular bed sheets. Let's walk through the article to check more benefits of choosing Split King Bed Sheets below –
Two Into One
A Split King Mattress is actually two single bed mattresses put together into one king-sized bed to provide better comfort and features. It is placed side by side so that the dimension of the king-size bed remains intact. The idea of such bed sheets first originated in colleges where it was used in hostels. Later, its level of comfortness made parents and couples use it in their homes.
Easily Portable
Standard mattresses having a dimension of a king-sized bed are difficult to carry and move from one house to another. It creates a tiff while moving through the doors. On the other hand, split king bed sheets have half the dimension of regular bed sheets. It can be rolled over from one room to the other. It can be moved through doorways and stairs up and down very easily. The two parts can be made slide over areas instead of a bigger mattress.
Better And Comforting Sleep
A split king bed sheet provides a more comforting and pleasant sleep than a normal or regular mattress. It does not let your sleep be affected by the movement of your partner. Moreover, you can adjust the height of the mattress and make your bed appropriate for your sleep. The drift of any person also would not affect the sleep. Each person can independently make their different position of the mattress for their sleep.
It gives the personal space required for people and also helps stop snoring of people who have a tendency of it. Since the mattress is height adjustable along with all the different features, it helps a person to adjust it in his own way to reduce snoring without affecting the other person in the bed. You can also find more similar contents from Jumtimes.com
Best For Couple
When it comes to couples, there must be a proper cushiony comfort for having a sweet time in bed. The cuddle which takes place between a couple does not get affected if you are using split king bed sheets. Other than the elevation control in the bedsheets, there is also temperature control in some models, which gives a greater level of comfort to the users.
Some might want their bed to be firm as a rock, while some enjoy sinking into the bed. Split king mattresses can accommodate the different sleeping preferences of the users. It also allows a person to sit and do some last-minute work by elevating the height while the partner is sleeping.
Conclusion
Split king mattresses have a lot of unique features to be chosen over a regular mattress. The above mentioned points specify as to why one should go with a split king mattress. There are also a lot of other features which one can experience when they sleep on it.