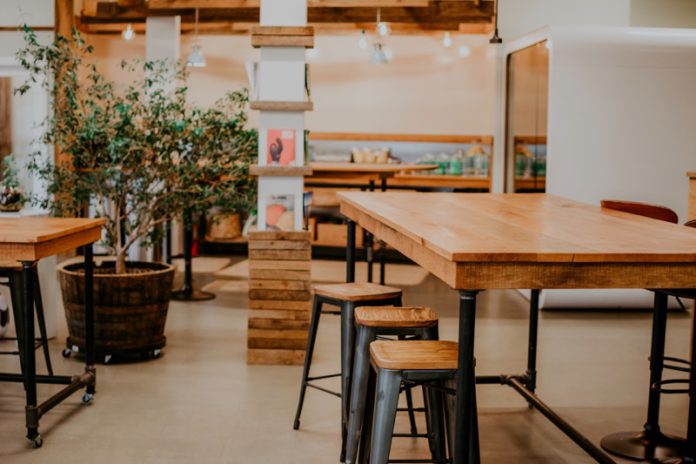 We all love a beautiful wooden touch to our spaces, the natural feel, and warmth exuded by wood is unmatched. Admittedly, wood has become synonymous with furniture making, and while its innate beauty fits in just about anywhere, perfecting its blend into your space takes pre-meditation. The diversity of wood as a crude component in furniture making has redefined how we purchase wooden furniture for our homes. Find the best deals on wooden furniture from online stores like Helen Storey Antiques. The scale has since tipped from purchasing wooden furniture based on the necessity to buying wooden that complements your space and lifestyle. That said, what considerations should you make when purchasing wooden furniture?
6 Factors That Should Impact Your Purchase of Furniture
1. Quality
When it comes to wooden furniture, quality is everything. Just because it looks good doesn't mean it is good. Pay keen attention to the details-the craftsmanship, finishes, and overall construction of your furniture pieces. It's essential to make inquiries on the source of the materials used, the joinery, and, if possible, check the certification of the furniture manufacturer. Better yet, get your wood furniture in Toronto from a reputable brand for quality assurance; after all, you'll be spending money on these pieces, so it only fits you get the best pick in the market
2. Functionality
Go for furniture that meets your needs- this is essentially the whole point of investing in the item. You'd want to ensure that the wooden pine chest you spent a chunk on checks all the boxes; Does it come with enough drawers and partitions? Is it big enough? Is it scratch-proof? Keep in mind that each furniture piece you purchase should be adaptable to you and your lifestyle, not the other way around, therefore, build your furniture around your needs.
3. Durability
How long do you want it to last? Wood is generally sturdy; however, the life span of each species is variable. Consider all the factors in your life and weigh them against your furniture choice. If you're only looking for something permanent, consider investing in hard-wood furniture with a high tear and wear resistance. Factors like pest resistance, scratch resistance, and water absorbency are aspects you might have to look out for.
4. Maintenance
Nobody wants to spend their time tip-toeing around furniture so go for items that have realistic maintenance requirements. For everyday use furniture, we advise going for pieces with effortless upkeep demands. While a polished Walnut dining table may look great in your space, it may not be ideal if you have toddlers and pets. So save yourself the frustration and go for something low-maintenance instead.
5. Colors and textures
Coordinate your furniture pieces with your theme. The colors and textures in your space pretty much dictate the type of furniture you can get. Let your existing décor take a front seat in navigating the right wooden furniture for you. The grains, pattern, and color of the wood used to construct your furniture should be able to blend into your space without looking odd. You can always refer to your color palette or reach out to an interior designer for insight before making your purchase.
6. Designated space
Cramped furniture loses its appeal. Ensure you've measured out your space and gotten the correct dimensions for your wooden furniture before purchase. You don't want to stub your toe with the sofa every time you run into the living room. Consider getting reasonable-sized wooden furniture if you're working with limited space. Conversely, if you have a spacious house, you can opt for custom-made furniture pieces instead of the cookie-cutter furniture store brands; this way, you get to tailor-make furniture that sits perfectly in the room.
Final Word
Wooden furniture is classic; the rich tones and unique wood pattern will always stand out over contemporary and synthetic alternatives. While walking into a furniture store and buying the first wooden dining you lay your eyes on is more straightforward; it isn't practical. Furniture pieces are more than just necessities; they are accessories with character and value. Being intent when buying your wooden furniture will save you a lot of headaches, so take the high road whenever you can. Who knows, you might be investing in your very own family heirloom.