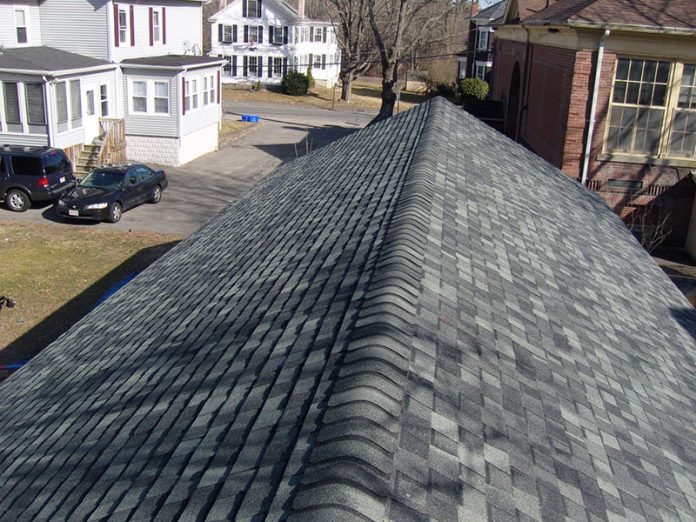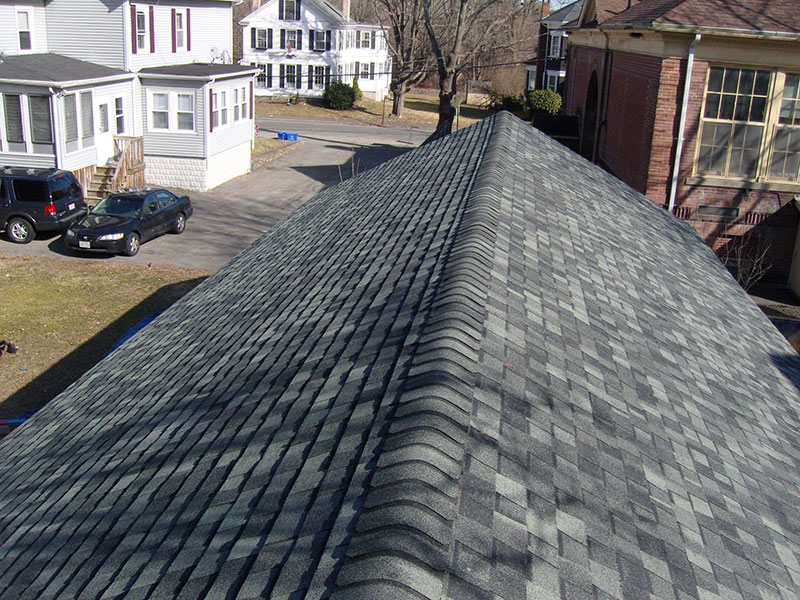 One of the advantages of owning your own home is, you get to decide what it should look like. As fun and exciting as this may be, it can sometimes be daunting especially when faced with an assortment of choices from doors, to windows, to the floor or bathroom tiles. But this doesn't need to be an issue when it comes to the biggest item of the home – the roof.
This article will lend a helping hand to point you in the right direction of the roof, and which one you should go for, listing all the reasons we think so, so you can focus on the smaller things such as the bathroom tiles, instead. So, let's jump in and reveal the one type of roof that you should invest in today.
Asphalt.
That's right. Asphalt Shingles on your new build will make the entire structure look luxurious and appealing. Let's look at a few good reasons why you should opt for this material as opposed to any other such as ceramic, metal, or wooden shingles.
Top 4 Benefits of Asphalt Shingles and 1 more Surprising One
It Has Aesthetic Appeal. Did we mention how lovely this type of roof can look at a new home? One of the main reasons for this is, because those that make them, can design them into any look you prefer. They can look like wood or cedar, they can also be manufactured to look like slate and in different colors as well. You can get these not only in different colors but in multiple textures too.
Just imagine these tiles manufacture to resemble wood, yet, they aren't. Neither concrete nor metal can provide you with this advantage. Not only are they renowned for their beauty, but also their durability and long life-span.
Very Easy to Install and Repair. Something, as exposed as a roof, is always vulnerable to different elements such as extreme weather conditions or trees and branches falling on them, or birds dropping debris and dirt on it. This can lead to some wear and tear over time, and luckily, with this option, the repair and installation of old for new are so easy. Which makes it a low maintenance product as well.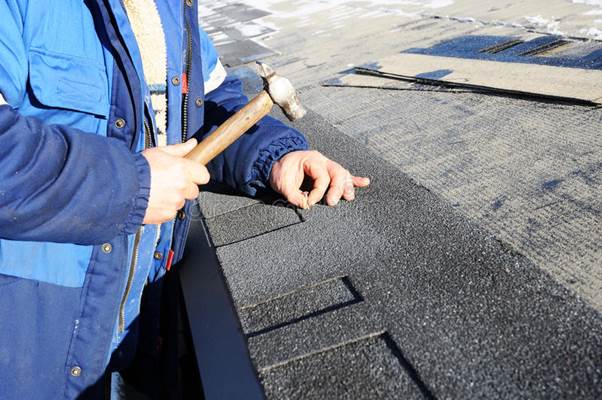 Also, if you get yourself one of the professional services that offer the repair and installation of these roofing materials, such as this one here: https://eldridgeroofingtx.com/why-invest-in-an-asphalt-shingle-roof/, you're good to go for a lifetime. Any maintenances or replacements that are needed can easily be done by them as they would either have new ones for you or know where to get them.
It Is Affordable. These are possibly some of the most affordable options anyone can invest in on a budget. They are cost-effective and are worth their value seeing as they come in such an array of colors, designs, and looks. In North America, they can last up to 100 years. Making them one of the most hard-wearing materials around.
Long-Life Span and Recyclable Abilities. As mentioned above they can last up to 100 years. With a lifespan as much as this it is no wonder loads of homeowners are opting for this. Also because of their stable compounds, one can be sure of fewer leakage problems with houses. Plus, they are fire and uplift resistant.
At the end of their lifespan, these can be recycled. Services that can take them and do it for you are available in most regions and the material is turned into other useful things such as paving and used in the production processes on various plants.
For the surprising finale, we've left the best for last. One more exciting thing we will add to the list is that these are also very energy efficient, which means you may just save on electricity bills come wintertime.
The main reason for this is that when they are being installed the professionals usually lay down a synthetic under mat first on the roof structure, and them the asphalt shingles go on top of them, making the house nice and secure from any wind, water, or air coming in or going out, keeping things nice and cosy inside the house. It will keep the house cool when it's hot outside and warm when it is cold outside.