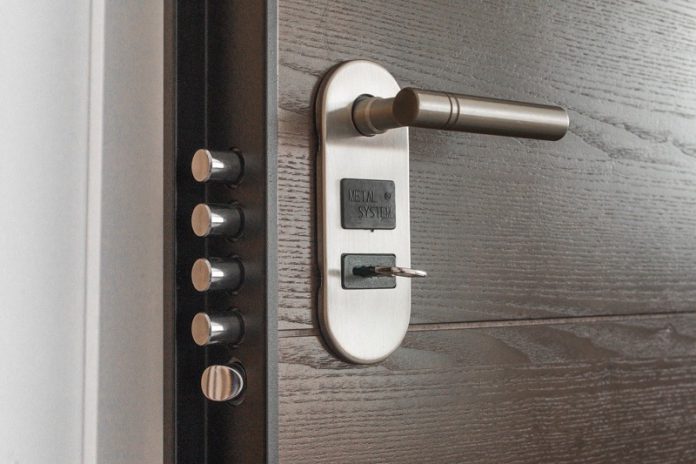 Many homeowners and renters want to invest in protecting themselves, those whom they live with, and their homes, but they don't want to do so if it means entering a lengthy contract or paying a hefty monthly fee, and having a professional installation. There are other, more direct costs that many people are not ready to take on either. This is where the Nest system comes in – it lets you purchase fairly small-scale home security equipment with no contract or monthly fees, and it makes your life more convenient with home automation.
Nest was created by Tony Fadell and Matt Rogers, two veterans of Apple who helped design the iPod and iPhone. They both left Apple in 2010 to form Nest Labs, which was able to take off with Alphabet (Google) as an initial backer and Google's co-founder Sergey Brin as a board member. Now they're owned by Alphabet but still allow their team to focus on privacy. In 2014, their thermostat was purchased by over 3.2 million people in the US and Canada alone.
This is a big part of what makes their security system so popular – you can install it yourself without any help from a professional installer, there are no monthly fees, and if your alarm sounds while you're not at home, you can easily turn off any notifications or control it from the app.
On top of all this, their cameras and motion detectors are optimized to work with the Nest app. This lets you control your entire system from one place and lets it know when there hasn't been any activity in a room/corner for a while so that it can save on battery power.
The setup process is fairly easy for most people – you download the app, you create an account, and then you can start setting up your security system. We'll go through the individual parts that make it up to give you a better idea of what each part will do for you after installation.
Nest Security Cameras are wire-free cameras that monitor the inside of your home's doorways, windows, and other entry points. You can use them to watch for package thieves or anyone who has no business being in your home. They also have night vision so you can keep an eye on things even when it's dark outside.
You'll need at least one Nest Indoor Camera to set up your Nest Secure system, but it's not a good idea to have only one. If you have an average-sized home, you might need 2-4 indoor cameras, and the same number for outdoor ones if your house is exposed on two sides like in a duplex or triplex. Most homes should benefit from having 1 Nest Indoor Camera and 1 Nest Outdoor Camera when they're setting up their system.
These are the key components that tell the Nest Security System when there is or isn't activity in your home. You can place them on a shelf, a table, or even attach them to a wall with the built-in magnets so they don't get in the way when you're not using them. They're also small enough that you can hide them in a corner when guests are over to keep your home looking more spacious. These will go on the floor or attach to furniture in places where people might walk past or hide inside corners of walls/doorways so they don't miss any activity.
There are other more costly additions to the Nest home security suite, but these are the basics. They work together to make sure you're always aware of what's happening in your home without having to sign any contracts or pay monthly fees. Getting the Nest Security system is affordable and customizable, so it doesn't matter if you rent or own your home – it suits any kind of lifestyle. To learn more about what Nest has to offer, here is an in-depth look at Nest home security.