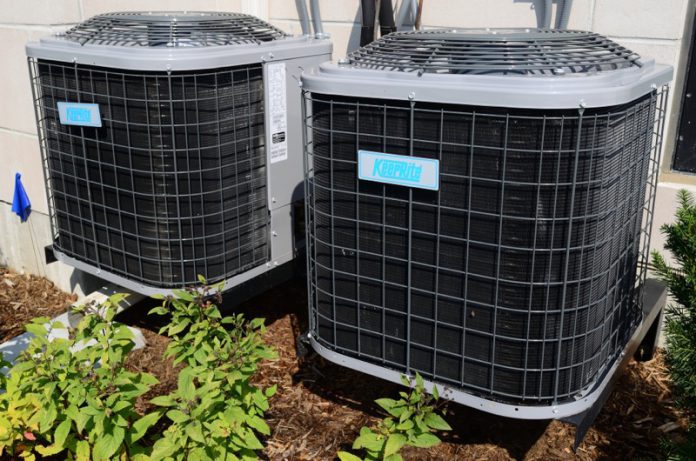 Most people underestimate just how time-consuming and difficult owning a home can be. The average home has various systems that need to be maintained and repaired regularly. If you want to keep the internal temperature of your home comfortable, then providing your HVAC unit with the proper amount of care is vital.
The average homeowner spends a few thousand dollars a year on HVAC repair and maintenance costs. The main goal you should have as it relates to your HVAC unit is keeping it reliable and functional. Accomplishing this goal will be easy when following the tips in this article.
Professional Maintenance is Important
Getting a true assessment of how well your aging HVAC unit is holding up is only possible with the help of professionals. Most homeowners know very little about the various parts on their HVAC unit. This lack of knowledge will make it difficult for a homeowner to pinpoint functionality issues during a routine inspection. Before the warmer weather of summer arrives, having your HVAC unit serviced by professionals is important.
Investing in Morris Jenkins AC tune up services is a great way to find problems early on and fix them before any real damage is done. During this tune-up, professionals will check everything from your ductwork to your refrigerant levels.
Keep Your Air Filters Clean
The air heated or cooled by your HVAC unit will be drawn in from outdoors. When the air from outdoors is brought into your home, lots of pollen, dust and other allergens will come with it. The only way to remove these pollutants before they enter your indoor air supply is with the help of a clean air filter. As time goes by, your HVAC air filter will become clogged.
If these dirty air filters are left in place, they will put your unit in a bind. Without the proper amount of airflow, your unit will struggle to work properly. The longer this problem persists, the harder it will be to avoid repair issues. This is why checking and changing your air filter every month or so is imperative. By doing this, you can keep air flowing through your HVAC system. If the problem keeps reoccurring you must hire an HVAC professional for HVAC troubleshooting help.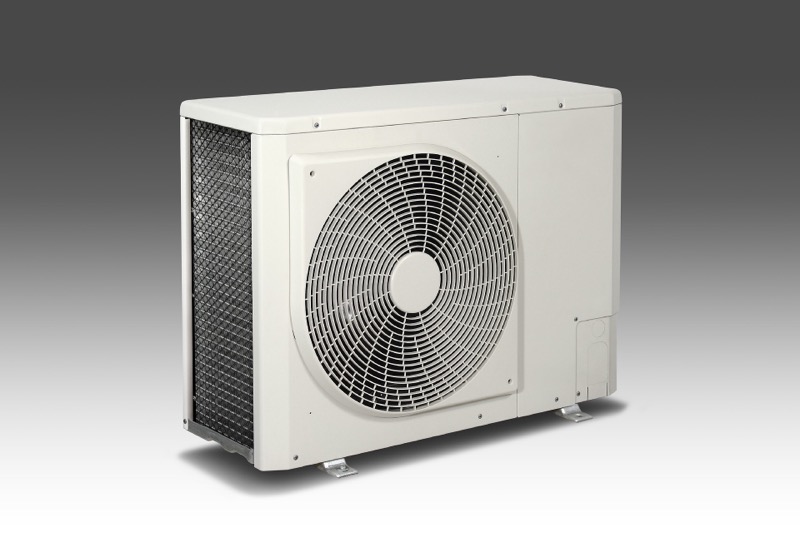 Make Sure Your Home is Well Insulated
Consistently overworking your HVAC unit can have dire consequences. If all of the air being heated or cooled by your HVAC unit is escaping due to poor insulation, it will overwork your unit. This is why you need to check your insulation regularly and replace it if need be. With the addition of better insulation, you can reduce the strain put on your HVAC unit.
New insulation will also help you reduce the cost of your monthly energy bill. Before choosing new insulation for your home, reach out to knowledgeable professionals for assistance. With their guidance, you can get the right insulation chosen and installed easily.
By following the tips in this article, you can make your HVAC unit more reliable and functional.