Roohome.com – Everyone would want a place that lived in it has its own comfort with a design that they've set for the place where they live, including apartments. For those of you who like something elegant and modern, you can also decorate your studio apartment decorating ideas with design ideas that look modern and elegant. This design can you inspired by your wishes or combine with the design of others. Many people who decorate their apartment with a variety of designs. If you want elegant studio apartment decorating ideas makes elegant and modern also have a special attraction, you can see some of these designs.
Concept Decorating Of Studio Apartment Looks Elegant
If you are looking for an elegant studio apartment decorating, try to note of the various sides of the decor that you will apply to the design of your apartment. Selection of colors such as brown, gold, the white or slightly pastel mix will make the identical elegant that you want. Align the selection of furniture and fittings accessories to decorate your studio apartment. Note any room in your apartment you'll decoration.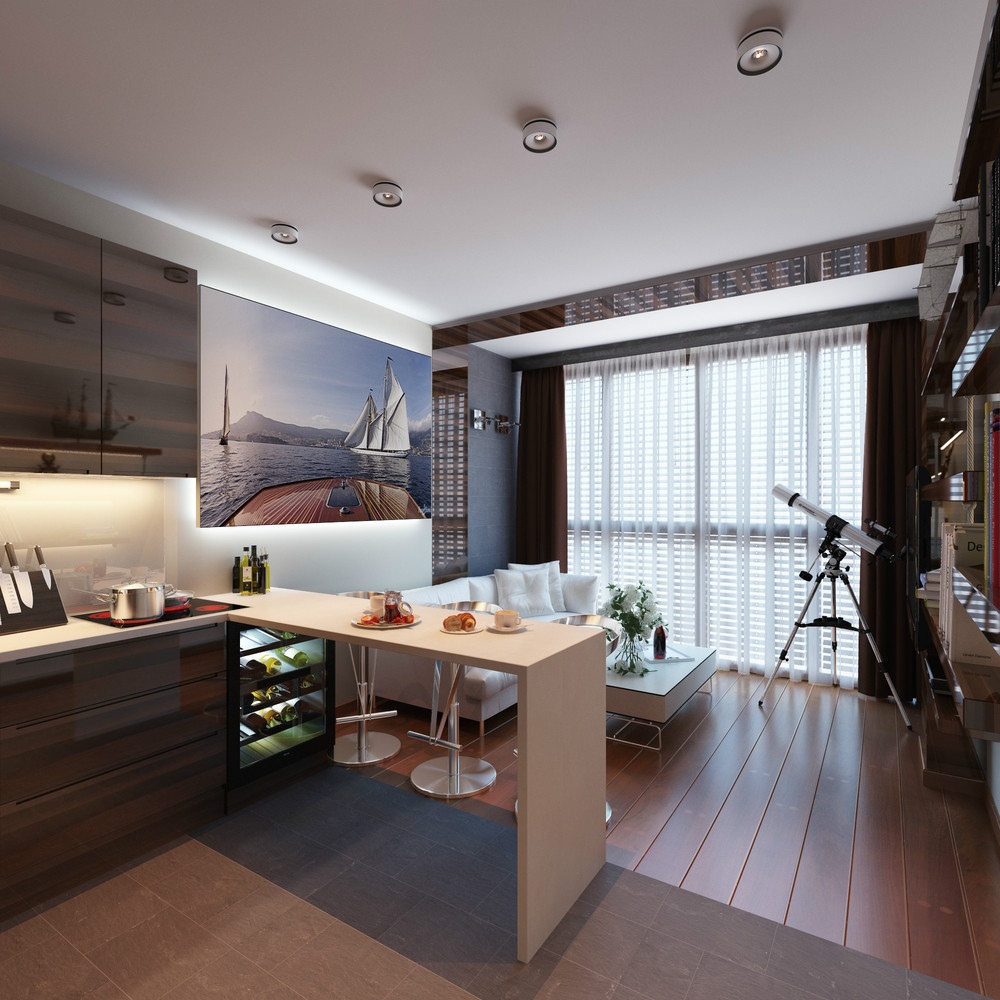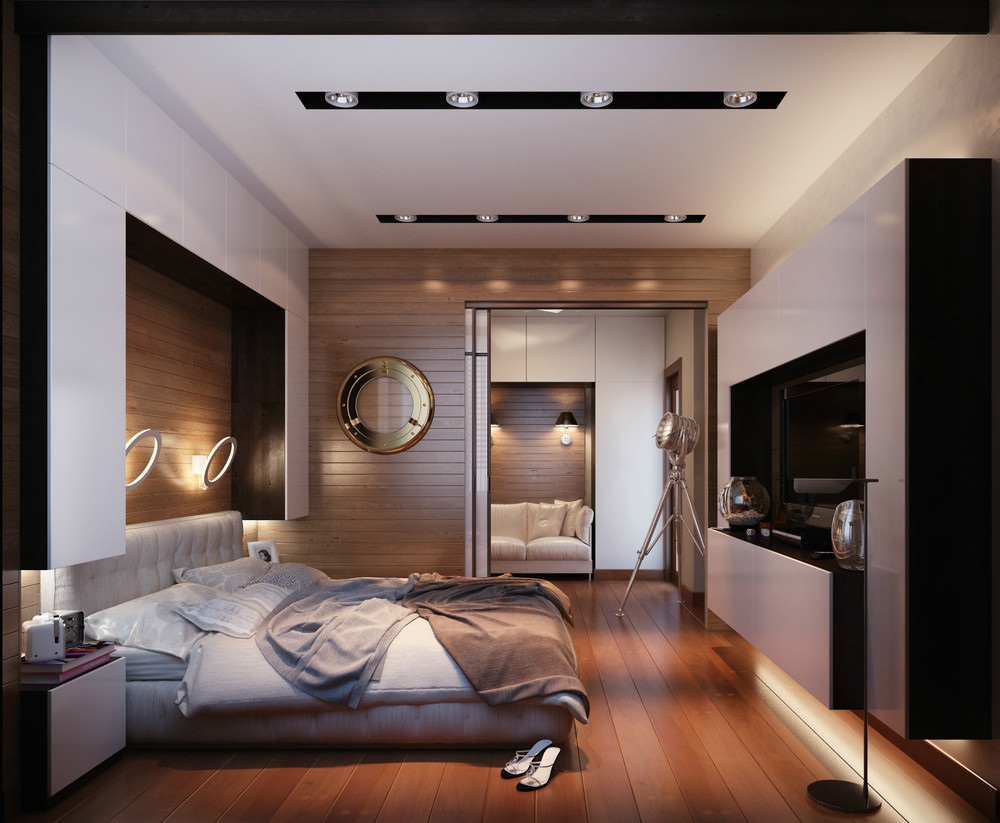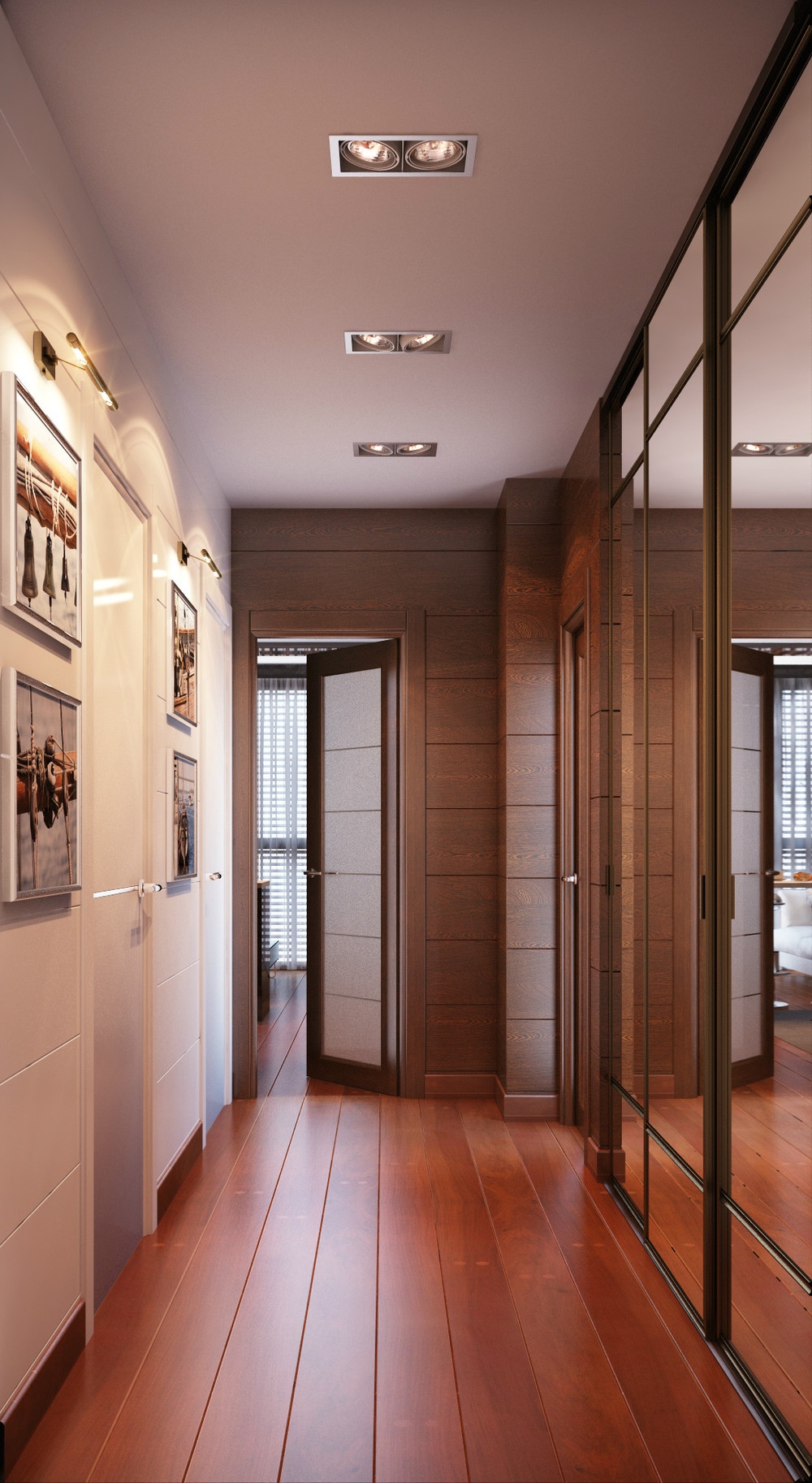 Makes your wardrobe become unique and elegant design. Use the floors and walls of wooden boards or planks and choose the magnificent lights and flush ceiling lights to your elegant studio apartment decorating.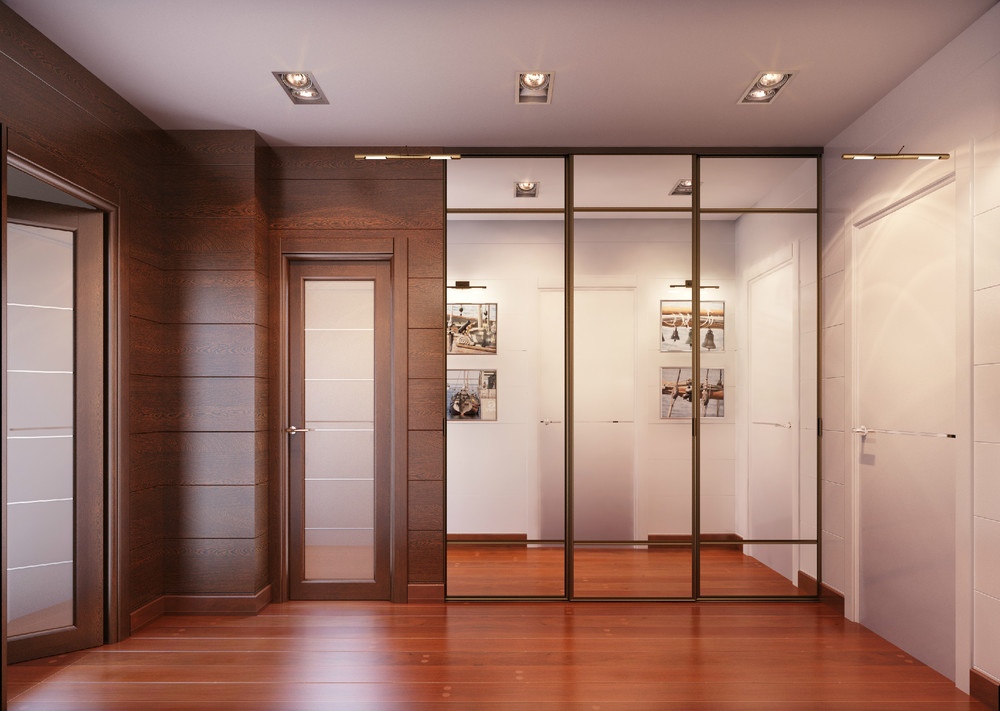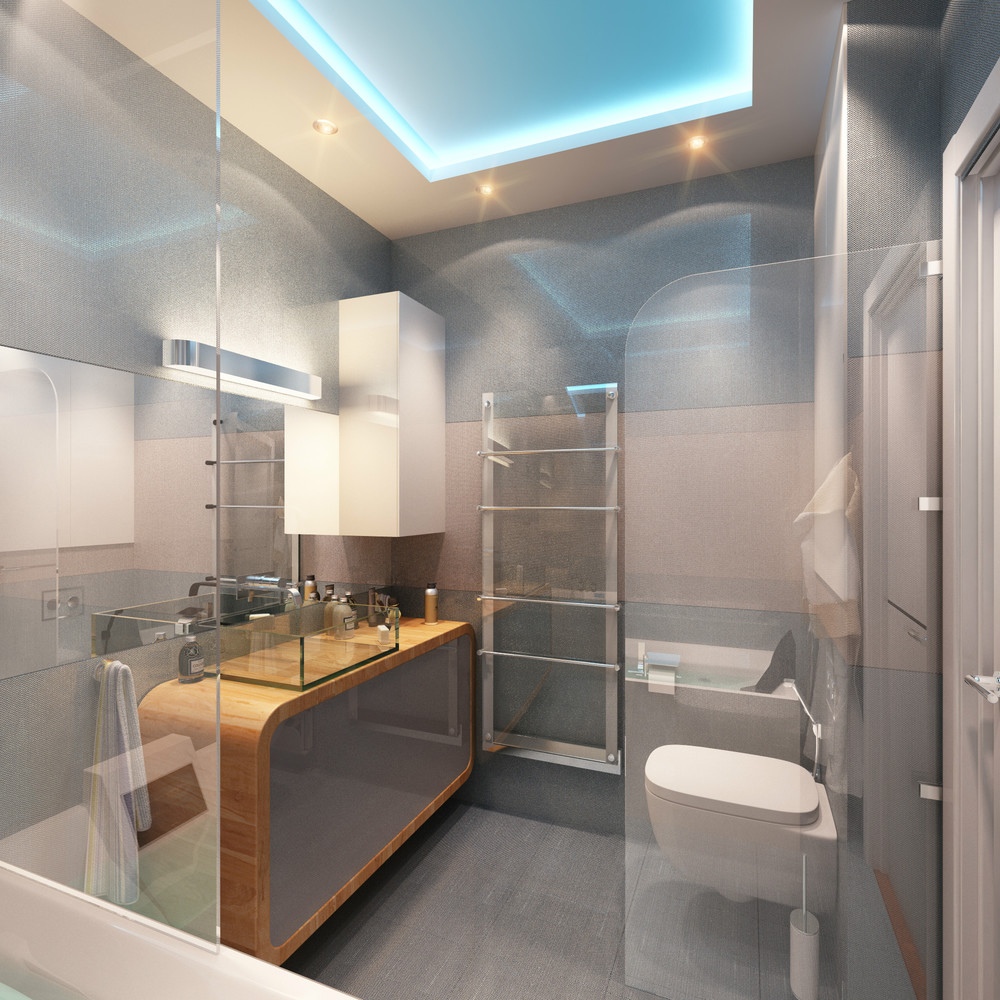 To give the impression of elegant, creative designs to make your bathroom like a three-dimensional design. Choose magnificent light, the light beam will make a wonderful reflection.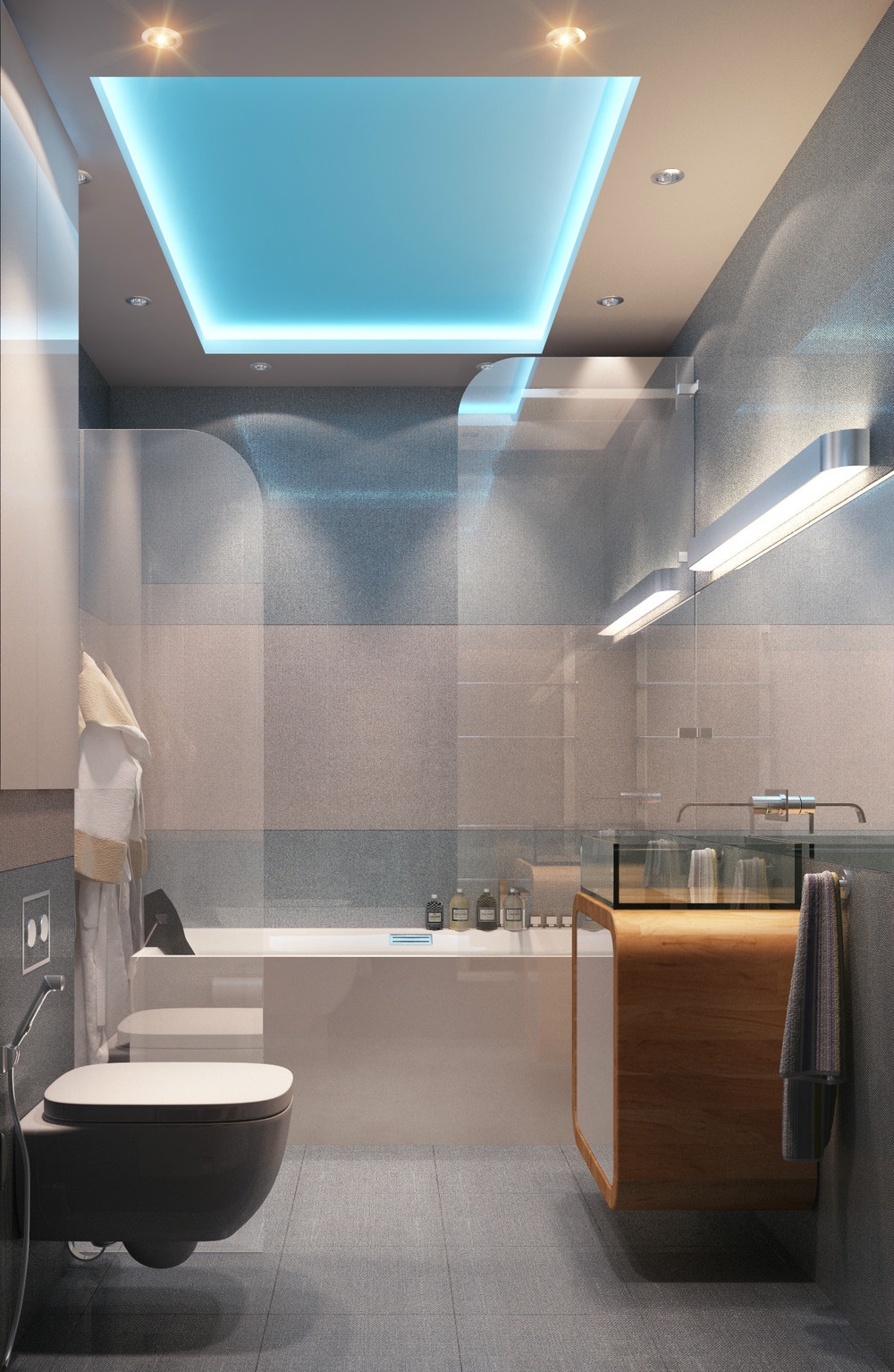 Concept Modern Decorating Of Studio Apartment
For those of you who like something that shaped modern, these concepts of studio apartment decorating ideas also give an alternative choice for your apartment. You can set the start of the selection of furniture and modern concept of how do yo want to display in your studio apartment. The selected paint colors can also customize by yours. If you want to look to stay neutral, chosen paint with white color. You can mix and match with soft colors or bright colors to match your concept design.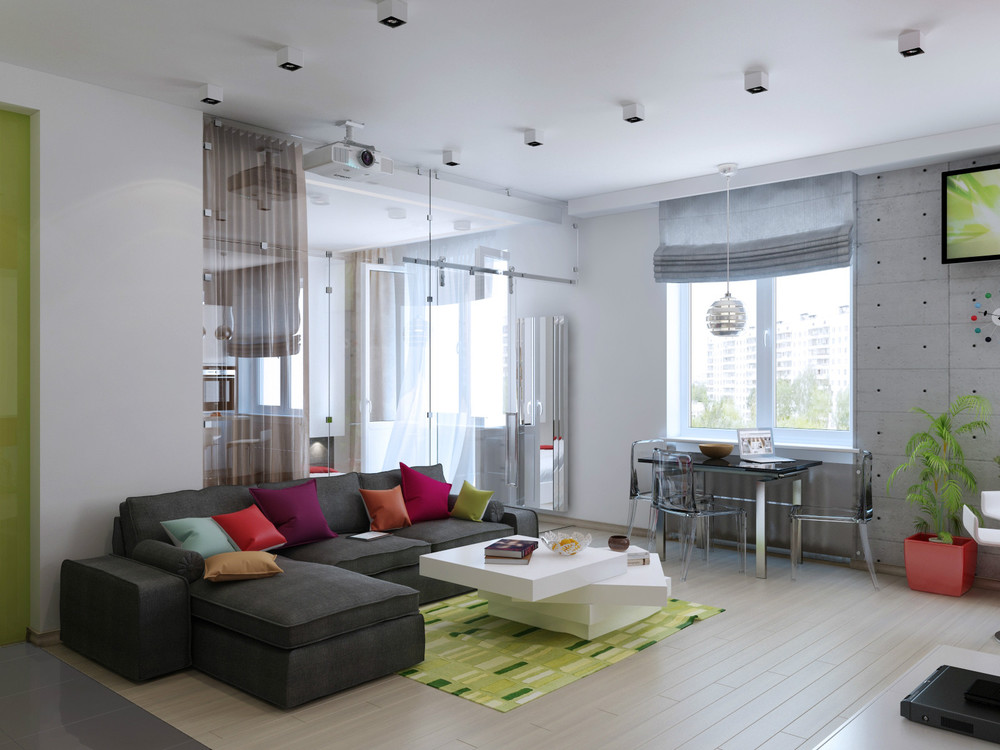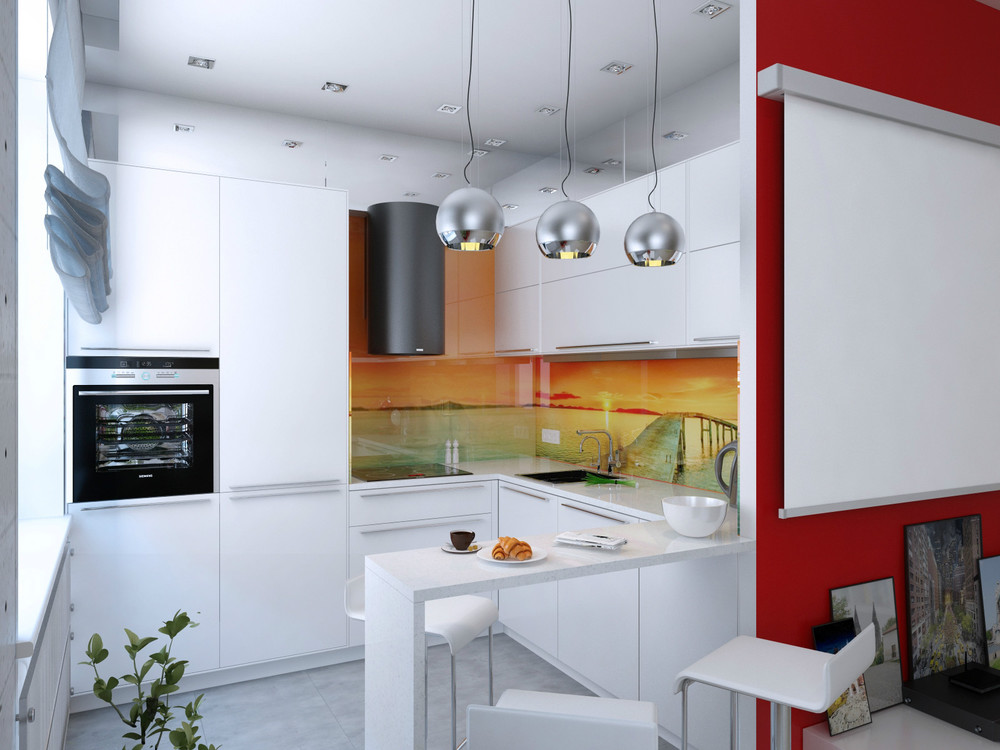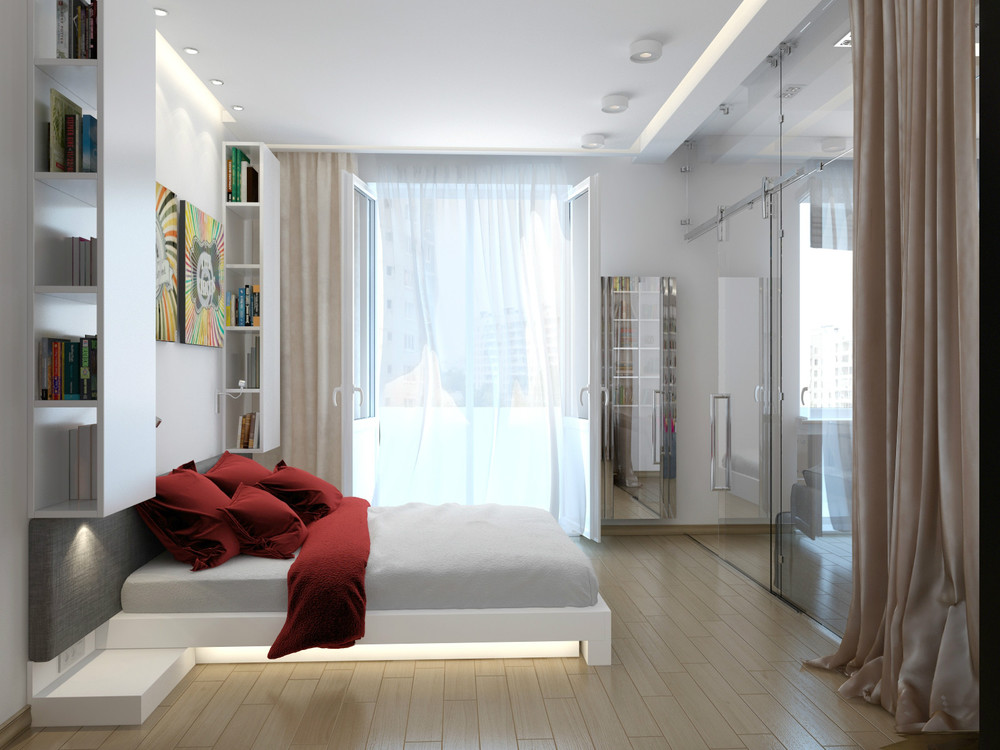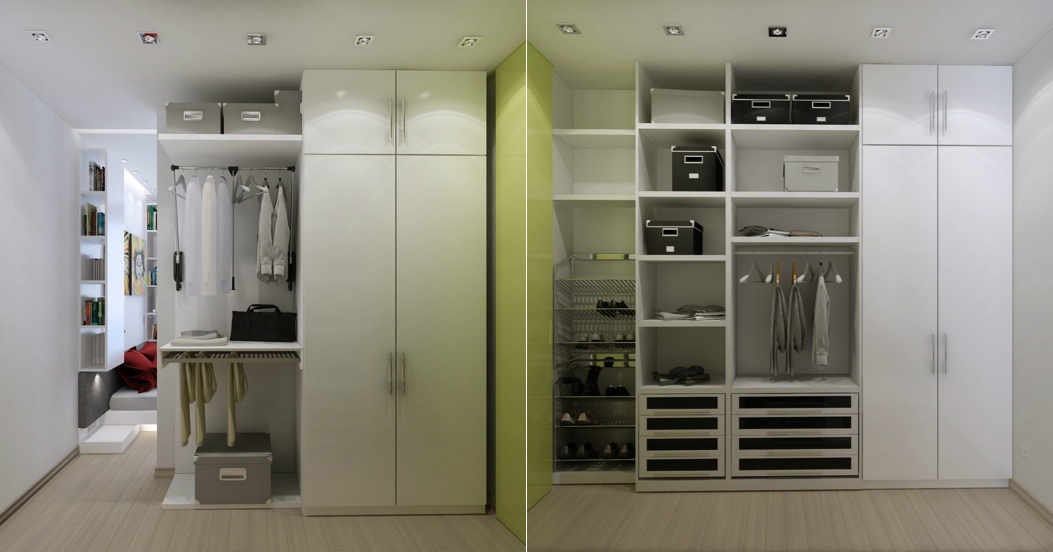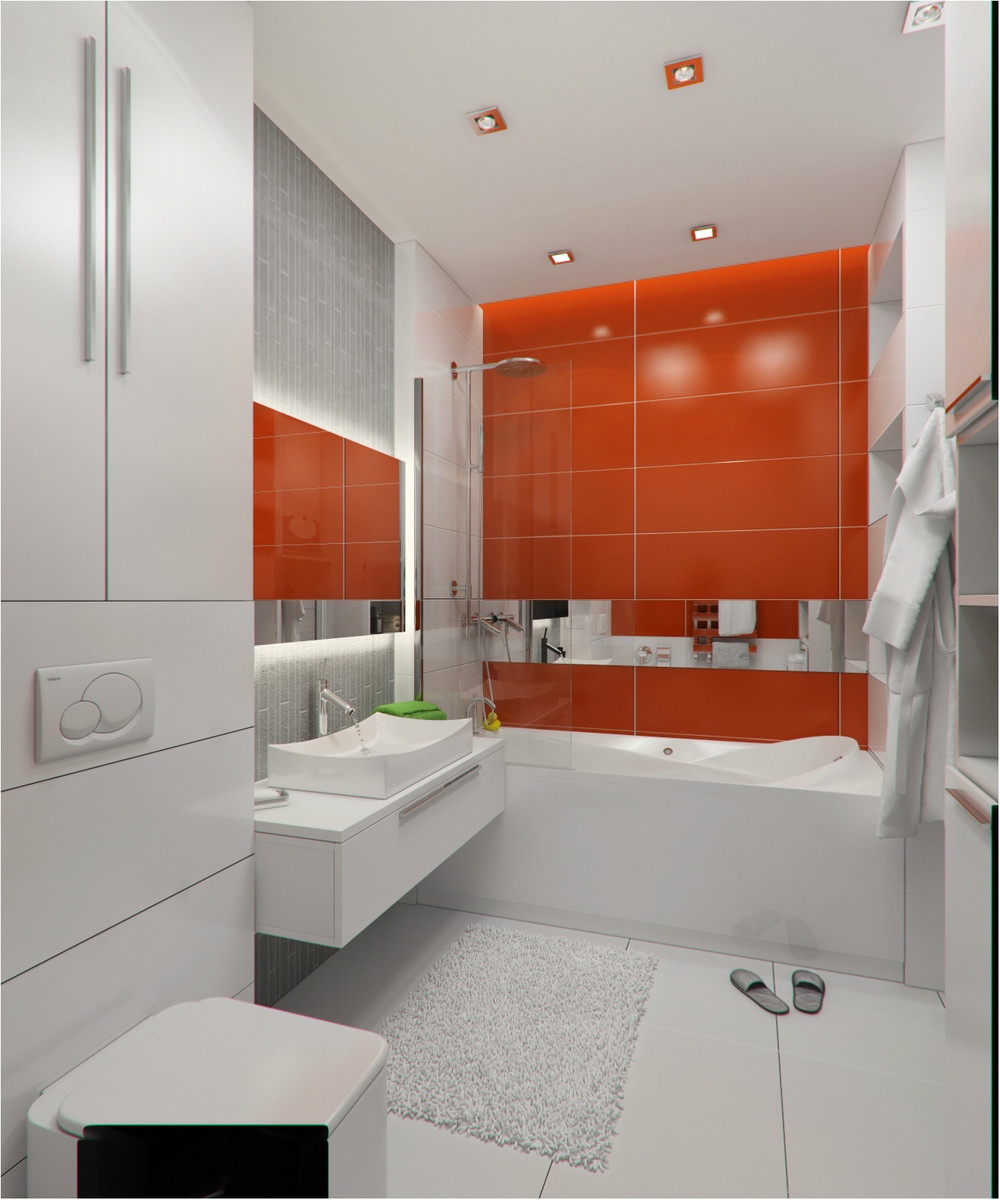 White color for your studio apartment wall decor in the bathroom is also suitable. White color and ceiling bathroom light will release your modern design. Use the modern furniture to complete your studio apartment decorating ideas.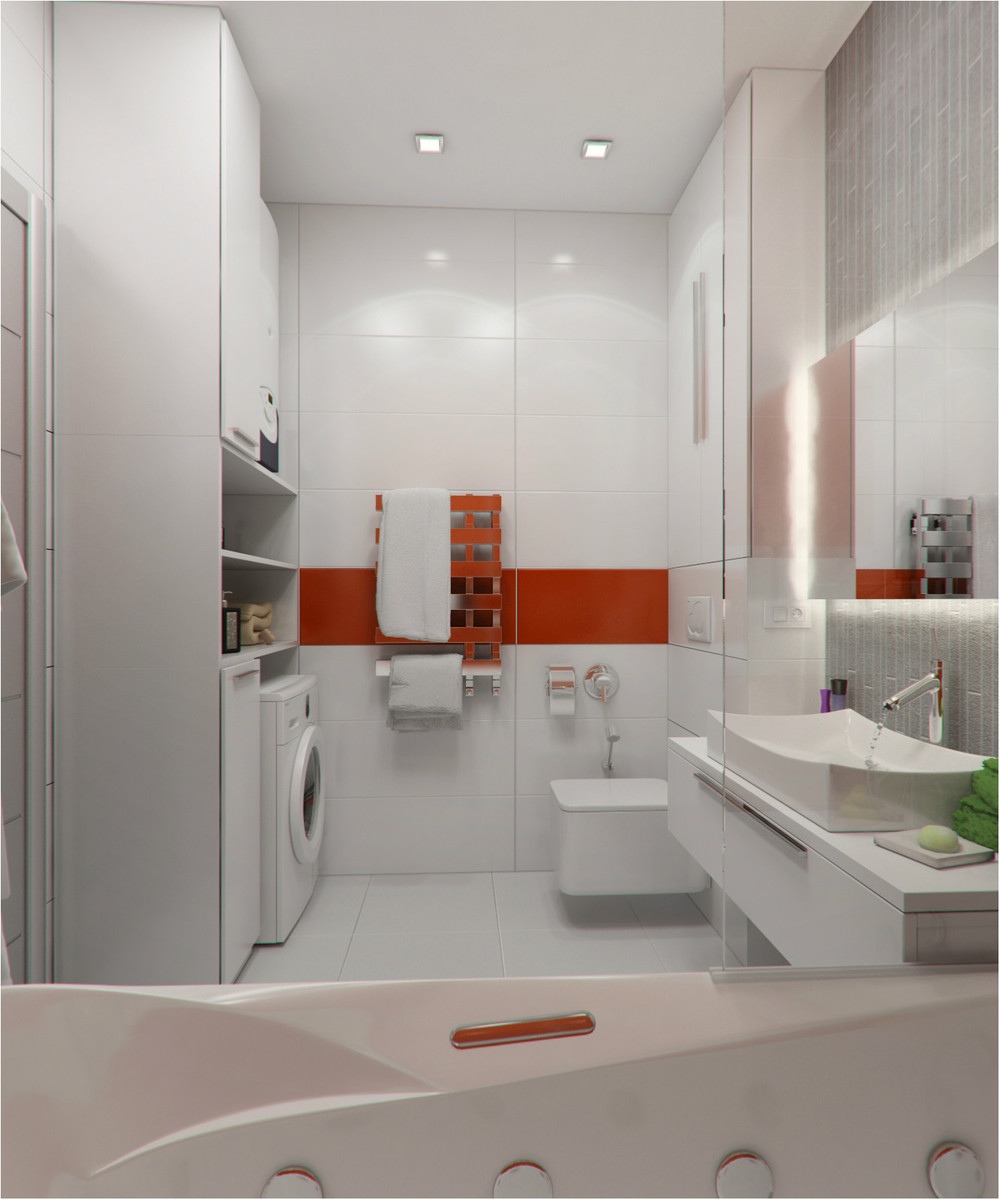 Then, which studio apartment decorating do you prefer?