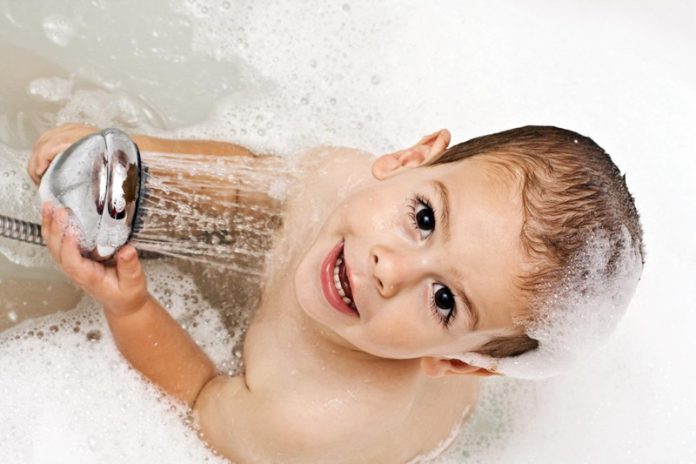 What is a heat pump hot water system?
A heat pump hot water system is a great way to heat and cool your home. It's a type of water heater that uses electricity to transfer heat from one area to another. It's often much more efficient than a traditional storage tank. As a result, it can save significant amounts of energy and money for your home, making it a popular asset to have.
If you're looking for a heating and cooling system, this is the right one for you. Due to their efficiency, they are becoming more popular among homeowners as an alternative way to heat the home. So, if you're looking for an excuse to get a heat pump hot water system, here are a few things you need to know.
How does a heat pump hot worker system work?
As stated above, a heat pump water heater uses electricity to move heat from one place to another in your home. In the same vein, a heat pump hot water system is a type of energy-efficient water heating system which generates heat from the surrounding air. It turns the ambient heat into electricity and then stores the warmth in a tank as hot water so you can use it as needed.
It doesn't just work on heating your home but cooling it too, by pulling the heat out of your home then releasing it into the ground or atmosphere called refrigeration.
Finding the Right Heat Pump Water Heater System
There are different types of heat pump water heater systems that can help heat and cool your home, but finding the right one for you often depends on what you are looking for. Since there is a large selection of brands for you to choose from., finding the right system for your home comes down to a few things you will need to consider when you buy.
For example, you'll need to think about fuel type and availability, the energy efficiency of your system, and overall cost. When searching for the hot water system for your home, fortunately, you won't have to look very far. In fact, you can ask your local plumbing service for help with installation and maintenance. A good plumber can help you decide which types of hot water systems are best for you.
Pros and Cons of a Heat Pump Hot Water System
As with everything, there are advantages and disadvantages to a heat pump hot water system. 
Pros
They can help you save money on your heating bills
They can help to reduce greenhouse gas emissions
They have a longer lifespan
They have fewer maintenance requirements
Improves energy efficiency
Cons
It may have high upfront costs
Without specialise it can be difficult to install
If it breaks down requires significant work
Depending on your location may require planning permission
Conclusion
A heat pump hot system can be a great addition to your home. Now that you know how it works and what its advantages and disadvantages it may have in store for you, you'll be able to reach out to your local plumbing service if you choose to take the plunge and make your new hot water system the best investment for your home.