Roohome.com – Do you have a living room that is wide enough? It is the time we shared inspiration with you to design a wide living room to make it look modern and cool. Large living room decorating ideas actually was very easy to design because we can utilize the existing space to make our concept designs more remarkable. For that, for those of you who have a wide living room, then this was the right time for you to see some of the beauty living room designs which are cool and modern. Are you curious? Let's quickly look at the following design.
Colorful Large Living Room Design
The first one is colorful large living room design which has a beautiful view. This design is suitable for you who want to create an atmosphere of fresh and beautiful for a living room. Decorating a colorful large living room design is very suitable for women because it uses some bright color accents that combined into one. This design is also very a good looking with the addition of a few ornamentation for the living room so the design is getting still look cool. Colorful displayed on the pattern of the sofa or other decorations also very fit all.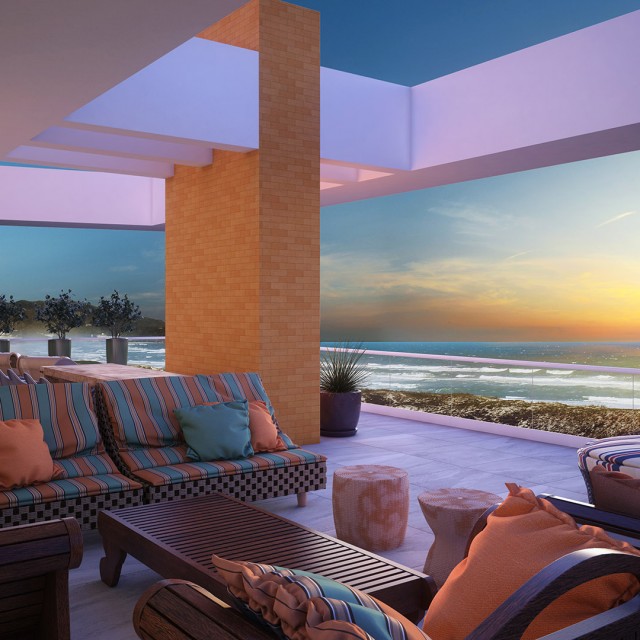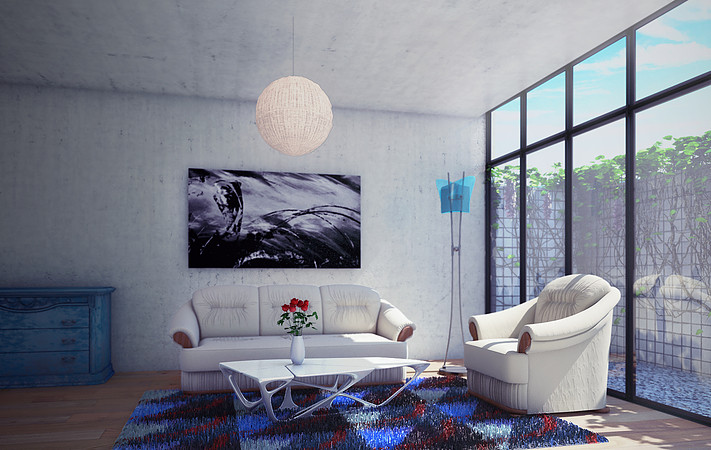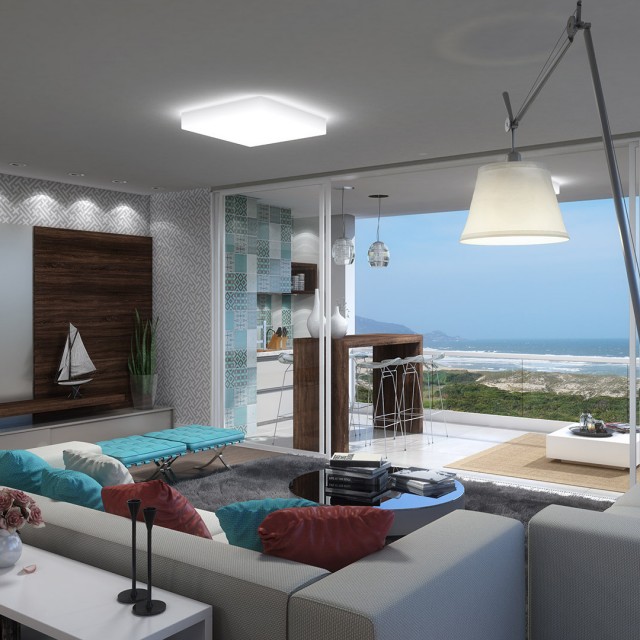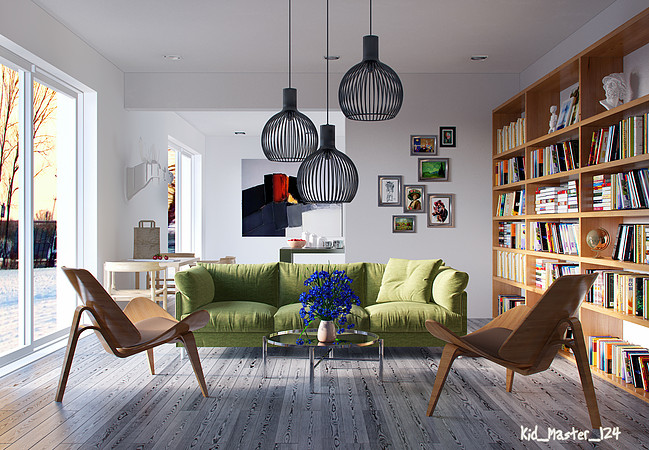 Modern Gray Large Living Room Ideas
Next is the modern gray large living room design which looks very modern. Gray color is very suitable to be applied to the house design especially for the living room. Especially if you are well to mix and match the gray color with other colors, such as brown or pastel colors. Besides decorating large living room ideas you can also proceed with the use of wood accents that add modernity to this design. Also, use modern lights which will make the large living room decorating ideas is becoming more perfect.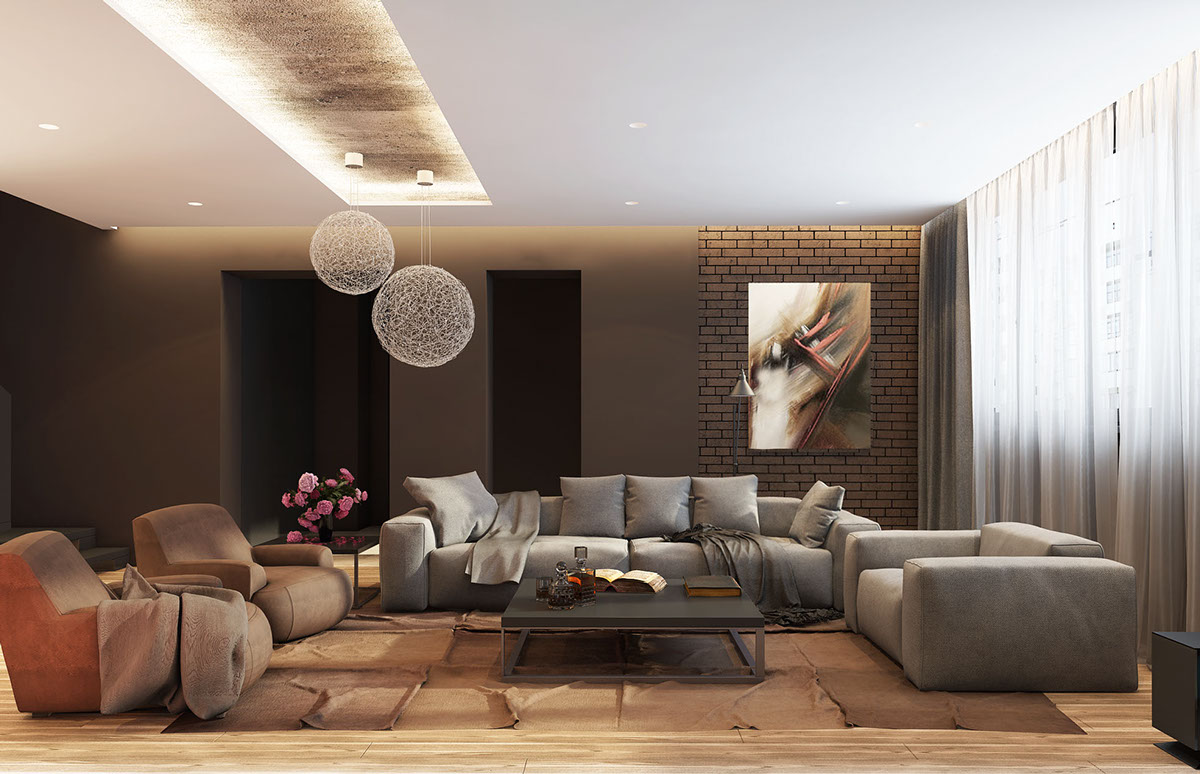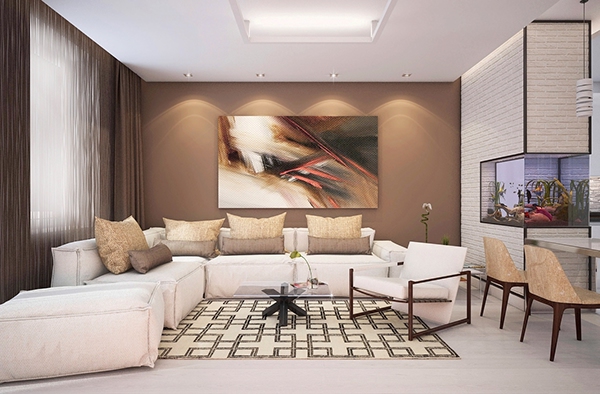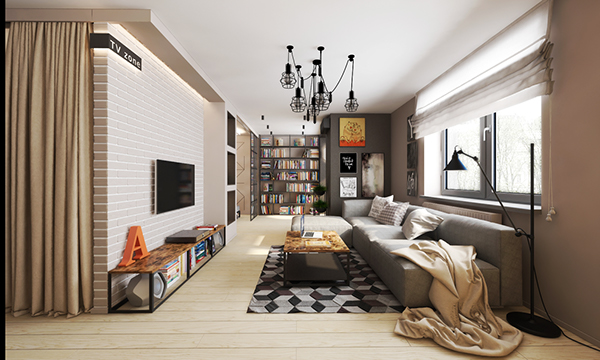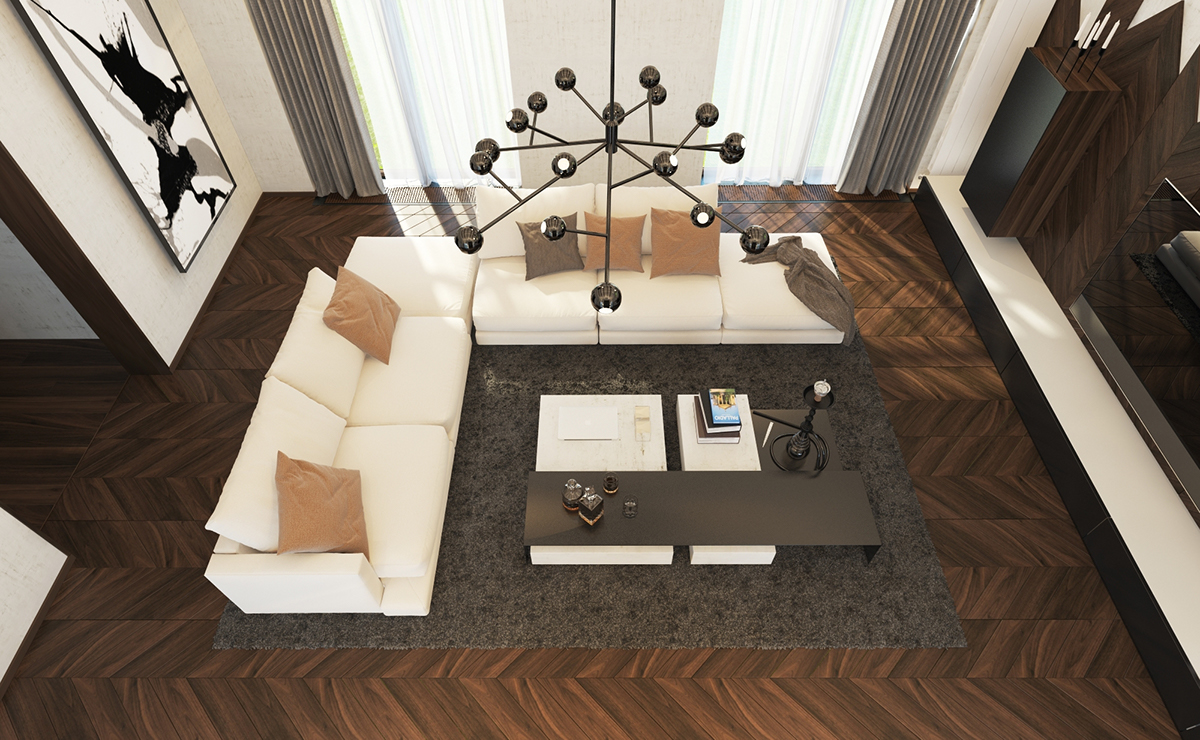 Decorating Cool White Large Living Room
Then decorating cool white large living room will also make the design of your living room becomes cool. For those of you who do not like a living room with dark or light colors, you can choose a neutral color like white color to the decor your living room. Multiple pendant lights also very suitable to make your large living room brings the cool impression. If you want, you can add other decorations that match with this large living room concept design.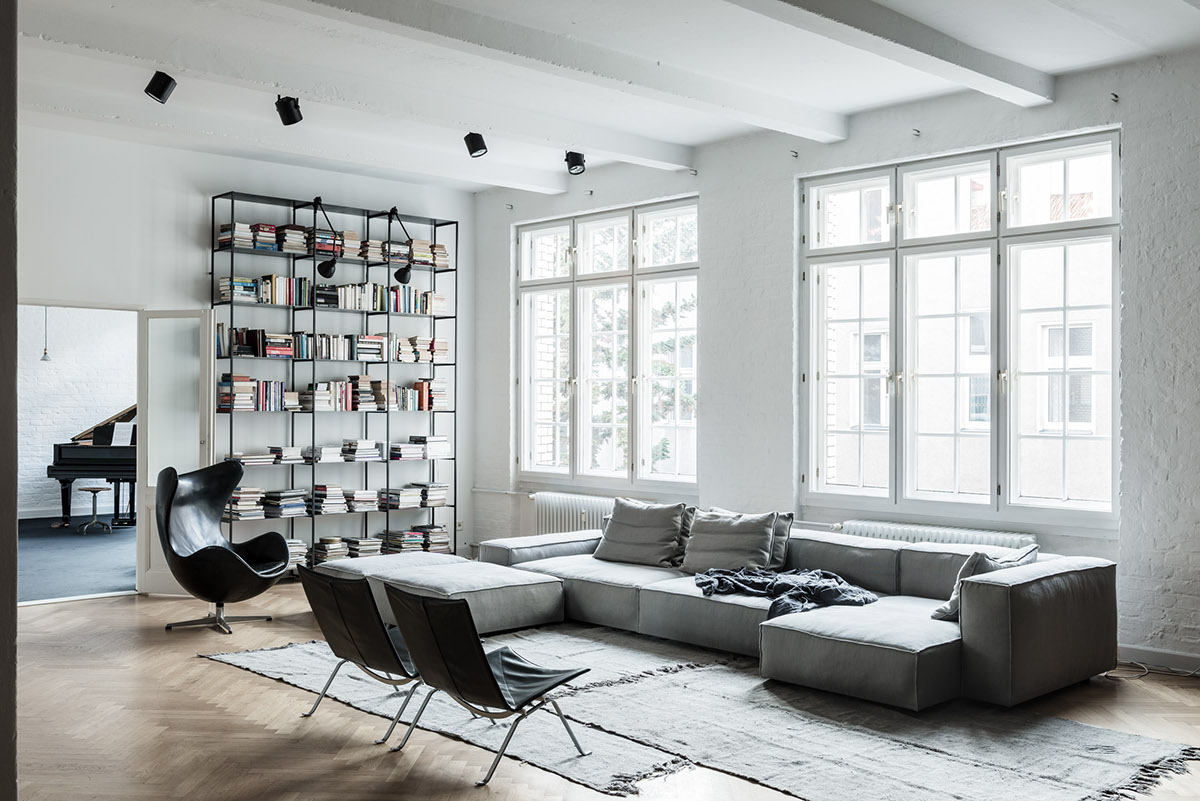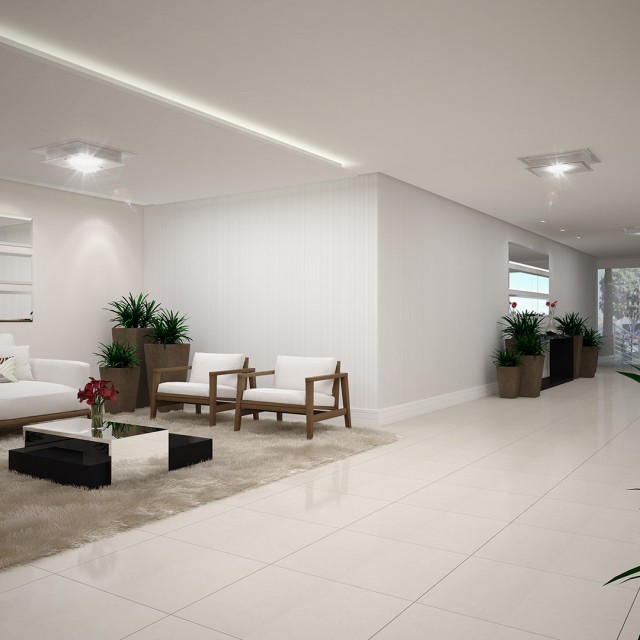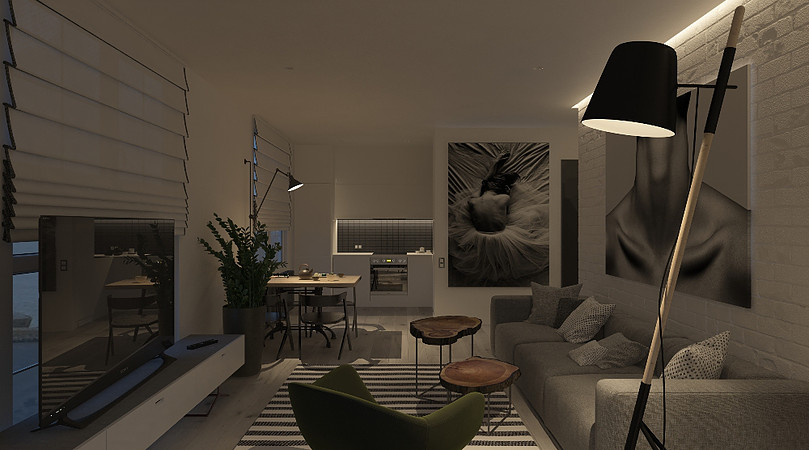 Hopefully, this large living room decorating ideas will help you to find a best large living room design ideas that bring a modern and cool impression. Have enjoy your design!