Roohome.com – Do you still looking for apartment design for you? Now we have kind of apartment decorating ideas that you can see to give an inspiration for you. Everyone want to design their place to become more attractive and remarkable. So you must have a plan to think a decorating idea that you can apply for your room. Design apartment with black and white color shade also suitable for you. Let's to see the kind of design below.
Apartment Decorating With Black And White Bedroom
The first is apartment decorating with black and white for bedroom also you may apply it right now. You can use a whole of your wall painting by white color shade. Then, you may also combine with black colors which apply on your bed or a curtain. After that, you may add modern pendant light that is suitable for making your bedroom in your apartment more beautiful. To complete your design you also can use a wooden accent for the floor.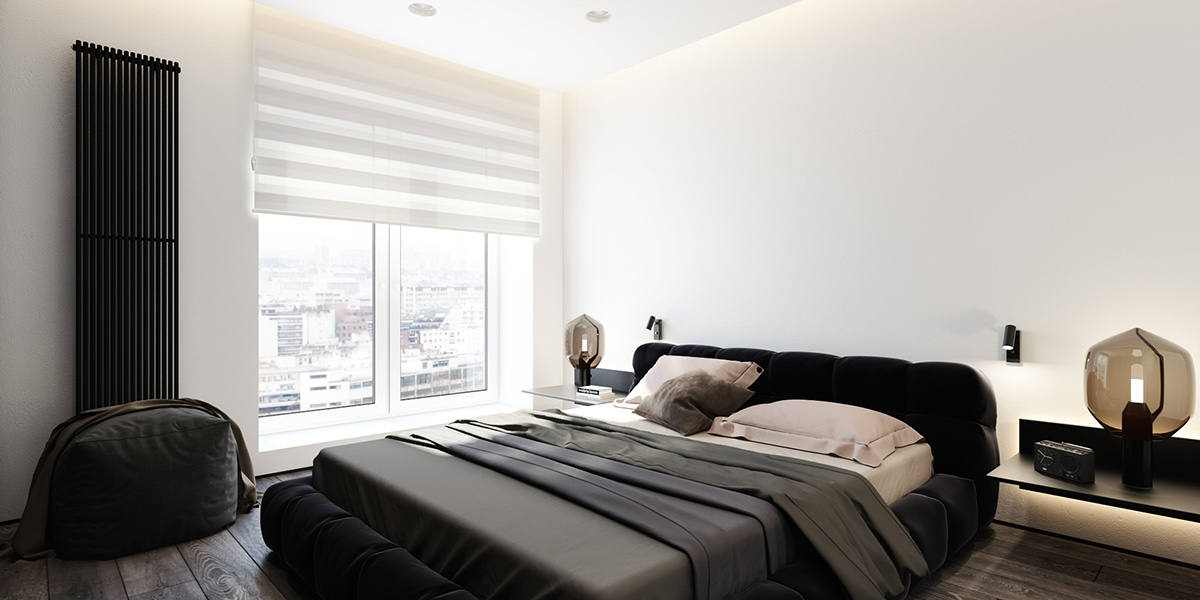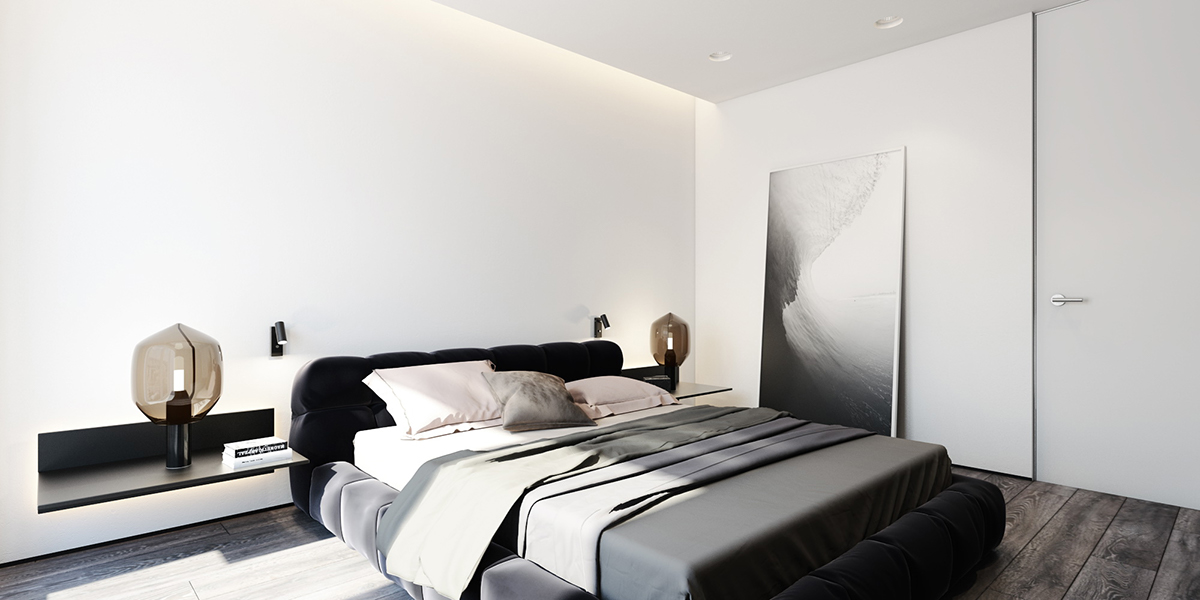 Small Black Bathroom For Apartment Design Ideas
The next is a small black bathroom for apartment design ideas, this will be a great option that you may choose to give you more inspiration. For apartment decorating ideas in your bathroom, it is possible that you can apply a whole of the wall with black color. Make your design looks more elegant and minimalist. Used a big mirror on a part of your wall, it will make your design become so unique and luxury. Used of the unique bath up which has a small oval shaped also make fits your design.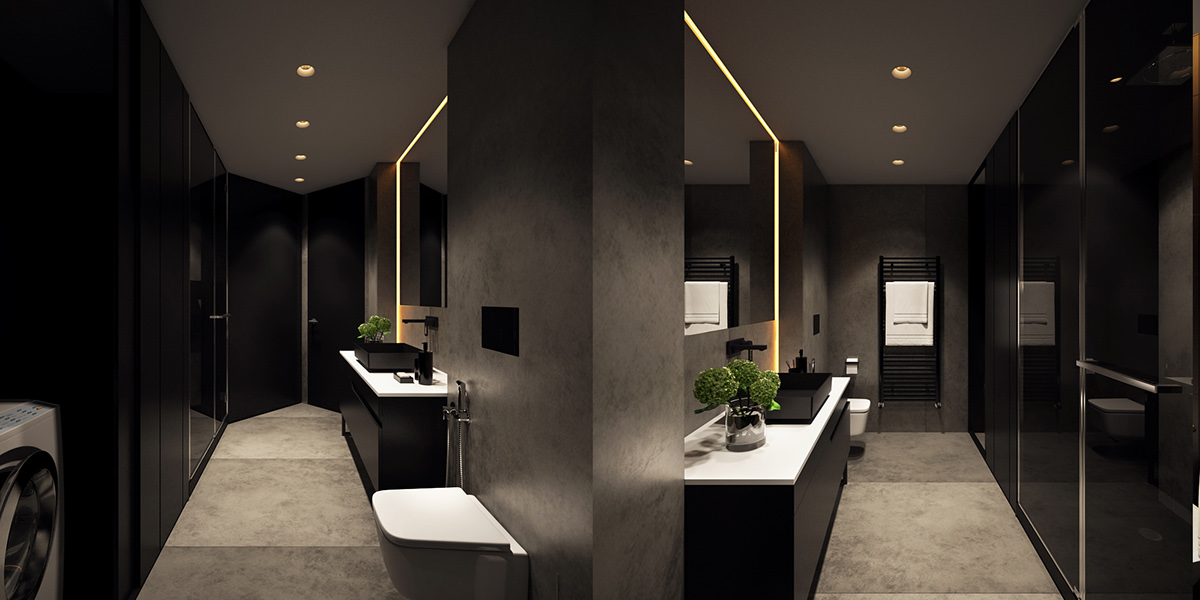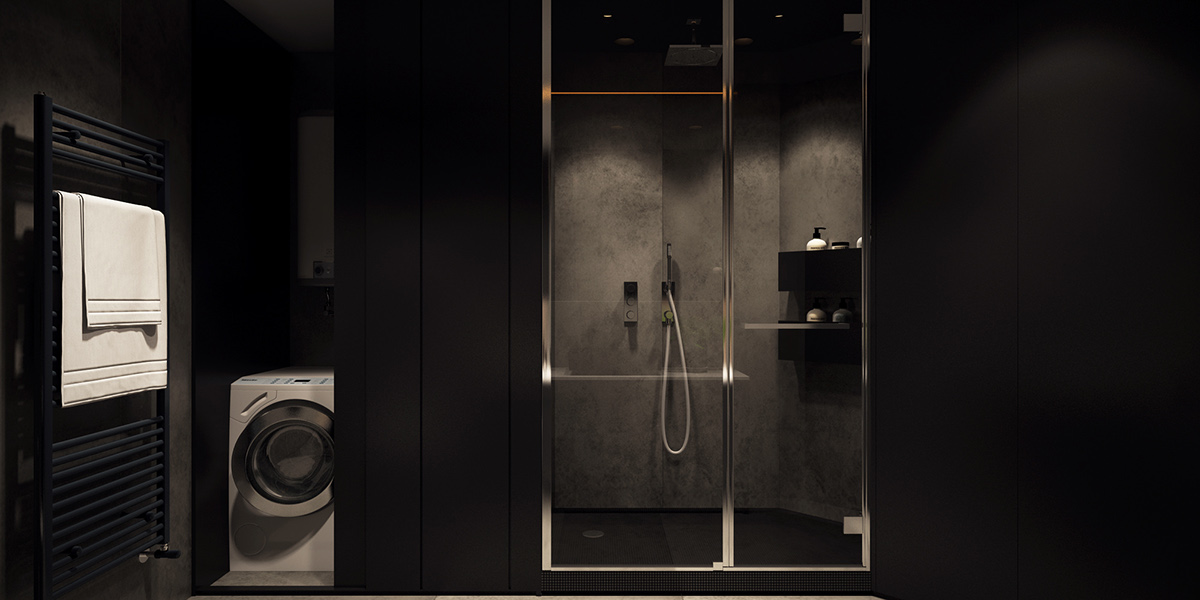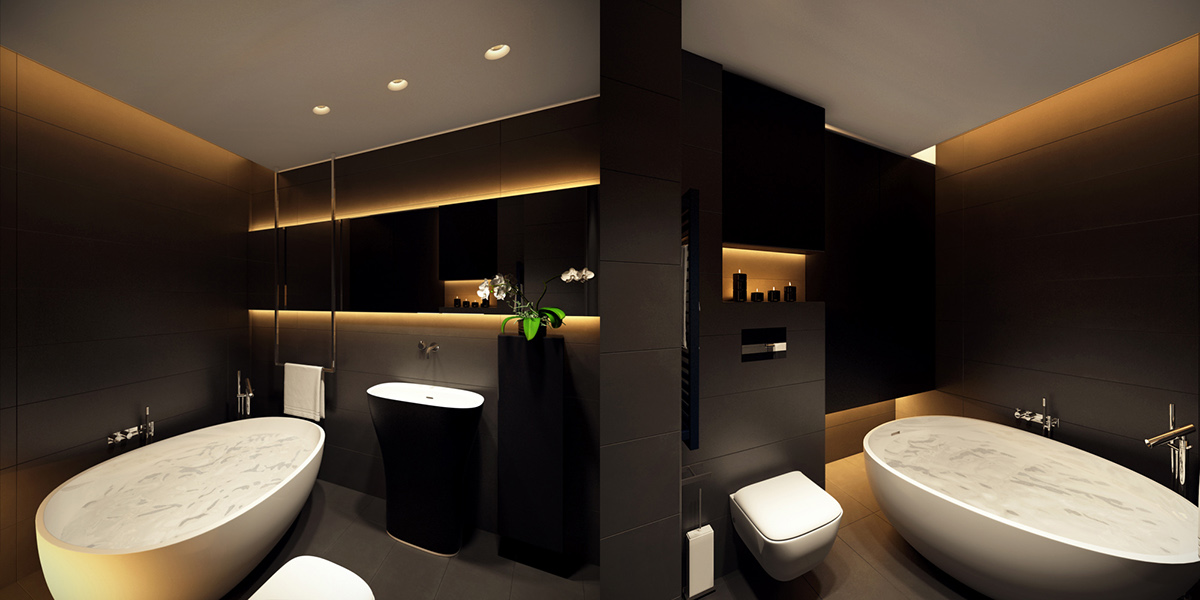 Black And White Open Plan Apartment Decorating Ideas
If you have a small apartment, then you can divide between your dining room and your living room into one part. Black and white open plan apartment decorating ideas also a great idea to save your room. Set your part of this room design looks more minimalist, do not need to adding much of ornaments, just a quite simple ornament which makes your open plan design better. For the dining room, you might add a black furniture such as sofa and table that you used. In other hands, for the dining room, you may use white furniture to balancing your design.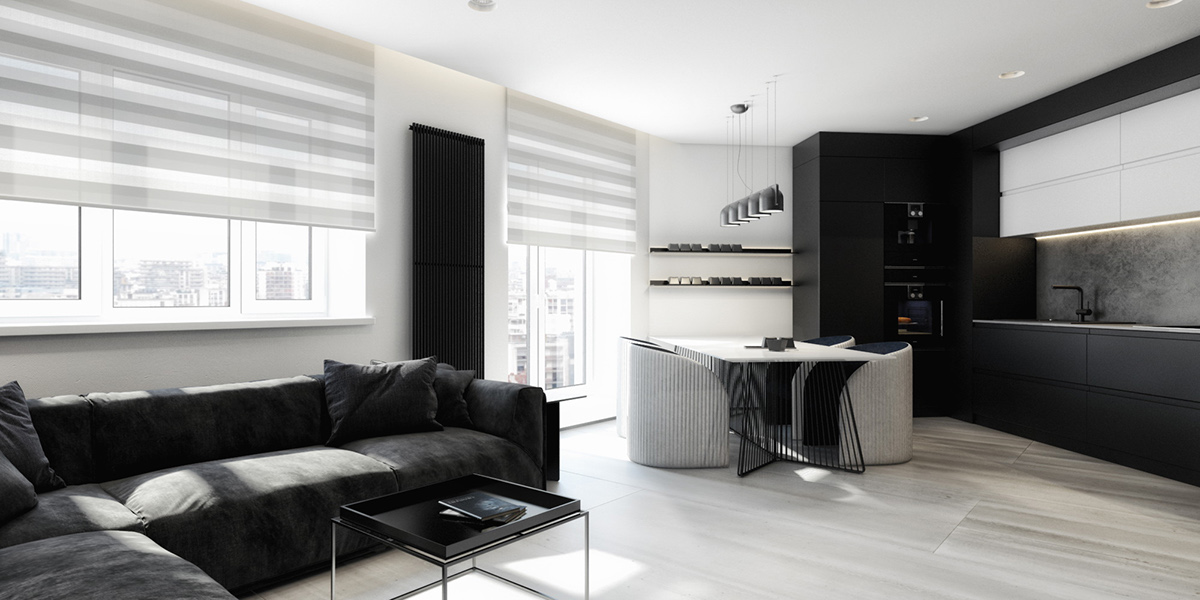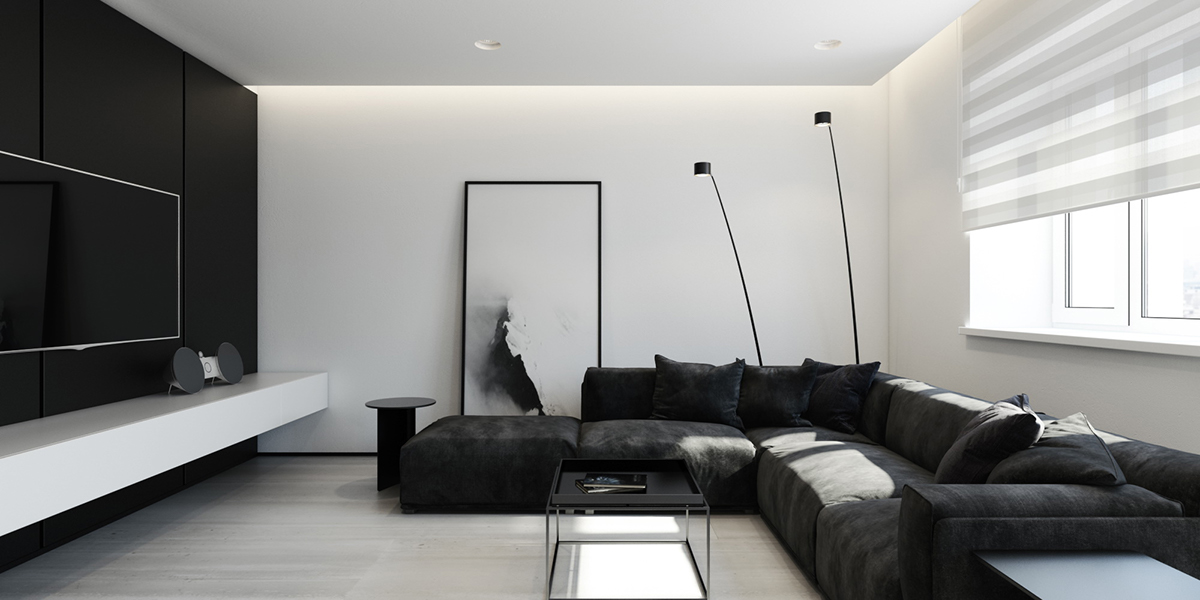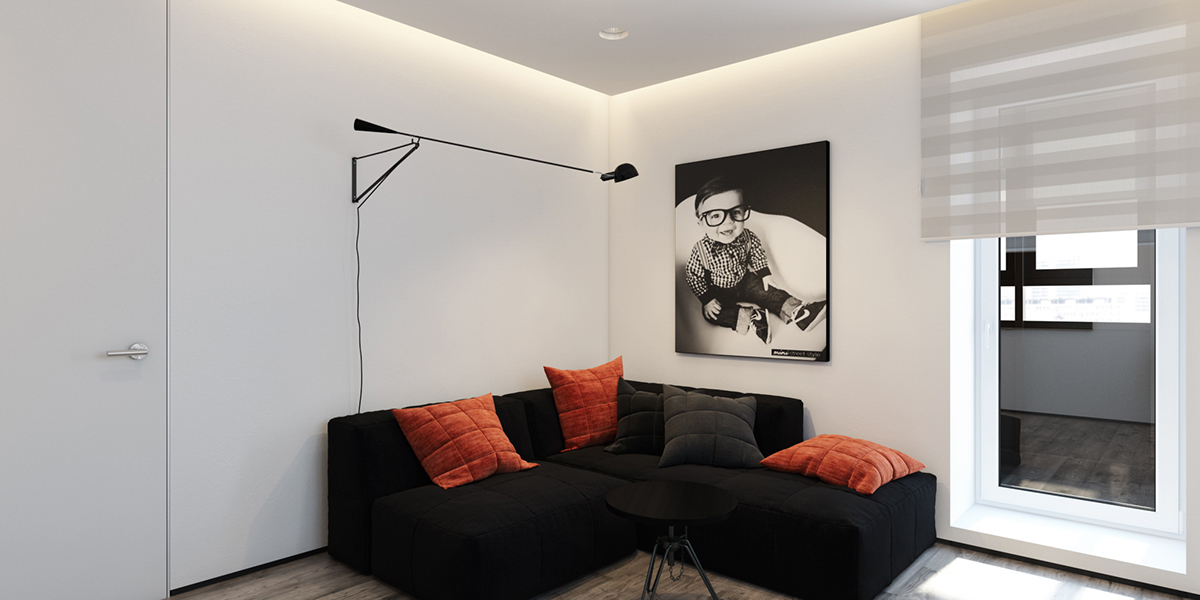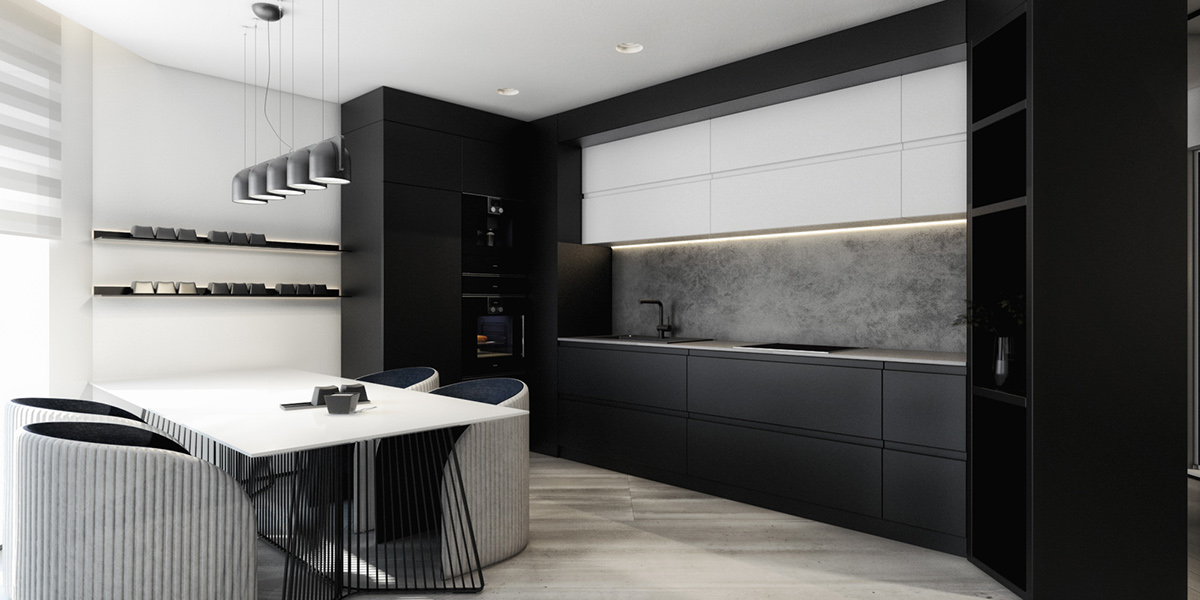 So, have you get an inspiration of this apartment decorating ideas? We hope this design will help you to make your apartment looks minimalist with black and white color shade.