Roohome.com – Do you know that dark interior style can support your living room ideas become more beautiful and interesting. It also creates the relaxing feel and elegant look of the living room. But, you still need to add the other accent and element to support the impression that you want to appear. There are 4 types of living room with the dark concept that you can choose.
Dark living room ideas
The first living room comes from Eugenia Anisimova. She creates the living room with dark interior and unique decoration. There are some elements that support the room perfectly. You can see the wooden floor with modern furniture design that was arranged neatly. Actually, it does not use lots of decoration. The use of simple decoration like the chandelier and wall decoration are enough for it.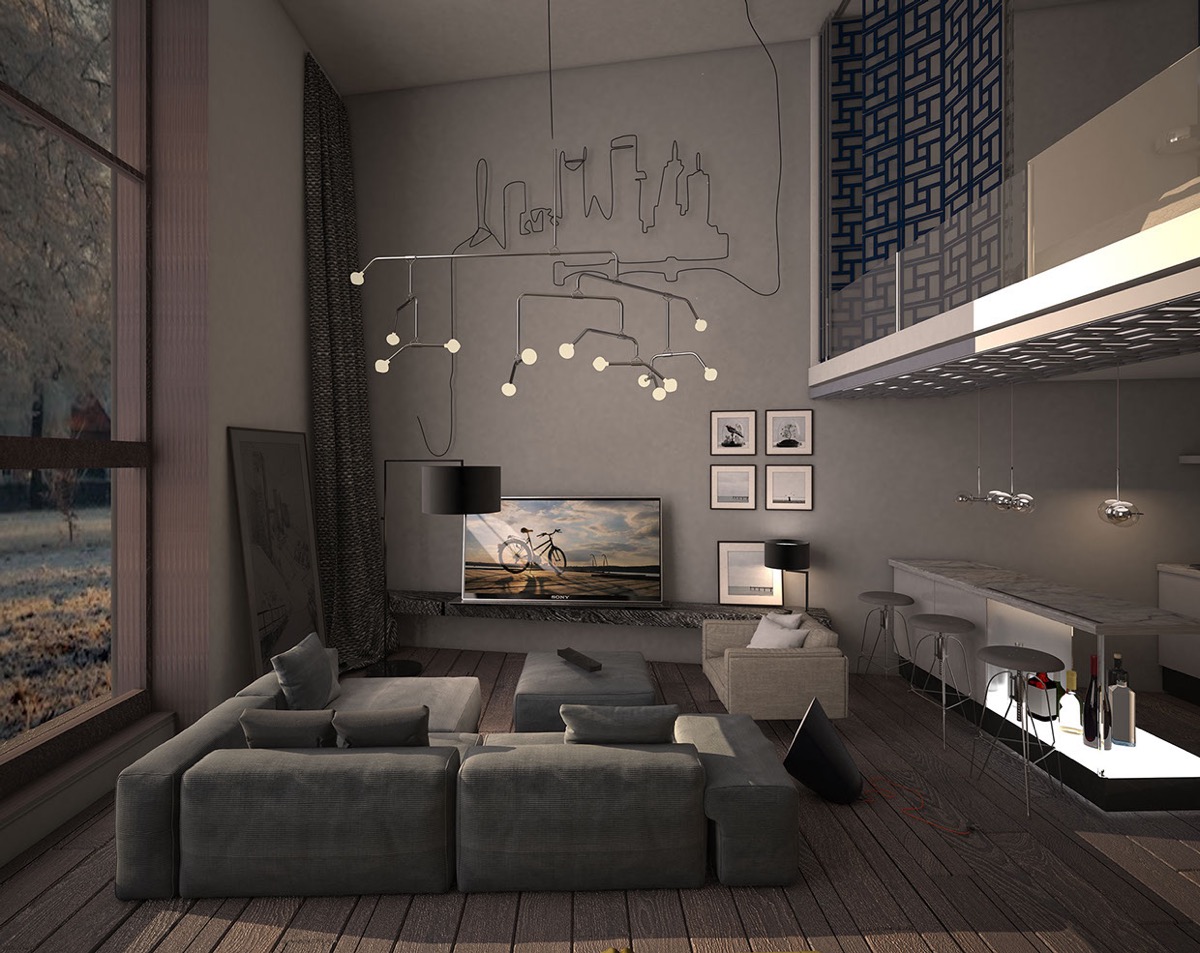 Living room decorating ideas by Kupinskiy & Partners
Kupinskiy & partners successfully create the beautiful living room with the dark style and creative decoration. All of them make its space feels romantic and perfect for gathering with family. The use of modern sofa and coffee table with modern fireplace completes its space. You will see the unique chandelier that decorates the room beautifully.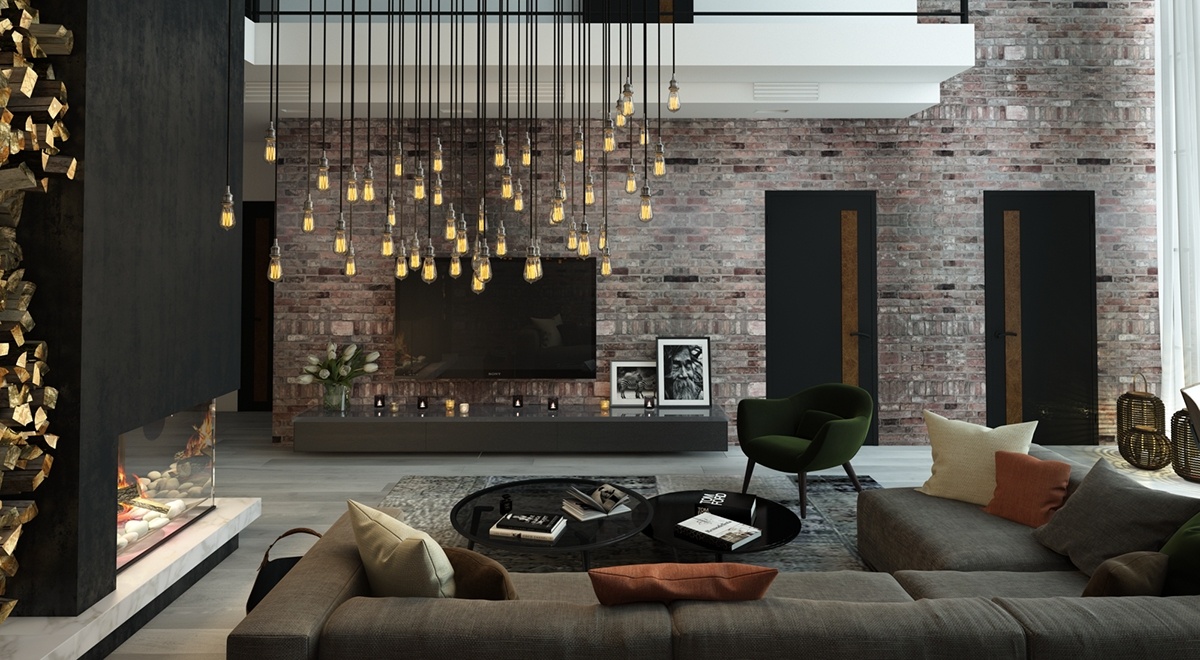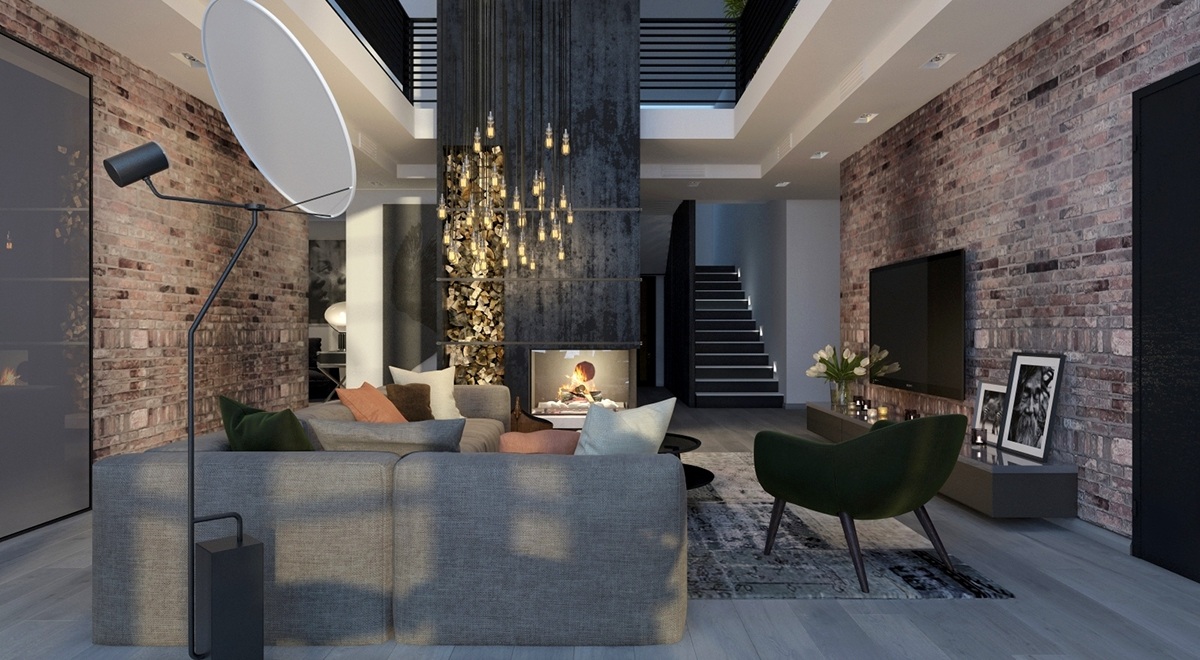 Minimalist living room with dark interior by Sergey Procopchuk
The third luxury living room design comes from Sergey Procopchuk. He makes the simple design in the dark interior style. It looks elegant in its simplicity. There is only simple wall paint that decorates the room. But, it still beautiful and perfect for people who want to get relax feel.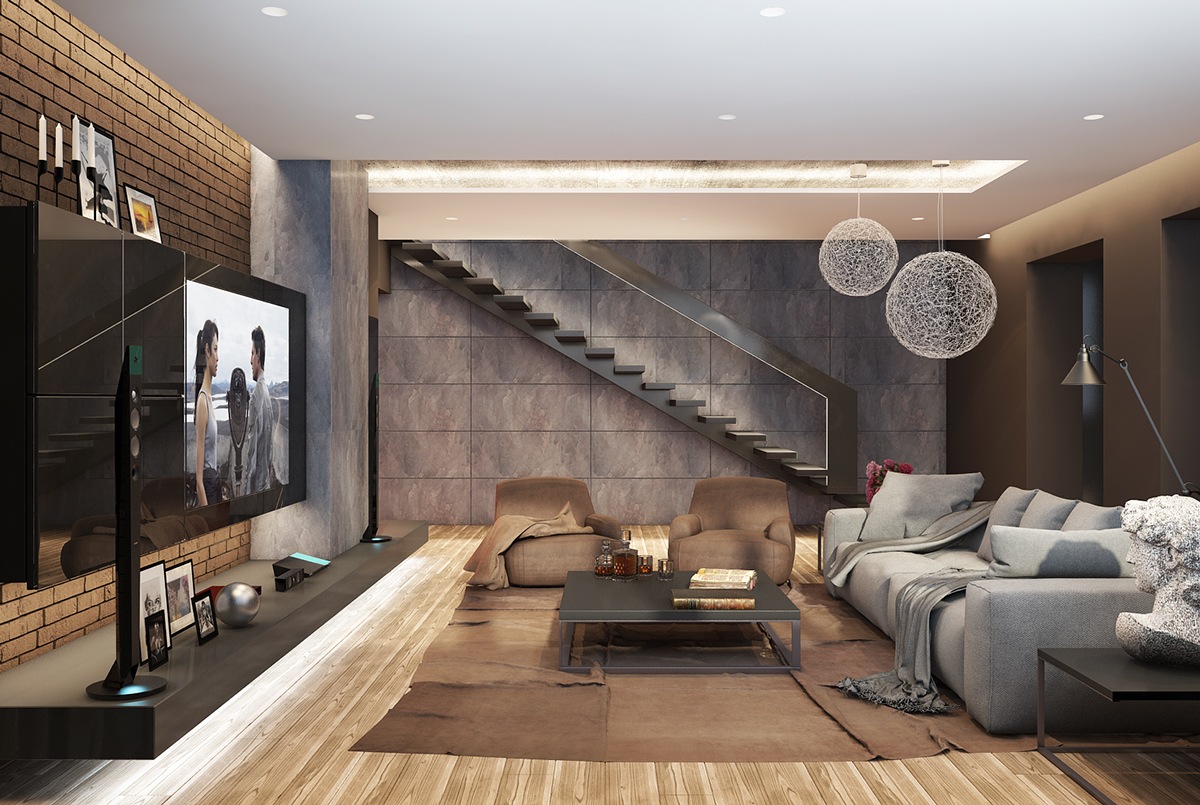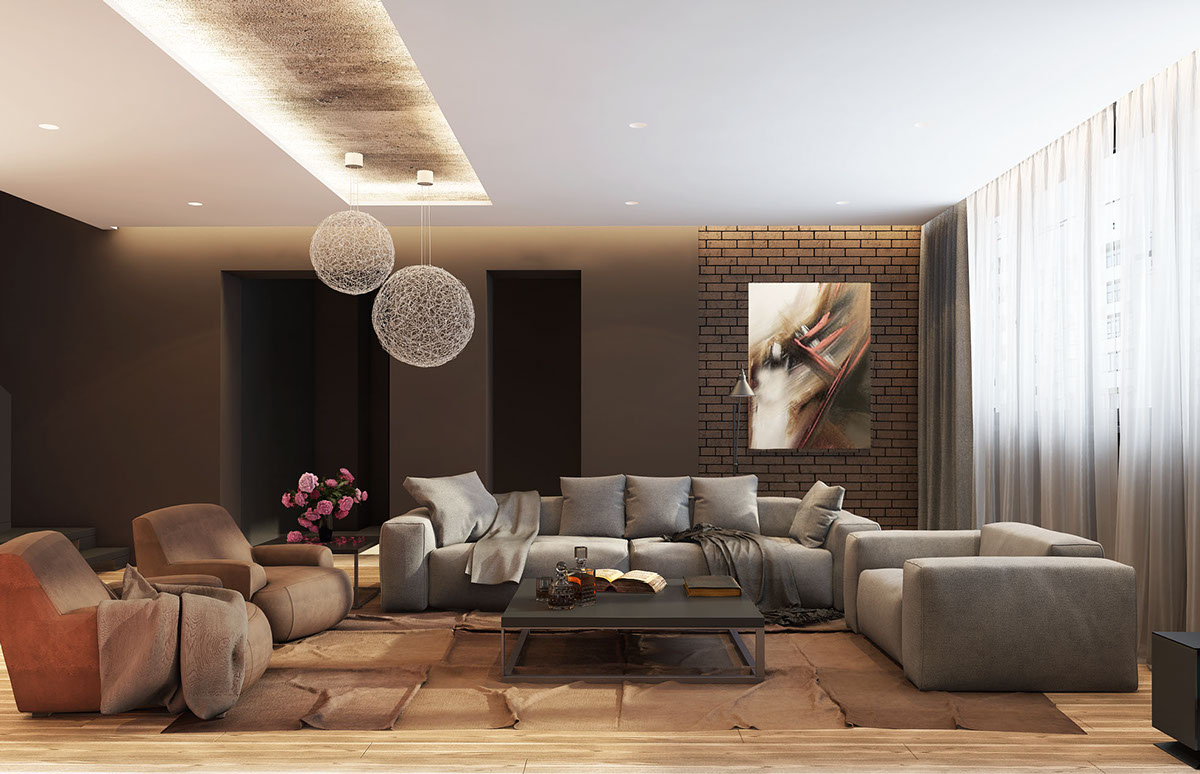 The last living room design looks very luxurious. It also takes an advantage from the window set that gives the reflection and natural light to the room. The high ceiling also adds the luxurious feel. The use of elegant decoration like the chandelier with pink color shades is very beautiful.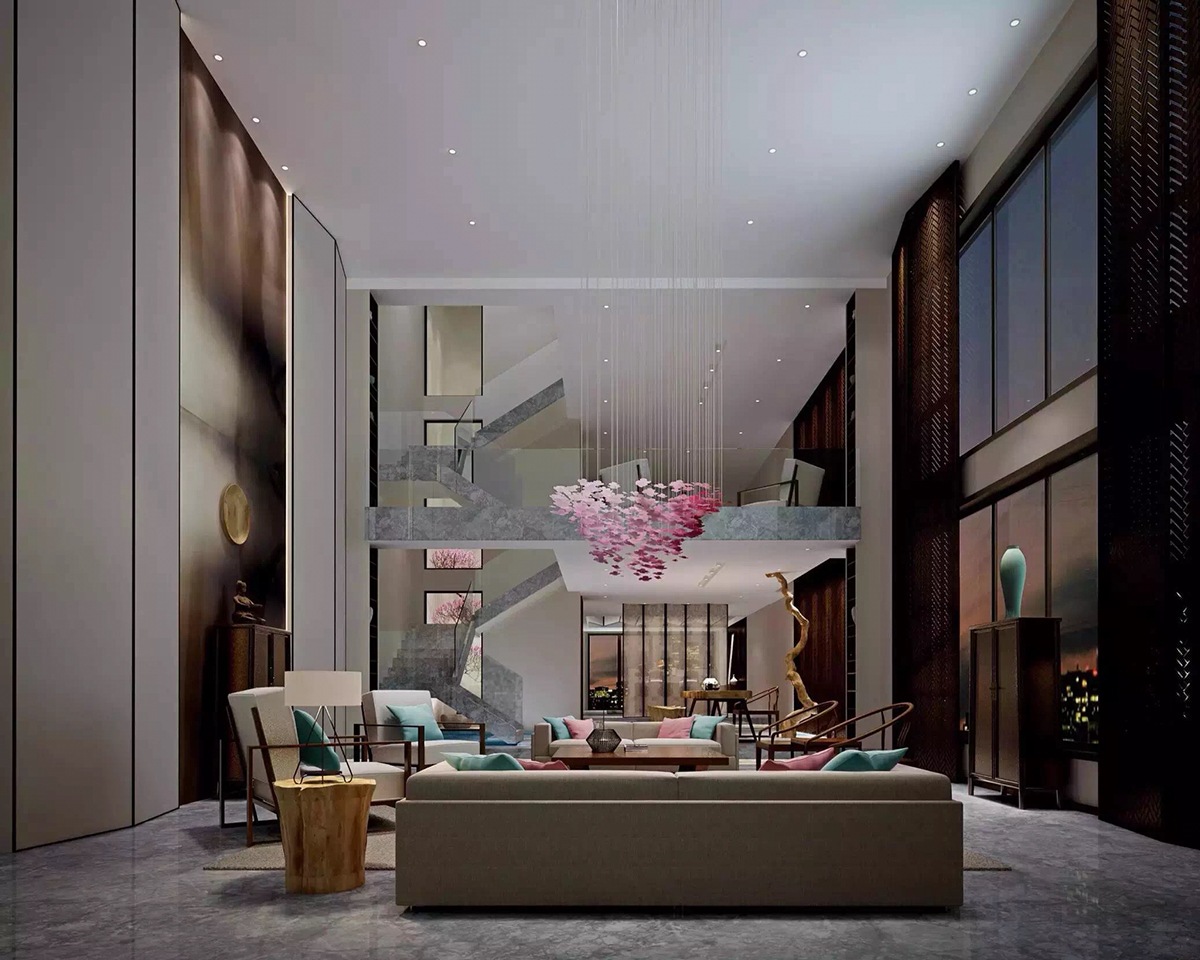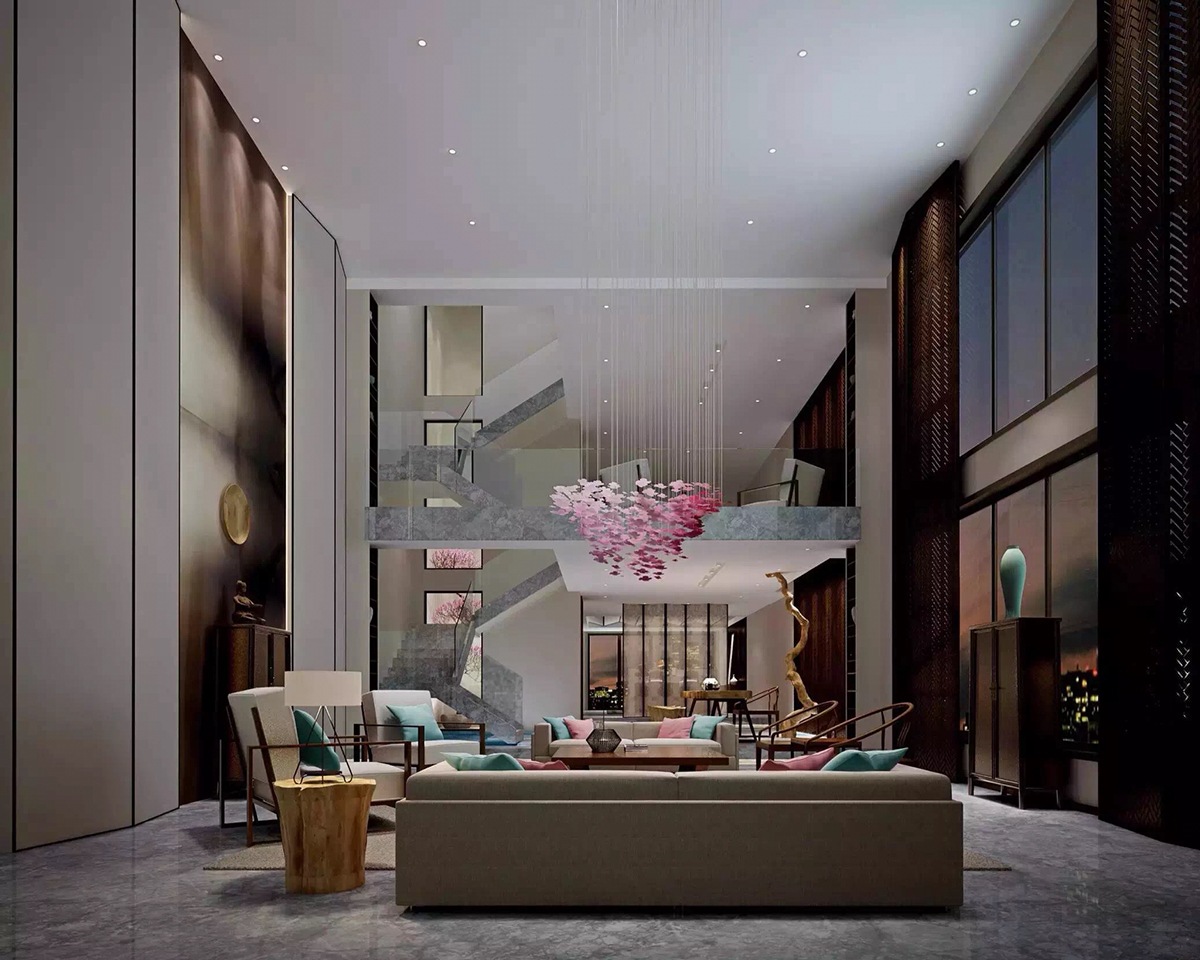 Hopefully, you will find the living room ideas that suits your style.