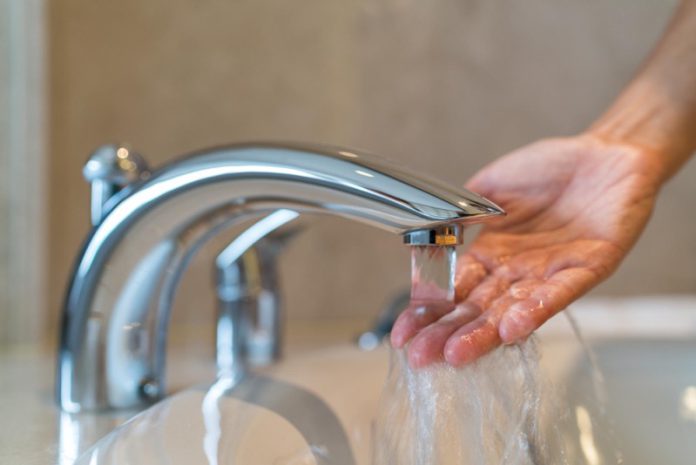 You have sifted through the top continuous flow hot water systems in the market and come across Rinnai.
So, should you buy a Rinnai model?
Our answer is- yes!
Actually, there are quite a few options in the market. But when it comes to reliability and convenience, Rinnai is one brand that really hits the mark.
Why so?
In this article, we will take a closer look at the various products of Rinnai hot water systems to find out.
The Main Features of Rinnai Hot Water Systems
For the past 40 years, Rinnai has been manufacturing products while keeping environmental factors in mind. That means their water systems not only deliver high efficiency but also save water.
Rinnai products are ISO 9001, and ISO 1400I certified and shipped all over the world. Through innovative technology and superior testing techniques, the brand ensures a high level of quality and safety at all stages.
With a wide variety of products, Rinnai continuous flow systems are optimized for household as well as industrial use.
Let us take a look at the varieties of Rinnai hot water systems available.
Gas Continuous Flow Systems
This is a compact and efficient system perfect for domestic use. These units have low burner settings that make them ideal for lower-flow-rated basin outlets and showers. They are available in 60ºC preset or 50ºC adjustable models. Units delivering true 50ºC at the tap outlet are also available.
Solar Systems
These environment-friendly units use solar energy to heat the water and offer low running costs. You can mount them on the ground or on the roof. The units offer excellent durability and come in a wide range of sizes to meet a variety of domestic needs. You can also choose from three different gas boosters to serve as a backup heating unit, depending on your requirements
Commercial Hot Water Systems
These heavy-duty systems from Rinnai are great for commercial applications in cafes, hospitals, factories, and mining facilities. Multiple units are plumbed together with a set flow rate and connected with storage cylinders. Storage cylinders serve to meet demands at "peak hours." Designing the hot water system for flow and return for saving water is also possible. In addition, the system can separate consumable water from the heat source in areas having poor water quality.
The Rinnai Reliability
One aspect that differentiates Rinnai from the other brands is product reliability and superior service. In case of any service requirements, you can depend on the Rinnai service team, who are as good as any licensed gas plumber.
Rinnai also offers the best warranty in the market with its products. For example, you get 25 years of warranty on the heat exchanger for Rinnai Infinity systems. There is a separate warranty of 3 years parts and labor.
The manufacturing of each component is done in the state-of-the-art production centers of Rinnai. This allows the brand to ensure top quality and performance at all levels.
Conclusion
While picking a continuous flow hot water system, performance, safety, and reliability are three factors that you cannot overlook.  Rinnai hot water systems are engineered to meet these needs without fail.