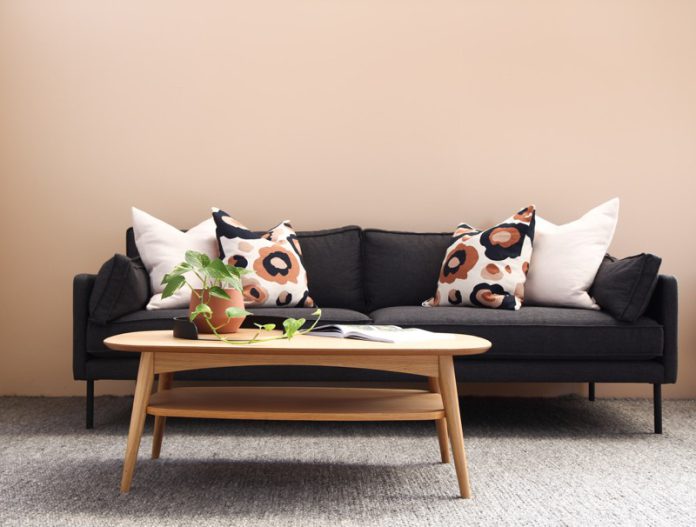 Coffee tables are the anchor of a living room, and they are a valuable addition to the space. Besides being a convenient surface to put your drinks on, they also serve other purposes. A coffee table can be a storage for newspapers, magazines, remote controls, phones, and whatnot.
With a lot of styles ranging from innovative and quirky to classic and simple, this piece of furniture has become a staple décor item in recent days of home interior design.
While picking out sofas constitutes one of the most exciting parts of designing a room, it wouldn't be complete without a perfect coffee table to match it. A coffee table unites each pieces of furniture to create the ideal ensemble.
With a host of advantages, coffee tables are a must-have in today's world. They come in various types, shapes, sizes, colors, and materials to match the modern-day décor needs.
The breadth and scope of options when it comes to buying a unique coffee table for your home can be daunting, so we are here to present some of the best and most popular selections of coffee tables in 2021.
Glass Top Gold Coffee Table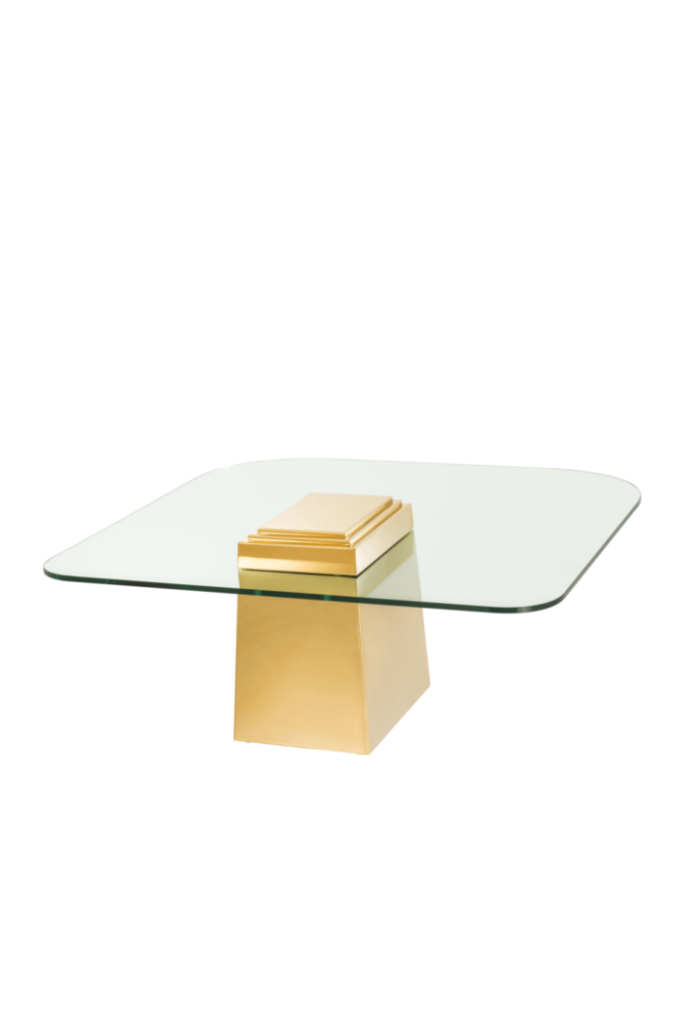 Glass Top Gold Coffee Table is an eye-catching piece that adds more elegance to your home decor. It is a uniquely shaped Orient Coffee Table with a rectangular clear glass tabletop with round edges and an eccentric tapered base in gold finish.
This coffee table has gained popularity due to its unique design and refinement. It gives a contemporary feeling and adds a subtle element of class to the space.
As the glass tends to open up the space, this Glass Top Gold Coffee Table is a great choice for a smaller room or cramped space. Buy this to add a splash of urban charm to your home décor!
Round Copper Coffee Table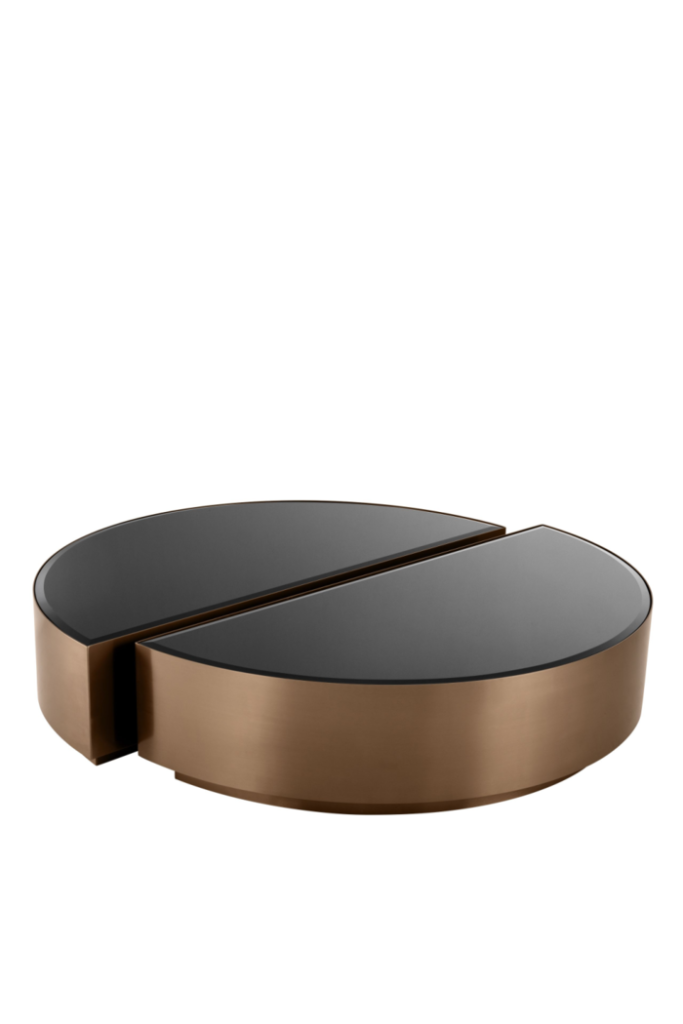 This stunning set of Round Copper Coffee Table will add a classy, contemporary look to your home. It is one-of-a-kind, providing you with a lot of layout options.
Each table has a brushed copper base and a half-round tabletop of beveled black glass. The best part of this set is you can customize the table to your liking.
Use the table as a single piece; near the sofa armrest, position it against a wall as a low console, transform it into a nightstand, or pair it together as an island in the middle of your seating ensemble.
The simple and clean design will bring an aesthetic feel and add more value to your home. Get this spectacular Round Copper Coffee Table if you are looking for a contemporary table with many functionalities.
White Marble Oval Coffee Table
The White Marble Oval Coffee Table is stylish and gives a fresh and artistic look to any room. The unique oval shape offers all the perks of standard coffee tables but with extra length.
The oval shape makes this piece of furniture unique and provides a luxurious feeling to your interiors. This table pairs well with longer sofas as they don't cut the length sharply.
While oval coffee tables are a master of balance in form and function, this specific coffee table serves the purpose very well. It favors movement and provides a good surface area to display or store items more securely.
With no sharp edges, this is another child and pet-friendly choice of furniture. Opt for this classy and elegant coffee table set if you have more space.
Silver Tree Stump Coffee Table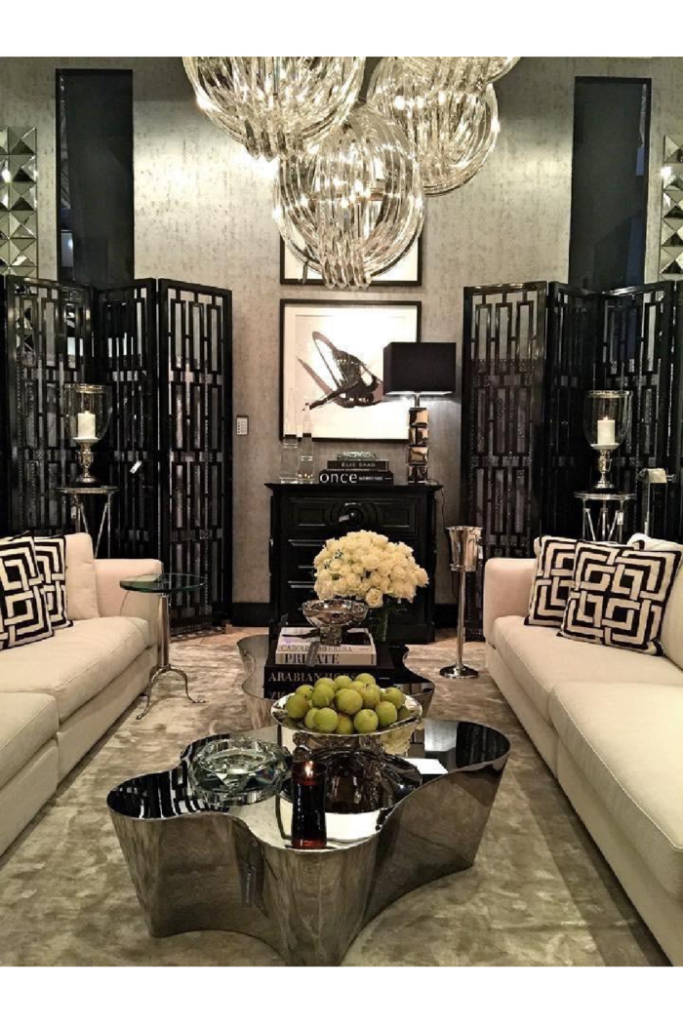 This stunning Silver Tree Stump Coffee Table is a masterpiece! Featuring a glossy look and playful inkblot shape, it is modern, stylish, and delivers a class by itself.
The polished stainless-steel Silver Tree Stump Coffee Table will blend beautifully with eclectic or modern décor. This exquisite coffee table adds depth and definition to the space and offers a standard coffee table's functionality.
With defined edges, this table is a unique addition to your home that will surely capture your visitors' attention.
If you want something different that looks great and stylish in your room, you could opt for this Silver Tree Stump Coffee Table that has all these features to offer.
The world of interior abounds in tables- and coffee tables are the top of it. However, choosing the right one is significant to add more value to your home.
Discover the modern Coffee Table Collections from OROA at reasonable prices. We offer a large selection of coffee table sets made from wood, glass, marble, or stainless steel to find the perfect addition to your home. Shop now!