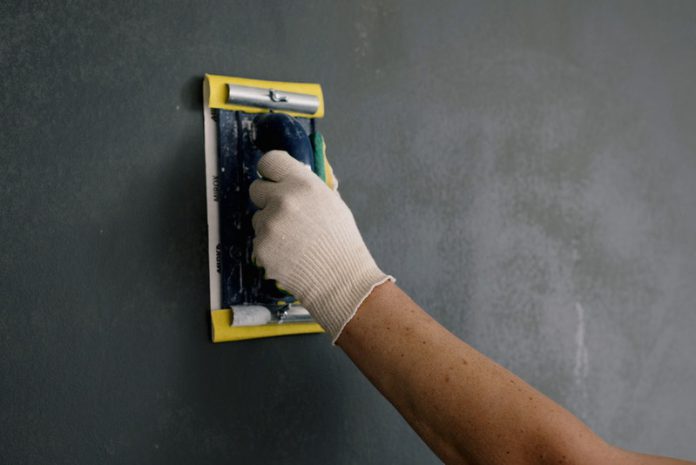 The US renovation market is not in a good state. A shocking 94% of builders are experiencing serious material shortages according to USA Today, highlighting in clear fashion the sheer pressure being placed on the industry to get renovations completed. The reasons behind this are simple; a perfect storm has brewed between supply chain disruption in the Pacific and a greater amount of money being accrued by folks stuck at home. With private renovation potentially off the cards, there's the option of doing it yourself. The first question to answer is whether you can finance a project.
Financing the project
When you renovate your home, you remove the issue of labor costs and many of the transit costs. You can be assured materials are being purchased at the best possible rate, and you have tight control over the project. Indeed, renovations are a great place to reroute saved budgets from holidays and the ilk. However, it's important that you know what you're doing before you pick up a tool. Realtor estimate that the average DIY mistake costs $310 and can take weeks to repair; that's a huge headache and something to be mindful of. Make sure you can finance your project, and make sure that you can afford mistakes along the way. However, with the advent of affordable materials, it may be less costly to repair than you think.
Made in America
With the disruption to supply chains being so long-term and damaging to the American economy, many businesses have started opening up alternative ventures to provide materials to the public. As ABC highlights, everything from wall materials to fabrics are now being produced, recycled and en masse, from shops across the country. These are accessible materials and are, crucially, high quality. There is definitely a risk with recycled materials that the interior resulting will be low quality; however, with new processes in place, the latest generation of recycled materials are as good as the freshly-made thing. In many cases, where high-quality vintage materials have been used, they can be better – and more stylish. This can also aid your interior in carrying a little history with it.
Renovating for returns
Consider, also, which renovations will give you the greatest returns. CNBC rounds up the easiest places to make money in the home, and that includes everything from full kitchen refits to something as simple as a new garage door. Looking at where your property can make an immediate impact on its price and targeting those areas will help you in ensuring that your property gives you the best possible return on investment. Furthermore, a better property price can help you in the immediate future by providing that added incentive for lenders. A better home will attract better prices, and that means more access to credit.
Which, in turn, can help to fuel a full professional renovation in the future. However, it is entirely possible to get great work done on the home in the interim.