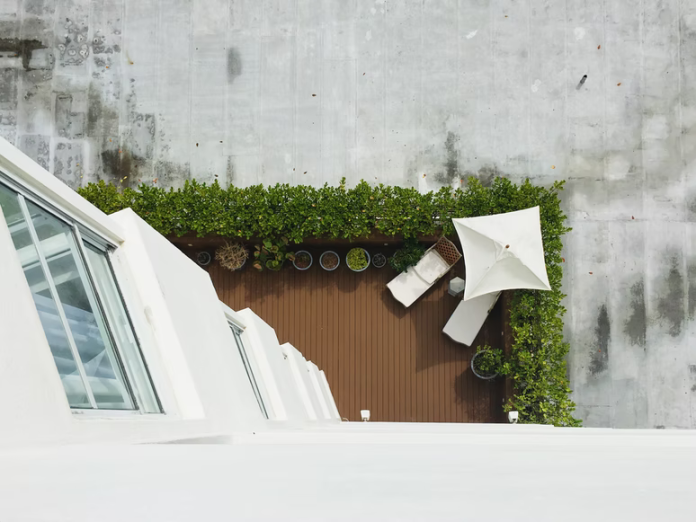 It is every homeowner's wish to live in a home worthy of pride. This can involve different interior and exterior changes and renovations. Some prefer changing up the interior design of a space. Meanwhile, others enjoy working on their home's exterior.
Landscaping is a popular way of improving the look of a home's outdoor space. Aside from cosmetic changes, it can also enhance the functionality of a space.
Concrete is one of those materials contractors favour for landscaping. Here are a few reasons why.
Durability
Concrete is a highly durable material. When installed and maintained well, it can last for decades. This aspect makes it the material of choice for roads and buildings of all sizes.
Once adequately set and cured, concrete patios and driveways can withstand weather changes. Its durability increases if the concrete has a cover, protecting it from most of the elements. If you want to increase your concrete landscape's durability, you can seal it every few years.
Affordability
For budget-conscious homeowners, concrete can be pretty affordable, considering what you're getting. It isn't as labour intensive as setting in stones or bricks, so it costs less.
On average, stamped concrete costs around $8 to $12 per square foot. This price can vary depending on the thickness or quality of the concrete, but it's a fair price overall. With the look and durability you get in the result, the price is pretty affordable.
Design Options
Gone are the days of concrete just being plain and grey. Concrete can help you realize your design goals, whatever they may be. Artisans and workers can easily manipulate concrete into different shapes and colours. As such, it can open up a whole world of design options for your concrete landscape.
You can opt to install stamped concrete or choose a simpler flat surface. You can ask for different finishes. You can form it into different shapes. You can even make sculptures with the material. Moulds and colour pigments have also added to the design possibilities.
Low Maintenance
Sure, you will need to wait a couple of days for concrete to dry, but once it does, you're nearly set for life. Concrete doesn't need a lot of maintenance, and you can leave it alone to do its job.
If there are any decorative elements to your landscape, you might need to touch them up every few years. Colours and intricate shapes might fade or wear down through time. Still, the structural integrity of concrete remains. If you want, you can add a concrete sealer for added protection.
Flexibility
Concrete can serve many purposes, not just as a flat surface to walk or drive on. You can use it to reinforce existing structures or as a foundation or base for new ones.
It is also ideal for structures that will endure exposure to the elements. Some examples can be outdoor furniture, fire pits, outdoor kitchens, and countertops. But, it can be pretty rough and will need other materials to smooth them over. You can use concrete for anything, as long as it fits your aesthetic requirements.
Consider using concrete for your next landscaping project. It can most probably be everything you need and more.