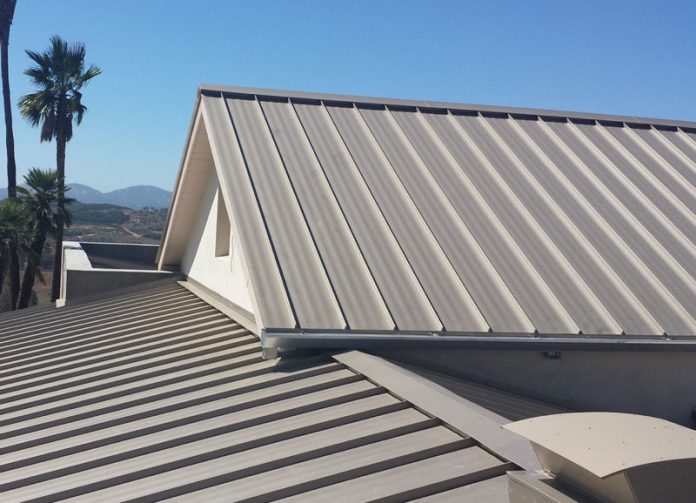 Owning a home comes with lots of responsibility. As a homeowner, you have to make sure that all of the vital systems you have in place run efficiently. One of the most commonly overlooked parts of a home is the roof. The older a roof gets, the more problems a homeowner will ultimately encounter. When faced with serious repair issues, contacting an experienced roofing company in Sterling Heights is important.
However, there may come a time when routine repairs won't be enough to restore the functionality of a residential roof. When this time comes, investing in a new roof is crucial. Here are some reasons why a new residential roof is a great investment.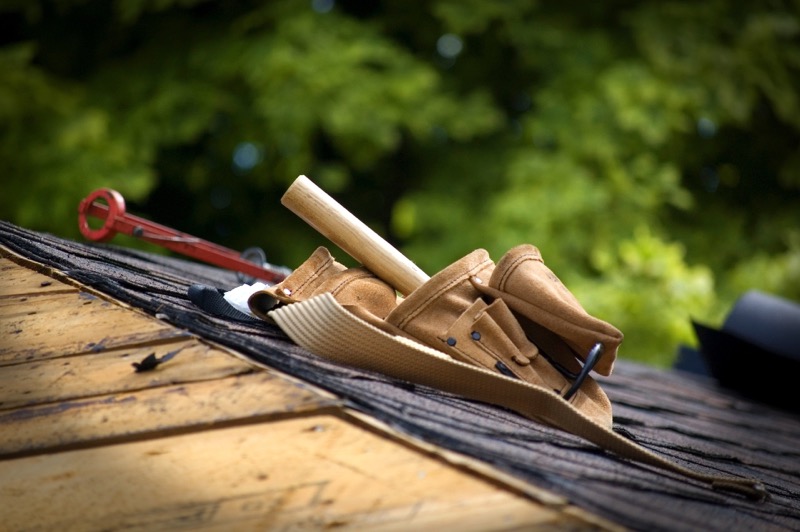 Avoid Roofing Repair Issues
In the past year, home repair spending in the United States has increased substantially. Many of the repairs include upgrades and repairs to roofs. Most people fail to realize just how expensive fixing an old residential roof can be. If you are getting your existing roof repaired on a regular basis, you could be wasting money. It could be time for a new roof altogether.
With the addition of a new roof, you can avoid expensive repairs and save money over time. If problems do surface with your new roof, the warranty it has should cover the cost of fixing it. Before choosing a new roof for your home, be sure to find out more about the lifespan of the materials being used and any warranties provided by the manufacturer and installation company. The more you know about the cost of a roof and the warranty it comes with, the easier it will be to choose the right option for your residence.
Add Appeal to Your Home
If the existing roof on your home is old and damaged, it can drastically reduce the amount of curb appeal your home has. This is especially important if you are thinking of selling anytime soon. Homes with older roofs tend to become an eyesore, and discourage buyers from considering your home to purchase.
If you feel like your roof is reducing curb appeal, then it is time to invest in a new one. While a new roof is costly, it can actually add a lot of value to your home. There are a number of roofing materials you can use on your home.
Before you decide on a roof covering for your residence, be sure to weigh all of your options. An experienced roofing professional should be able to provide you with the guidance needed to choose the right materials. Once the roofing material has been chosen, these professionals can get to work and install your new roof.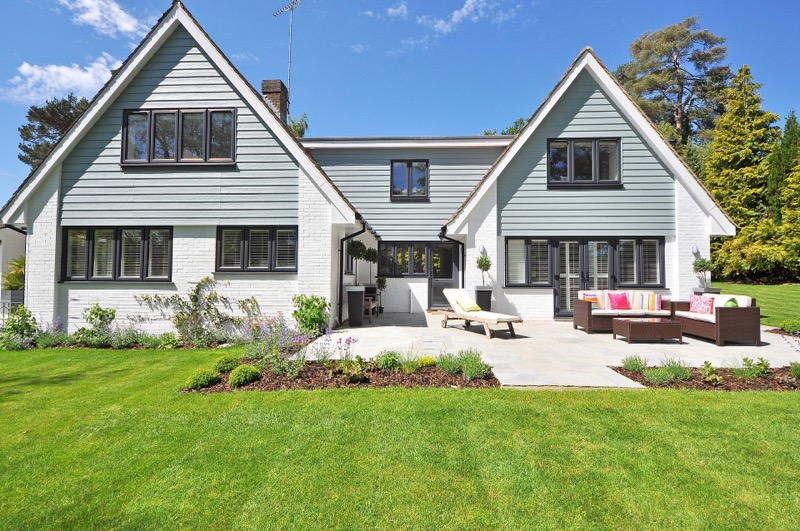 Improve Energy Efficiency
Older roofs allow a lot of air to escape. If the warm air is escaping through your updated roof, you will start to see a drastic increase in your energy bills. Not only can an old roof lead to higher energy bills, it can also overwork your HVAC unit. An HVAC unit that is consistently overworked will break down when it is needed the most, adding to your household expenditures as well.
The best way to address your current home energy issues is by investing in a new roof. If energy efficiency is your main concern as a homeowner, then you may want to think about getting new insulation installed as well. By sealing up your attic with new insulation, you can keep the inside of your home at a comfortable temperature without using a lot of energy in the process.
If your existing roof is giving you trouble or you notice it is starting to look weathered, it is time to contact a professional to plan out a new roof installation. With their assistance, you can get your new roof in place in a hurry.