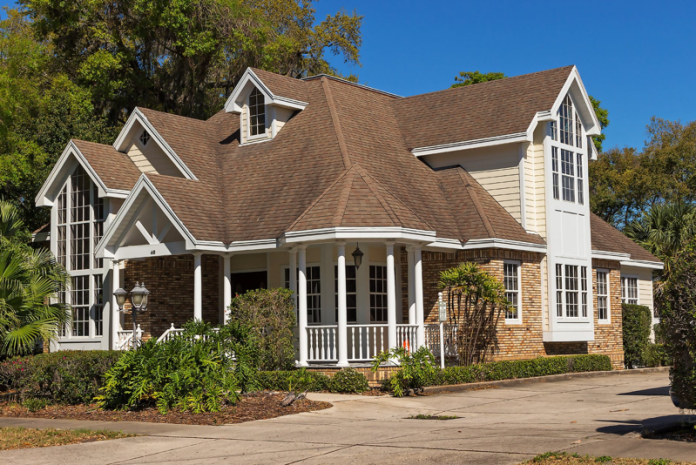 Oftentimes, it is unrealistic that you will have enough cash on hand to buy a home, but as a potential homeowner, the next logical step you should take is to find a mortgage or loan that will help you finance a house in the future. Before you even decide to start shopping for a home, it will be important to look into your options when getting a mortgage or a loan with little to no down payment so that you are prepared for what's ahead. Contact professionals like a mortgage Virginia Beach broker to help you look into what your options are.
To find the home of your dreams it will be essential to improve your credit score and figure out what you can afford, which will help you to create a reasonable budget to reference once you begin shopping for homes. This will make it easier to meet your financial goals and work towards financing your home successfully, utilizing the benefits of a mortgage or a little to no down payment loan to help you out.
Keep in mind what options make the most sense for you, depending on your situation. By considering these 4 things before financing a house, you can make sure homeownership goes smoothly once you move into the space you've always dreamt of.
How to Know If You're Eligible to Finance a House:
Anyone can be eligible to finance a house, especially since getting a mortgage loan is a lot easier in comparison to getting a credit card or a personal loan. While this may seem simple, it is important to make sure you are only taking on a mortgage payment that you can afford, to avoid the possibility of getting a foreclosure letter in the mail if you fail to make timely payments.
Most lenders will want to see your credit history, your credit score, and your employment history, including two years of verified W2'S. In some cases, there may be other requirements but that will vary depending on the state you're in and what type of loan you are using to finance your home.
Know Your Credit Score and Work On Improving It
Before you consider financing a house, it will be important to review your credit report and analyze your credit score. If your credit score is below 600, it will be in your best interest to try to boost your score before you try applying for a mortgage.
Ways to Improve Your Credit Score:
Pay off credit card balances
Pay off any loans
Lower your credit utilization rate
But, if your credit score is above 600 and below 700, you are in a good position to begin taking the first steps towards financing a house that you can turn into a home. With good credit, you will be able to explore mortgage and loan options, to help you get into the home of your dreams even sooner.
Figure Out What You Can Afford
When working towards financing a house, mistakes are often made when deciding how much you should borrow on your loan. Even if the bank is offering you a large amount, you want to make sure you can afford it before you decide to take the offer. This will save you from any financial hardship in the future, ensuring that you can pay it back over time.
To figure out what you can afford, it will be important to create a budget that accounts for all of the expenses you will be taking on as a homeowner. By considering down payments, closing costs, inspection fees, insurance, and furnishings along with an emergency fund – you can better prepare yourself to be a successful homeowner.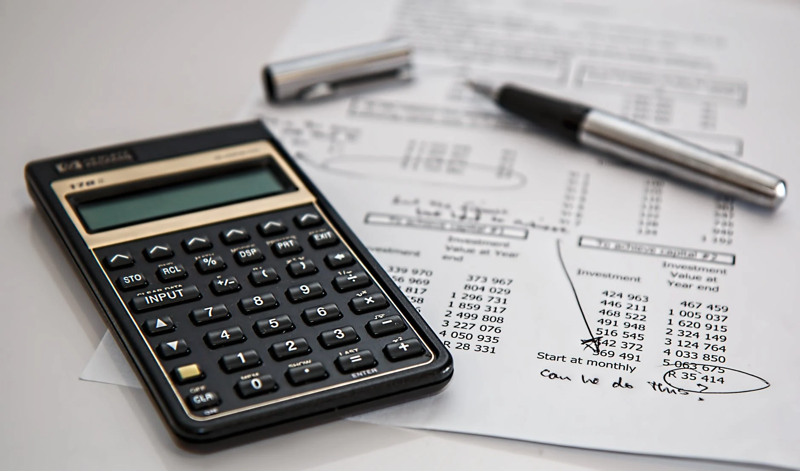 Prioritize Your Wants and Needs for Your Home
Once you have created a budget to keep in mind while you shop for houses, you can create a list with some of your "must-have" home features which will guide the decision you make regarding which home you choose.
What to Keep in Mind When Looking for a Home:
Number of bedrooms/bathrooms you need
Square footage
Outdoor space
Preferred location
School district
Home layout
Find a Loan with No Down Payment Required
A common misconception when becoming a homeowner is that a large down payment will be required to acquire the house you're interested in, but this is not always true. There are a couple of different options to help you find a loan that requires little to no down payment, you just have to decide which one will make the most sense for you, your family, and your financial situation.
To start, you can see if you qualify for a government-backed loan program. This includes USDA and VA loans, which can help you get a mortgage with no down payment required, as long as you meet the proper criteria to apply for these types of loans.
If a USDA or VA loan isn't the right choice for you, there is always the option to see what kind of down payment assistance programs are available in your area. While it depends on the city and state that you reside in, there are often many programs available to help first-time homebuyers who may need a little extra help financially.
Check Out Low Down Payment Loan Options
If you are unable to apply for a no down payment required loan, there are plenty of low down payment options to help you finance your future home instead.
One of the best options is an FHA loan, which is backed by the Federal Housing Administration. This will only require a 3.5% down payment, as long as you have a reputable credit score. When deciding if this loan is the right fit for you, keep in mind that these loans are offered by private mortgage lenders, meaning there may be other criteria you need to meet before you will be eligible to qualify.
Another option is the Fannie Mae HomeReady mortgage, which is available through a variety of mortgage lenders and supported by Fannie Mae (a government-sponsored enterprise). For this loan, a 3% down payment will be required and mortgage insurance will be a necessity, but the low down payment makes this a great choice for financing your first home purchase.
If none of these options seem like a good fit, you may consider the Good Neighbor Next Door program, which helps support those who work as teachers, firefighters, or law enforcement as they finance a new home. With sponsors including the U.S. Department of Housing and Urban Development, they provide a discount of 50% for those who qualify for a first-time mortgage loan.
Taking the Right Steps Towards Financing a House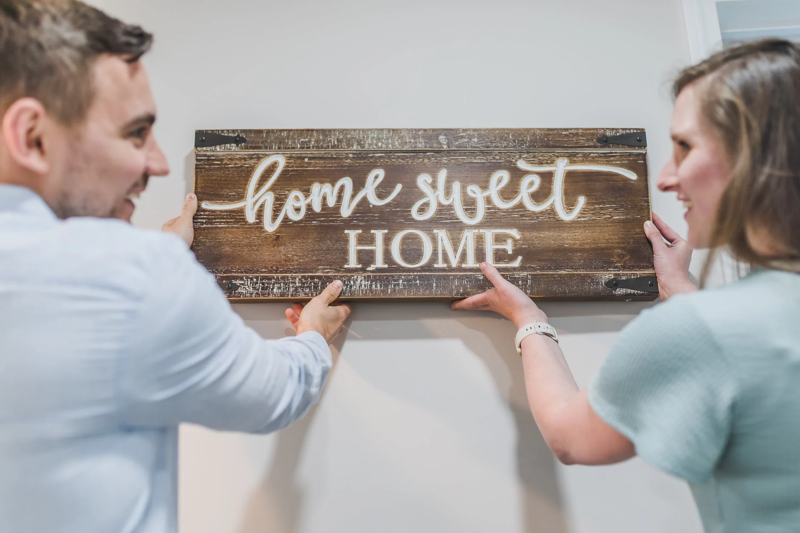 As a potential homeowner, navigating your way through finding the right loan to finance your future home can be a complicated process, but it doesn't have to be. By checking on your credit score and strengthening it, figuring out what you can afford, deciding what will be a necessity for your home, and looking into little to no down payment options to help you out financially, you can better prepare for what's ahead on your homeownership journey.
Reference:
H Ali – Scholars Bulletin. https://doi. org/10.36348/sb, 2019 – saudijournals.com