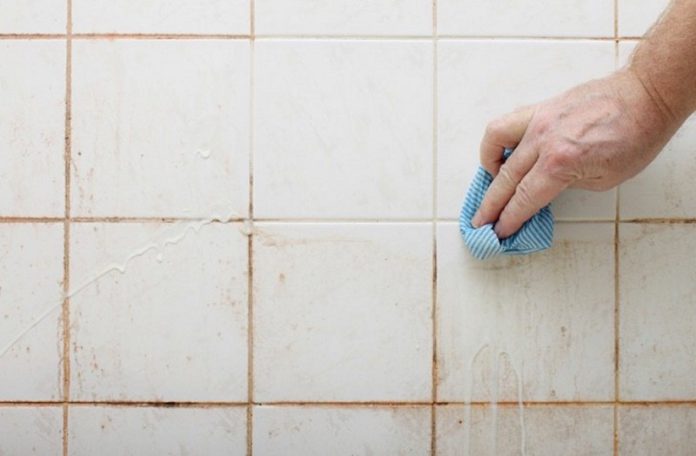 Cleaning the floor is a very important factor for our home, both as regards the overall hygiene of the whole environment, and for the aesthetic result of the room. Sometimes, however, keeping the floor clean with traditional methods is not enough if we are unable to effectively clean it thoroughly. This is what generally happens for the joints between the tiles, which are often black and dirty, giving a truly unaesthetic sense to our floor, which will seem uncared for even if we mop every day. In addition to this, it must also be borne in mind that the joints between the tiles are areas where dirt and dust lurk more, which negatively affects the level of hygiene in our environments. Melbourne Clean Masters brought some breathtaking ideas for cleaning grout yourself. In Case you need professional grout cleaning services then you can hire us & ask your queries without any hesitation.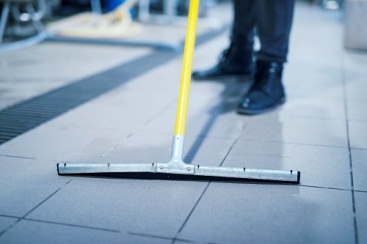 What are the most effective remedies to clean the joints between the tiles?
Let's see some of them together:
It is one of the most used methods for the tile cleaning of the most stubborn dirt. The best way to apply it is to mix it with a little hot water to create a thick solution and then apply it to the dirty joints for about 30 minutes. If you notice that some dirt always remains when you remove the solution, just apply light pressure with a toothbrush to clean the grout even more thoroughly.
It is another cheap and quick remedy to clean our joints because it is an excellent whitener and a powerful anti-mould. The best way to apply it is to cut it with a little warm water put it in a nebulizer and spray it directly on the areas to be treated. Leave it to act for 10/15 minutes and then rinse with a damp cloth.
If the joints are particularly dirty and encrusted, then it is useful to use hydrogen peroxide at 130 volumes, which can be found at the hardware store or in any large DIY store. The best way to apply it is to pour it directly on the joints on the floor and then scrub vigorously with a toothbrush.
Warning: Being a very strong substance, rubber gloves must therefore always be used not to irritate the skin and it is important to remember to ventilate the room after using them. If the dirt does not go away completely even with this method, then you can try mixing a little potato starch with the hydrogen peroxide, taking as reference quantity a glass of hydrogen peroxide for three tablespoons of potato starch. Apply the mixture obtained and leave it to act for at least an hour and then remove everything with a wet cloth.
If you want to clean the joints with something more delicate, you can try steam. It is truly an excellent remedy because it is not chemical and thanks to its heat that reaches more than 100 degrees, it is capable of dissolving and eliminating the most difficult dirt and dust to remove. If you have a steamer it is very simple to use because you just need to direct the steam jet on the joints to see the dirt dissolve in a short time. It is only recommended to be very careful not to burn yourself with the steam, as it is easier than it looks. Steam cleaning operations must be carried out with great care to avoid unpleasant problems.
You can take Melbourne Clean Masters' advice to prevent the joints from getting dirty in a short time, forcing us to clean them again, is to wax the floor at least once a week, as it tends to create a real protective layer preventing the joints get dirty before they should.
If, on the other hand, the dirt is so evident and difficult to remove, you can think about renewing the grout, asking for the help of an expert.